Gold Metals Opportunities
Gold Metals bring an undeniable richness to any space and expands the boundaries of style and trend. Golds can be used in countless interior design applications! Range hoods, countertops, bar tops, and bistro tables are all stunning when cast in a gold metal — like brass, bronze, or copper.
The truth is gold metals are always trending. In fact, according to the 7 Hottest Interior Design Trends of 2022, copper accents, copper Tables, and copper Appliances are predicted to be major hits in the new year.
Don't fall behind on the trends of 2022; check out our website to see all of the stunning options for gold metals this year!
La Bastille is SO excited to debut our new Golds Collection! Fall of 2021 worked as a soft launch for certain pieces of the collection, but in the new year, you can expect rollouts of our full product offerings, including range hoods, countertops, bistro tables, wall panels, and edge profiles in Brass, Bronze, and Copper.
Our Zinc and Pewter Journey
If you've followed the La Bastille journey for this long, you will know just how amazing our zinc and pewter work is. We've worked on countless zinc, and pewter countertops, range hoods, and bistro tables and have truly perfected the process of cast metal. Zinc Range Hoods have especially been our bread and butter for years! As many designers know, the landscape of interior design is like the wild west- ever-changing and fast-paced. If you're not on top of trends, it's easy to be left behind. Because of this, as our team grew and design trends changed, we realized that it was time to add some additional beauty to our catalog.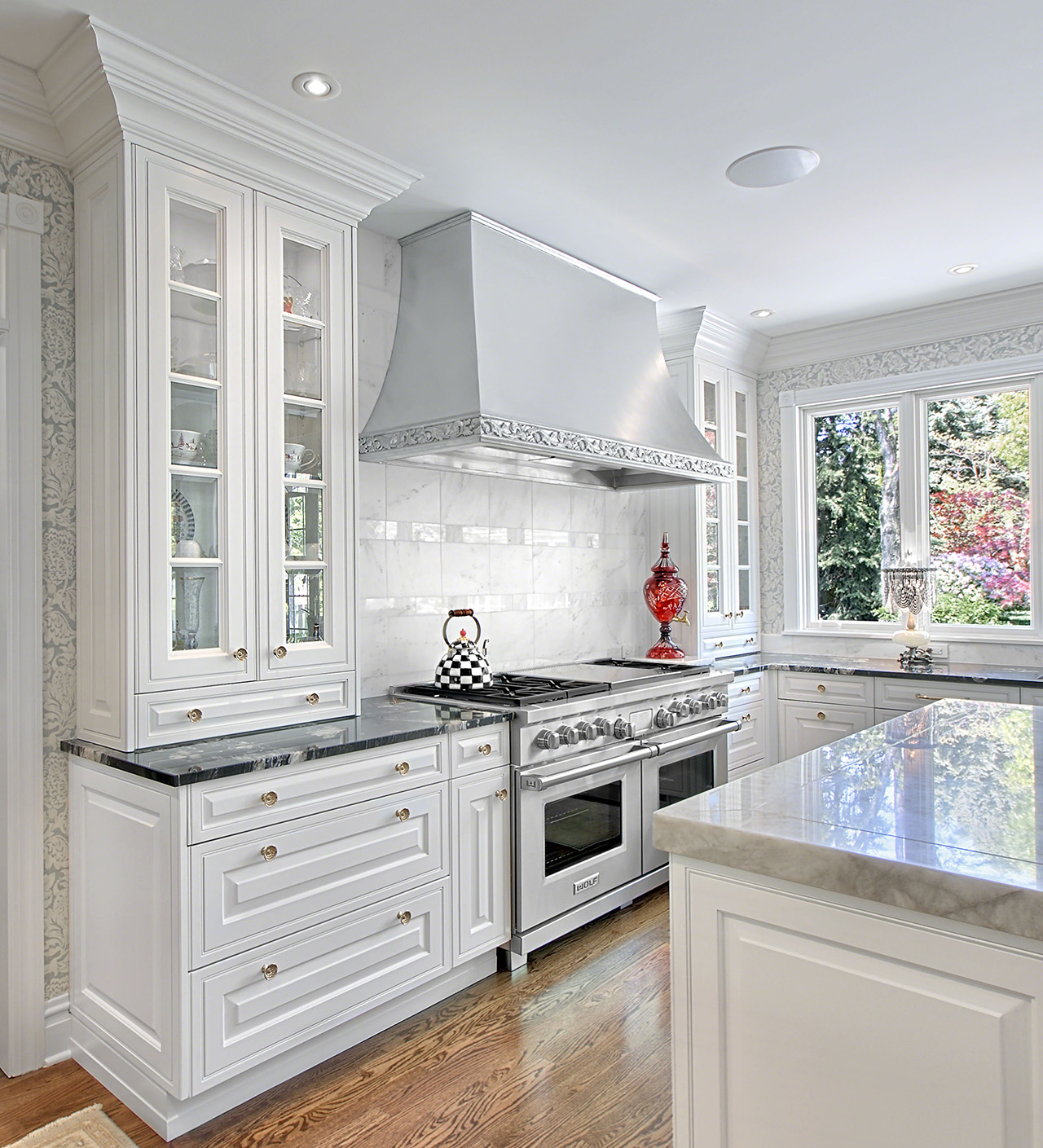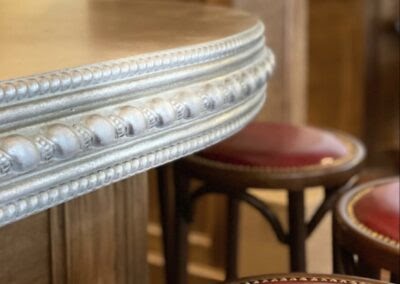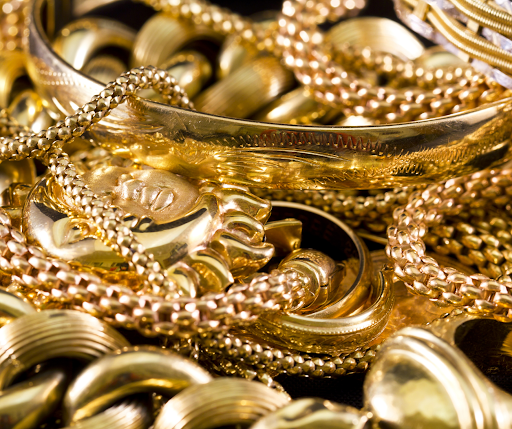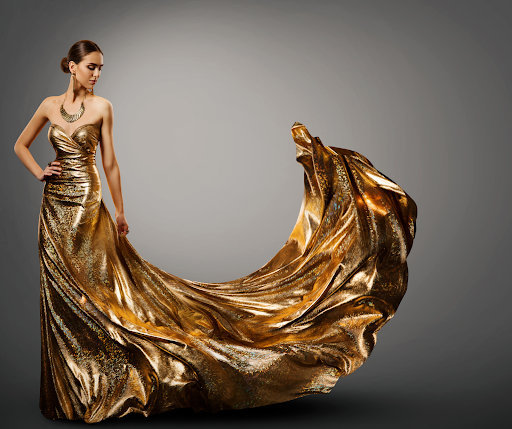 Brass, Bronze & Copper Metals
We see gold metals and gold tones everywhere. From jewelry & fashion to holiday decor- golds are timeless, making us feel luxurious and elegant. Why not incorporate that in your interior design?