7 Hottest 2022 Interior Design Trends
Let's talk metal!
Written by Jessica Marchant
The Designers have spoken and metals are trending for 2022. La Bastille is known for timeless, artistic pieces, but what happens when you mix classic with trend-setting? Magic. That's what.
1. Copper Accents: copper countertops, copper table tops and more!
Copper is showing up everywhere, from copper hoods to copper countertops, copper is back in a big way. La Bastille recently rolled out a gold metals collection and obviously copper is front and center. La Bastille offers a plethora of copper products ranging from copper range hoods to copper bar tops to copper table tops.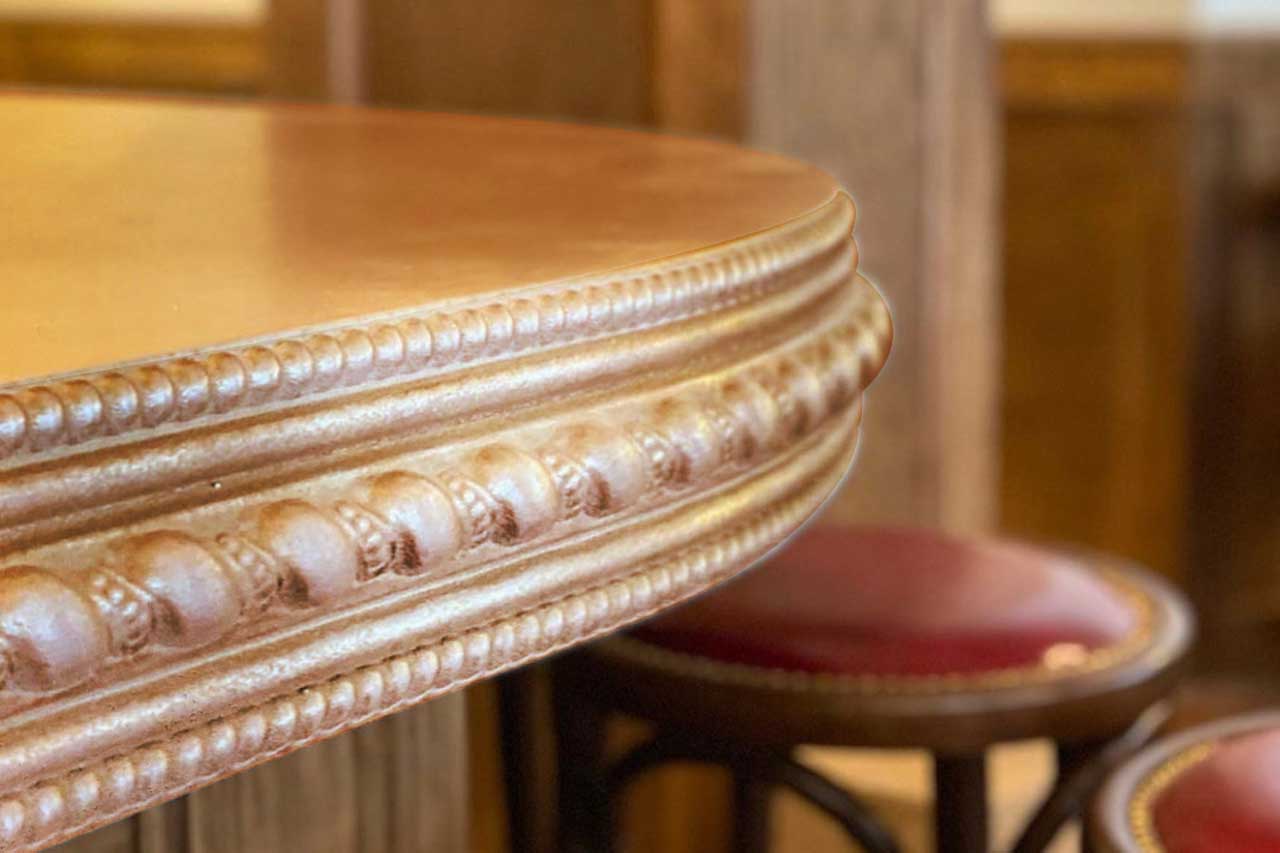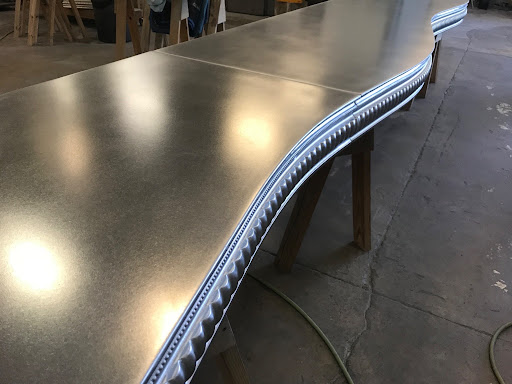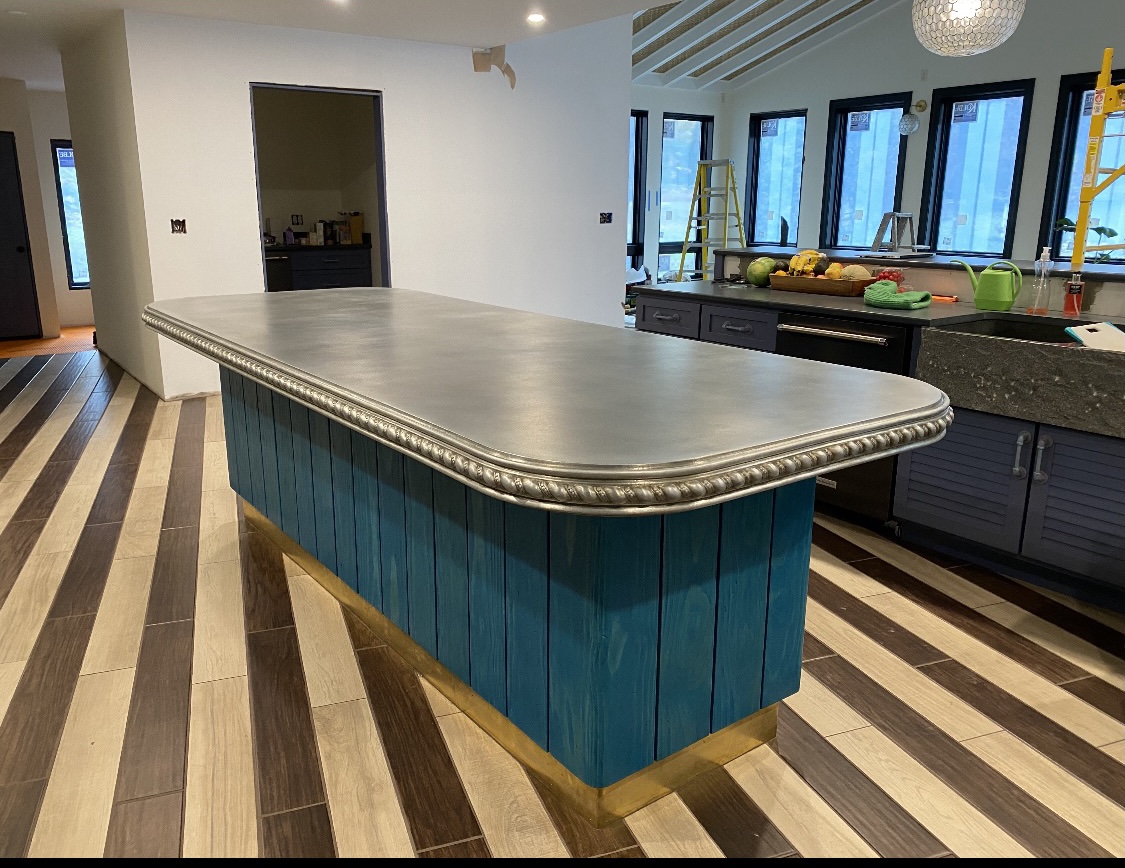 2. Kitchens with Curves
When you think of metal you may think of sharp corners and edges, but Bastille's unique casting method means that almost any shape is possible with metal. Curves are as ancient as Roman architecture, they are warm, inviting and if paired with a fun edge profile, retro! Curves can be incorporated into any of our counter or bar tops including, zinc countertops and pewter countertops.
3. Open Shelving
Open shelving adds an element of interest to any room and having it made out of a metal, makes it even more bold and unique. La Bastille can create shelves to match your brass countertops, zinc range hood, or clients can choose a differing metal to add some flare to the space. All shelves are custom made in an array of sizes, metals and finishes so your piece is truly one-of-a-kind.
4. Texture
Texture and a lived-in aesthetic are making a comeback in 2022. La Bastille is a leading producer of custom zinc bartops, zinc and brass range hoods and zinc tables. Bastille specializes in "living" metals that develop a rich patina over time. If you want that "aged" look that is trending hard for 2022, consider a living metal, like zinc, with a heavy patina and a heavy texture finish.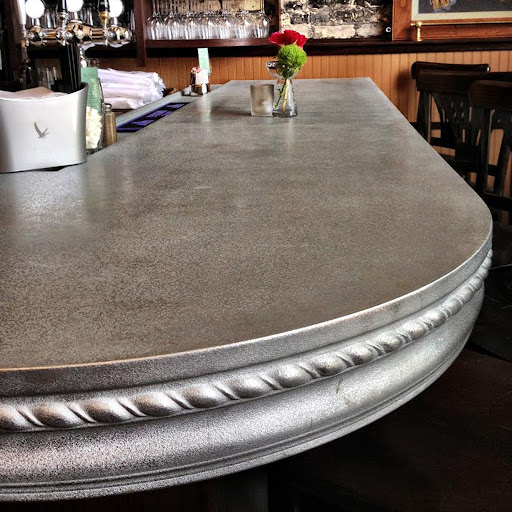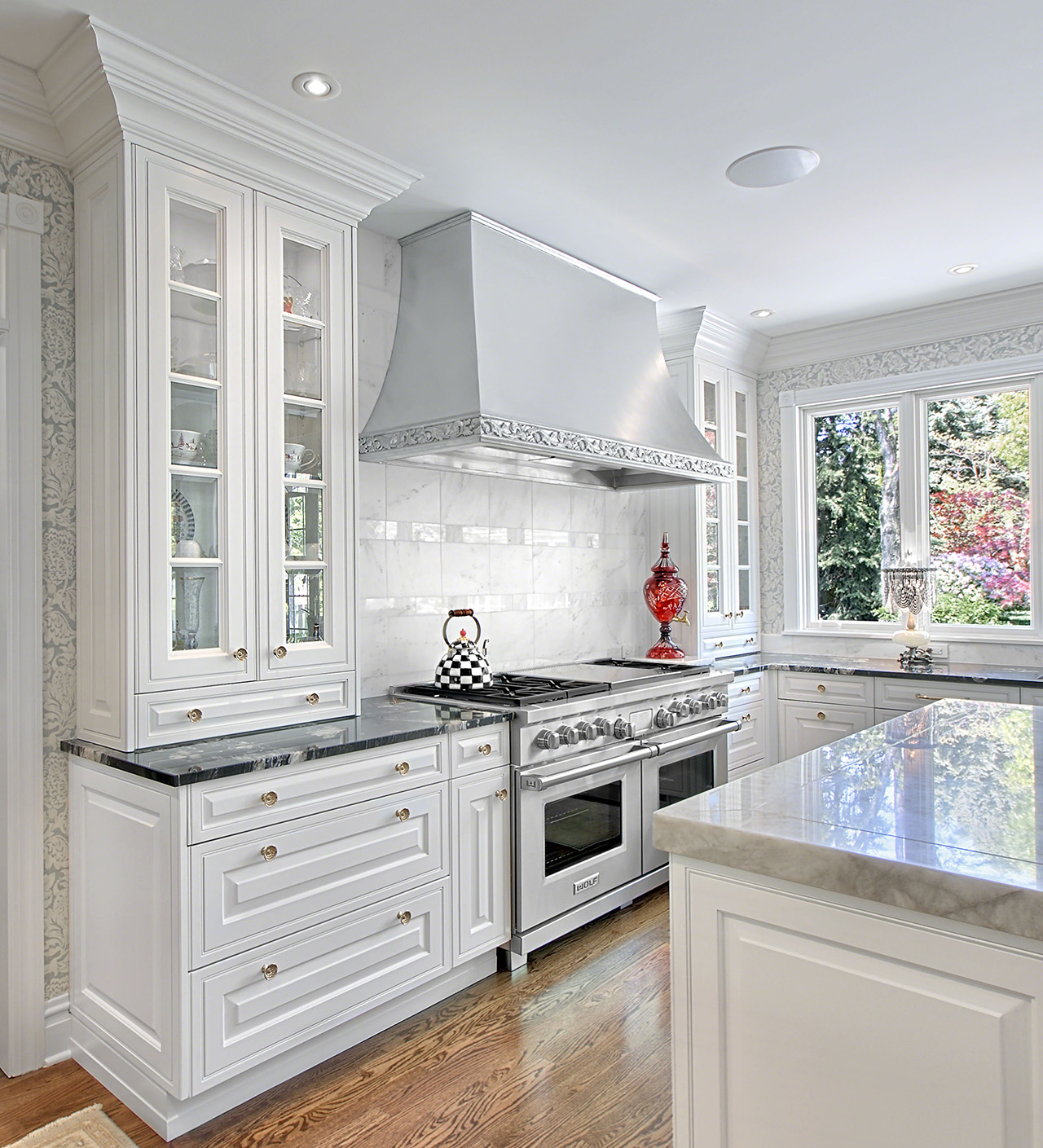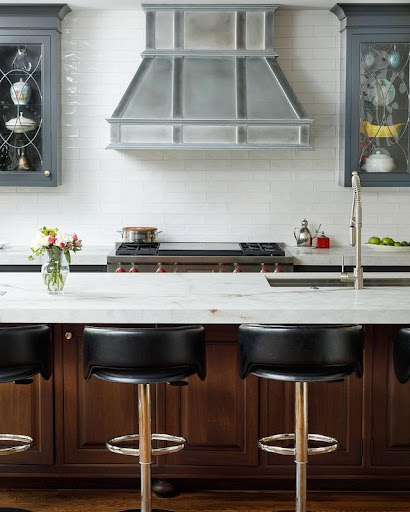 5. Metal Range Hoods
La Bastille's line of ready to order range hoods offers some of today's most popular styles, all available with semi-custom options to reflect more of your own personal tastes. While traditionally cast zinc range hoods have been Bastille's hottest seller, brass range hoods and copper hoods are also available. La Bastille's team of designers also work with our clients to create custom range hoods that are unique to their kitchen and vision.
6. Mix-and-match Metals
Materials and how you use them are everything in 2022. Mixing metals is hotter than ever. With five metals to choose from (zinc, pewter, copper, brass and bronze), La Bastille can create the perfect zinc range hood and contrasting copper countertops for your space. If you want to really mix it, go for metal shelves or add pewter straps to your copper range hood.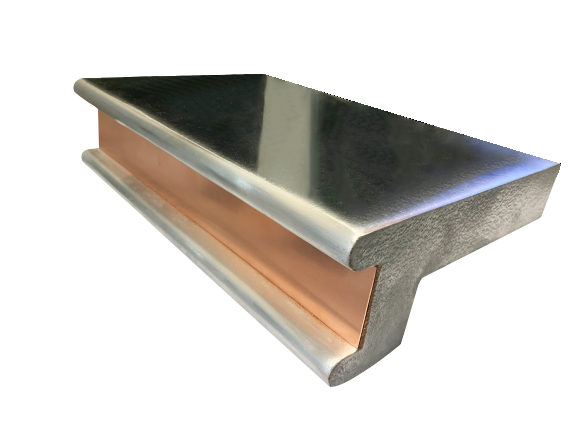 7. Black Appliances
Pops of black have been a home decor trend for several years but in 2022 we will be seeing black metal appliances popping up everywhere. One of La Bastille's black patina finished zinc range hoods paired with copper shelves would be la-perfection. You can check out the black patina options on La Bastille's website in the ready-to-order section