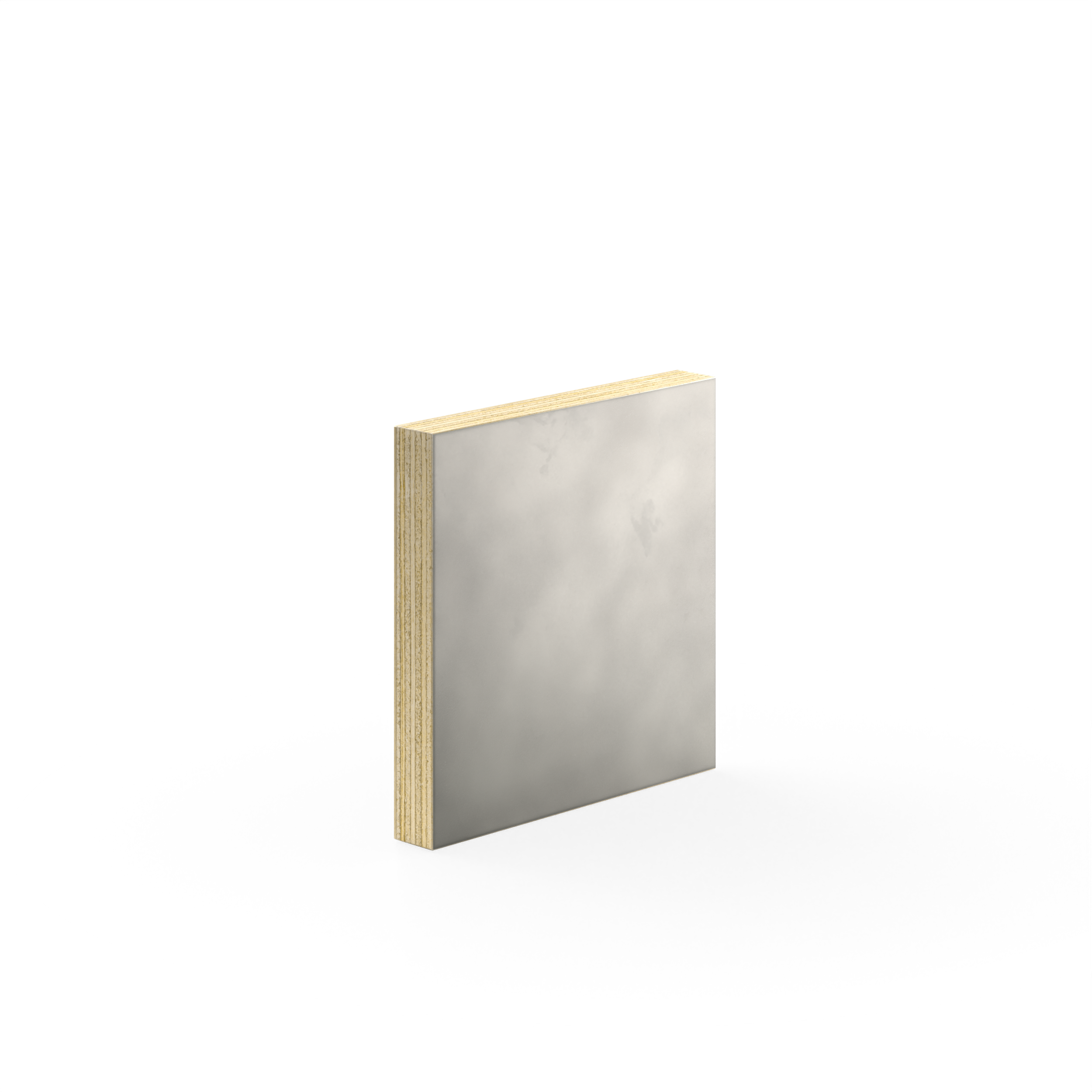 12x12 Sheet Zinc (Claire)
12×12 Sheet Zinc (Claire)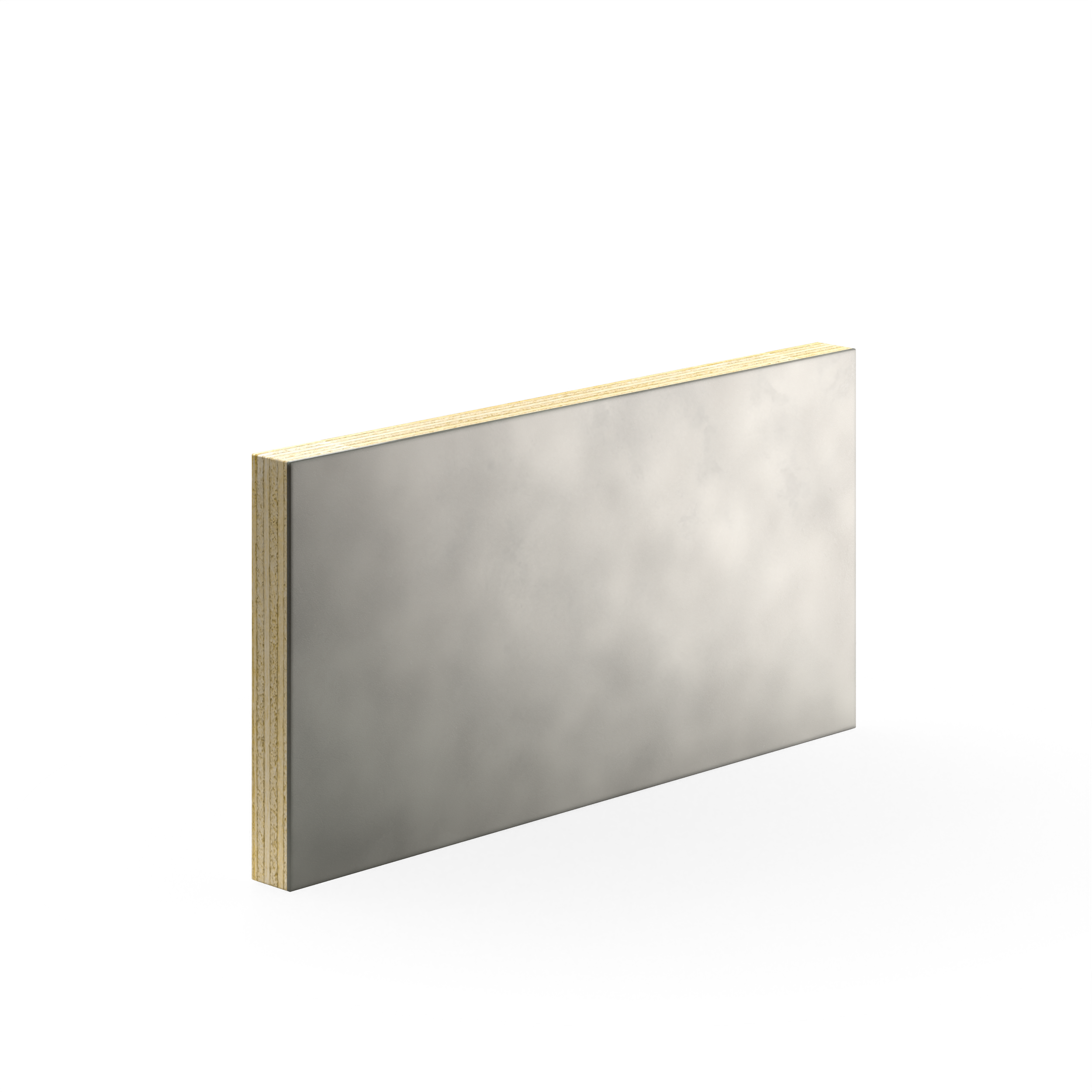 12x24 Sheet Zinc (Claire)
12×24 Sheet Zinc (Claire)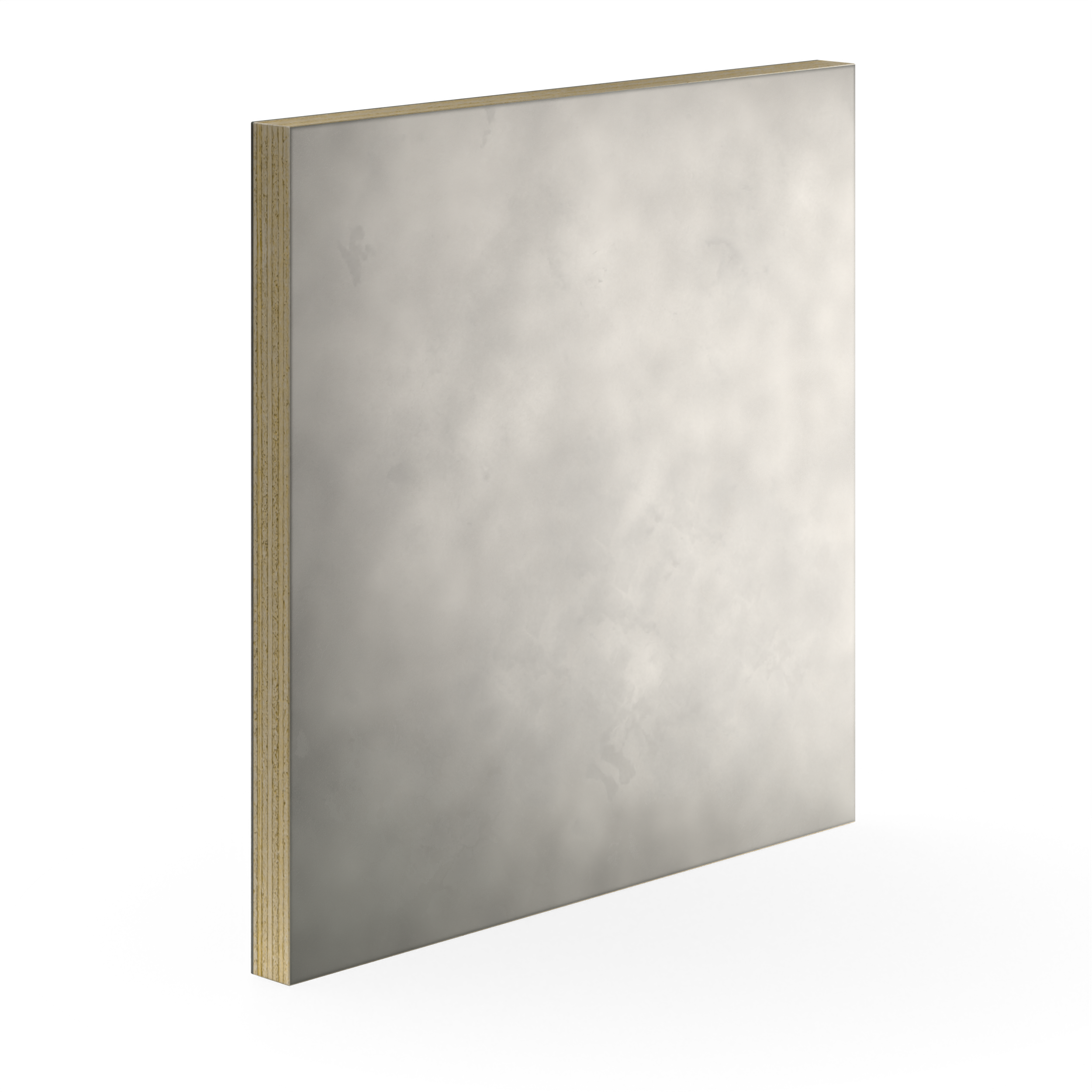 24x24 Sheet Zinc (Claire)
24×24 Sheet Zinc (Claire)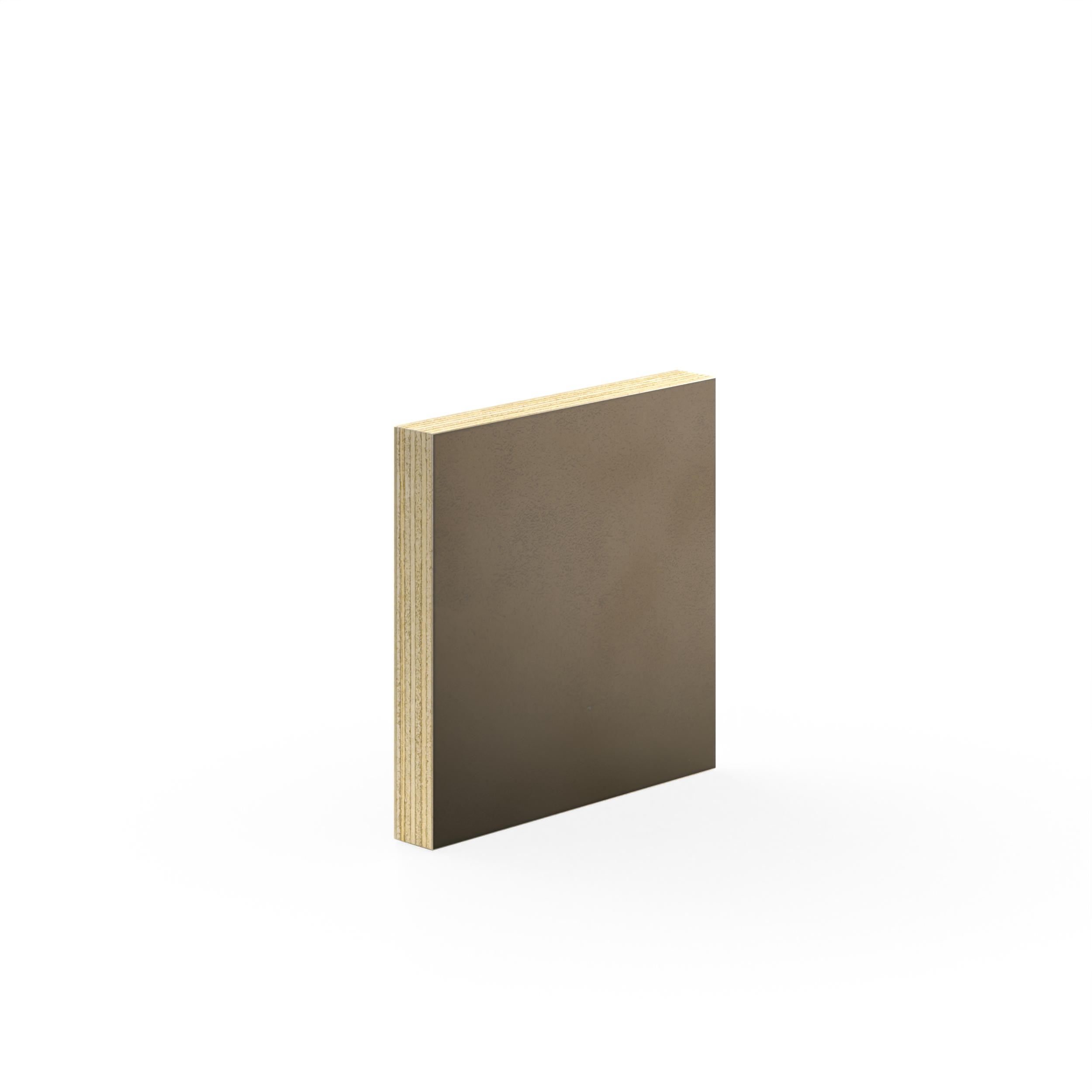 12x12 Sheet Zinc (Milieu)
12×12 Sheet Zinc (Milieu)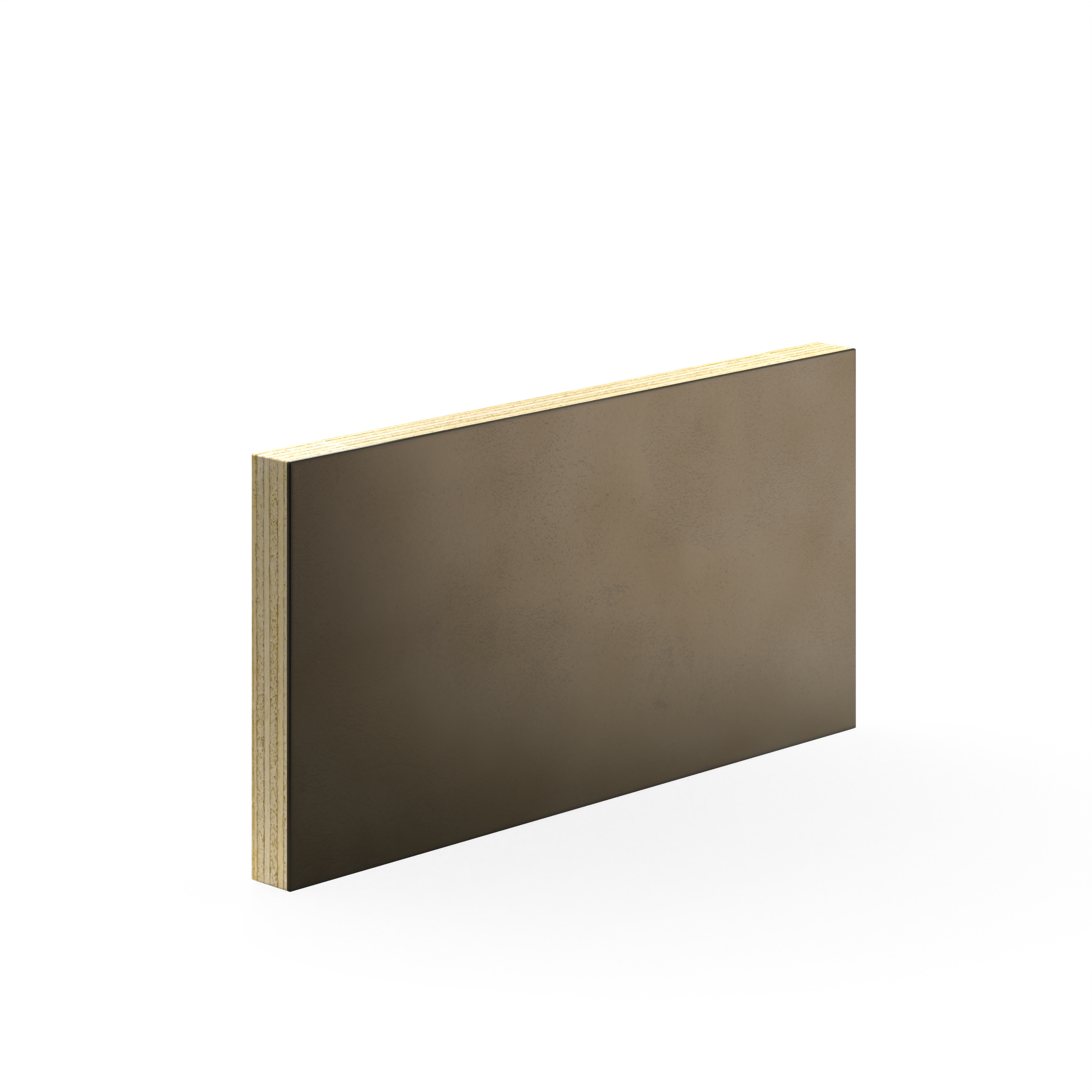 12x24 Sheet Zinc (Milieu)
12×24 Sheet Zinc (Milieu)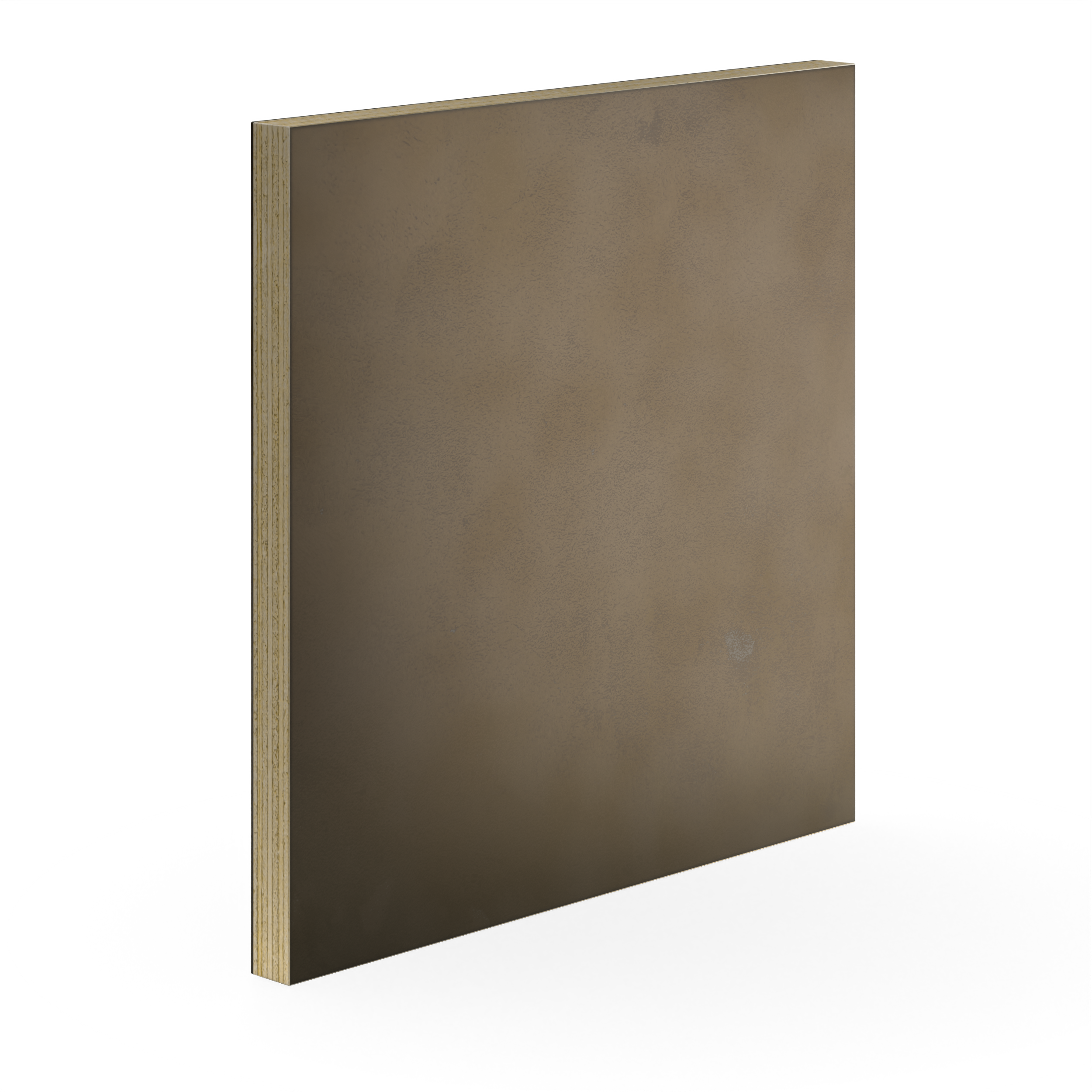 24x24 Sheet Zinc (Milieu)
24×24 Sheet Zinc (Milieu)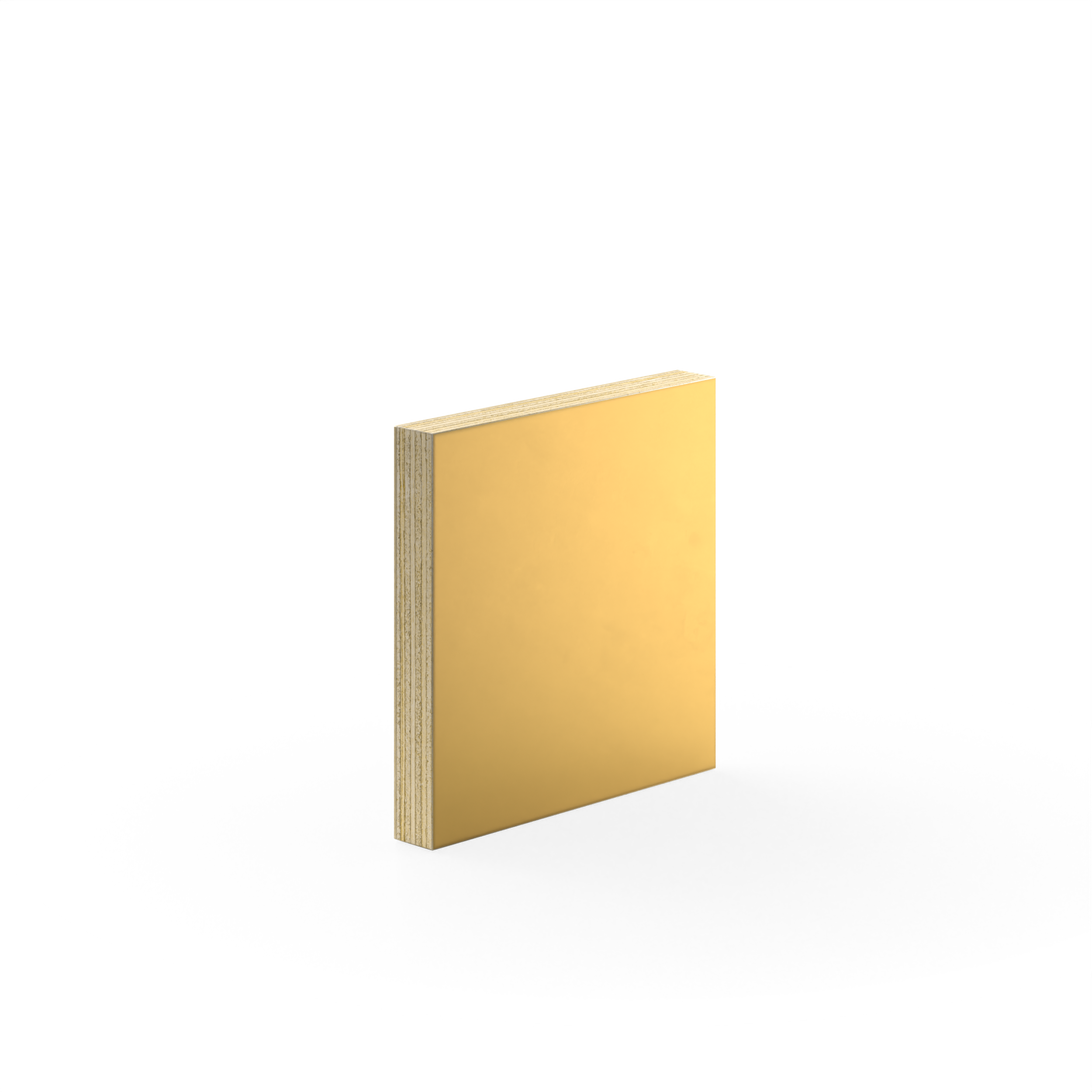 12x12 Sheet Brass (No Patina)
12×12 Sheet Brass (No Patina)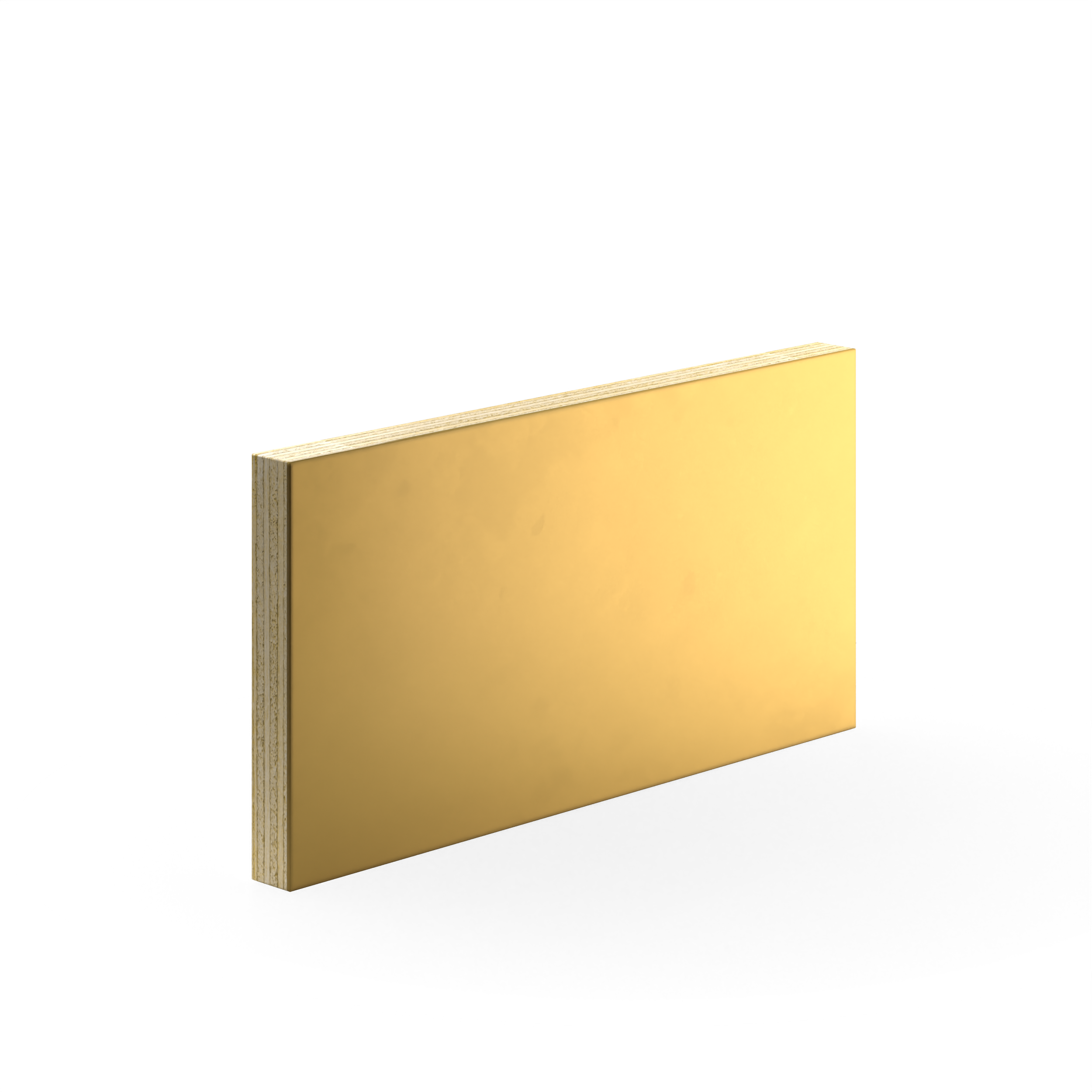 12x24 Sheet Brass (No Patina)
12×24 Sheet Brass (No Patina)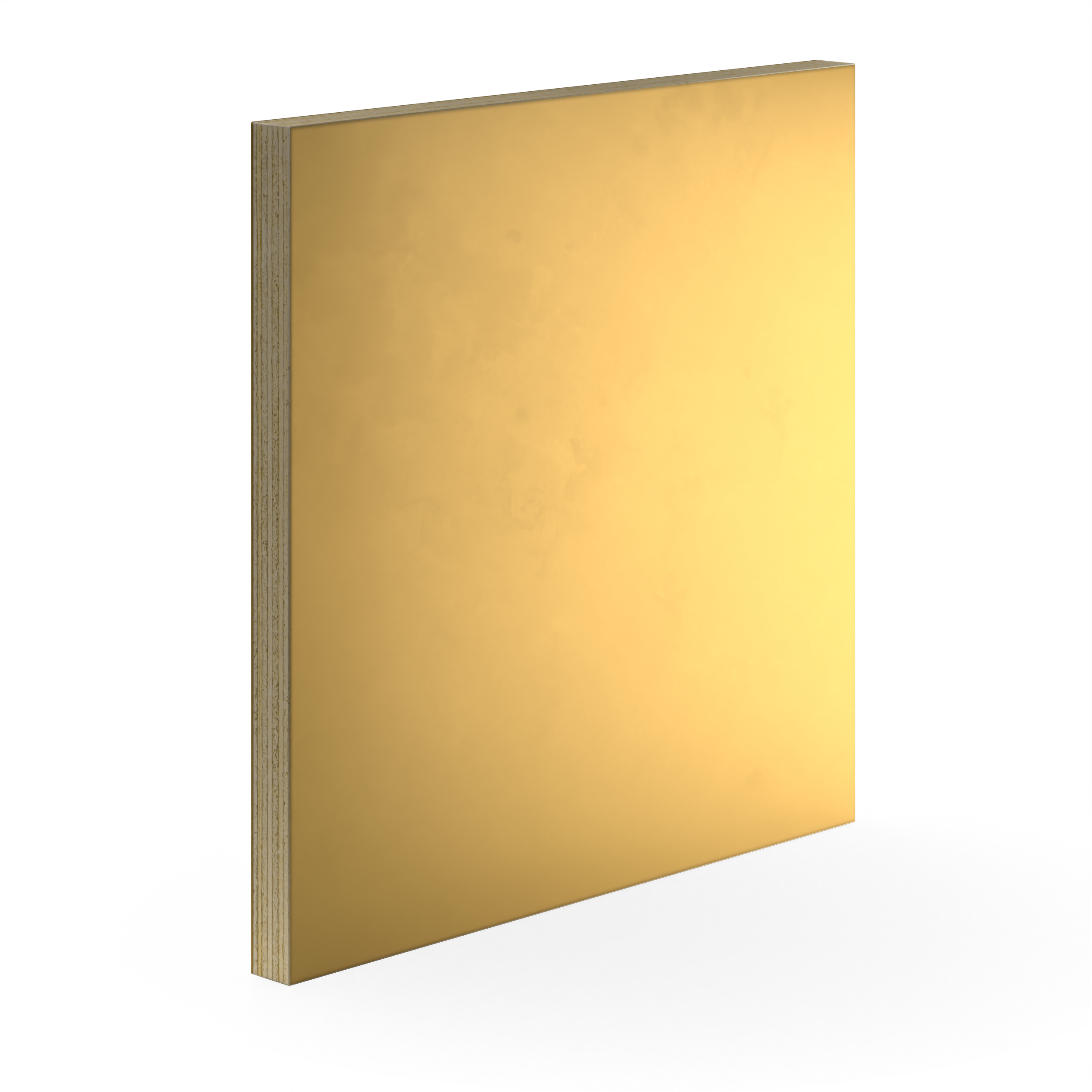 24x24 Sheet Brass (No Patina)
24×24 Sheet Brass (No Patina)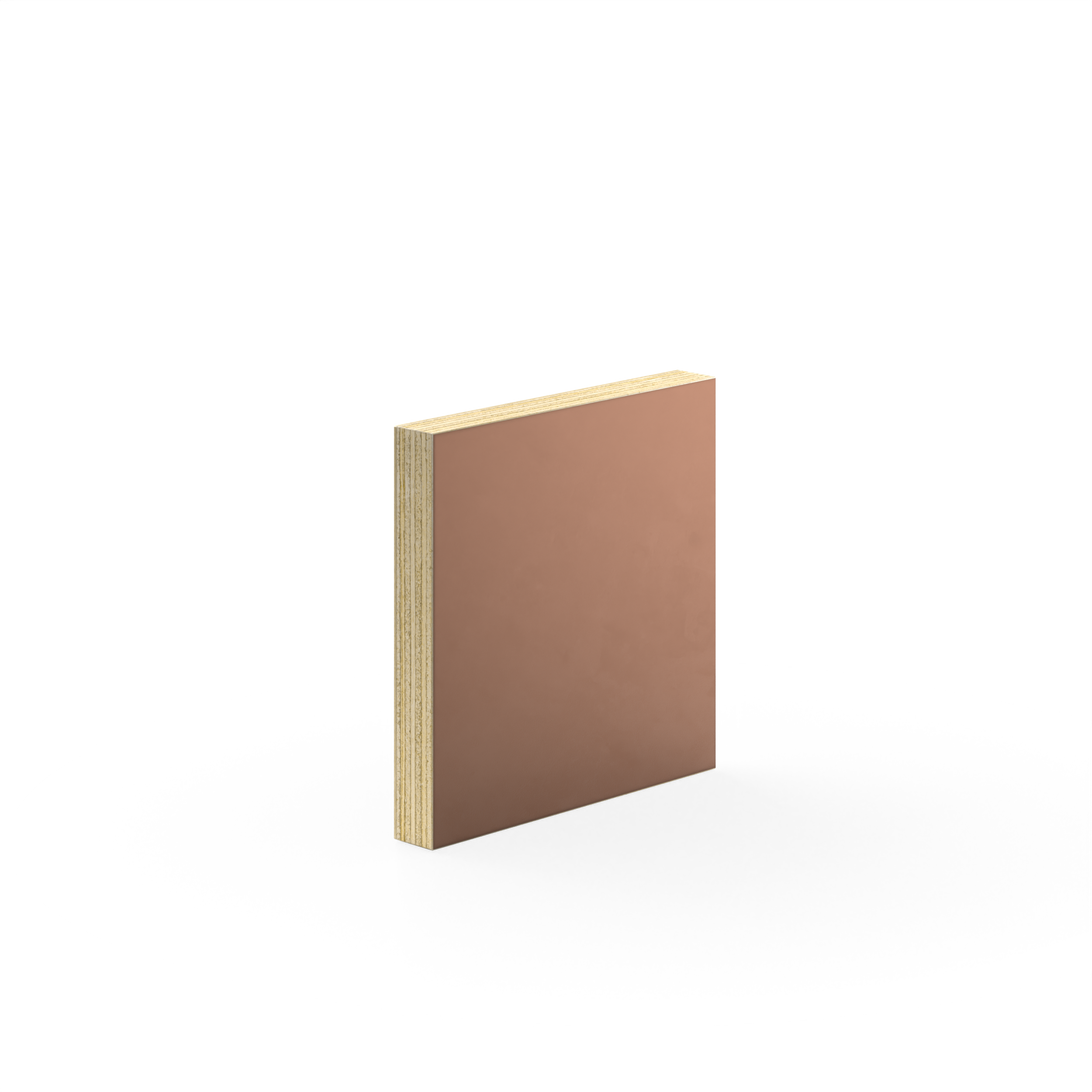 12x12 Sheet Copper (No Patina)
12×12 Sheet Copper (No Patina)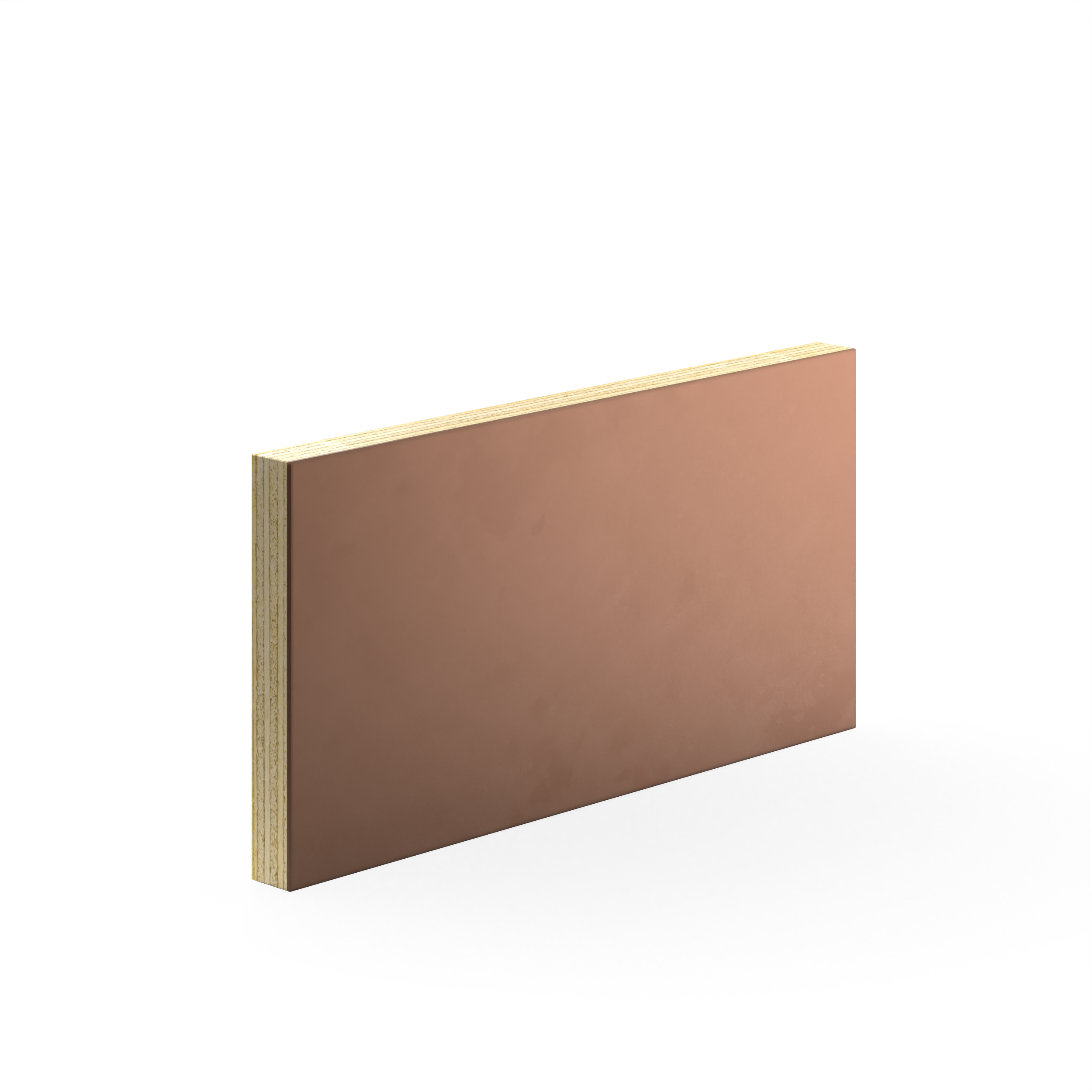 12x24 Sheet Copper (No Patina)
12×24 Sheet Copper (No Patina)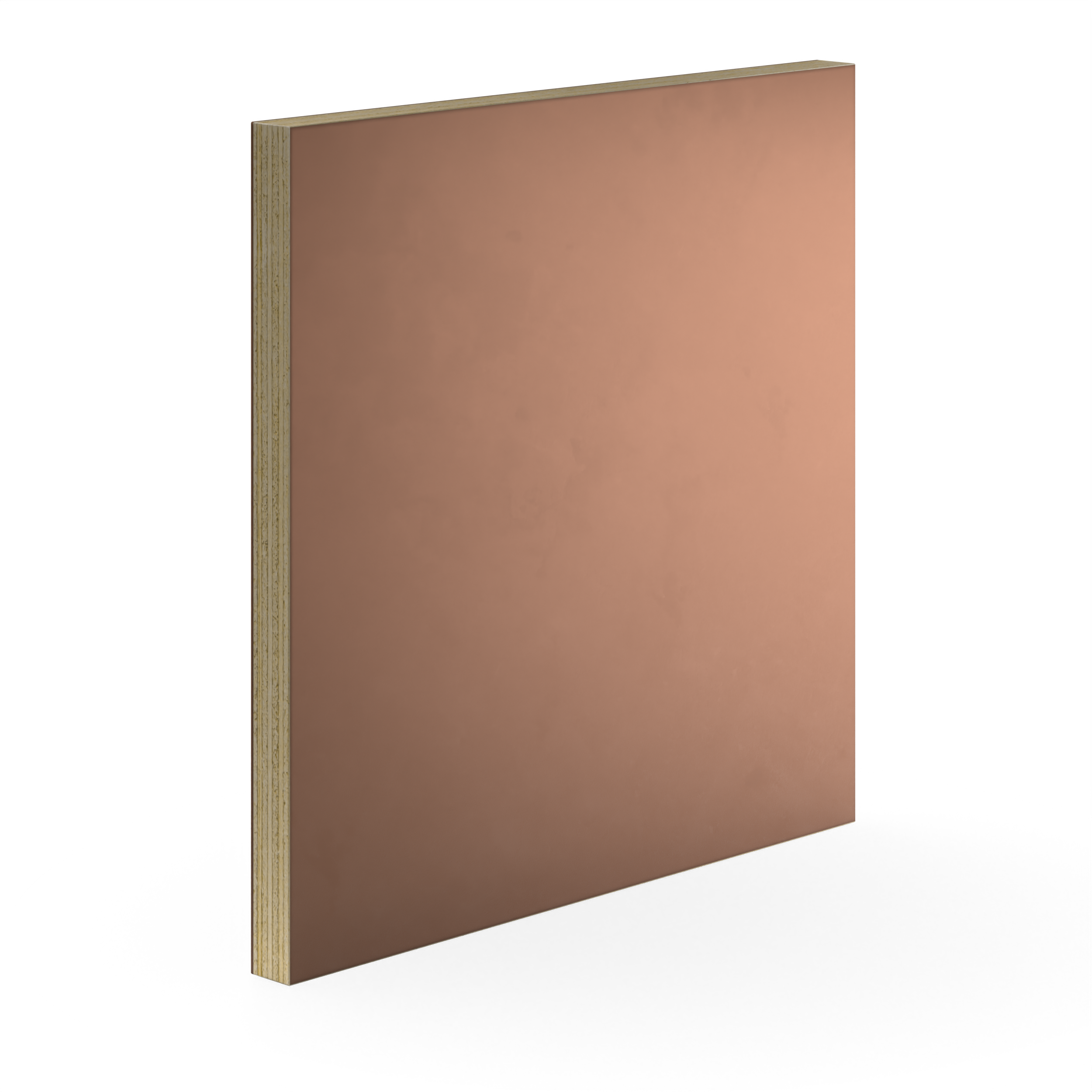 24x24 Sheet Copper (No Patina)
24×24 Sheet Copper (No Patina)
Decorative Sheet Metal Wall Panels
Our decorative metal wall panels are offered in sheet zinc, brass, and copper. They are available in three standard sizes. Finishes and sizes can be mixed-and-matched to create various decorative interior wall panel patterns.
Interior sheet metal wall panels come adhered to a 3/4″ radiata pine backer and can be easily trimmed onsite to fit most spaces.
Decorative sheet metal wall panels are ideal for many interior applications, including:
die wall/ bar wall facade
accent walls
special wall features
All La Bastille products are hand crafted and hand finished. Call us today to find out more and for an estimate for your next project.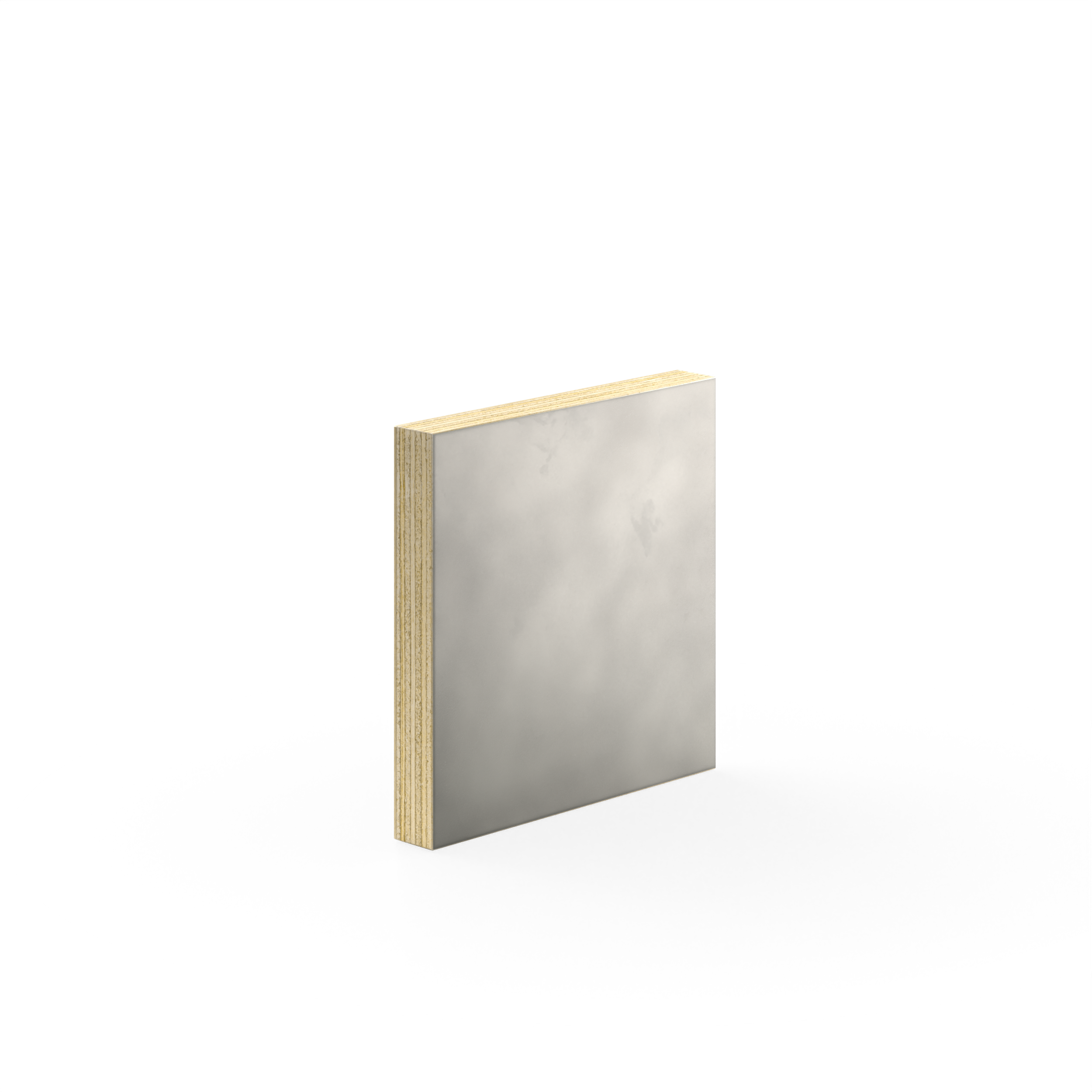 12x12 Sheet Zinc (Claire)
12×12 Sheet Zinc (Claire)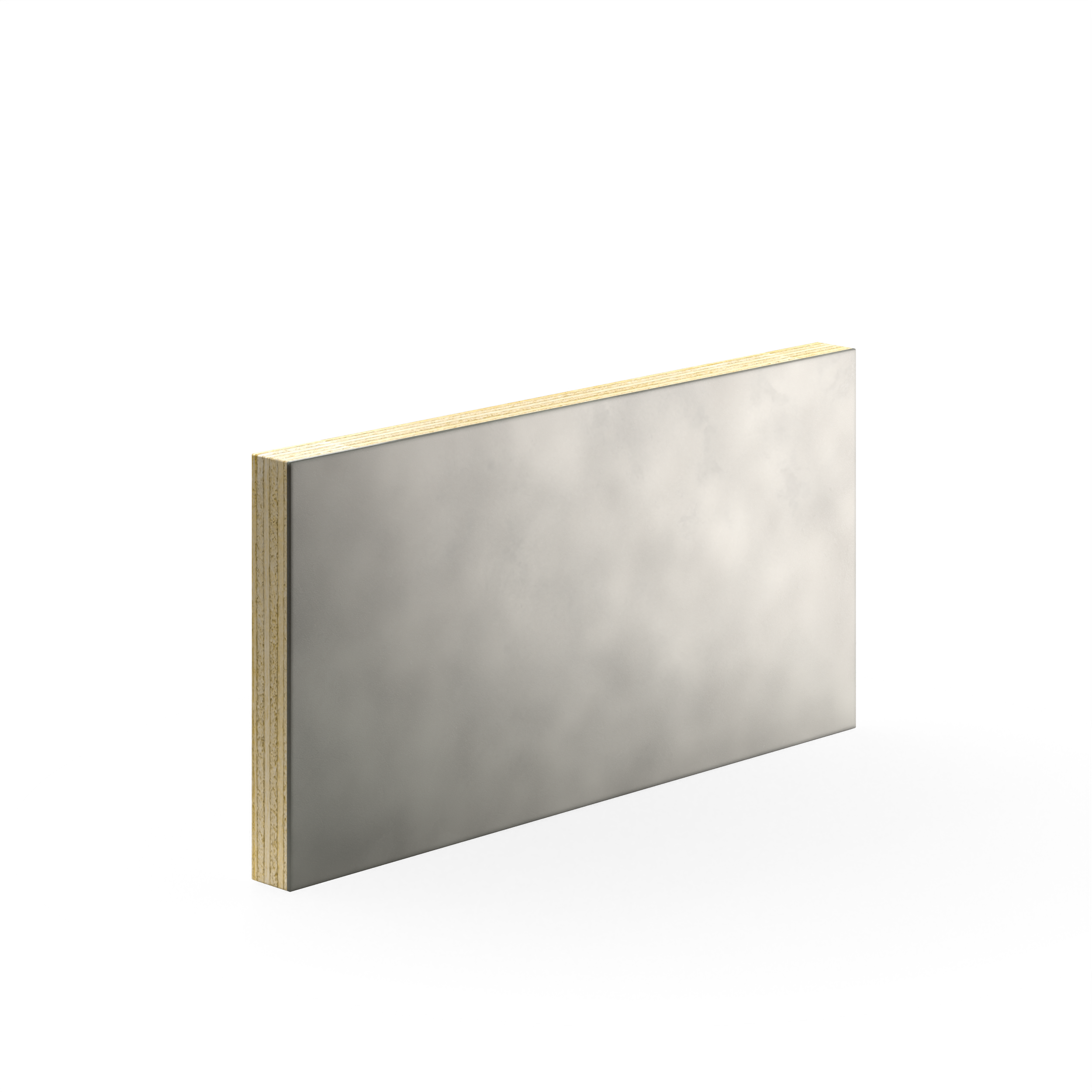 12x24 Sheet Zinc (Claire)
12×24 Sheet Zinc (Claire)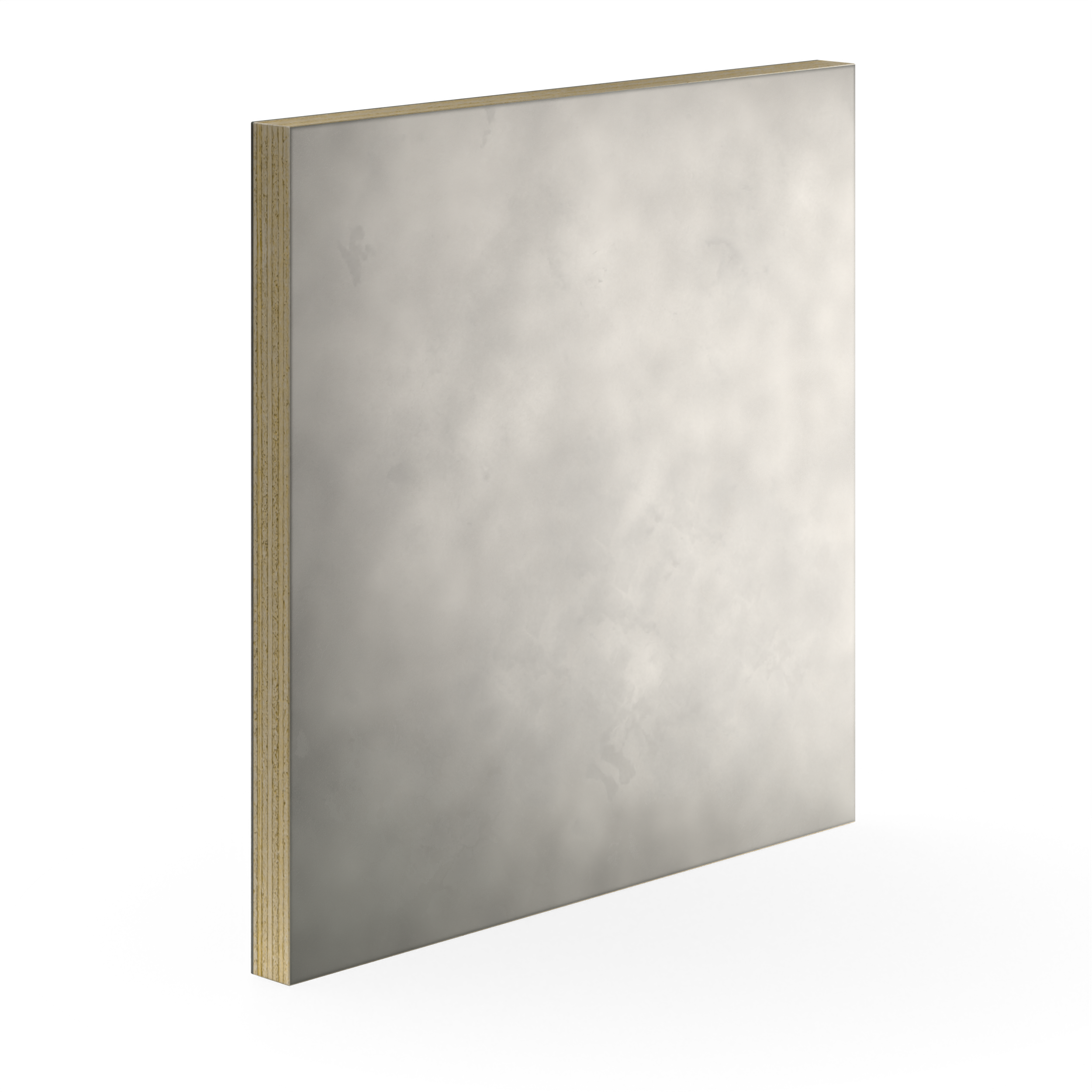 24x24 Sheet Zinc (Claire)
24×24 Sheet Zinc (Claire)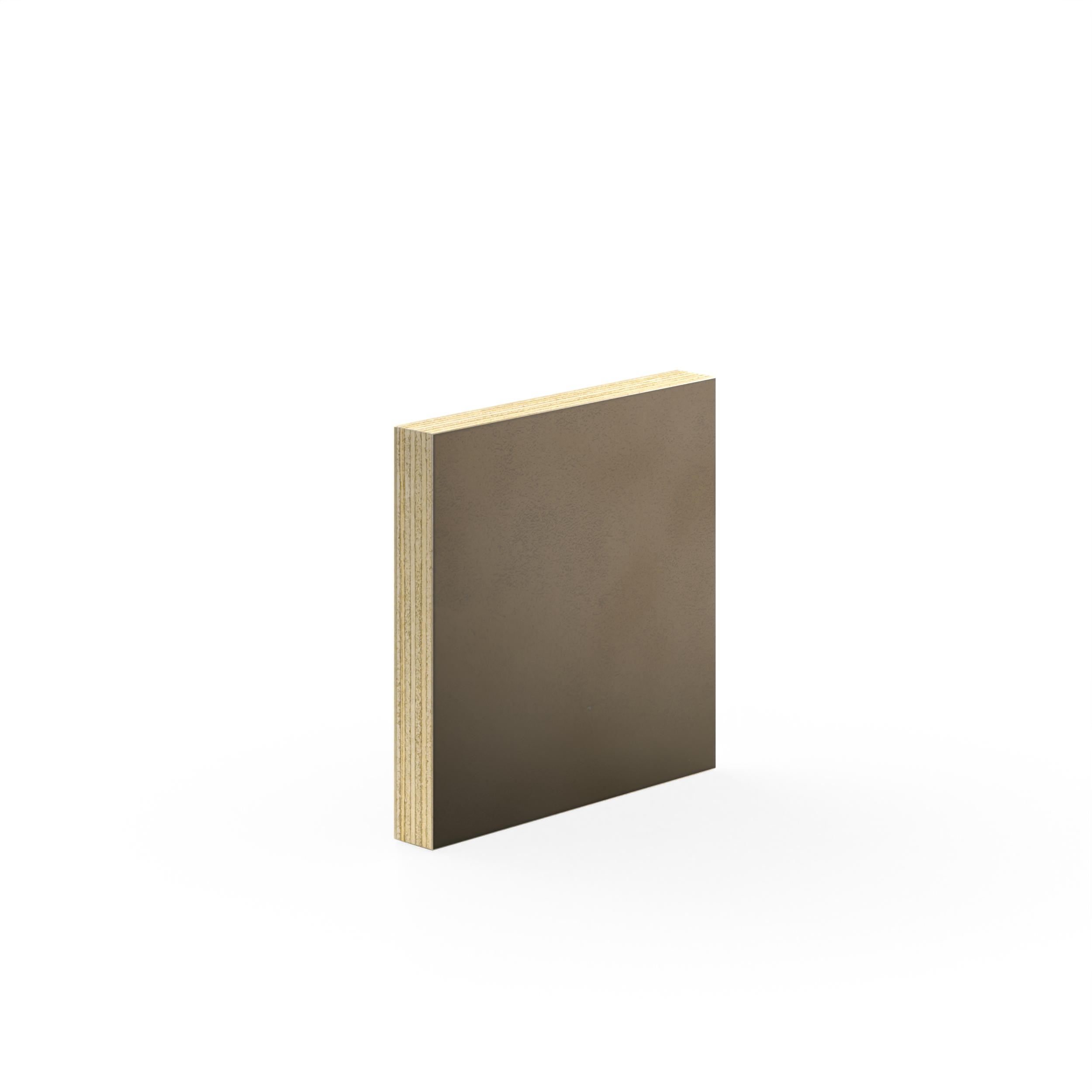 12x12 Sheet Zinc (Milieu)
12×12 Sheet Zinc (Milieu)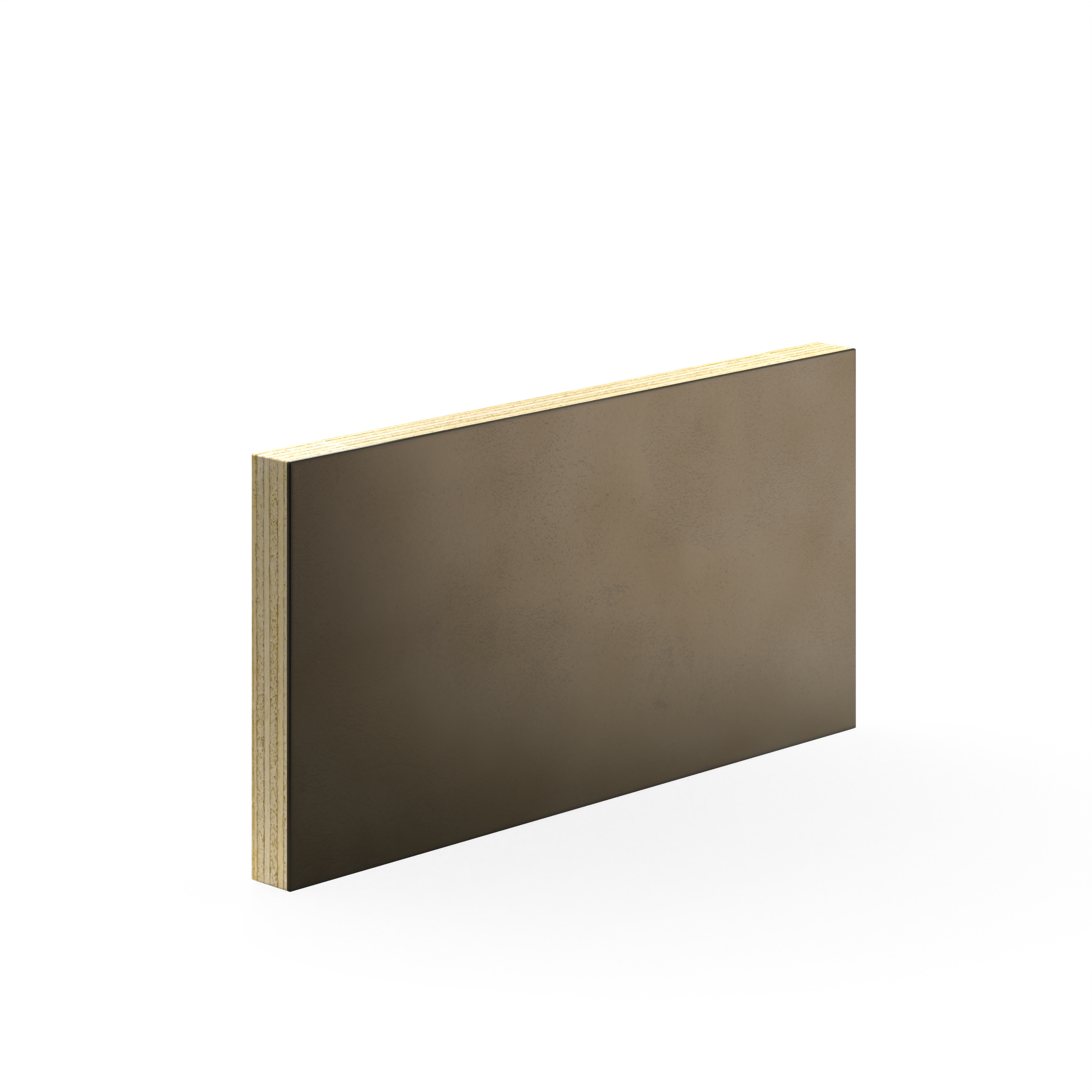 12x24 Sheet Zinc (Milieu)
12×24 Sheet Zinc (Milieu)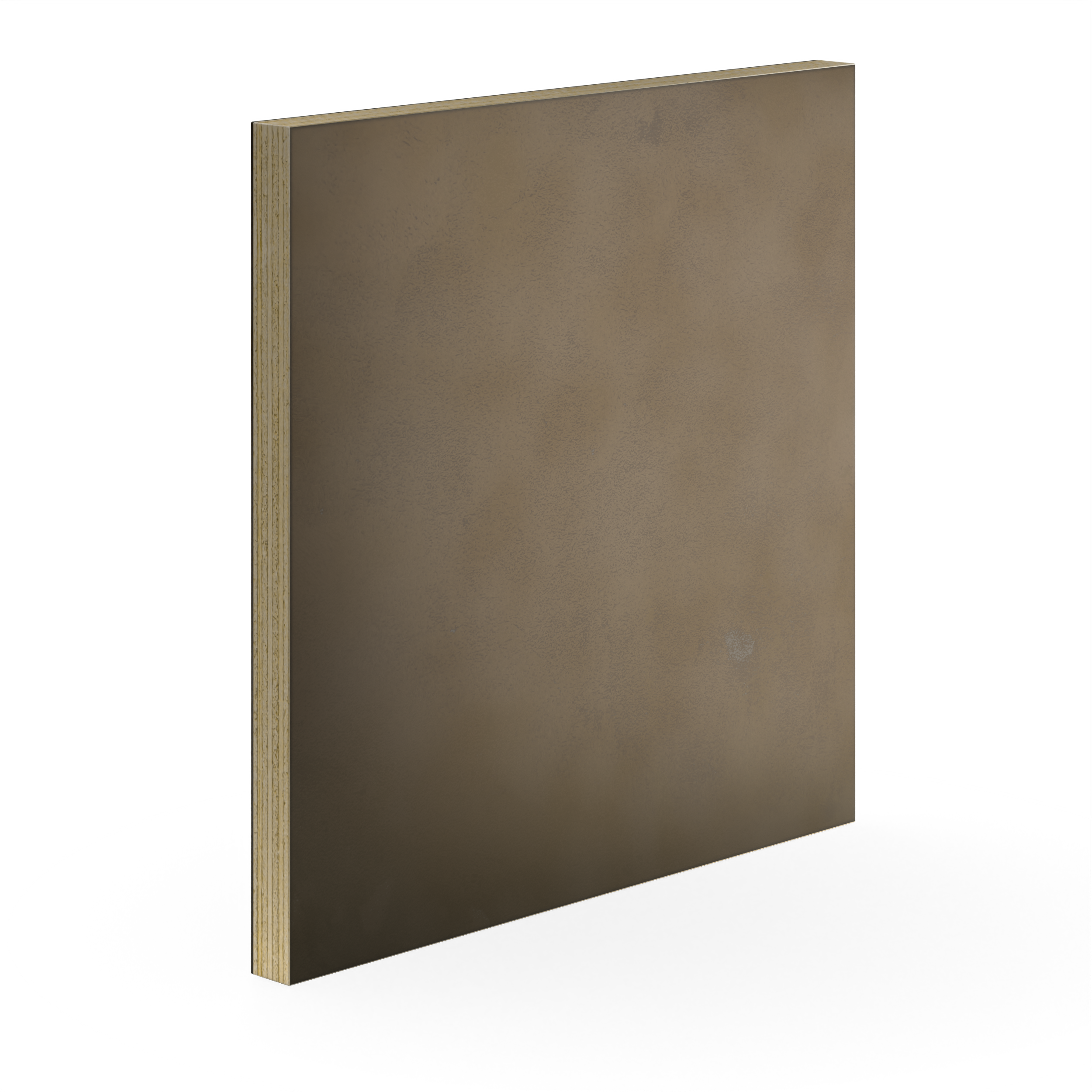 24x24 Sheet Zinc (Milieu)
24×24 Sheet Zinc (Milieu)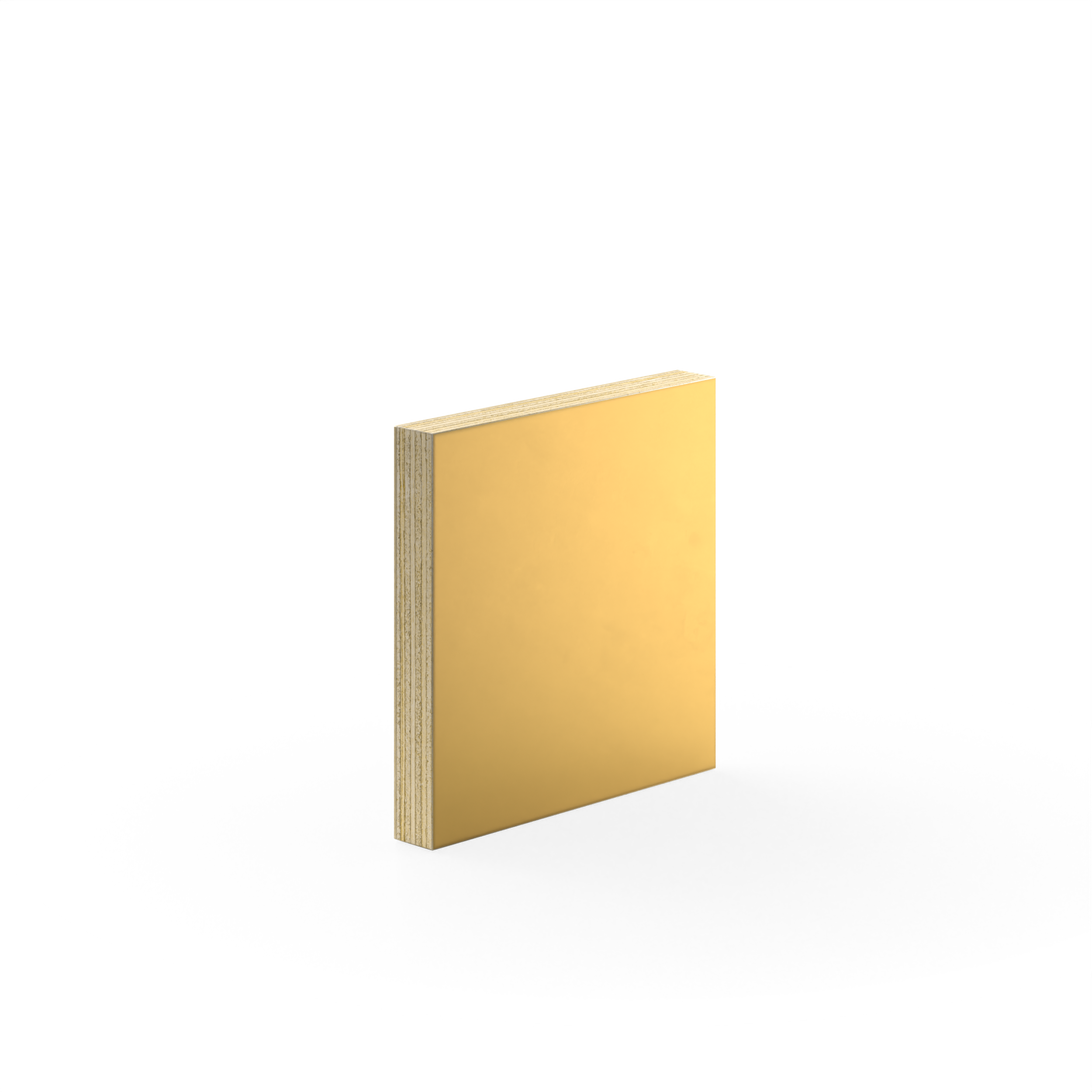 12x12 Sheet Brass (No Patina)
12×12 Sheet Brass (No Patina)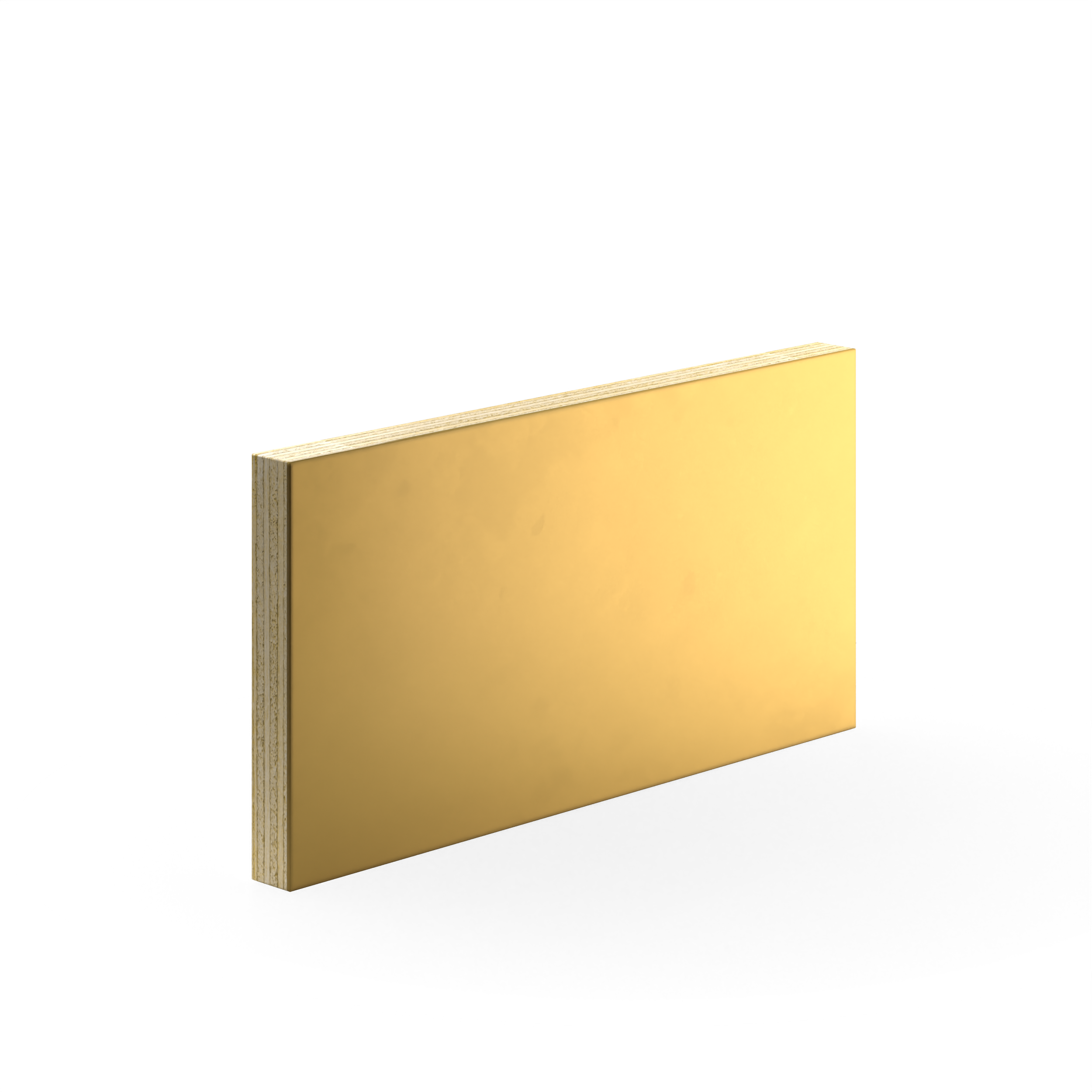 12x24 Sheet Brass (No Patina)
12×24 Sheet Brass (No Patina)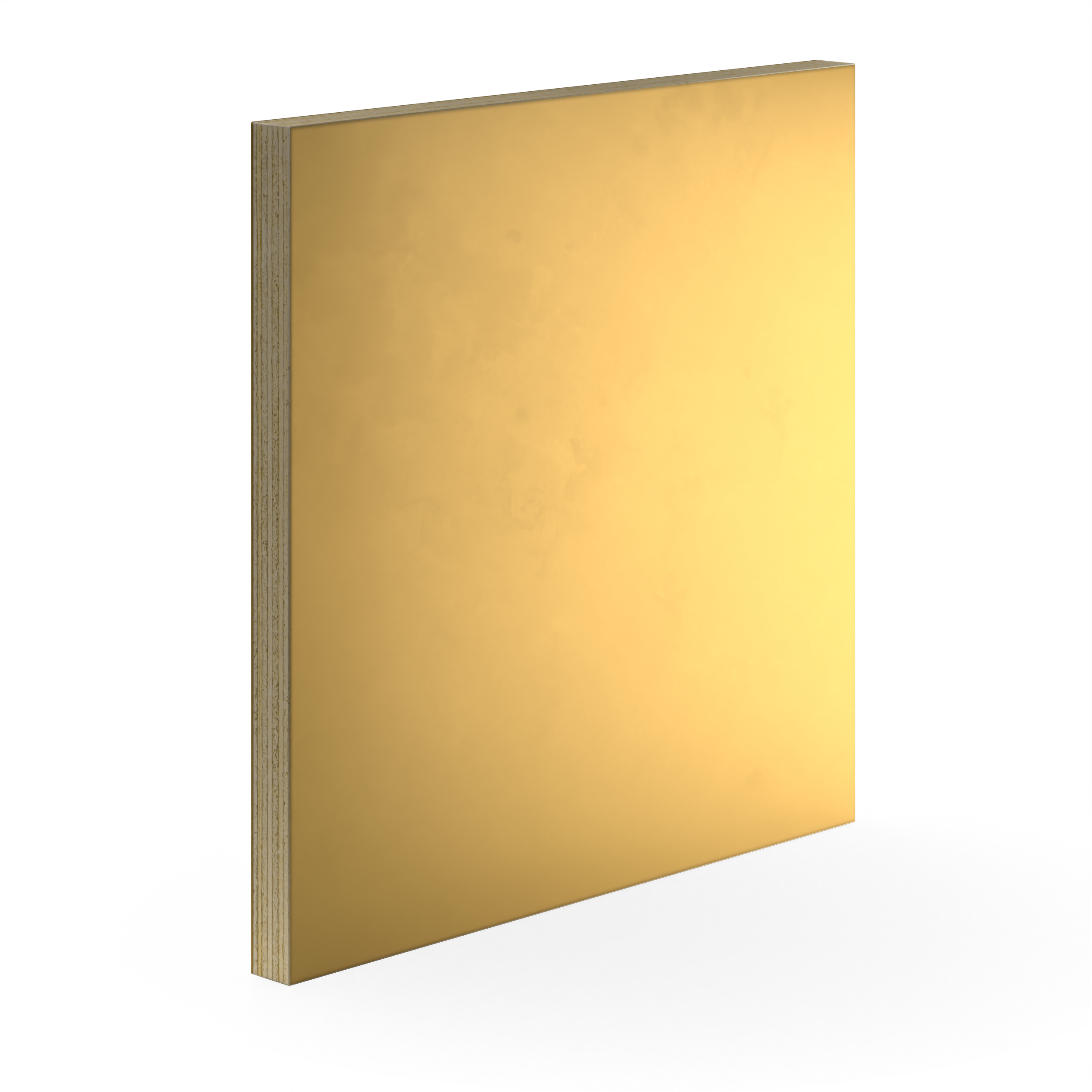 24x24 Sheet Brass (No Patina)
24×24 Sheet Brass (No Patina)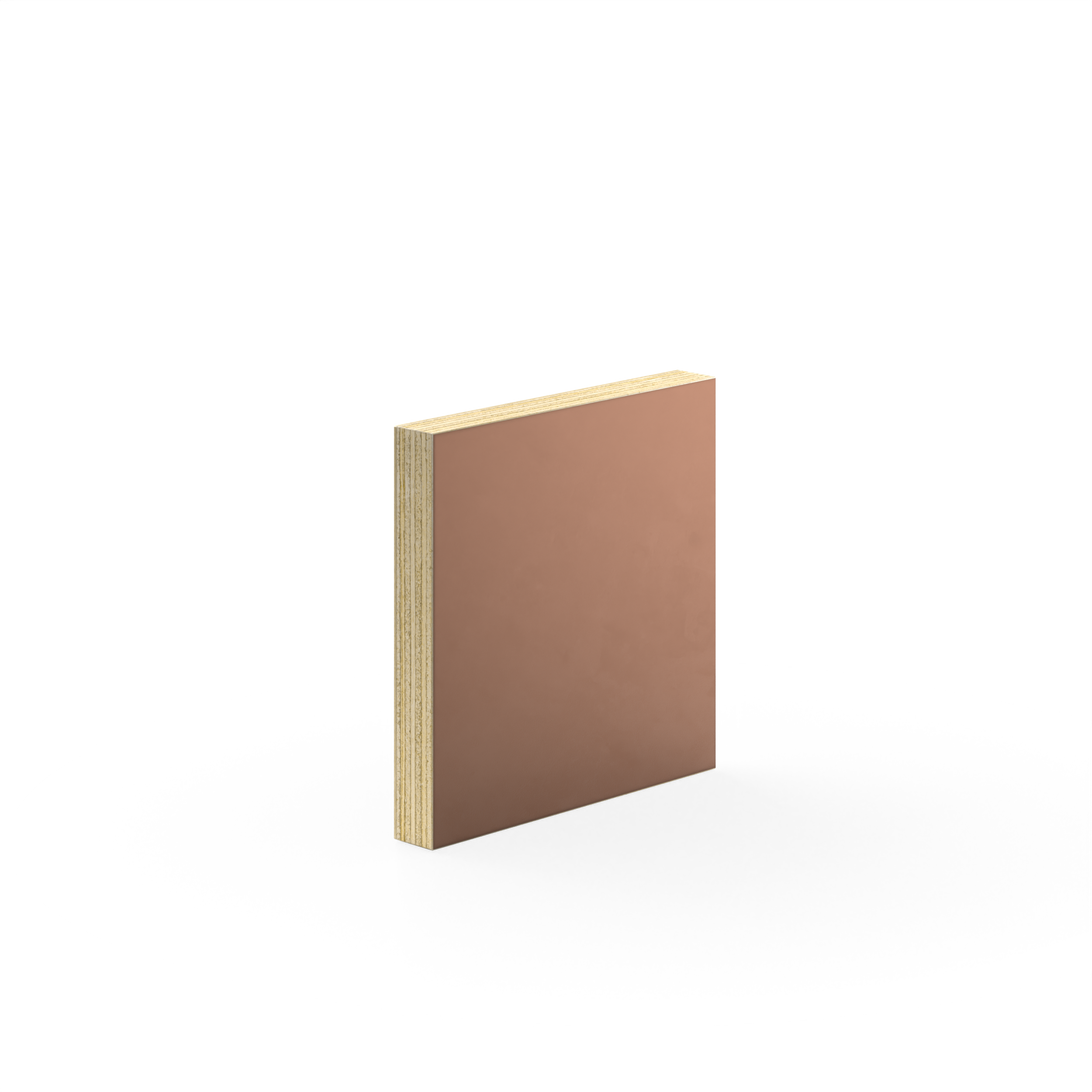 12x12 Sheet Copper (No Patina)
12×12 Sheet Copper (No Patina)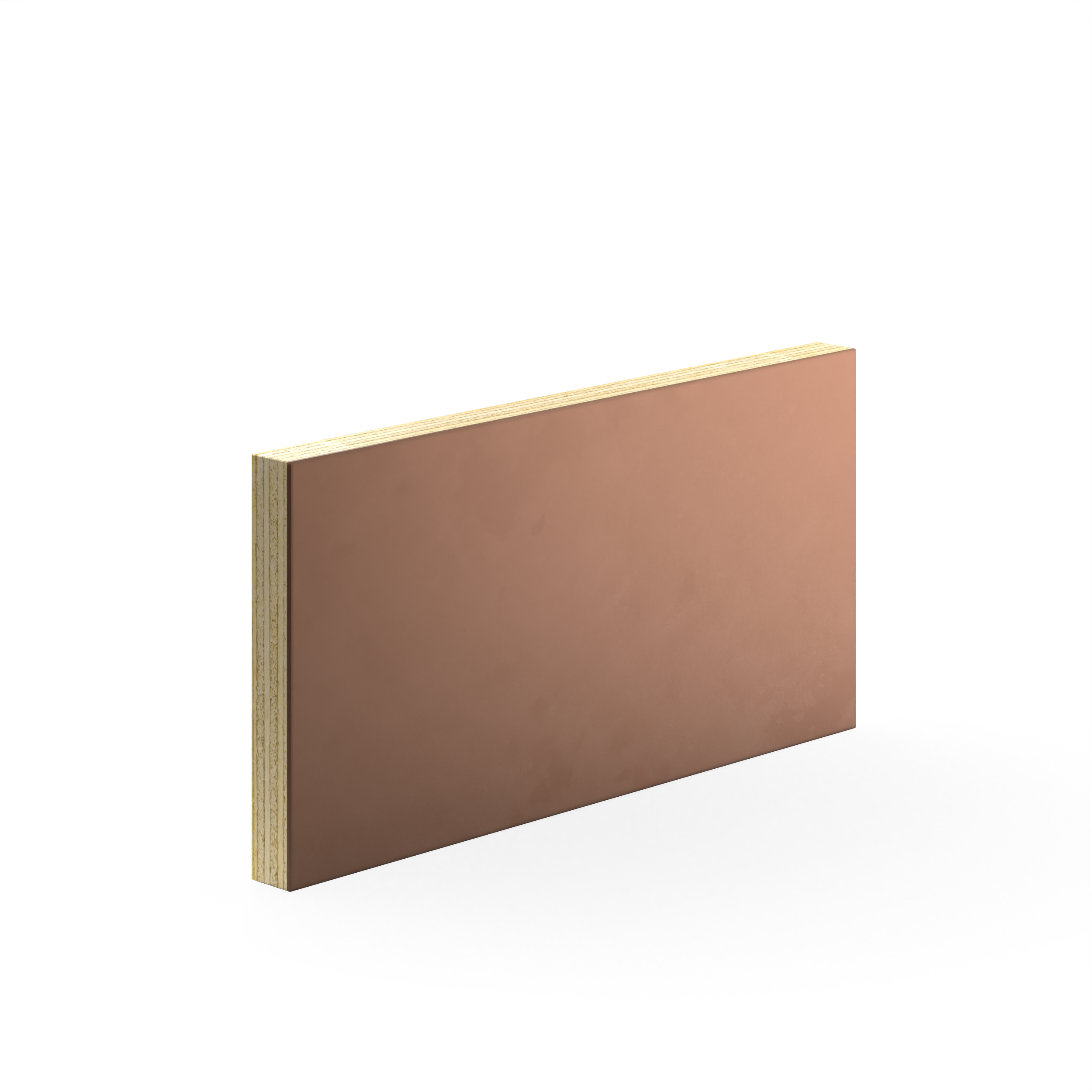 12x24 Sheet Copper (No Patina)
12×24 Sheet Copper (No Patina)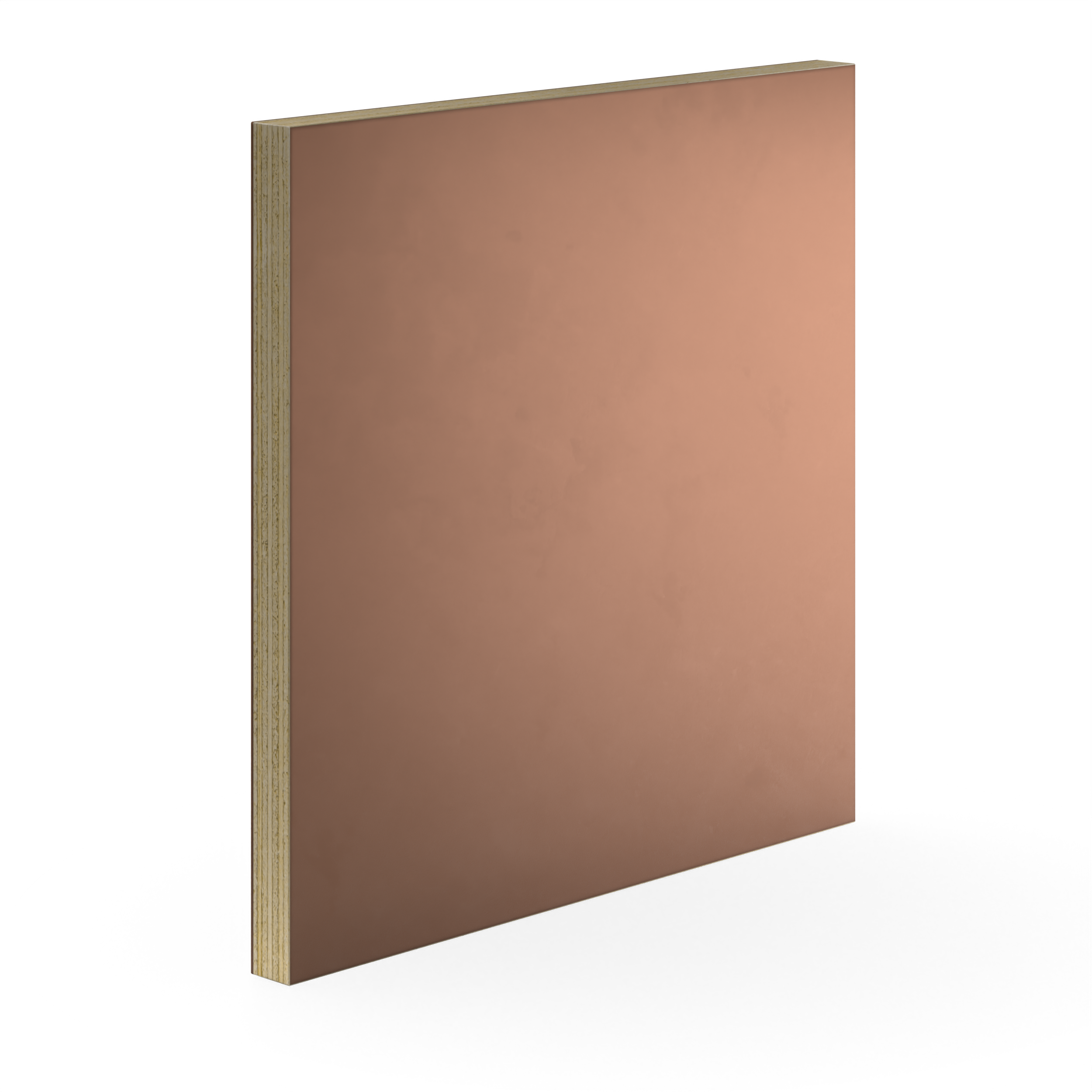 24x24 Sheet Copper (No Patina)
24×24 Sheet Copper (No Patina)
Decorative Metal Wall Panels
*Trade Pricing Available