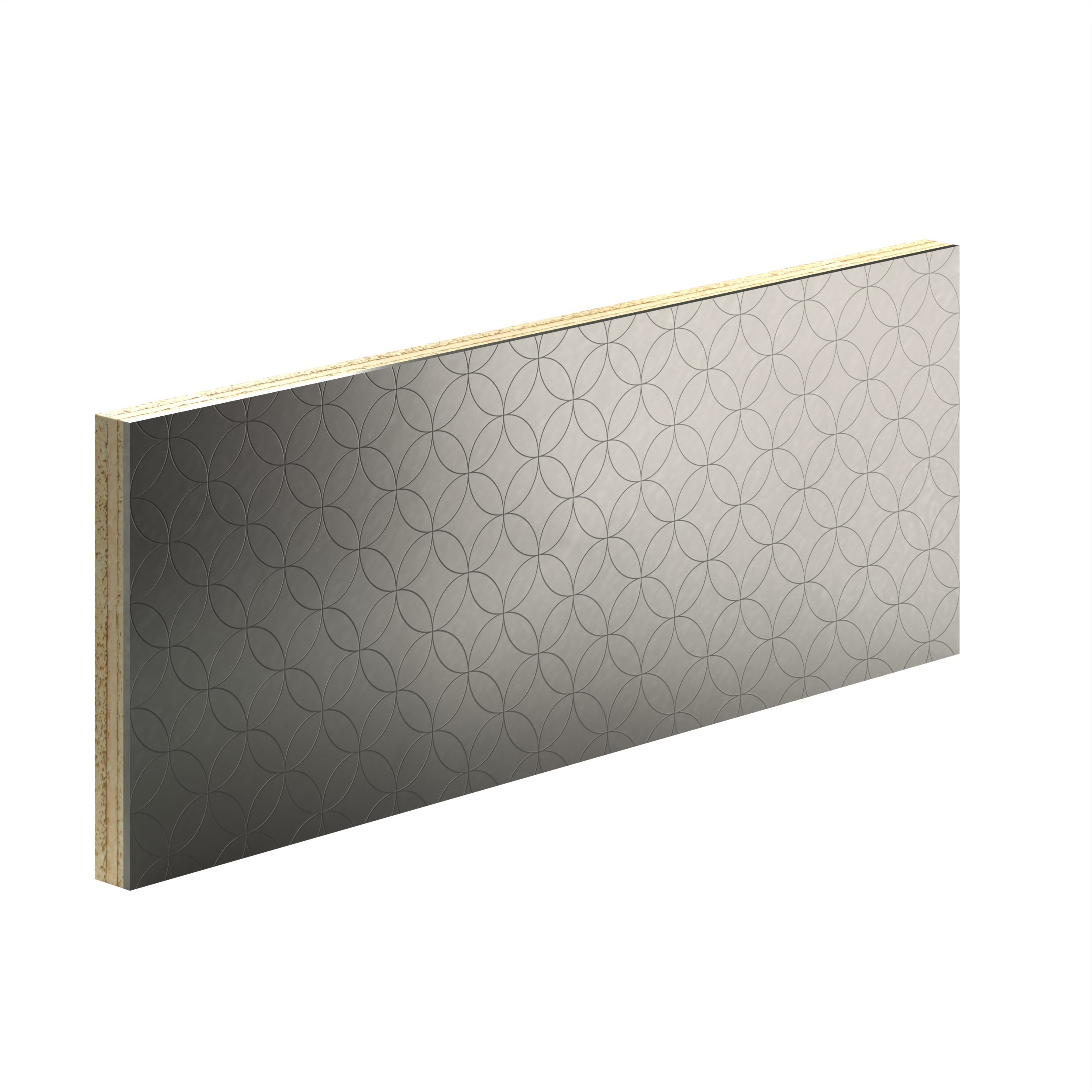 Star - Sheet Zinc (Claire)
Star – Sheet Zinc (Claire)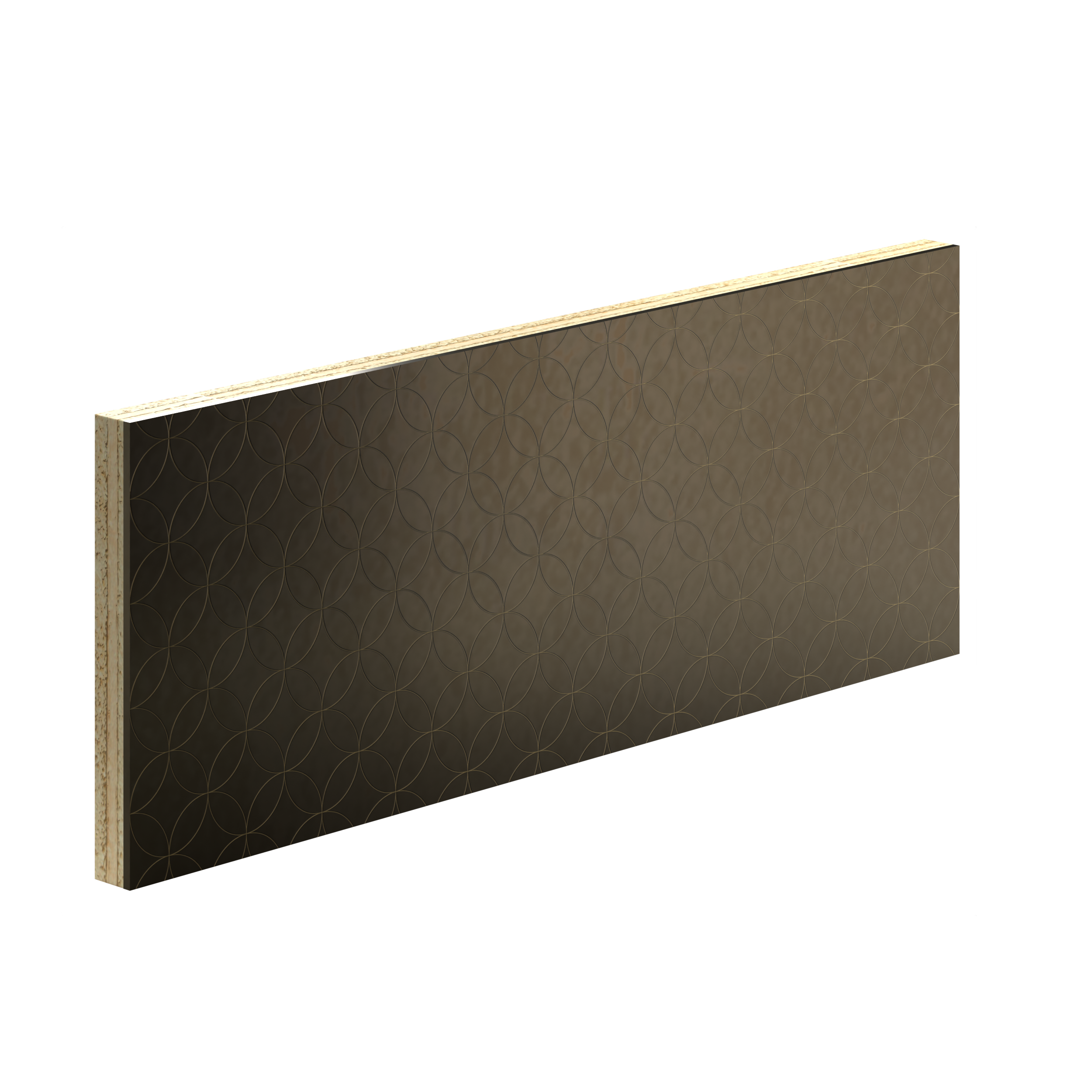 Star - Sheet Zinc (Milieu)
Star – Sheet Zinc (Milieu)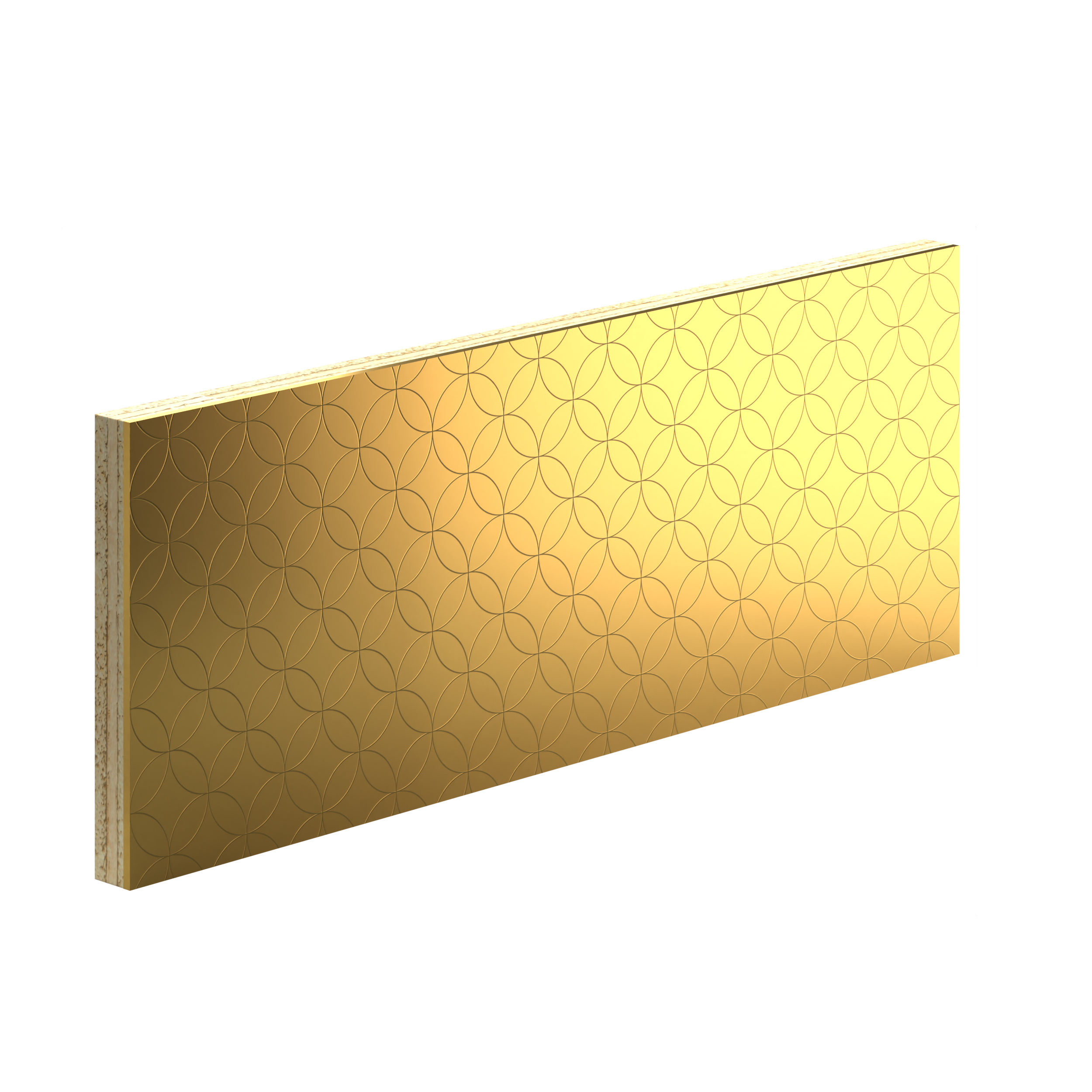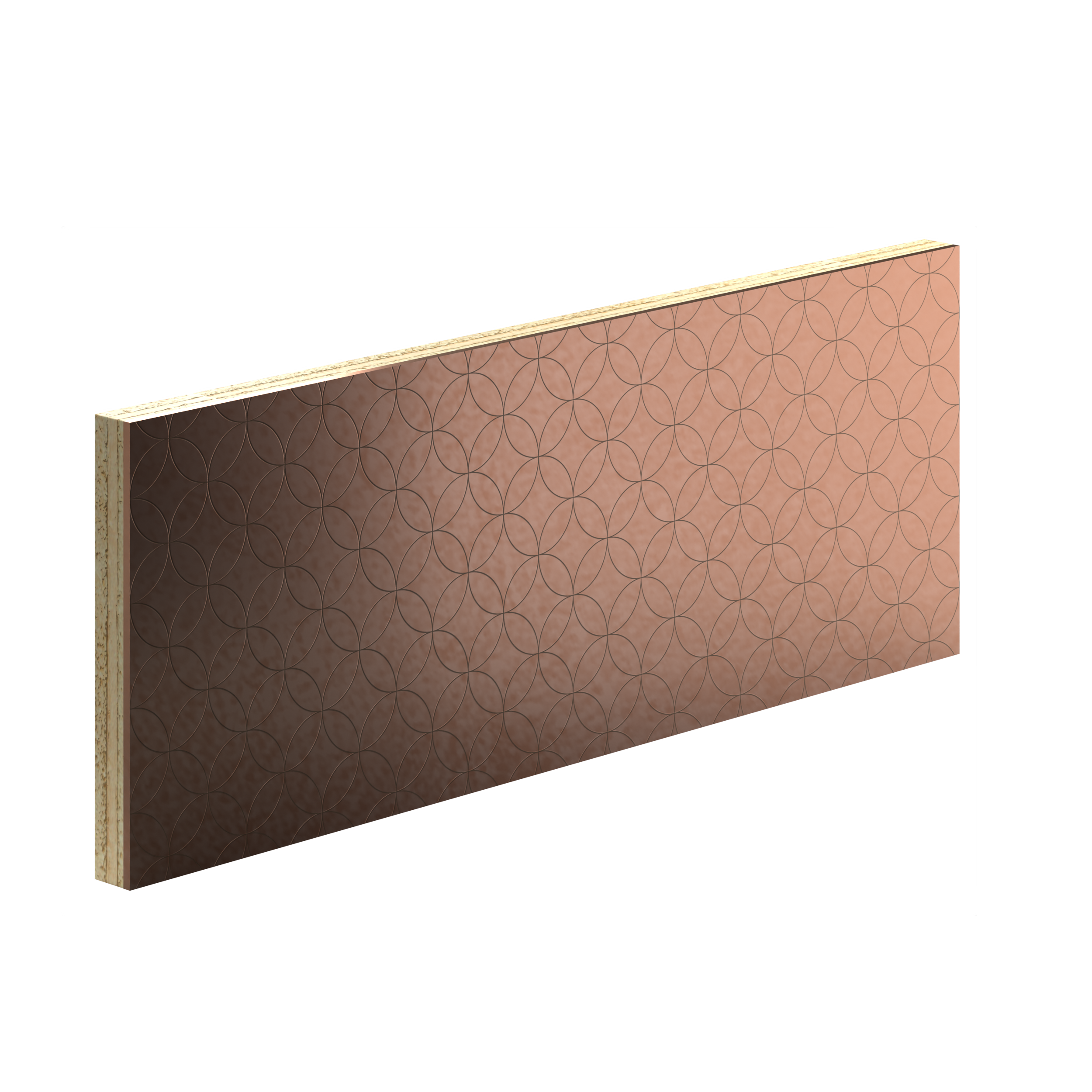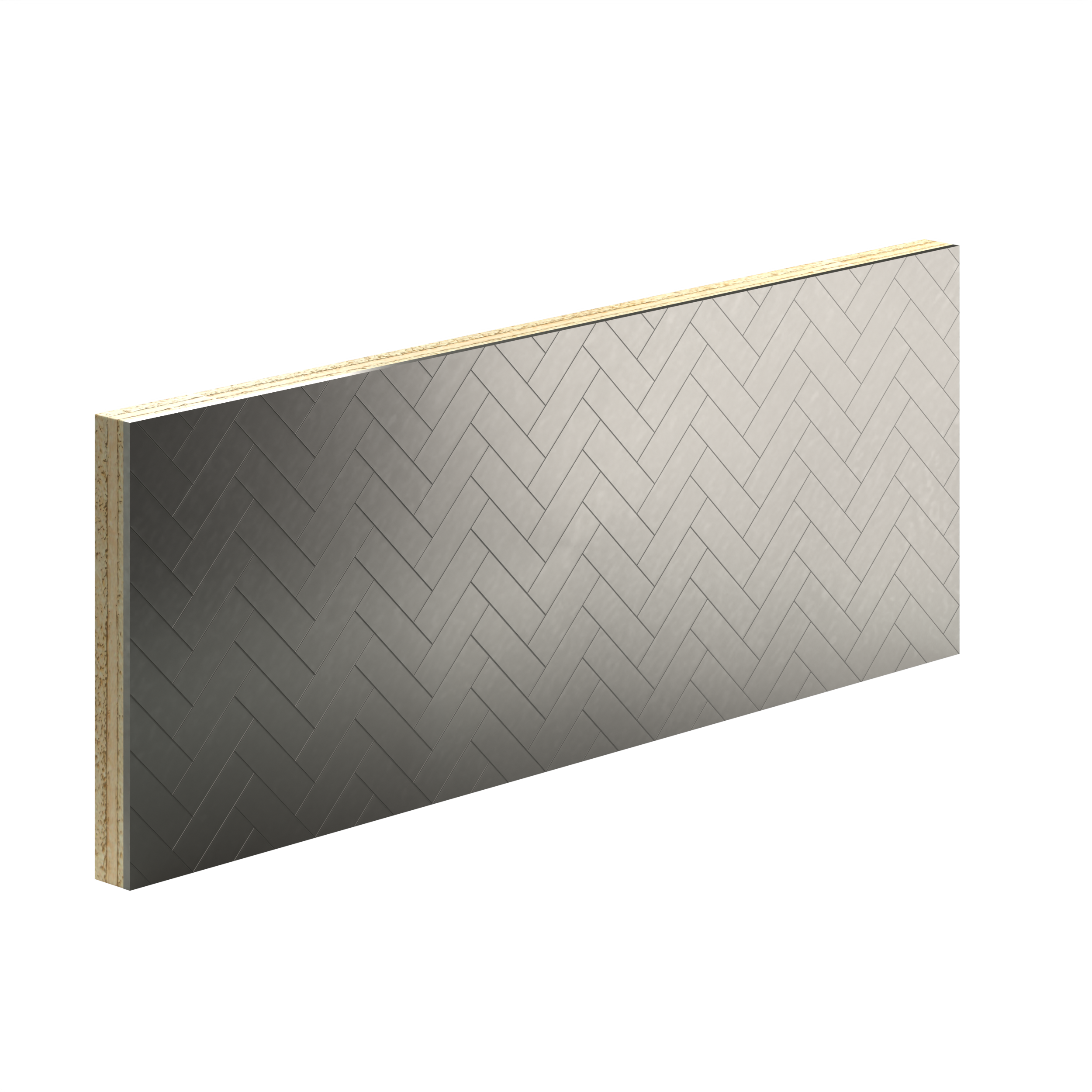 Herringbone - Sheet Zinc (Claire)
Herringbone – Sheet Zinc (Claire)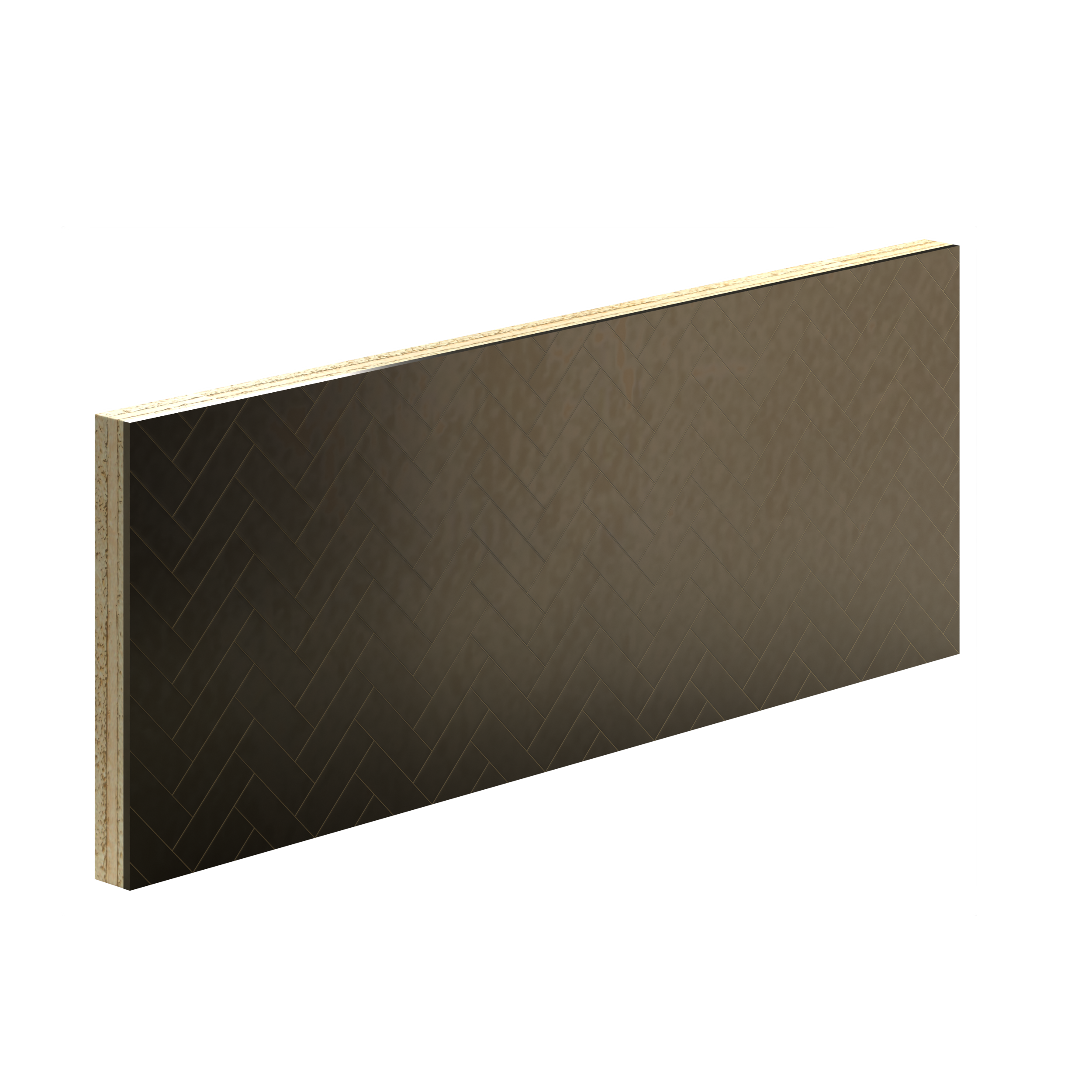 Herringbone - Sheet Zinc (Milieu)
Herringbone – Sheet Zinc (Milieu)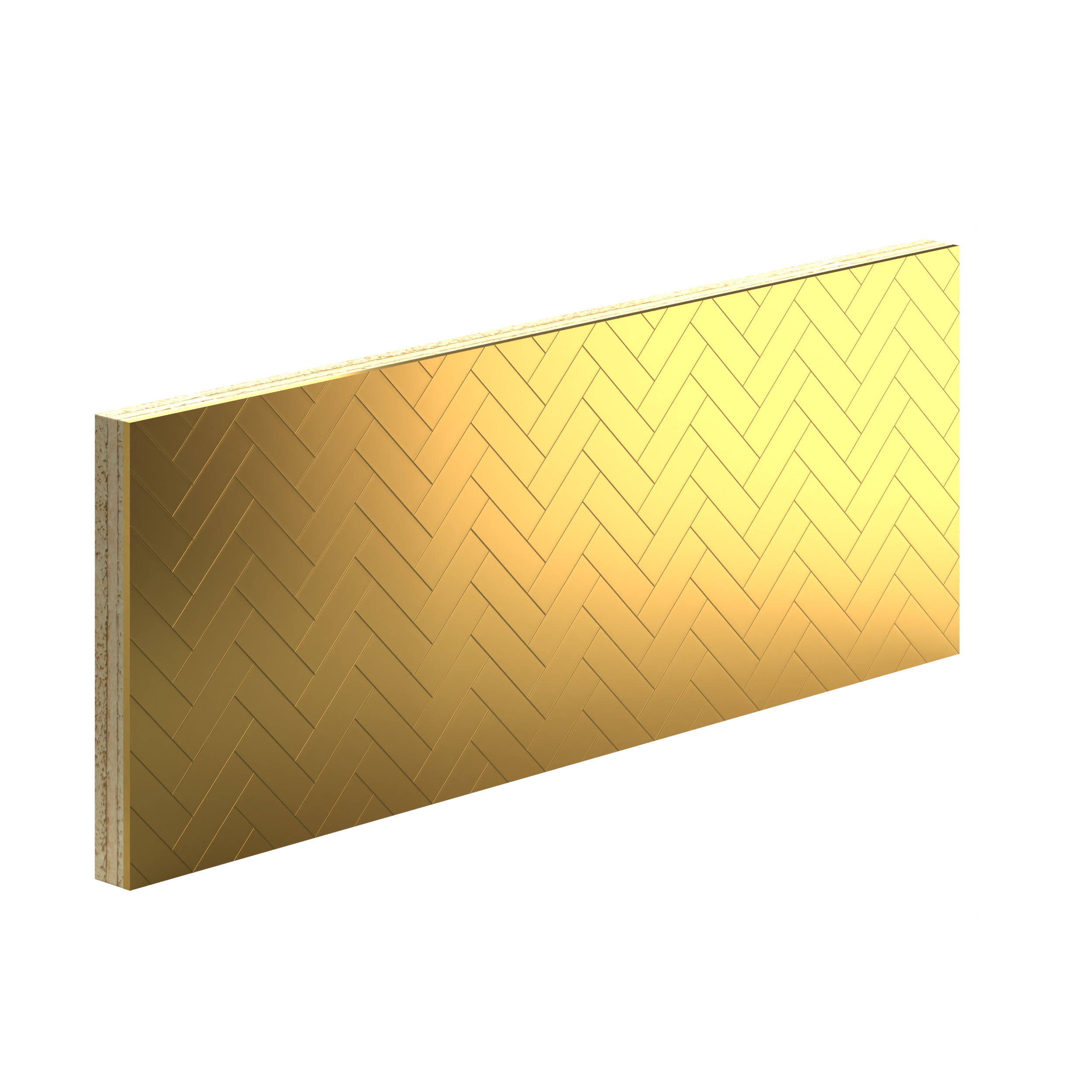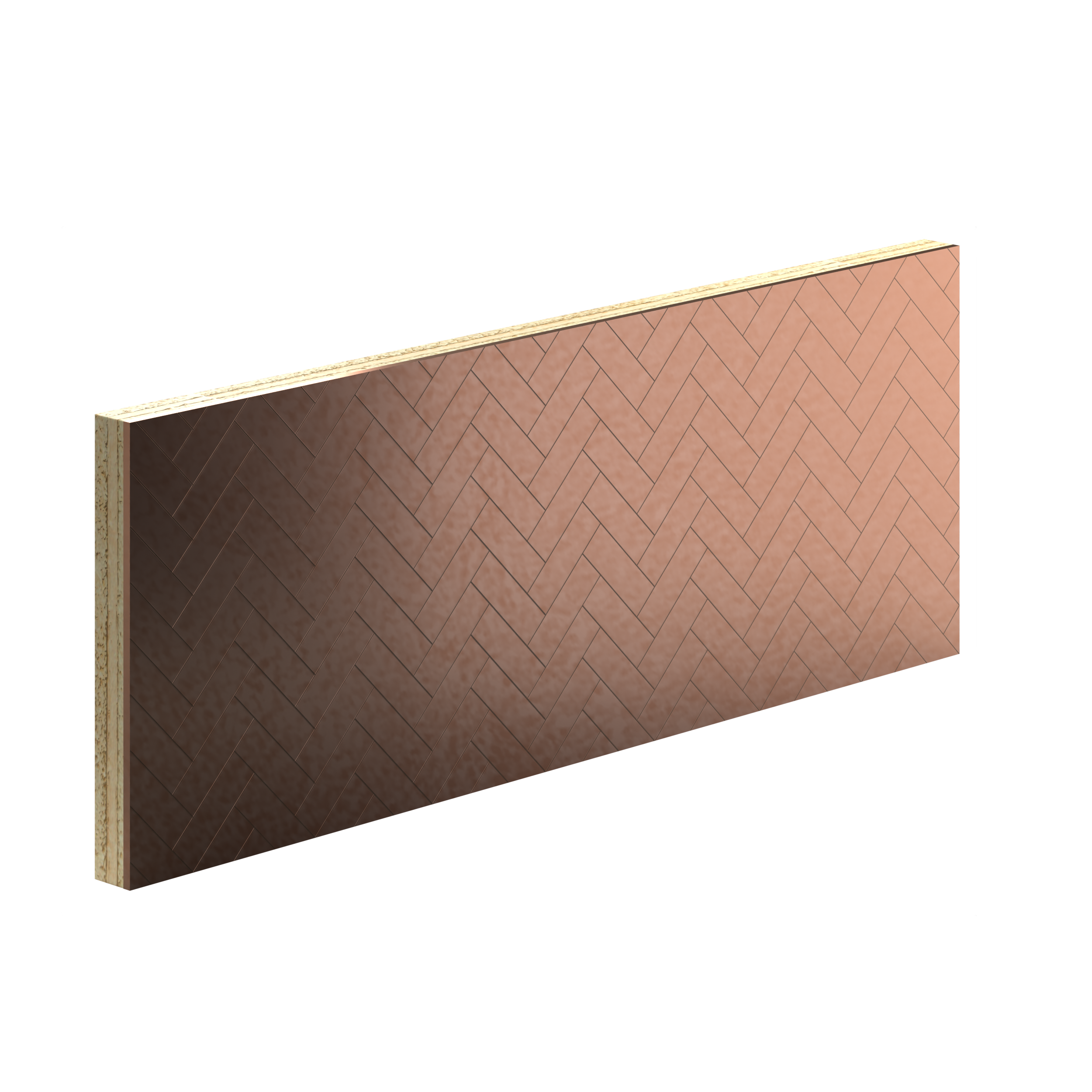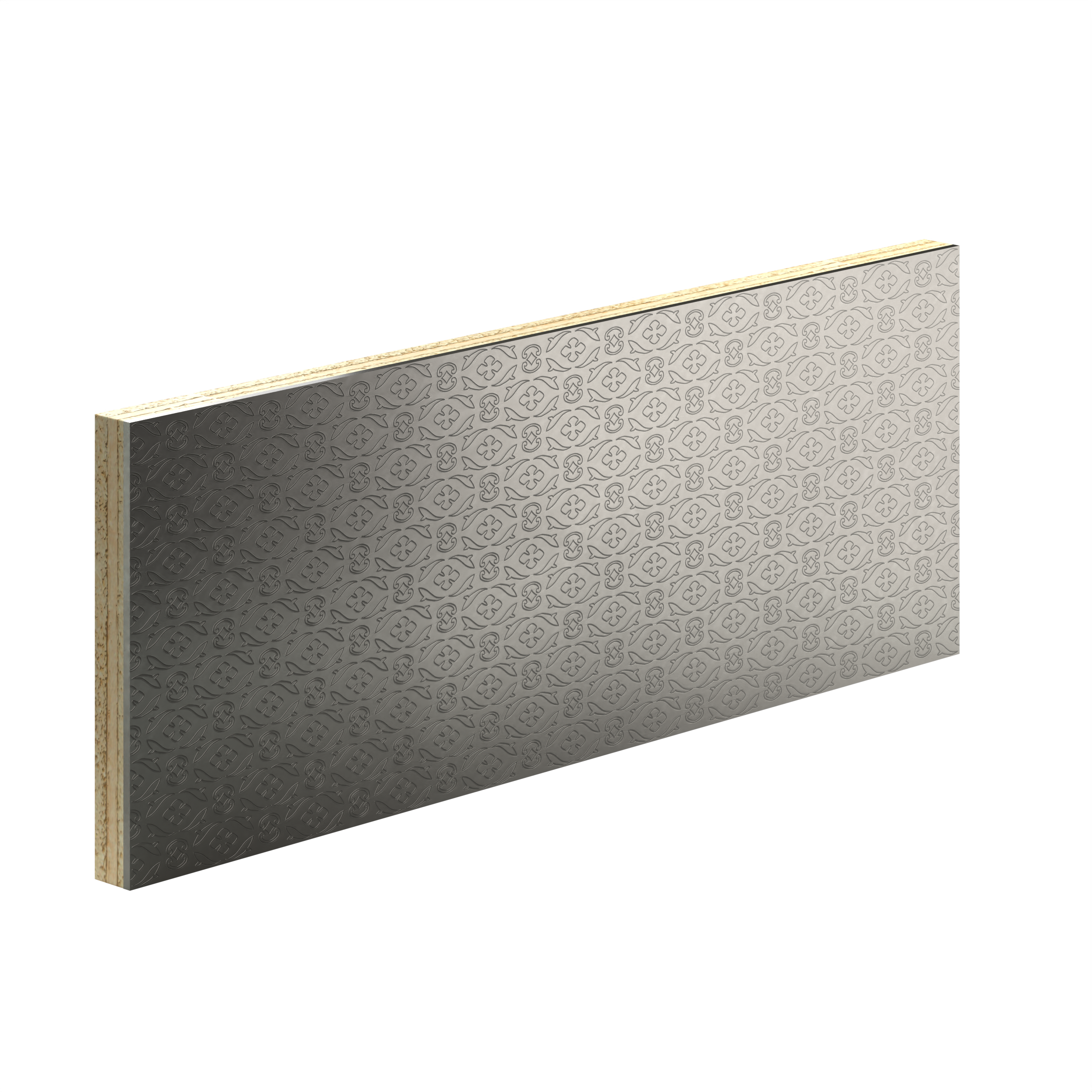 Horse Hair - Sheet Zinc (Claire)
Horse Hair – Sheet Zinc (Claire)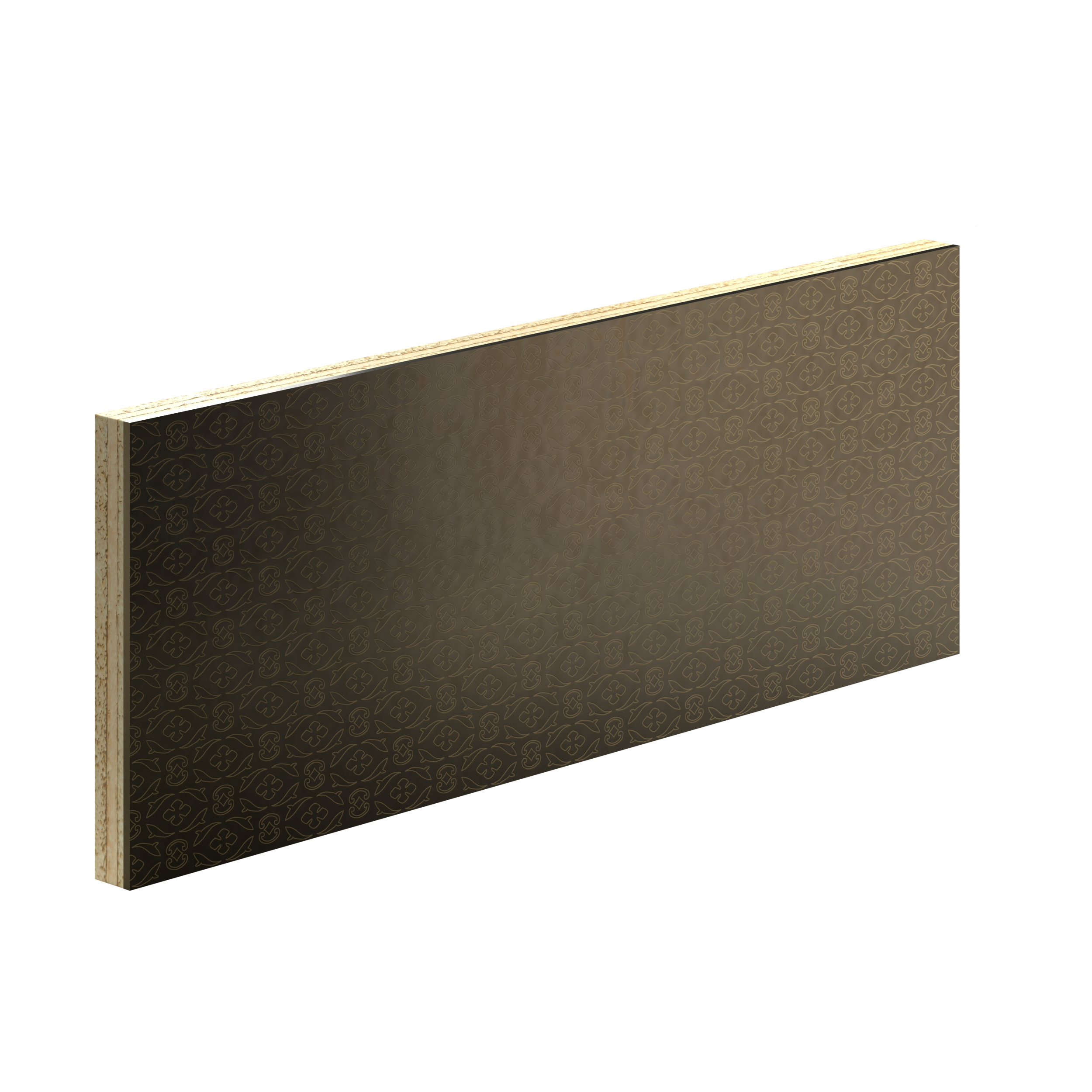 Horse Hair - Sheet Zinc (Milieu)
Horse Hair – Sheet Zinc (Milieu)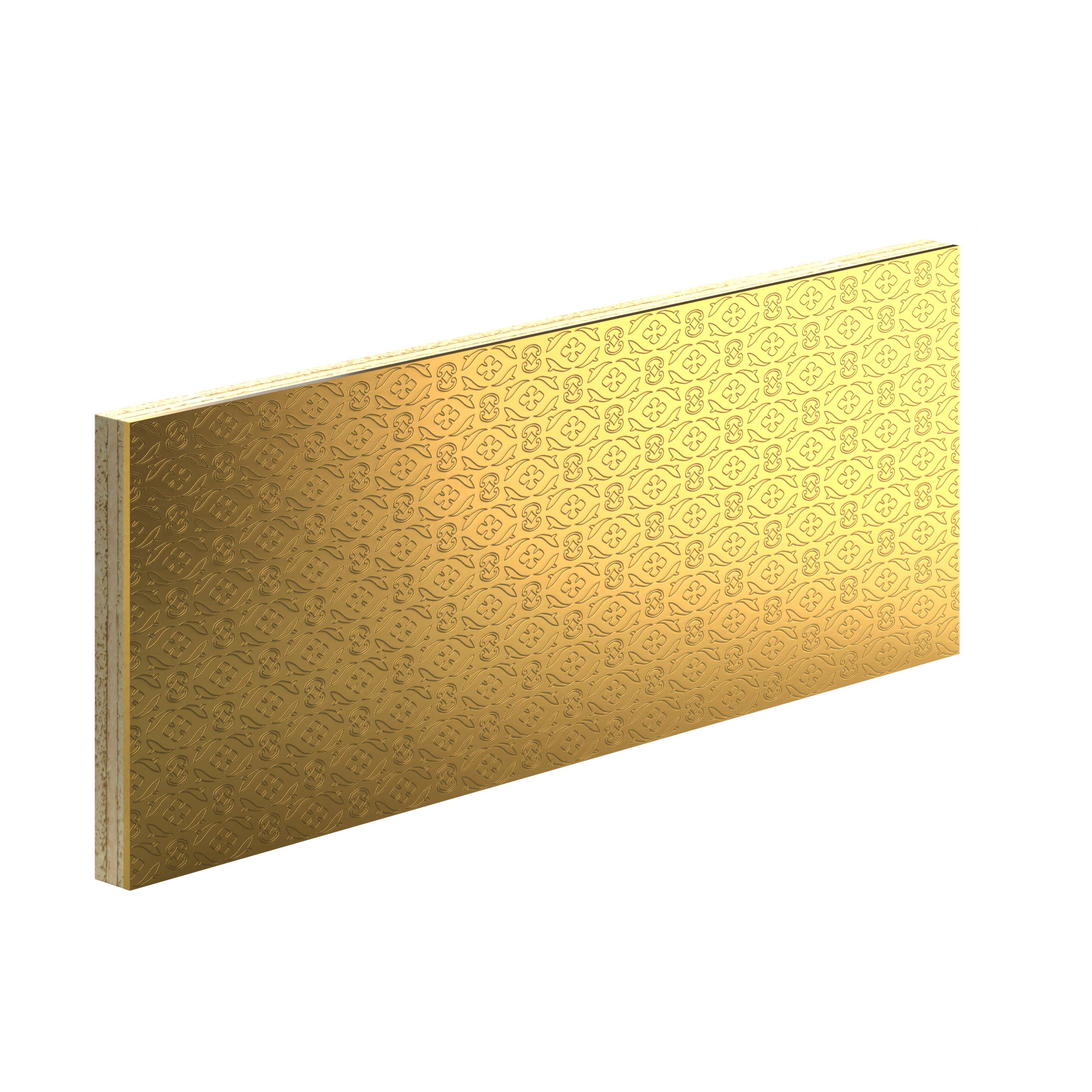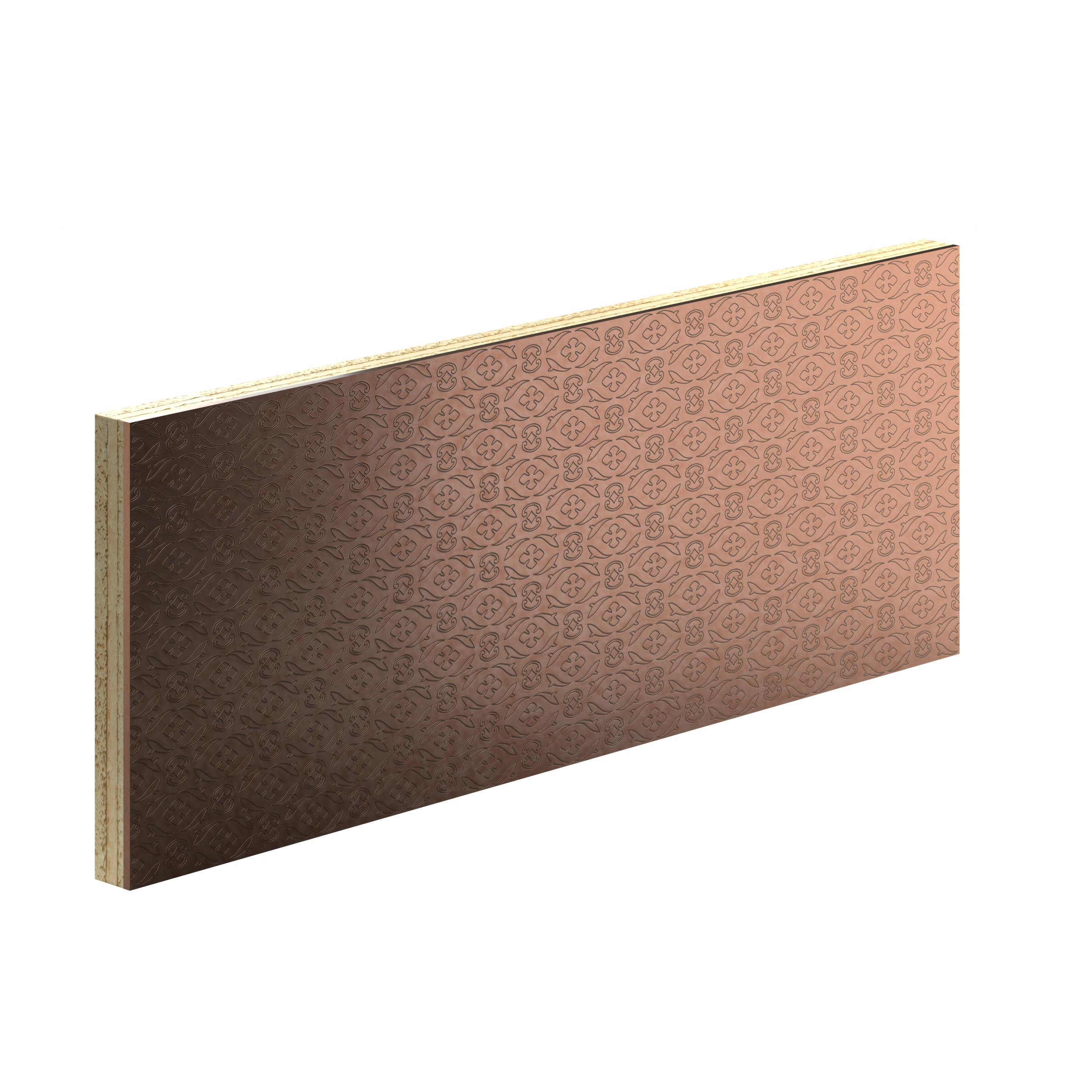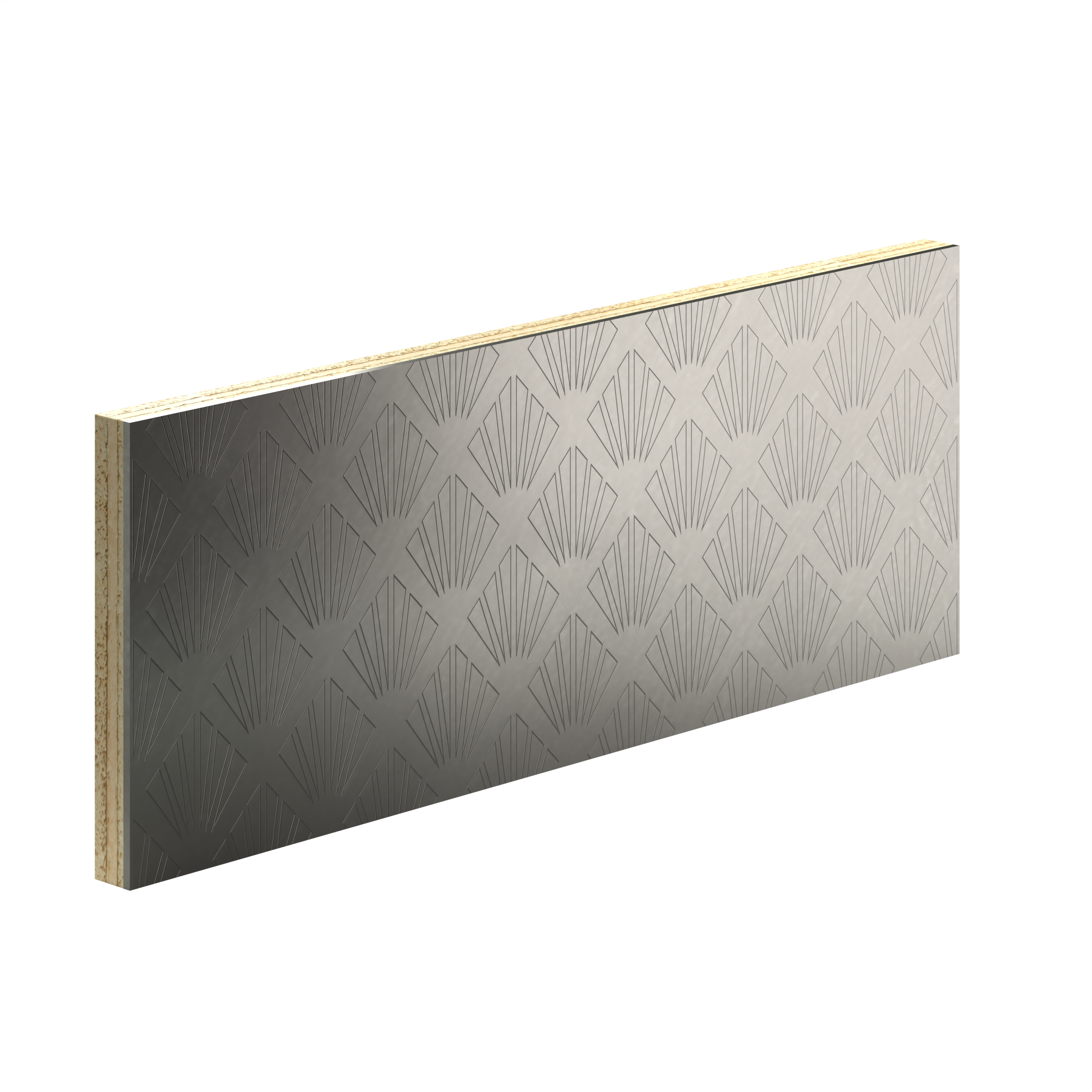 Large Shell - Sheet Zinc (Claire)
Large Shell – Sheet Zinc (Claire)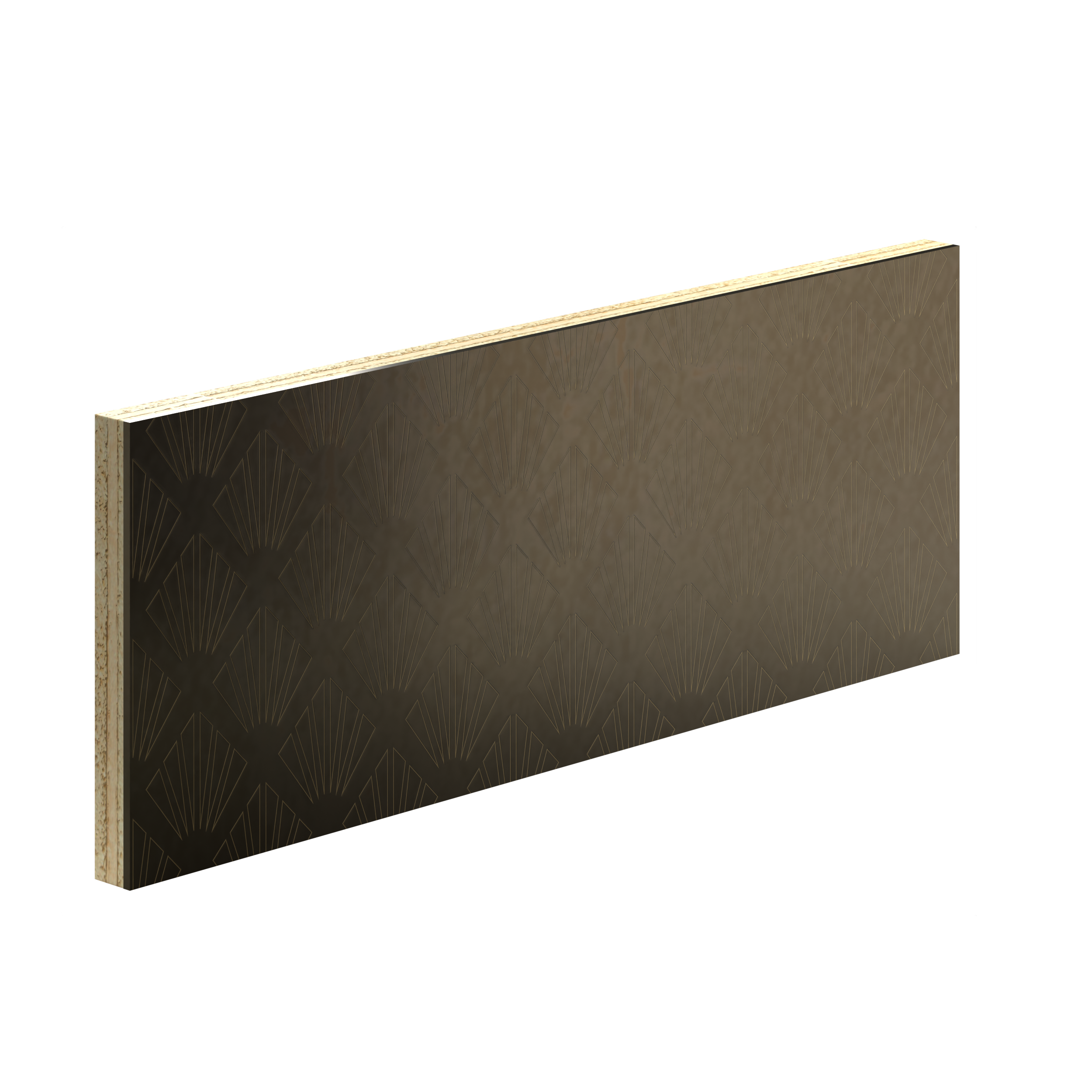 Large Shell - Sheet Zinc (Milieu)
Large Shell – Sheet Zinc (Milieu)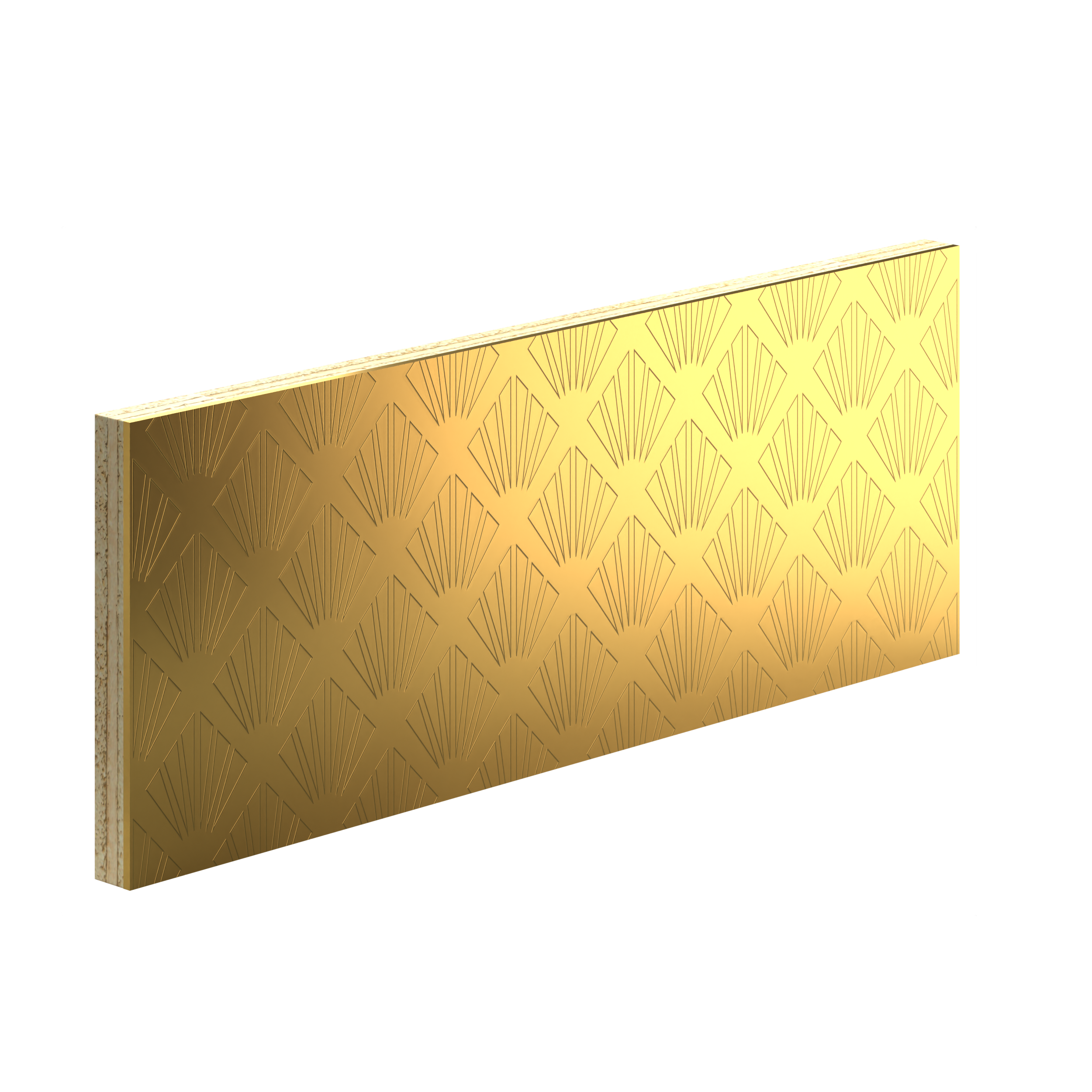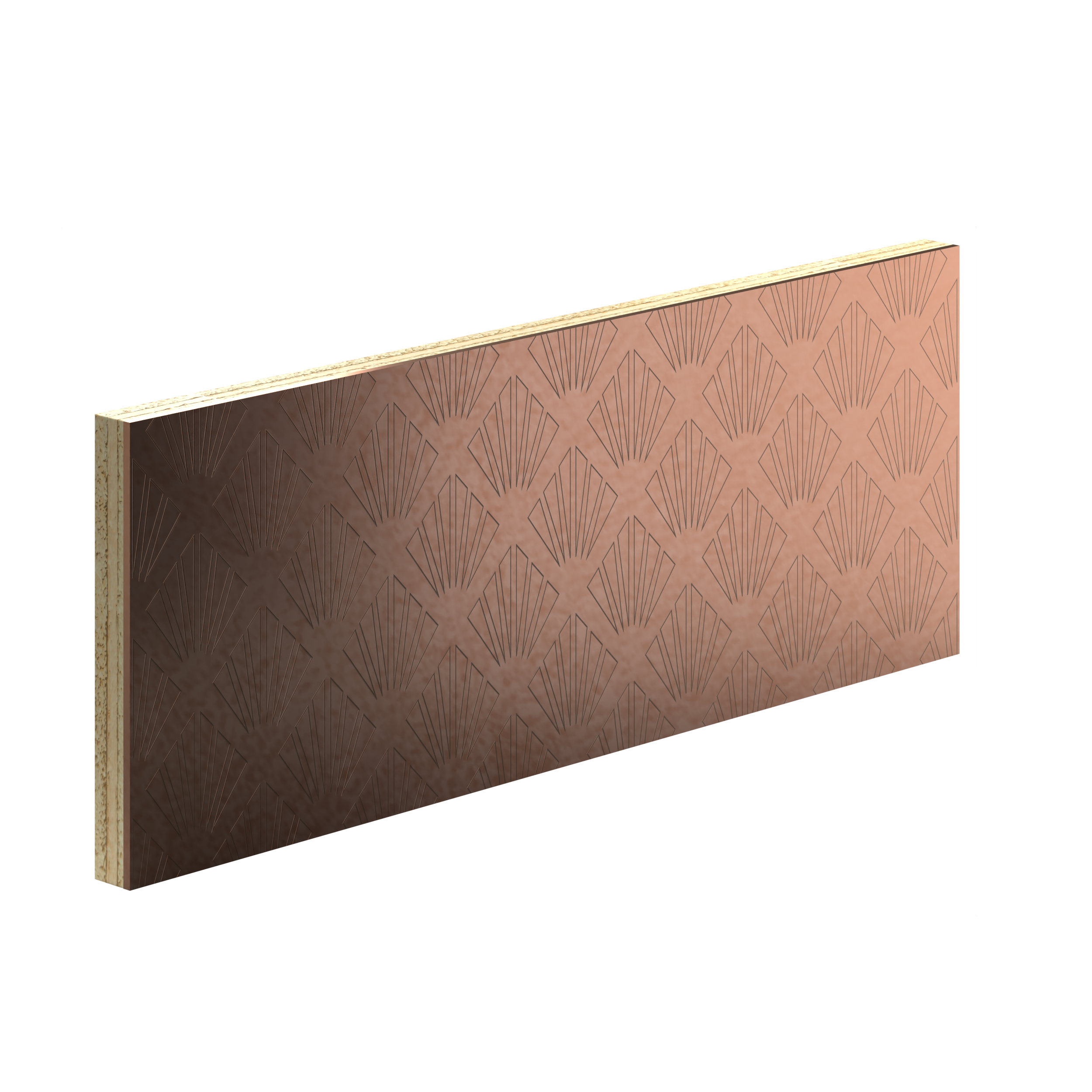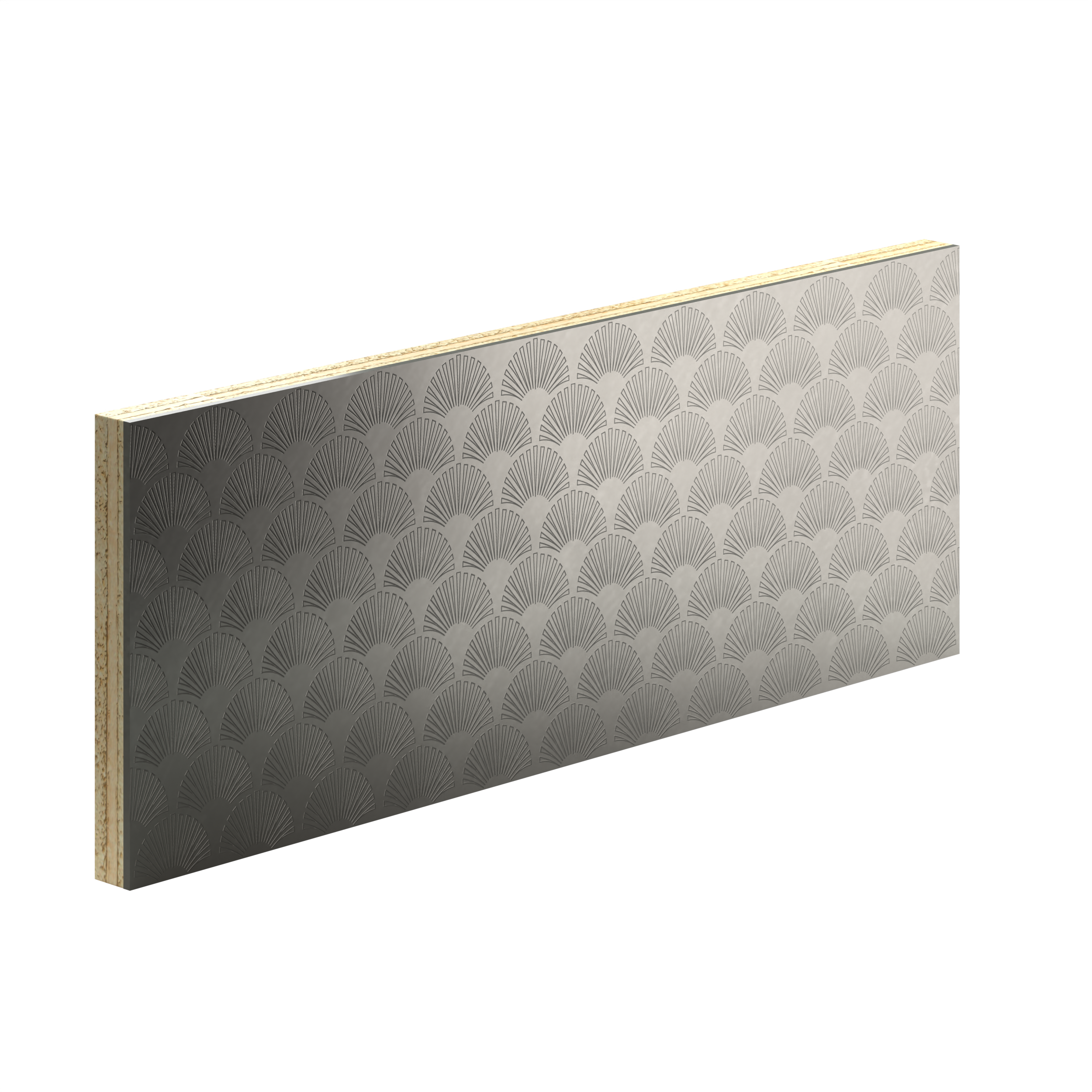 Small Shell - Sheet Zinc (Claire)
Small Shell – Sheet Zinc (Claire)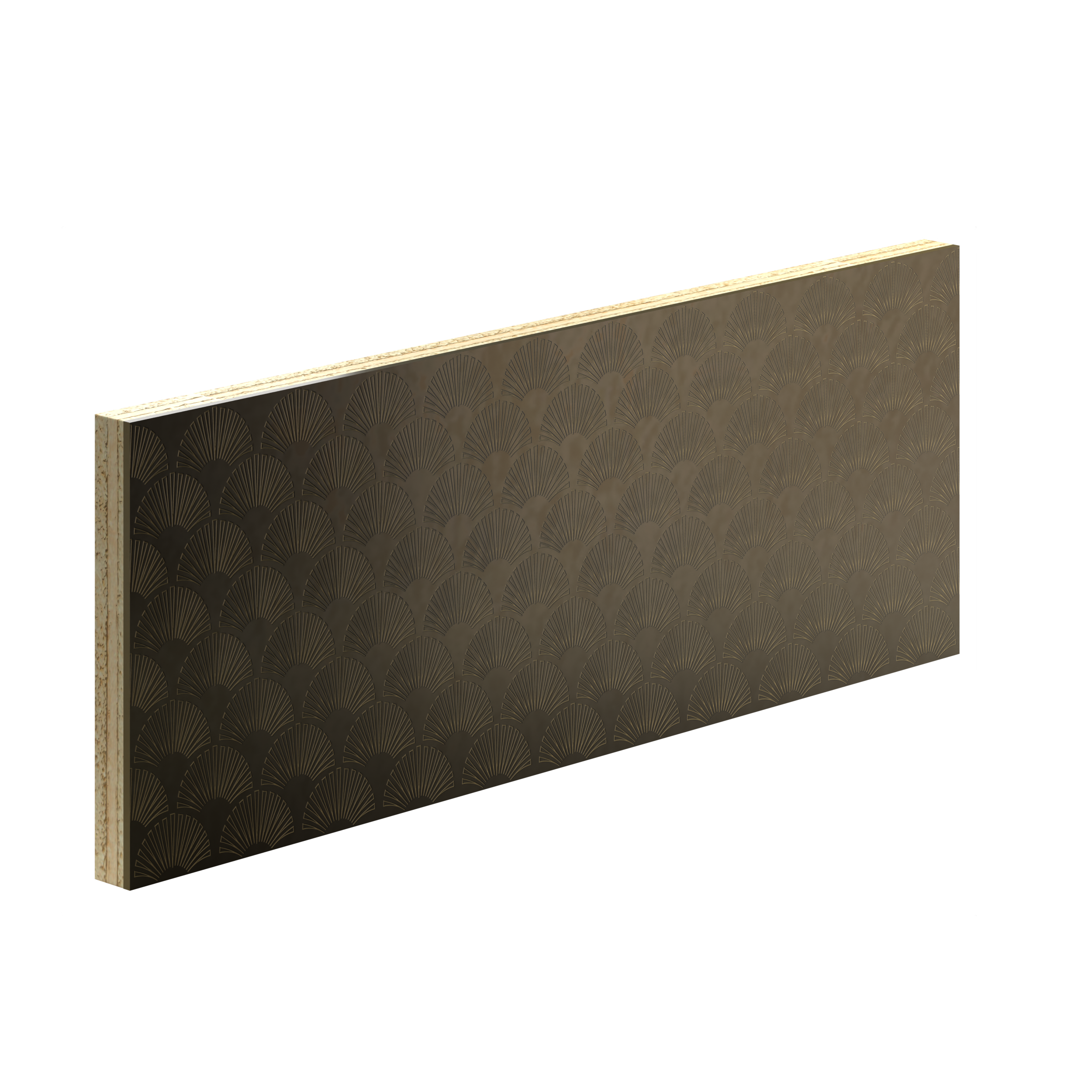 Small Shell - Sheet Zinc (Milieu)
Small Shell – Sheet Zinc (Milieu)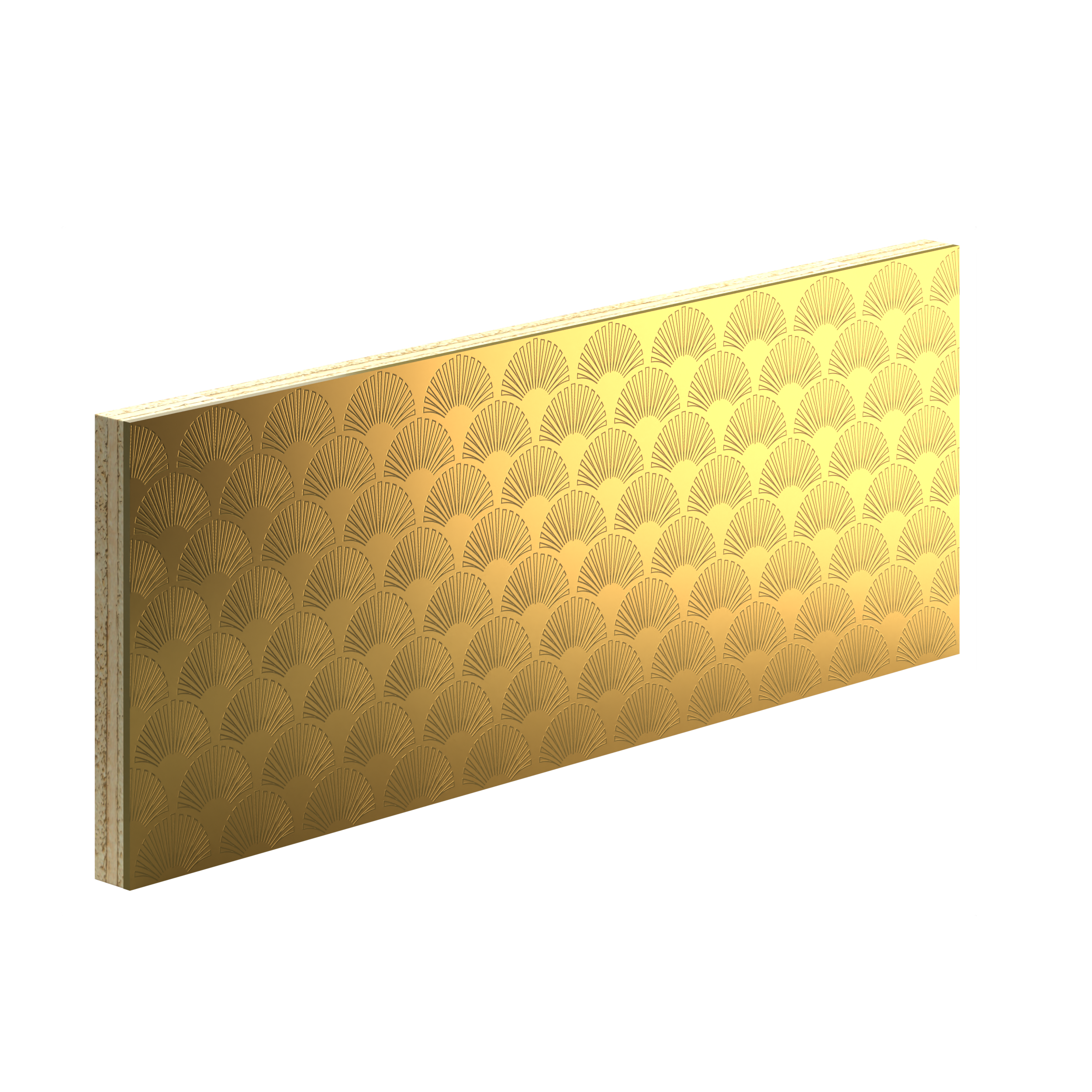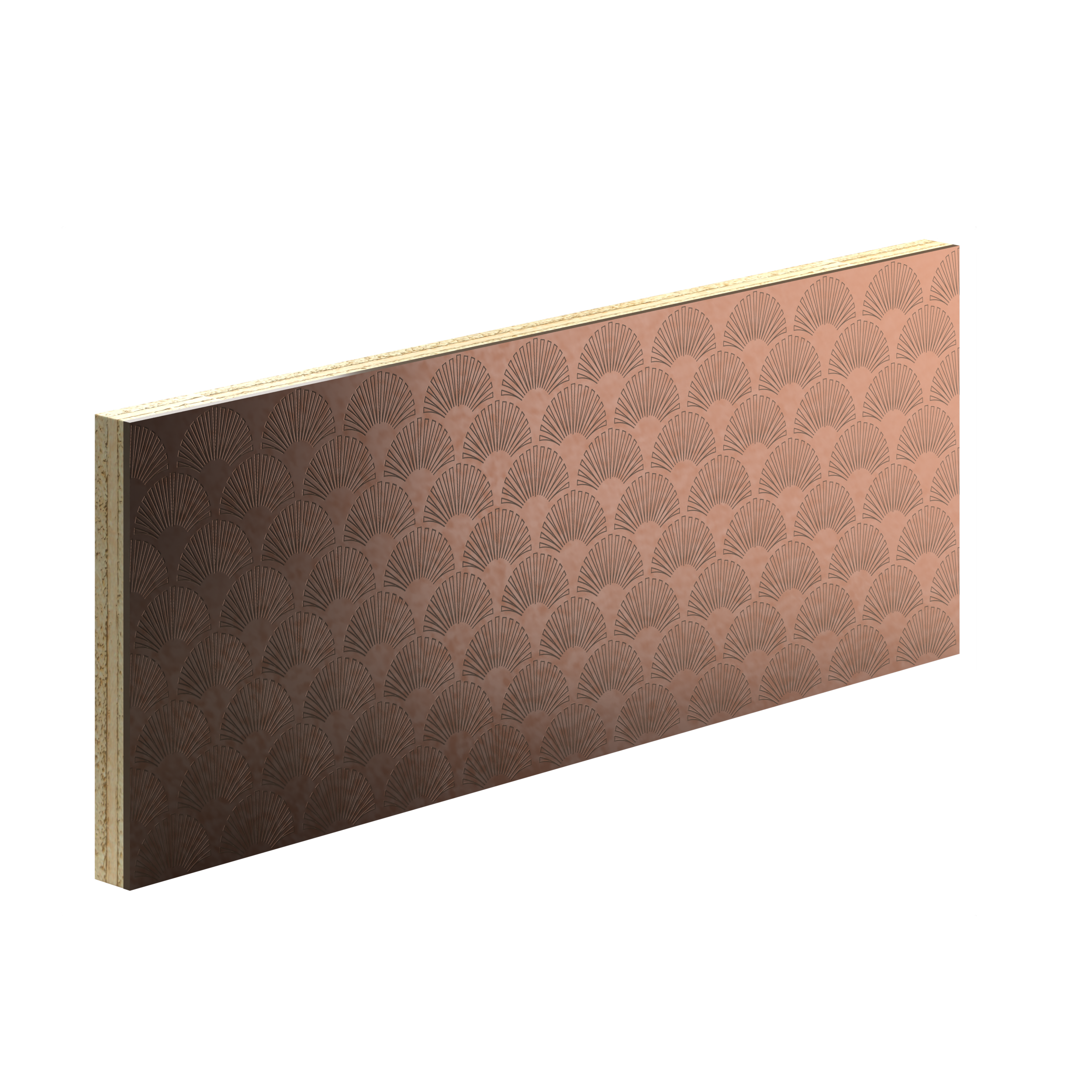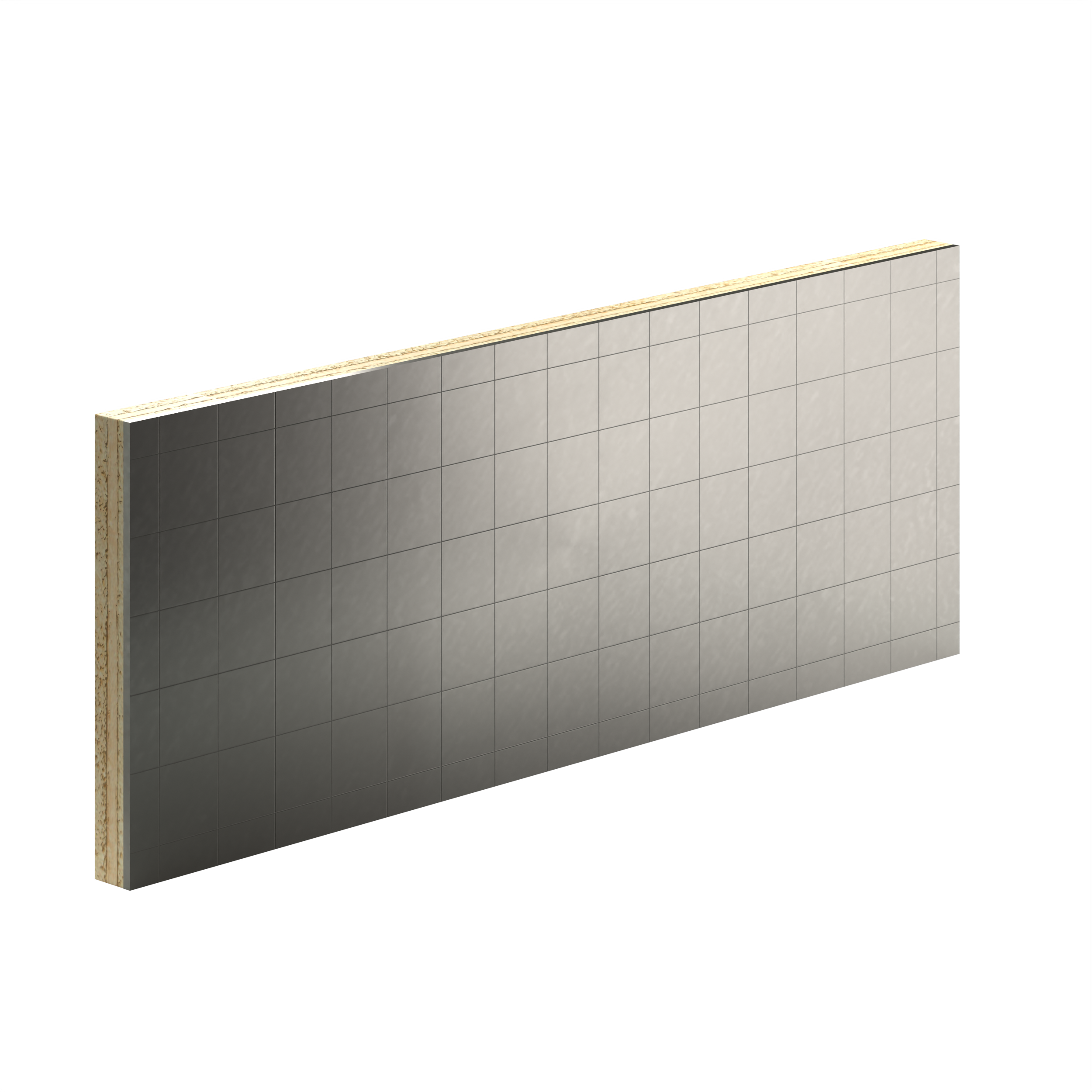 Check - Sheet Zinc (Claire)
Check – Sheet Zinc (Claire)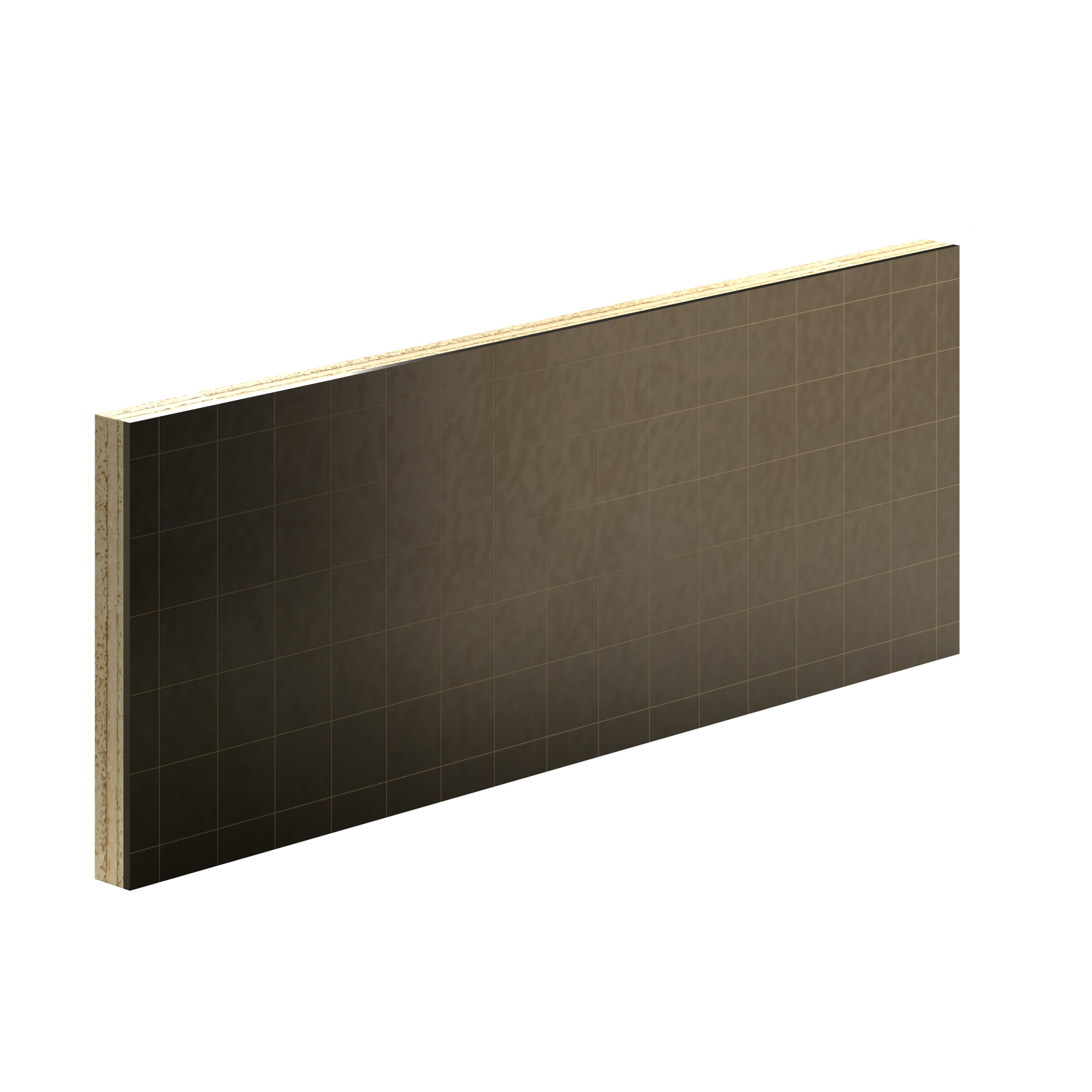 Check - Sheet Zinc (Milieu)
Check – Sheet Zinc (Milieu)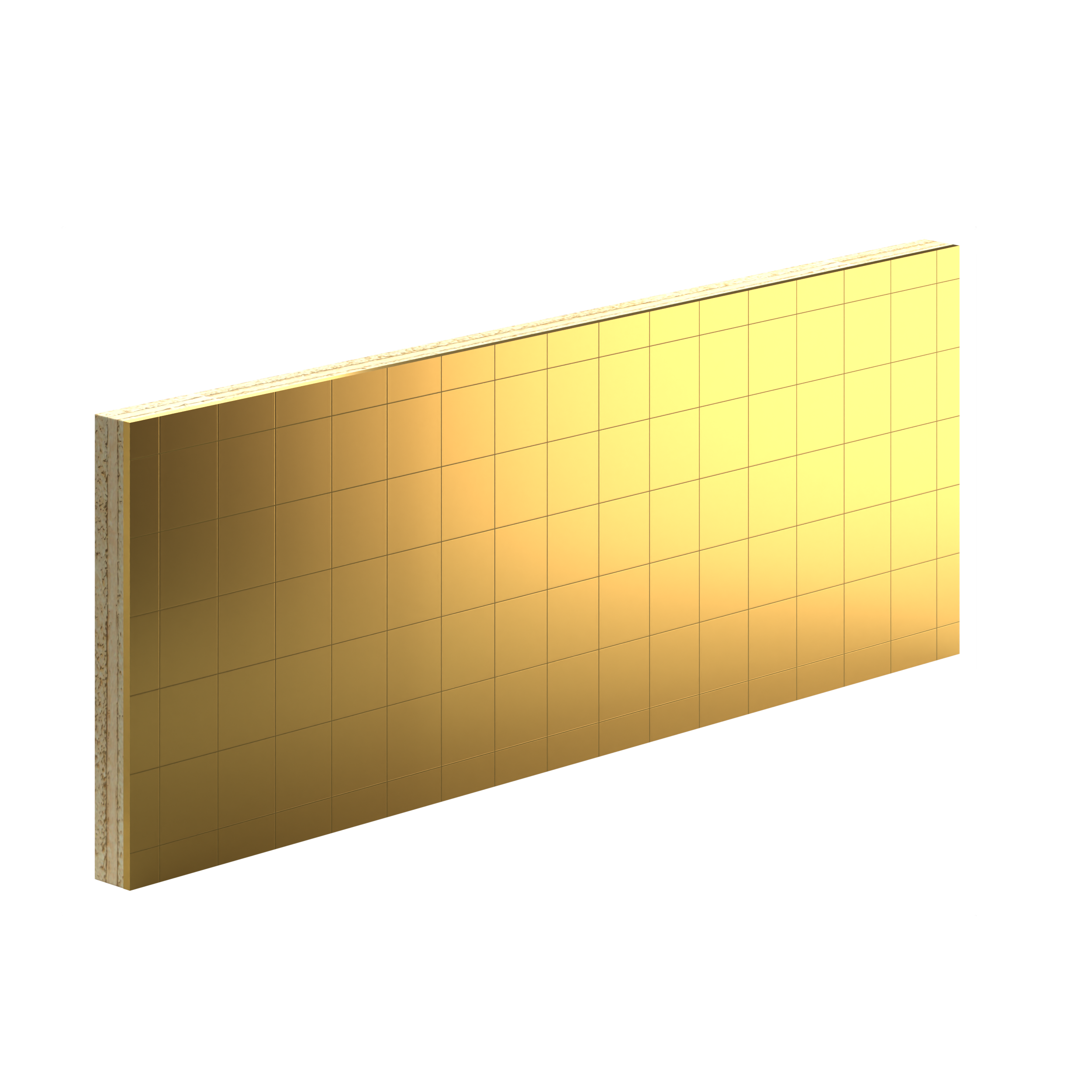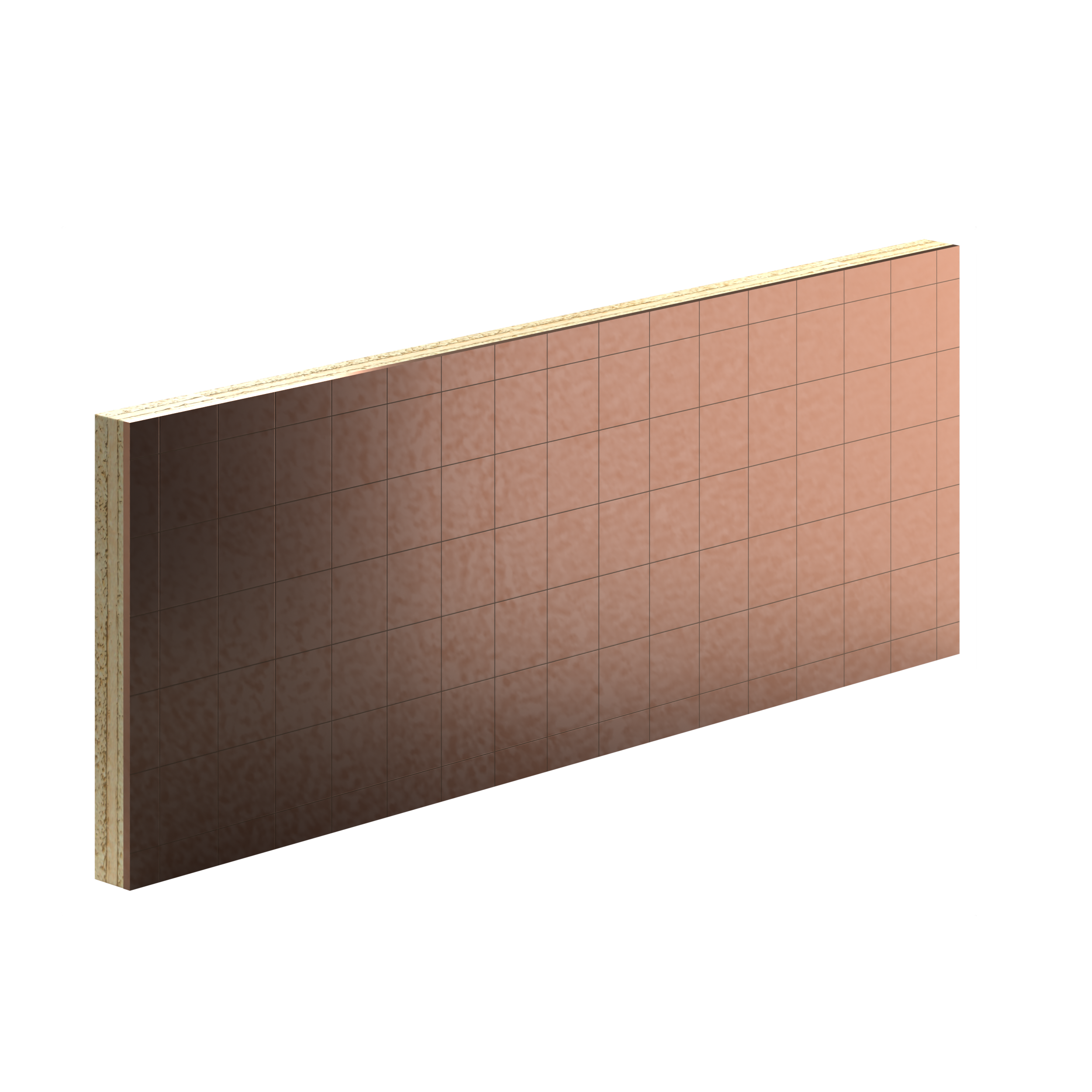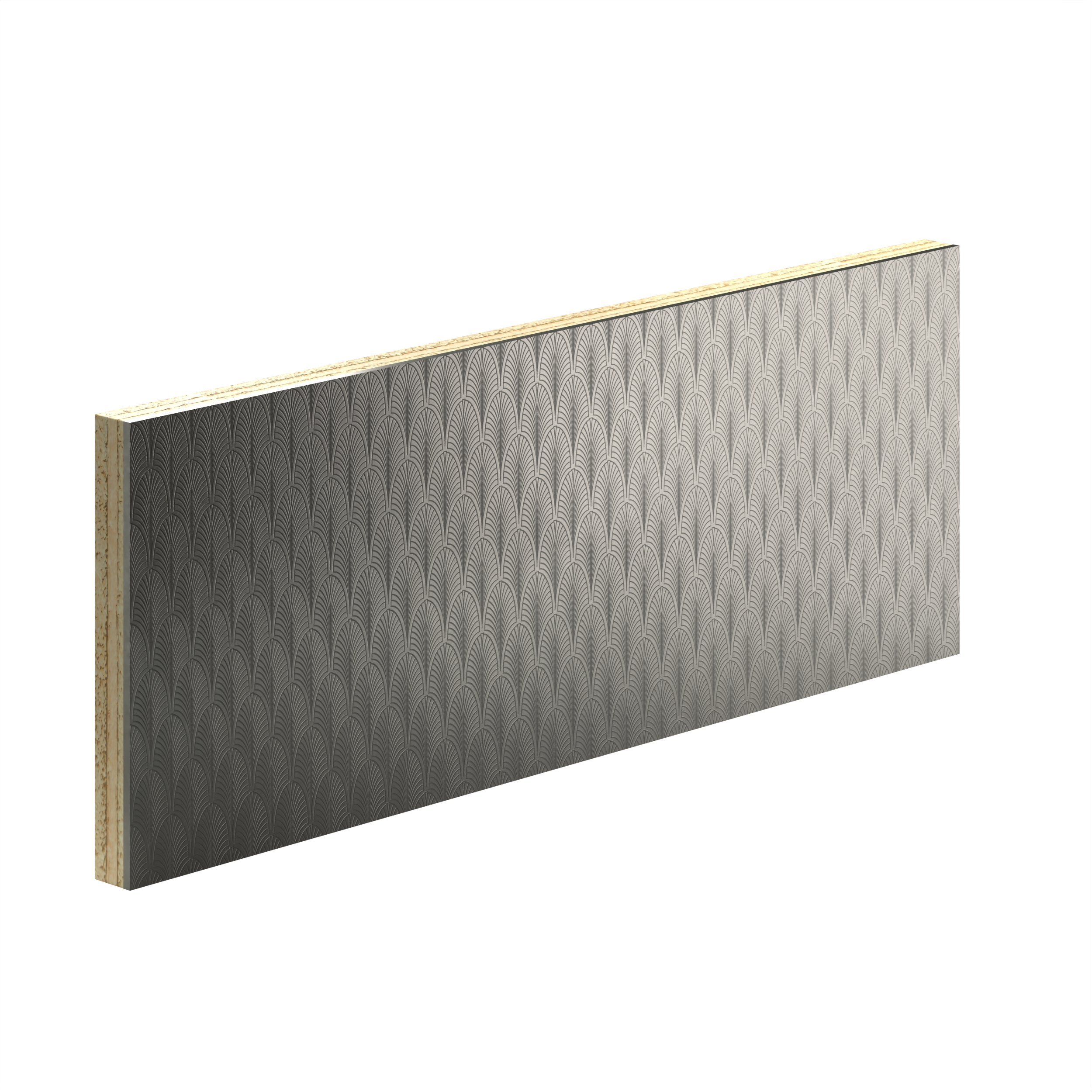 Art Deco - Sheet Zinc (Claire)
Art Deco – Sheet Zinc (Claire)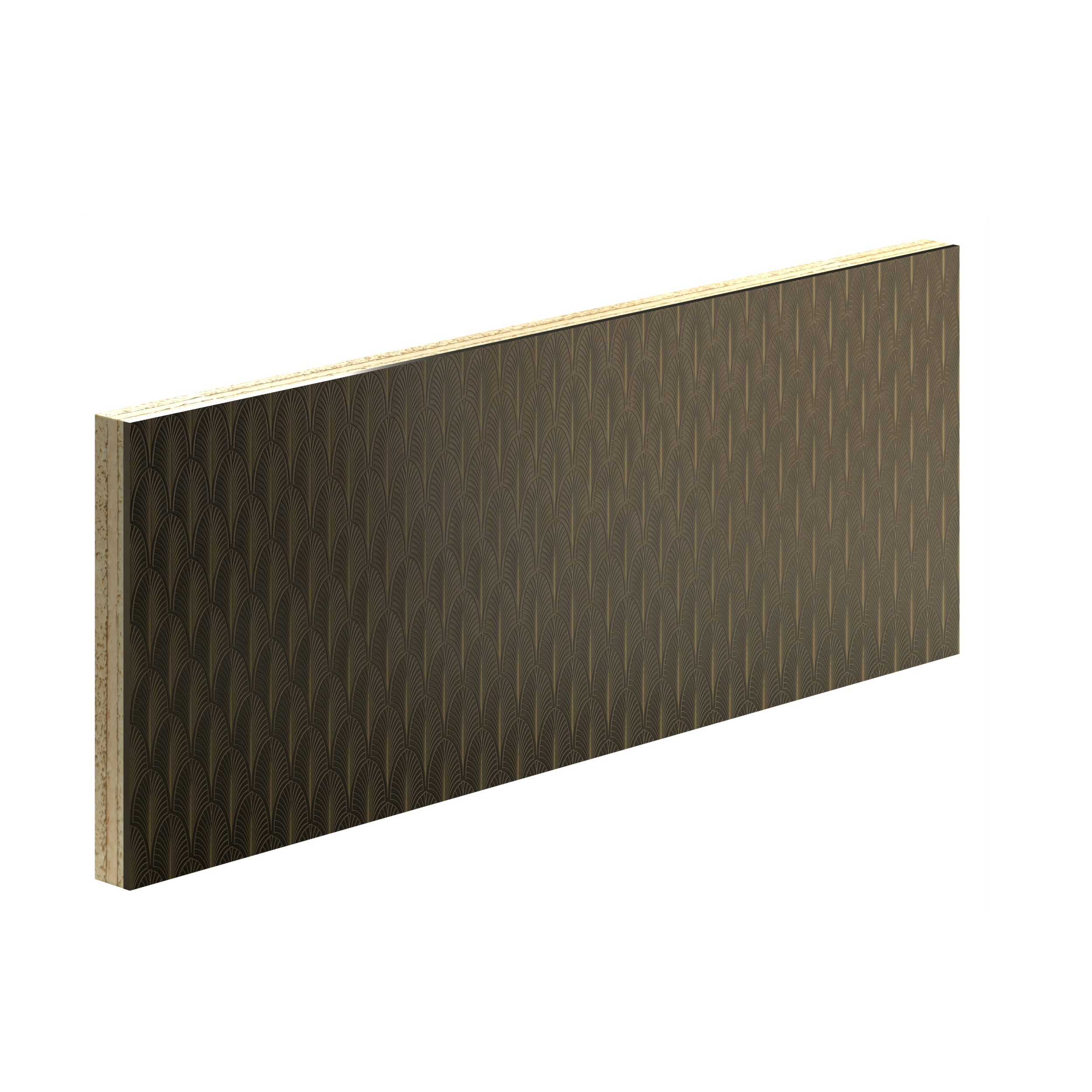 Art Deco - Sheet Zinc (Milieu)
Art Deco – Sheet Zinc (Milieu)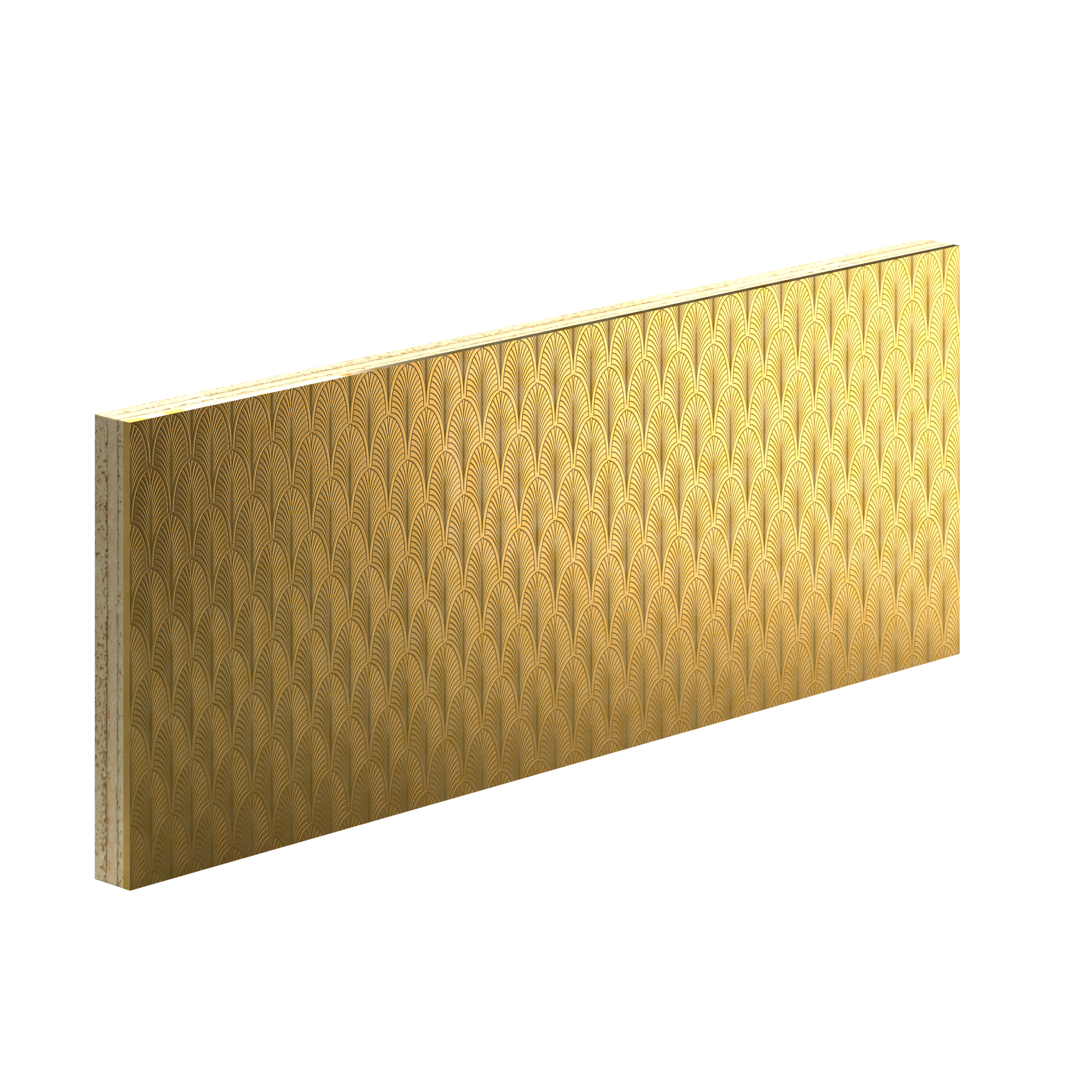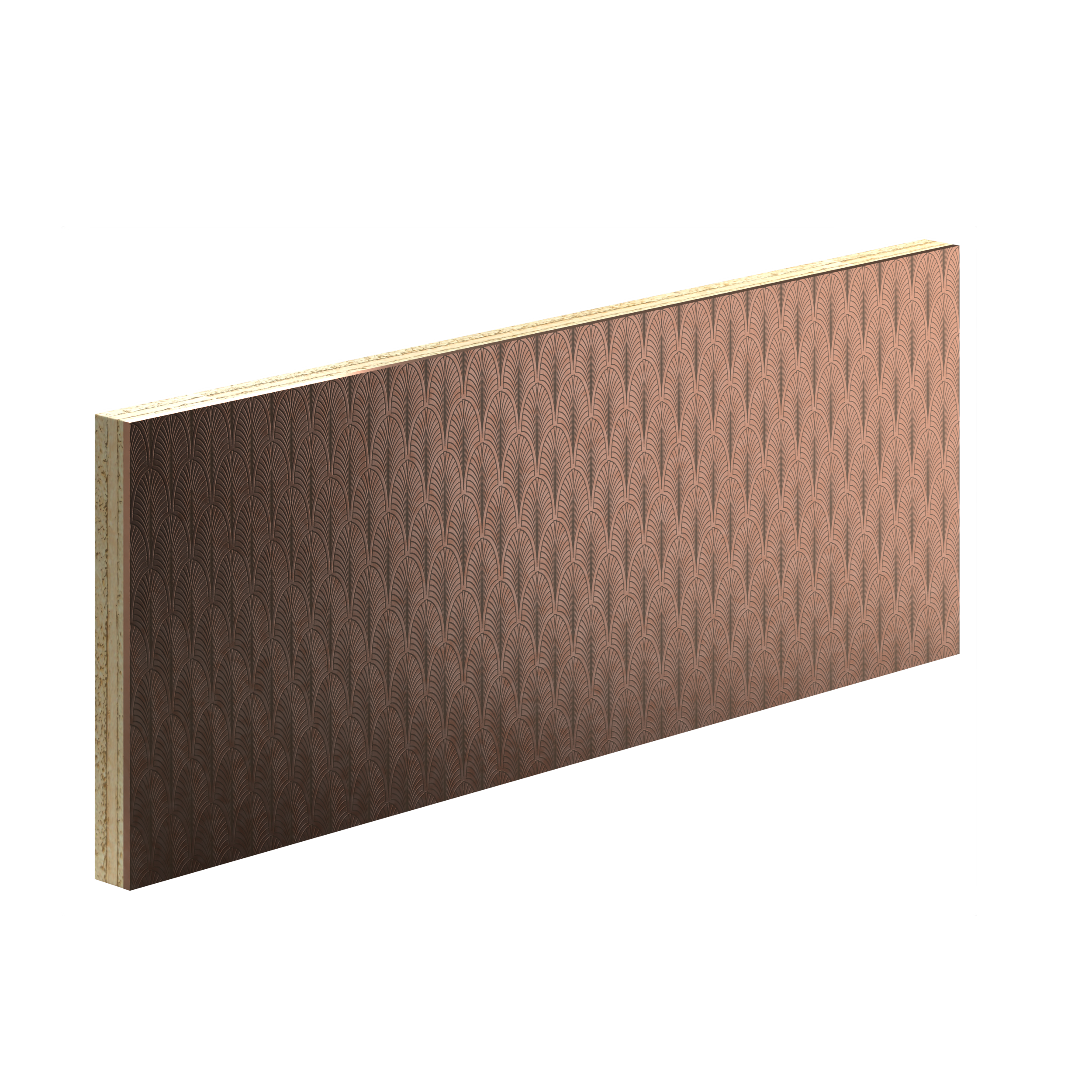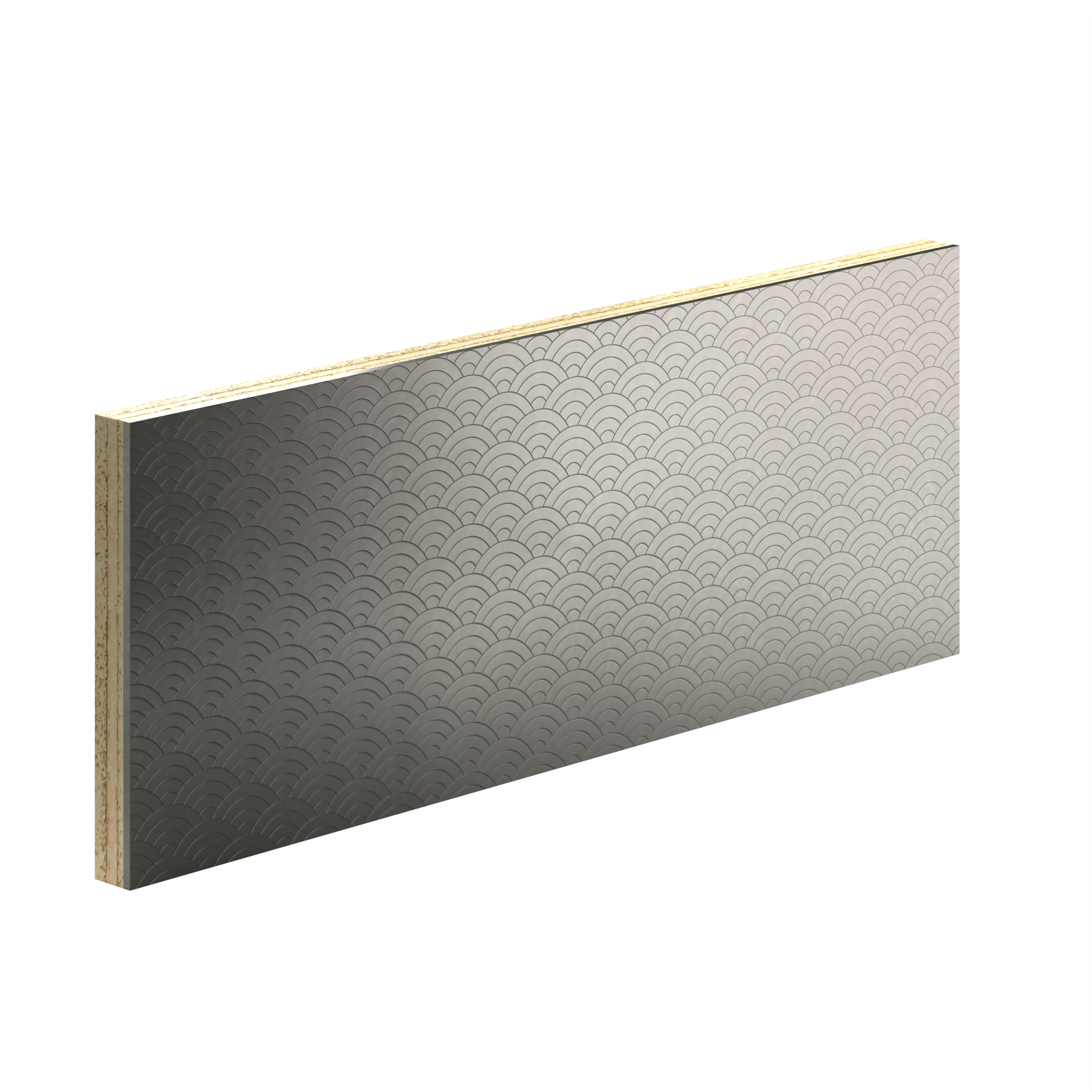 Wave - Sheet Zinc (Claire)
Wave – Sheet Zinc (Claire)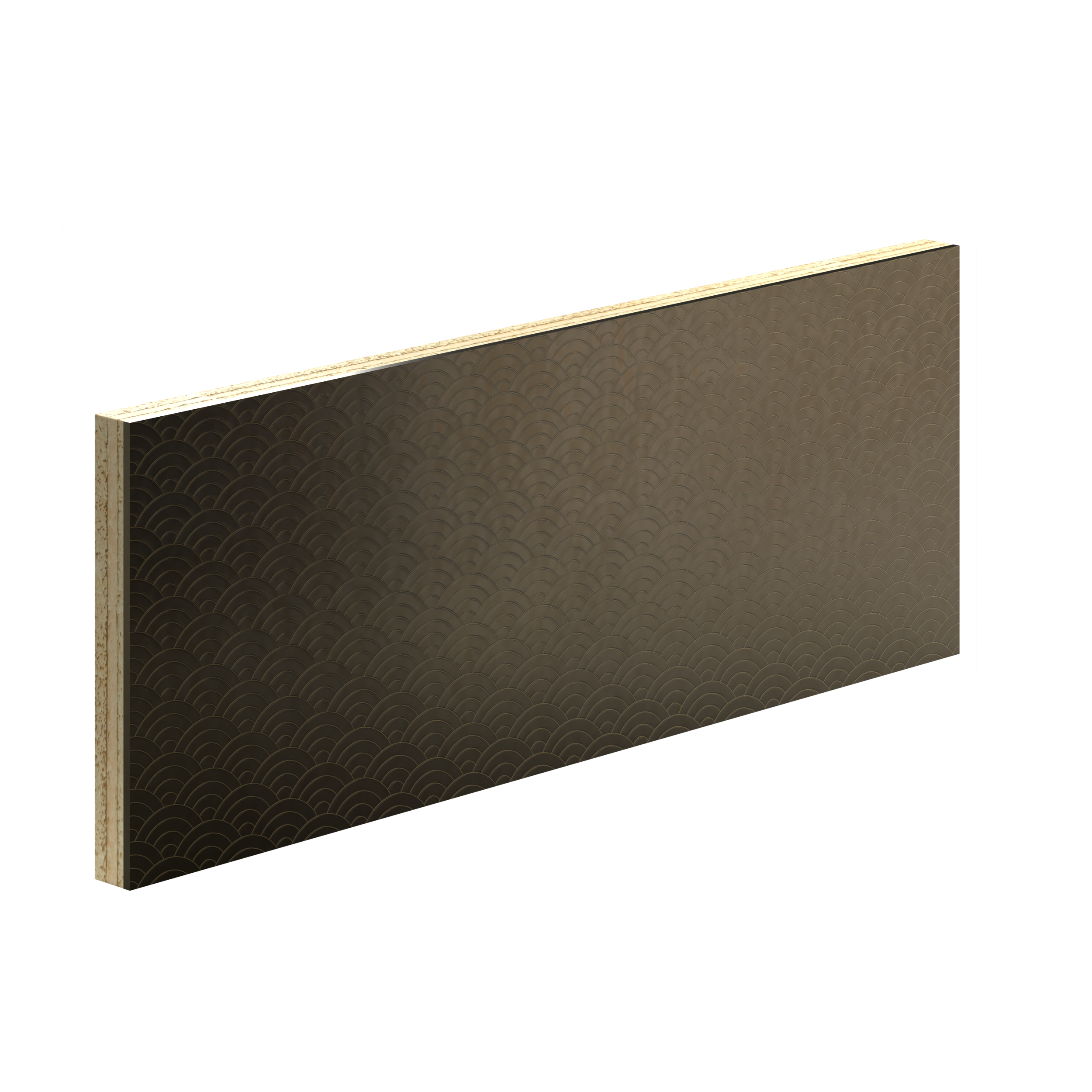 Wave - Sheet Zinc (Milieu)
Wave – Sheet Zinc (Milieu)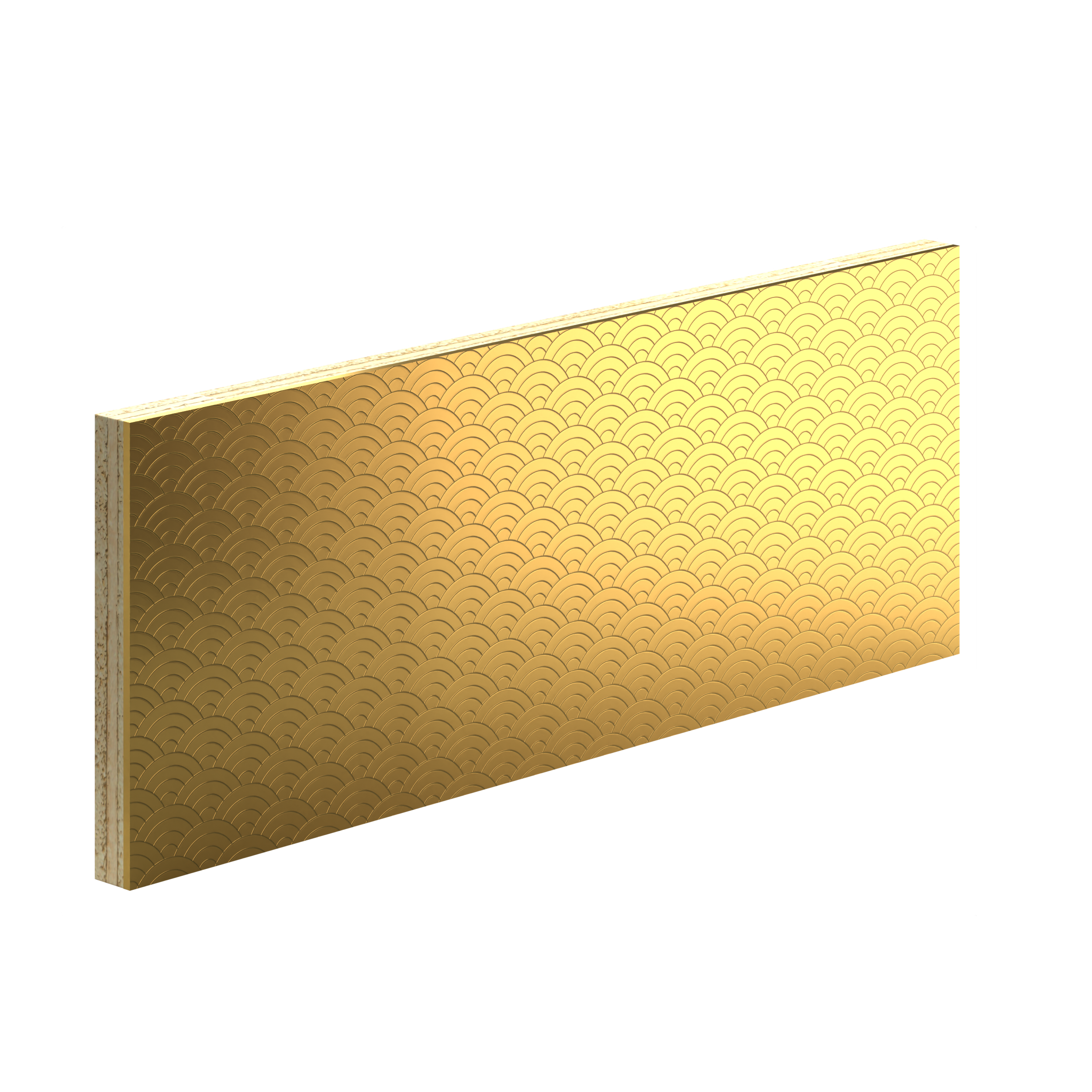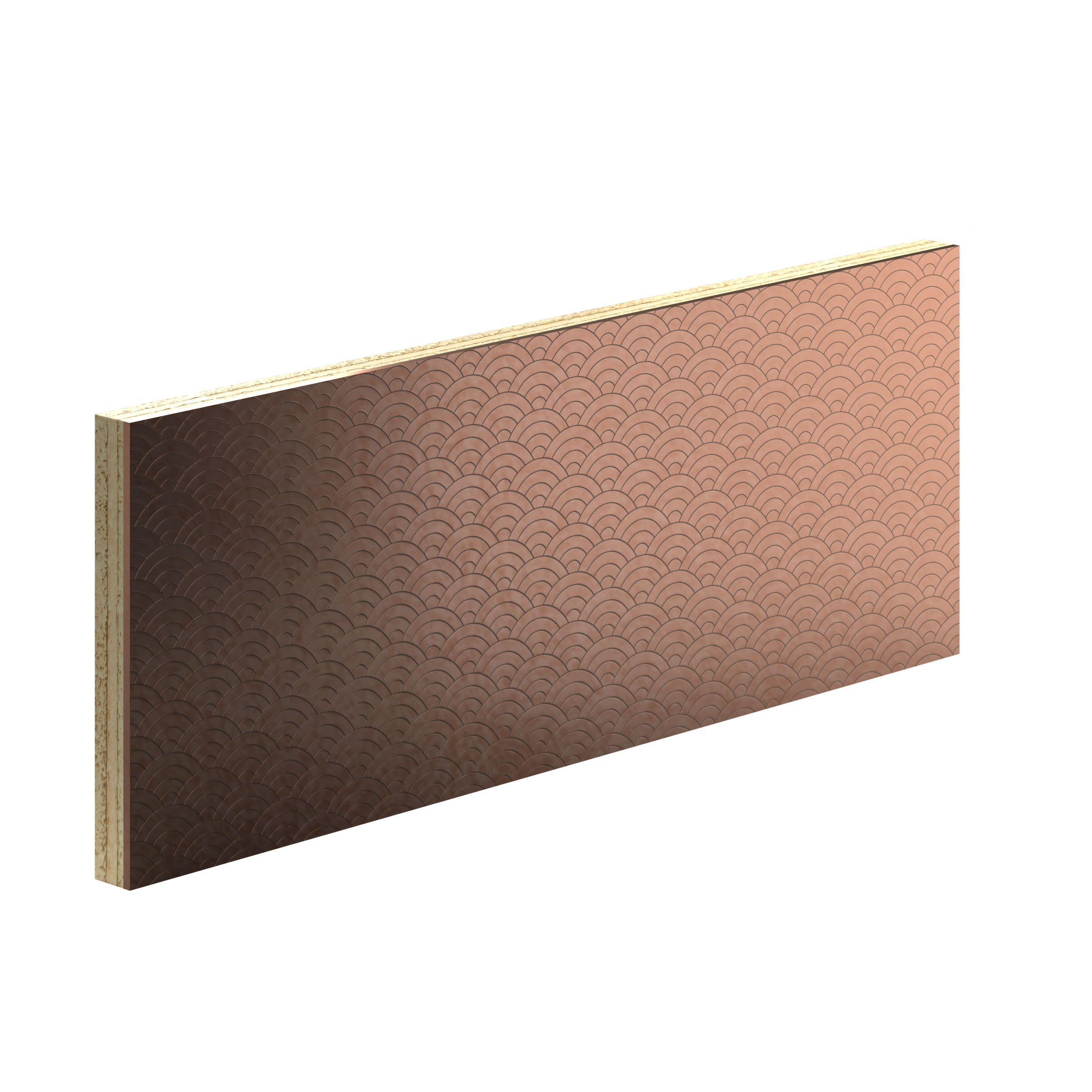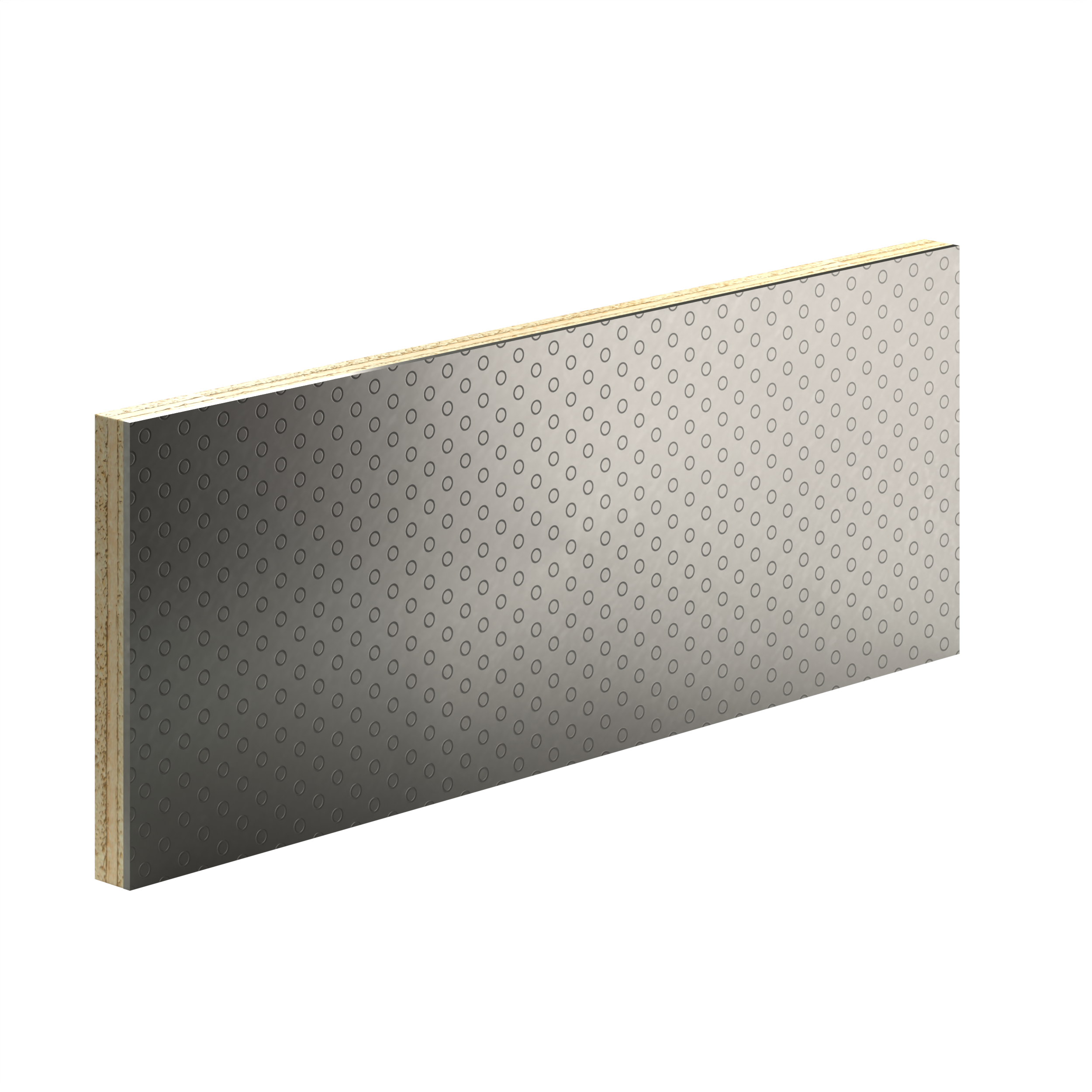 Polka Dots - Sheet Zinc (Claire)
Polka Dots – Sheet Zinc (Claire)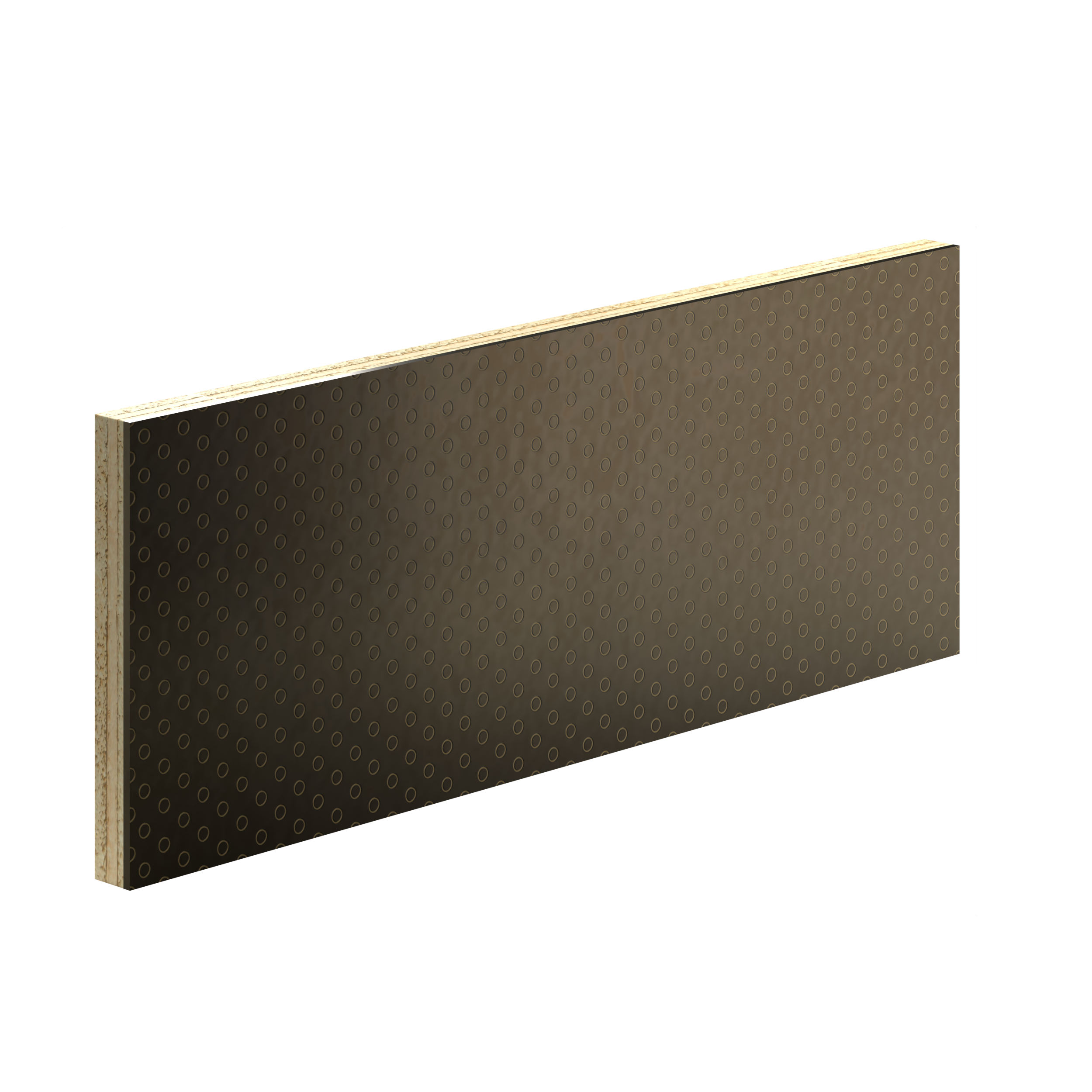 Polka Dots - Sheet Zinc (Milieu)
Polka Dots – Sheet Zinc (Milieu)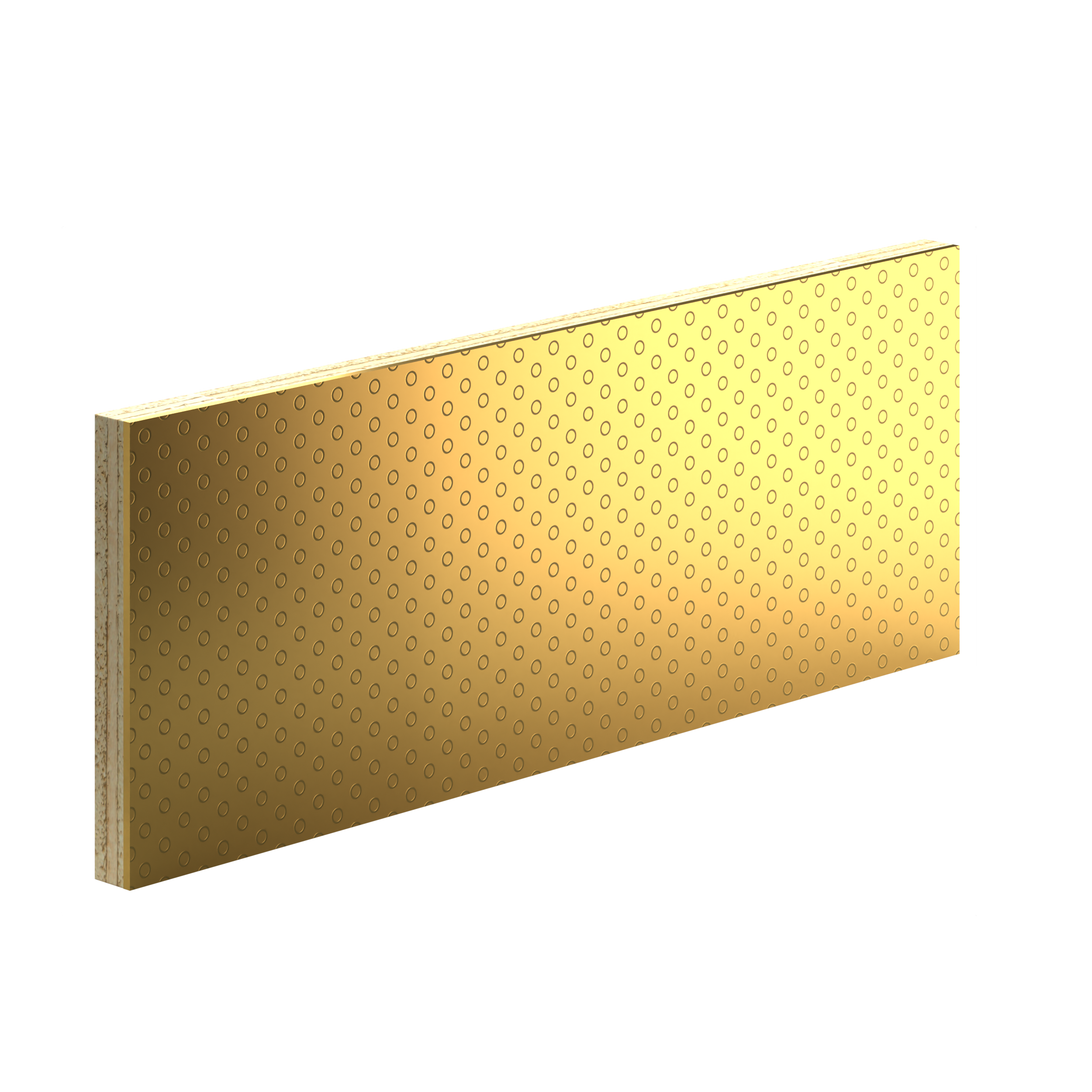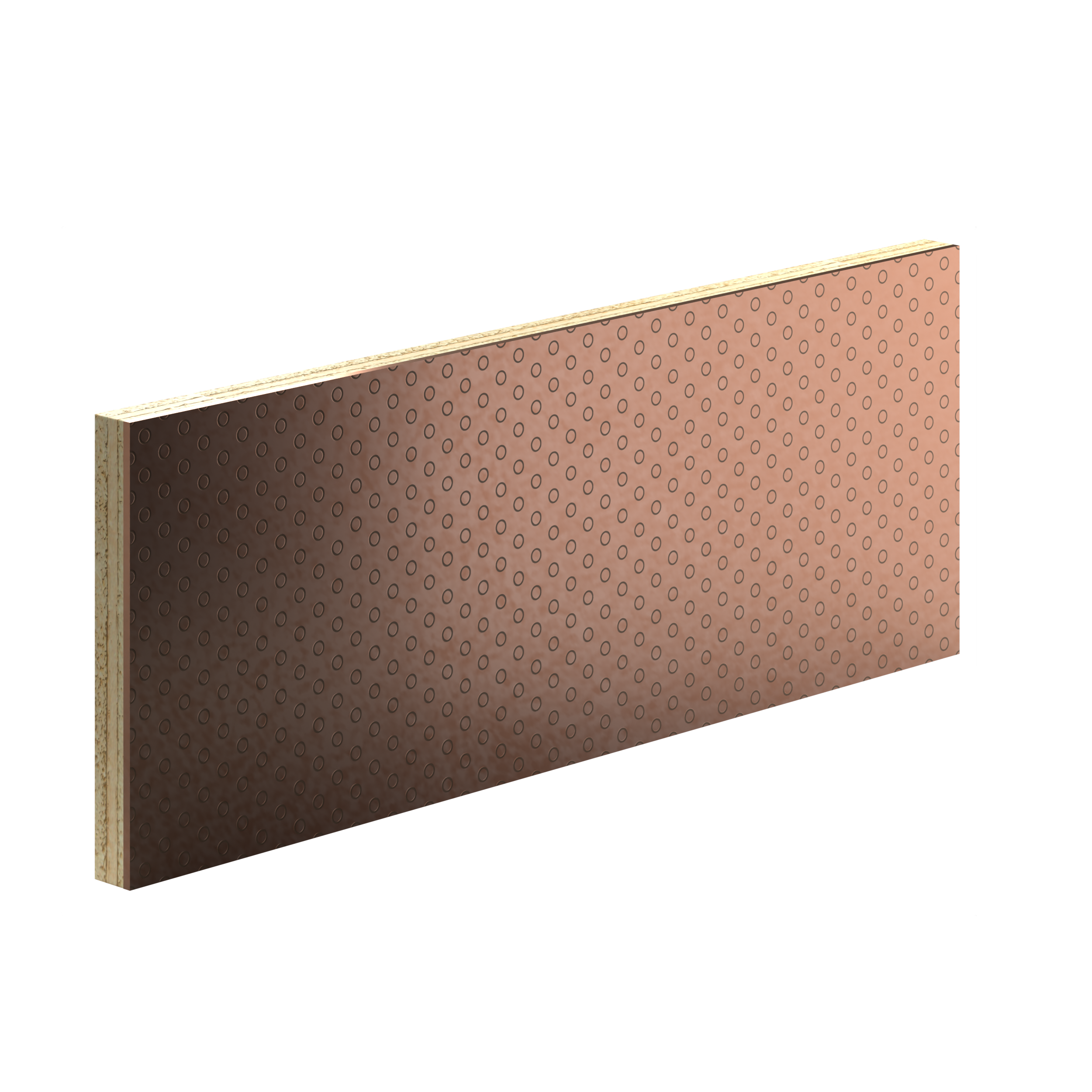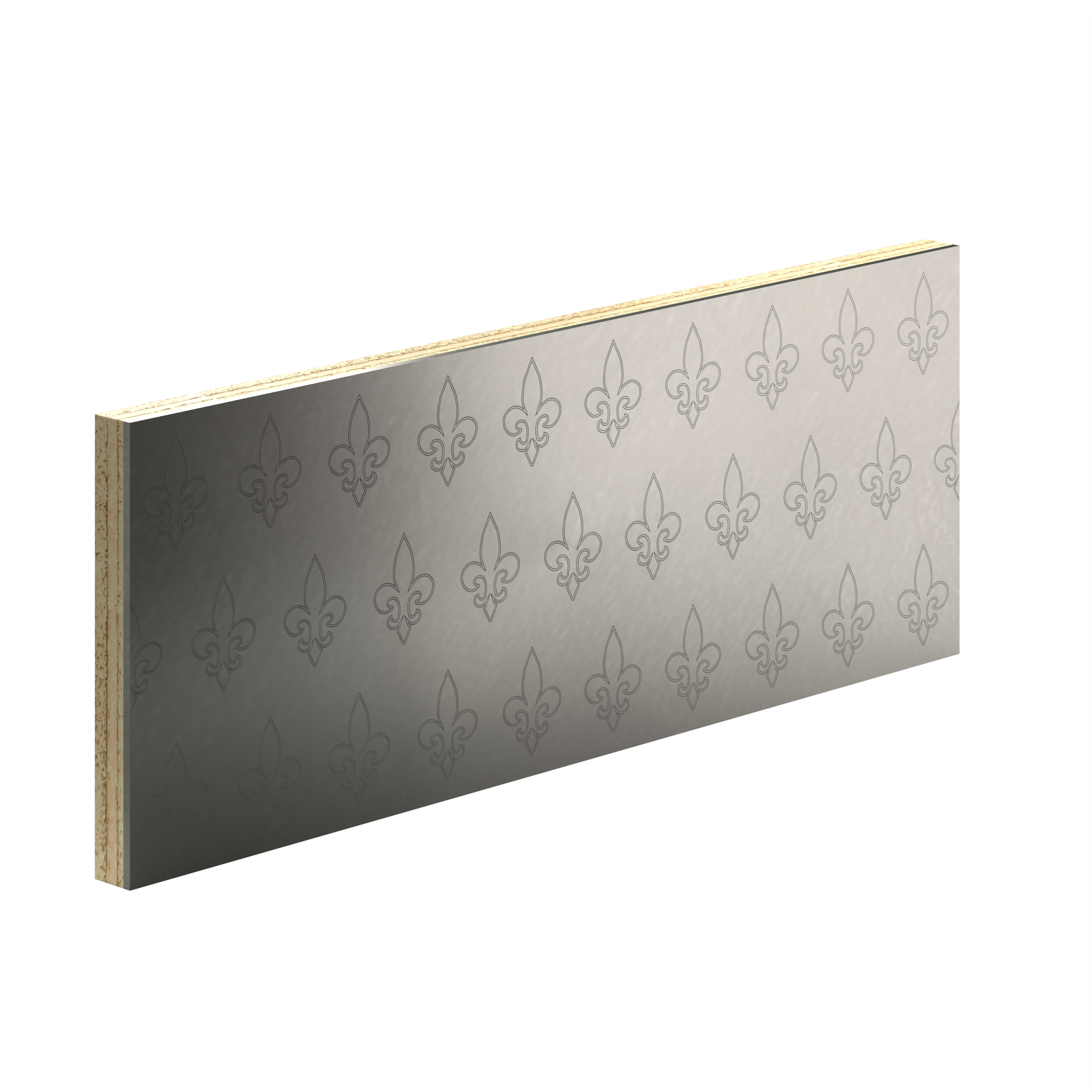 Fleur De Lis - Sheet Zinc (Claire)
Fleur De Lis – Sheet Zinc (Claire)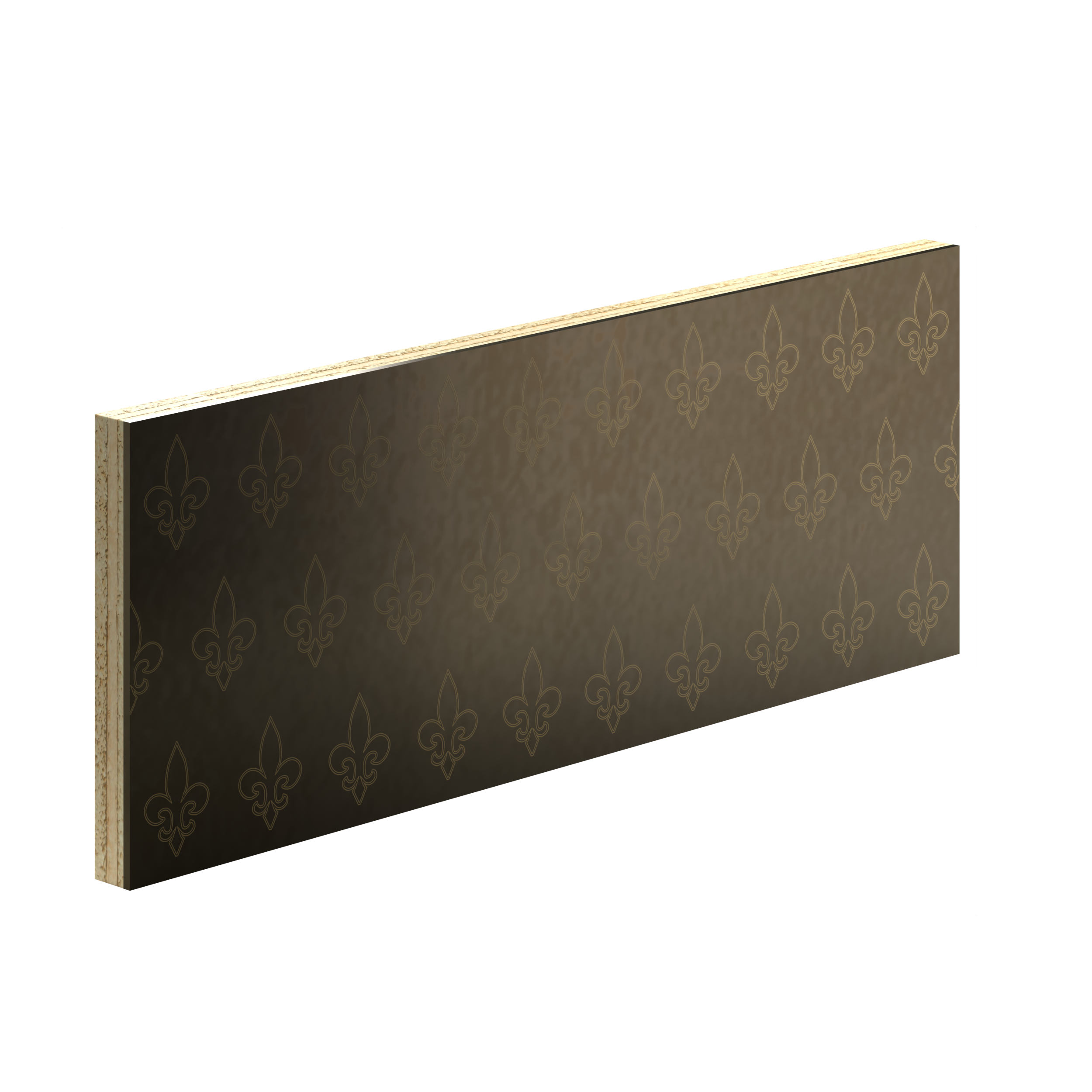 Fleur De Lis - Sheet Zinc (Milieu)
Fleur De Lis – Sheet Zinc (Milieu)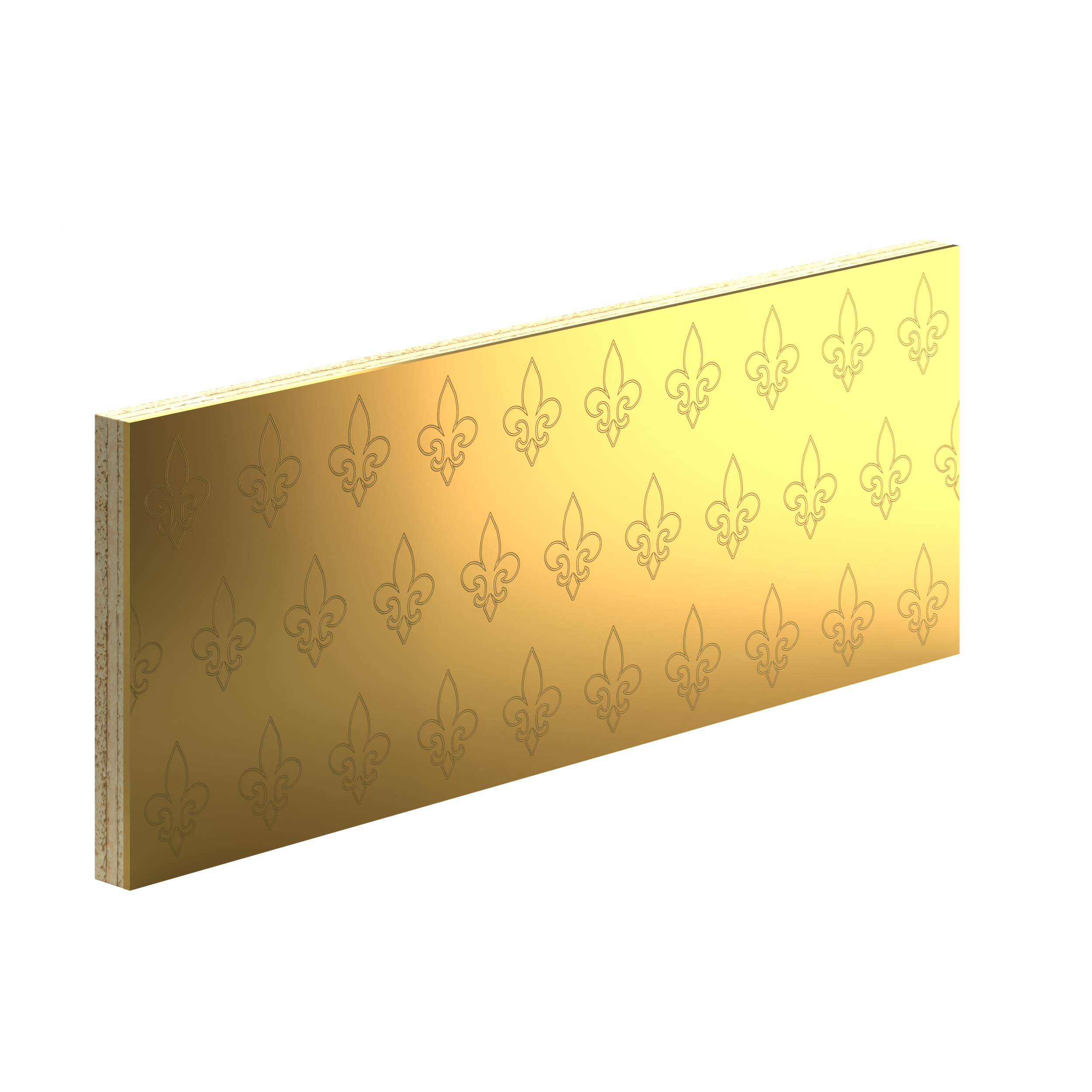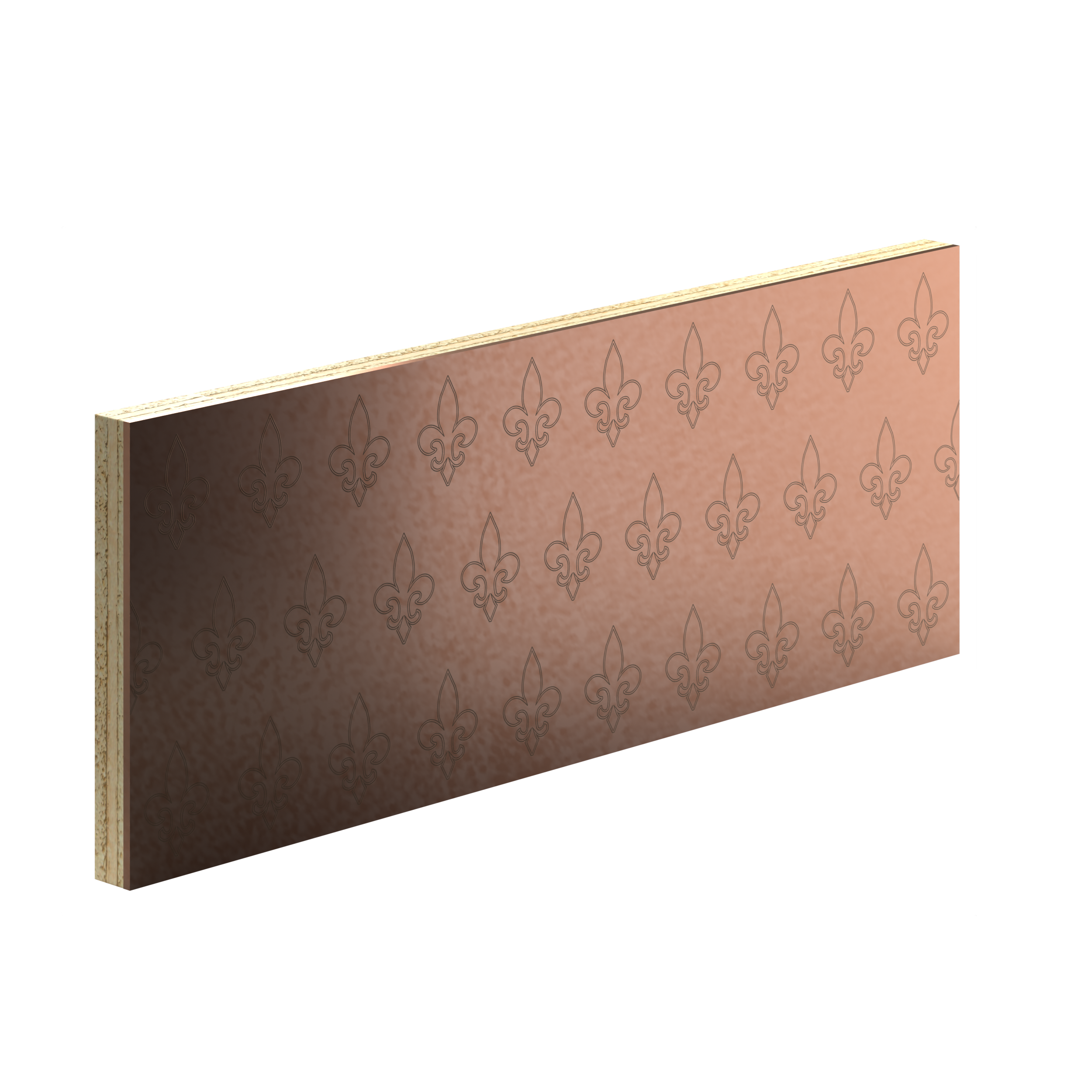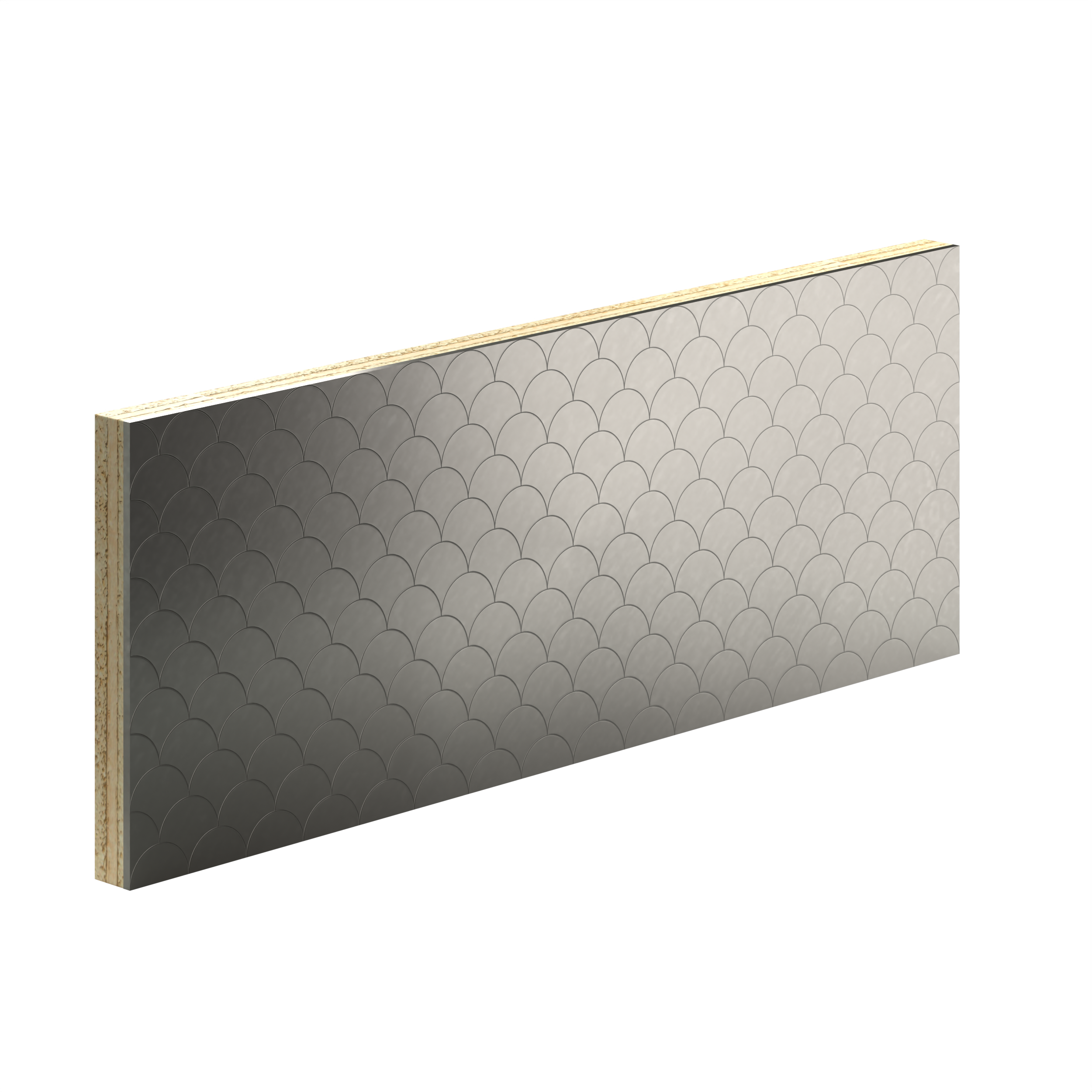 Small Scallops - Sheet Zinc (Claire)
Small Scallops – Sheet Zinc (Claire)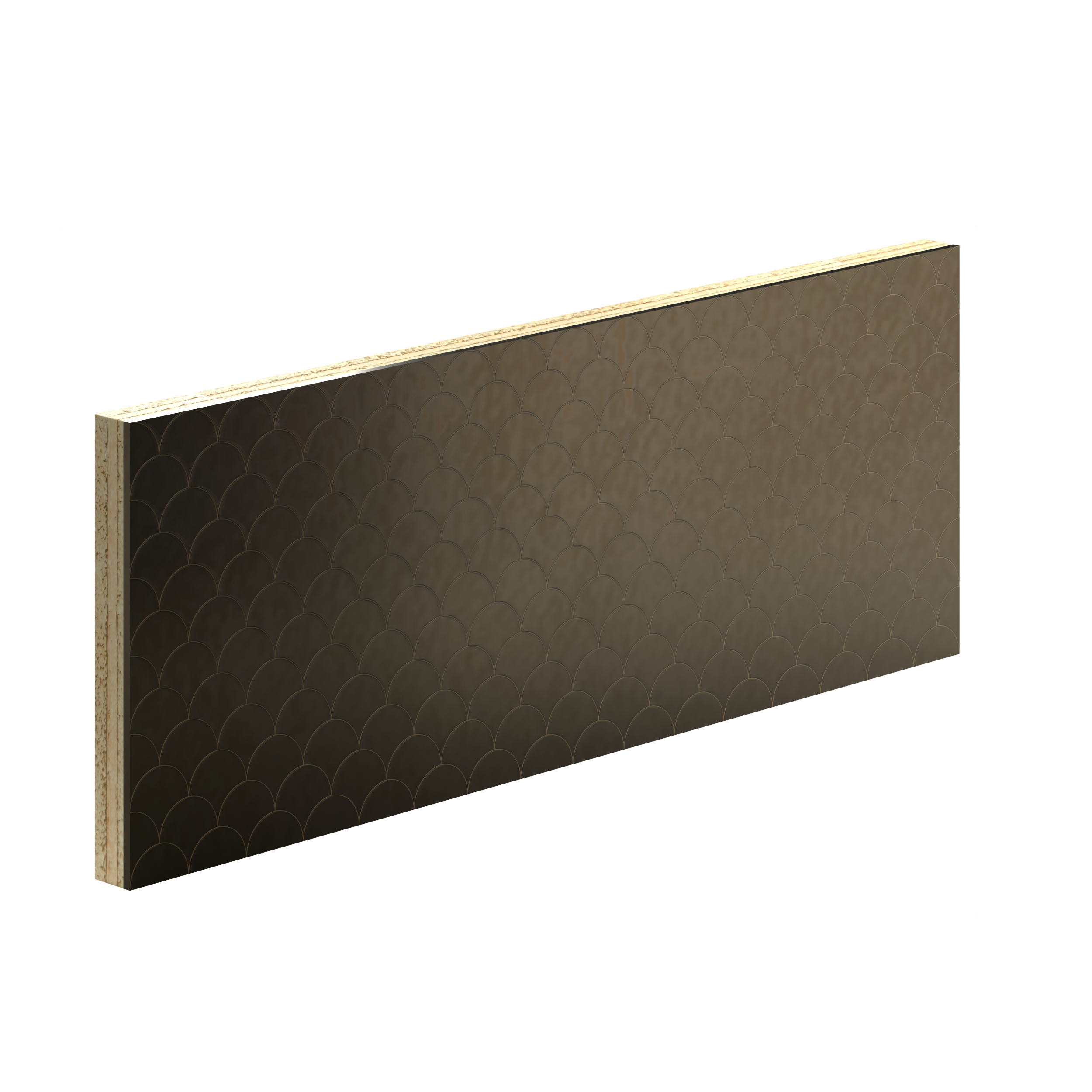 Small Scallops - Sheet Zinc (Milieu)
Small Scallops – Sheet Zinc (Milieu)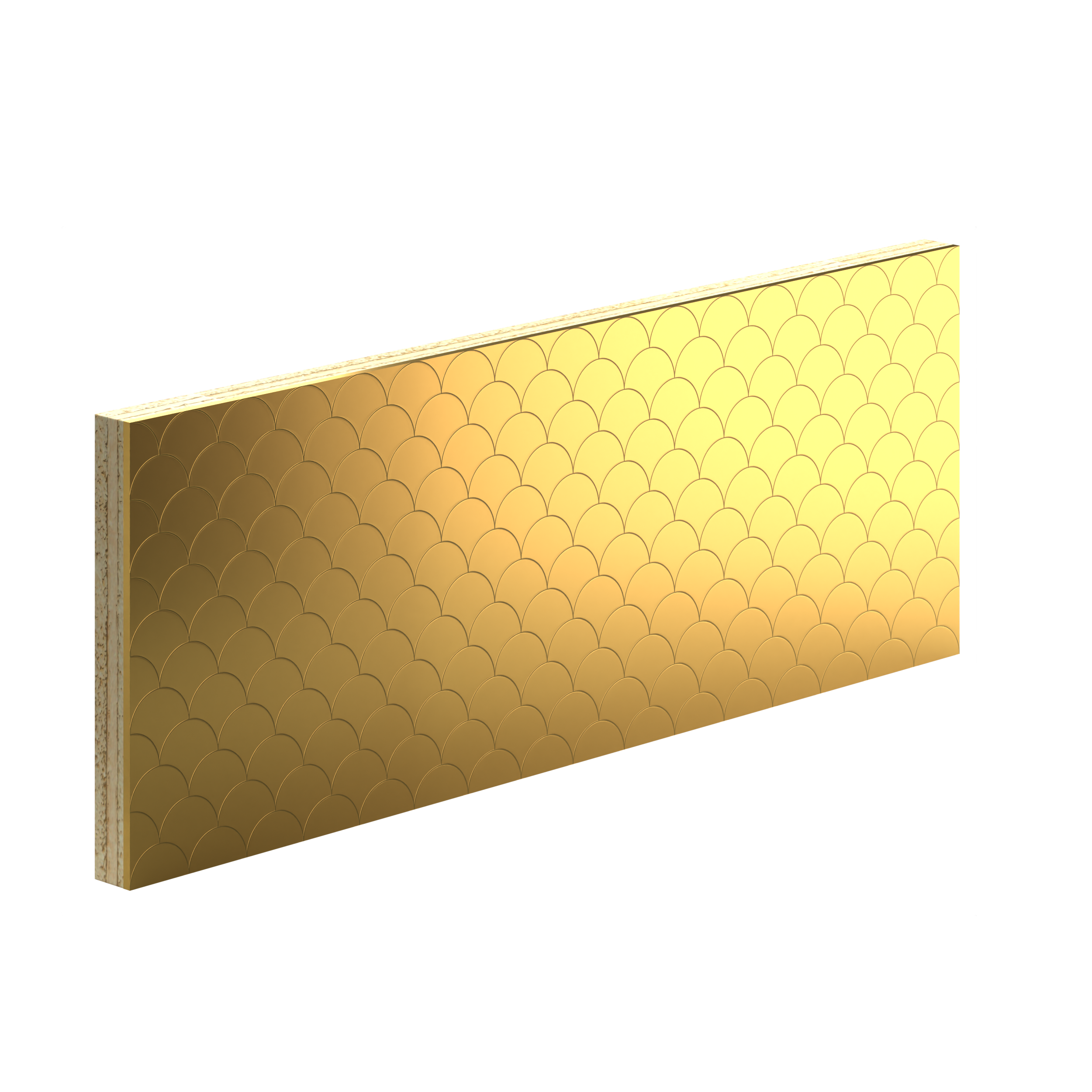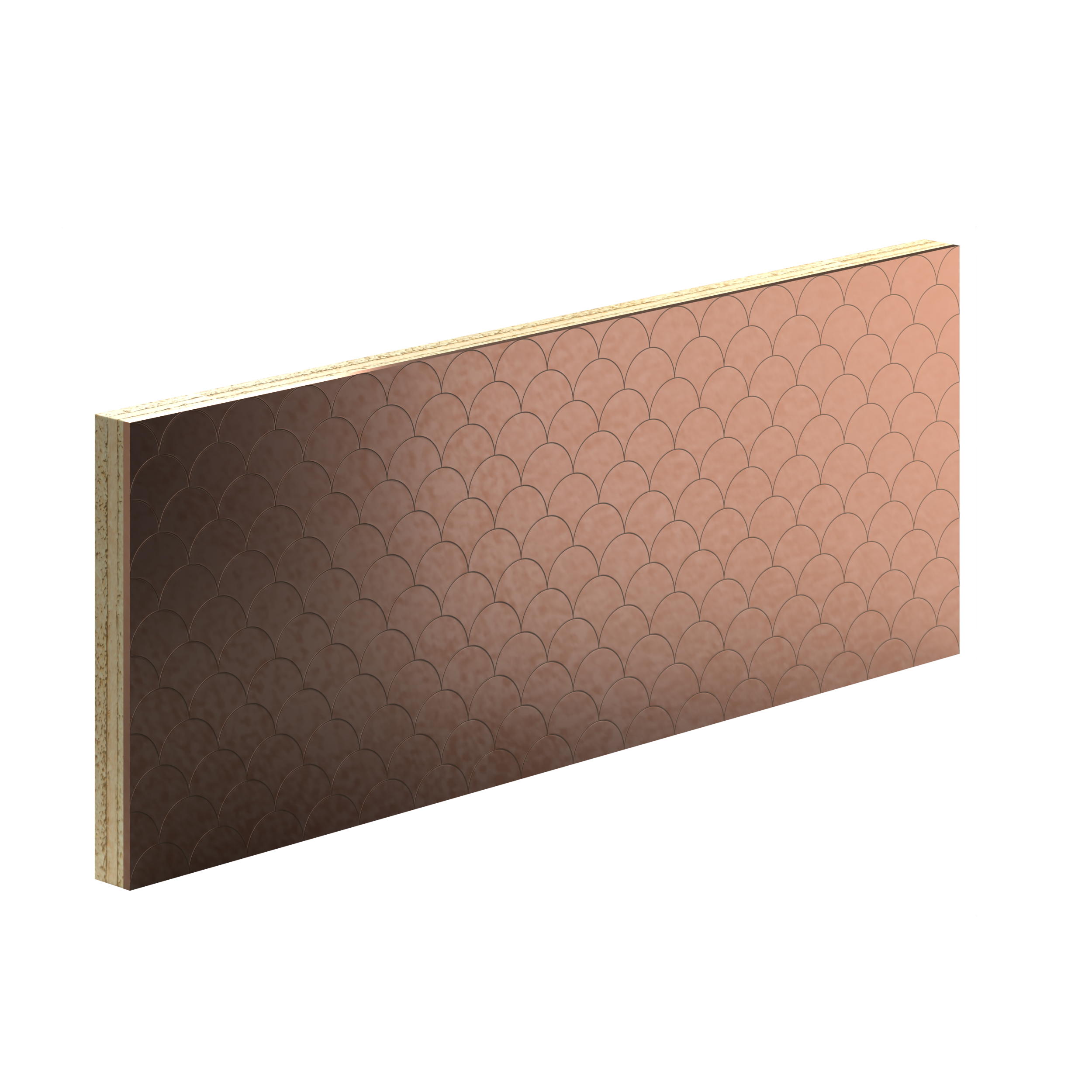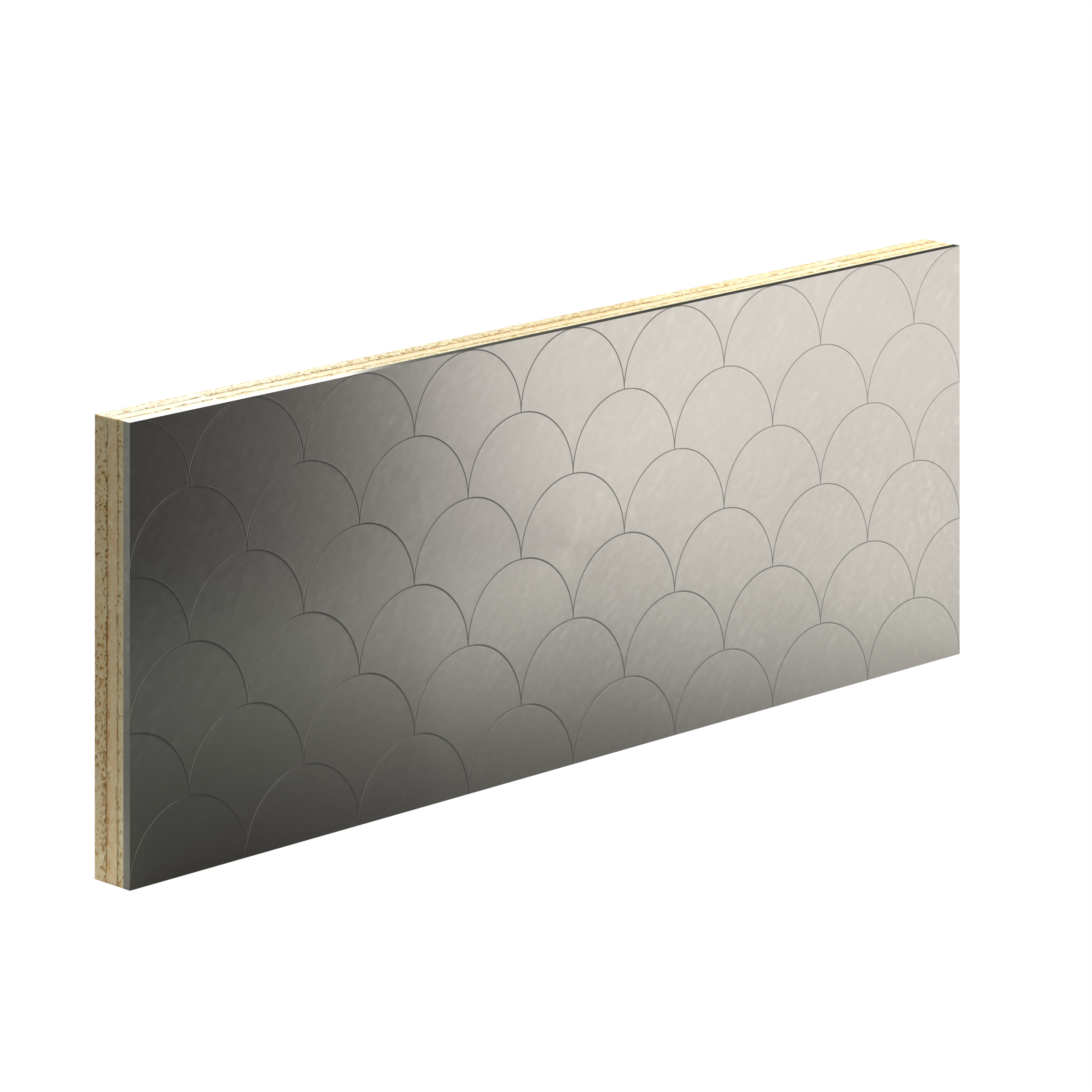 Large Scallops - Sheet Zinc (Claire)
Large Scallops – Sheet Zinc (Claire)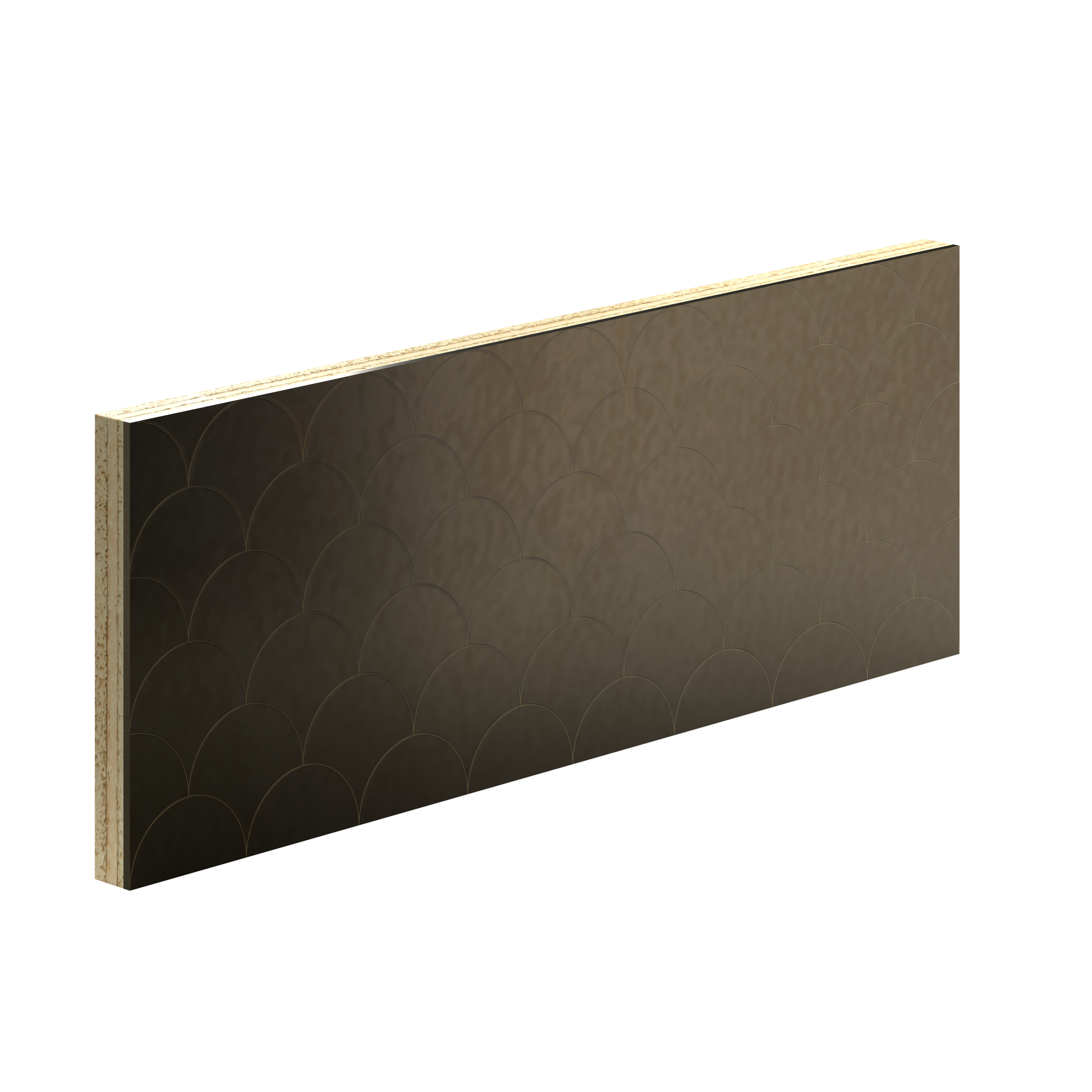 Large Scallops - Sheet Zinc (Milieu)
Large Scallops – Sheet Zinc (Milieu)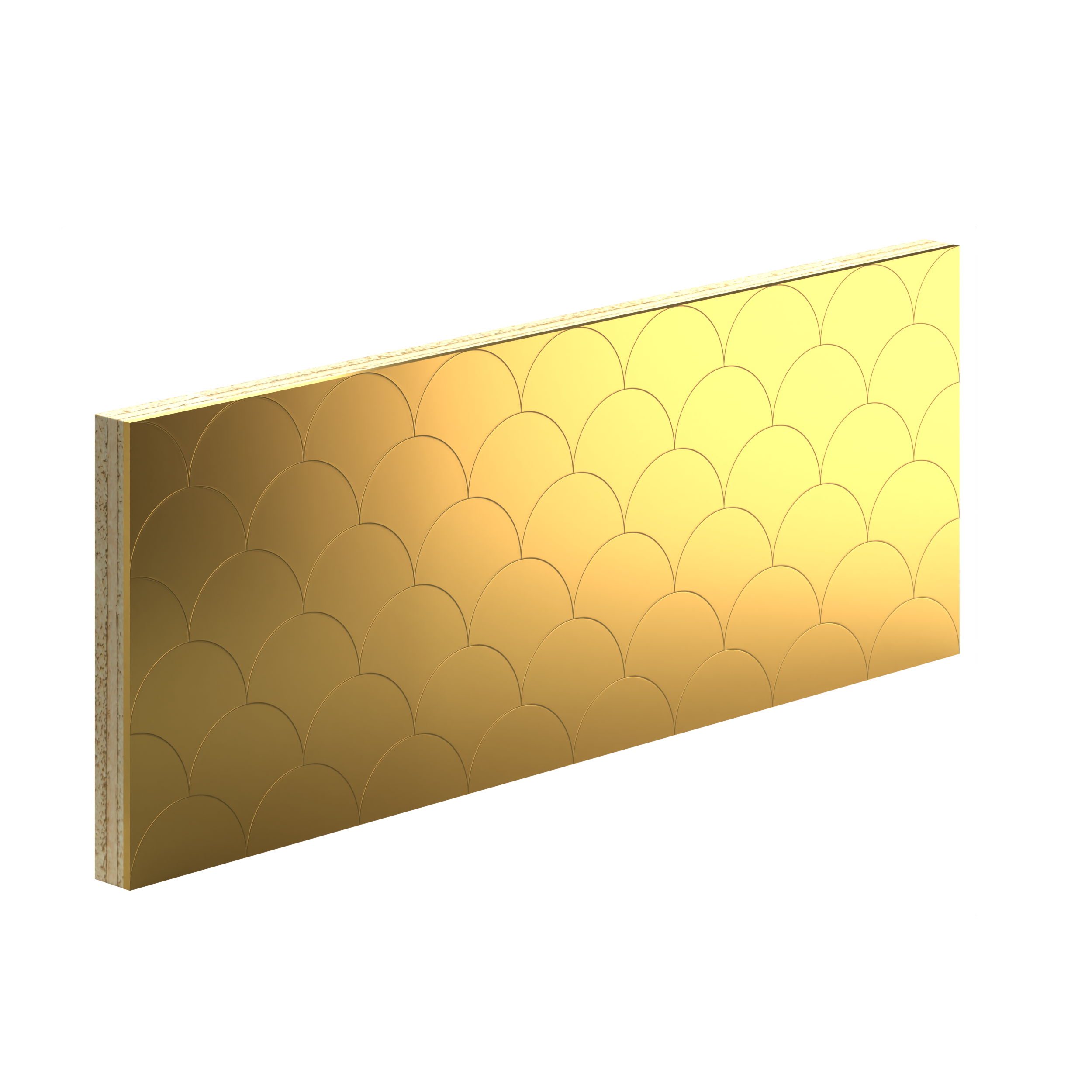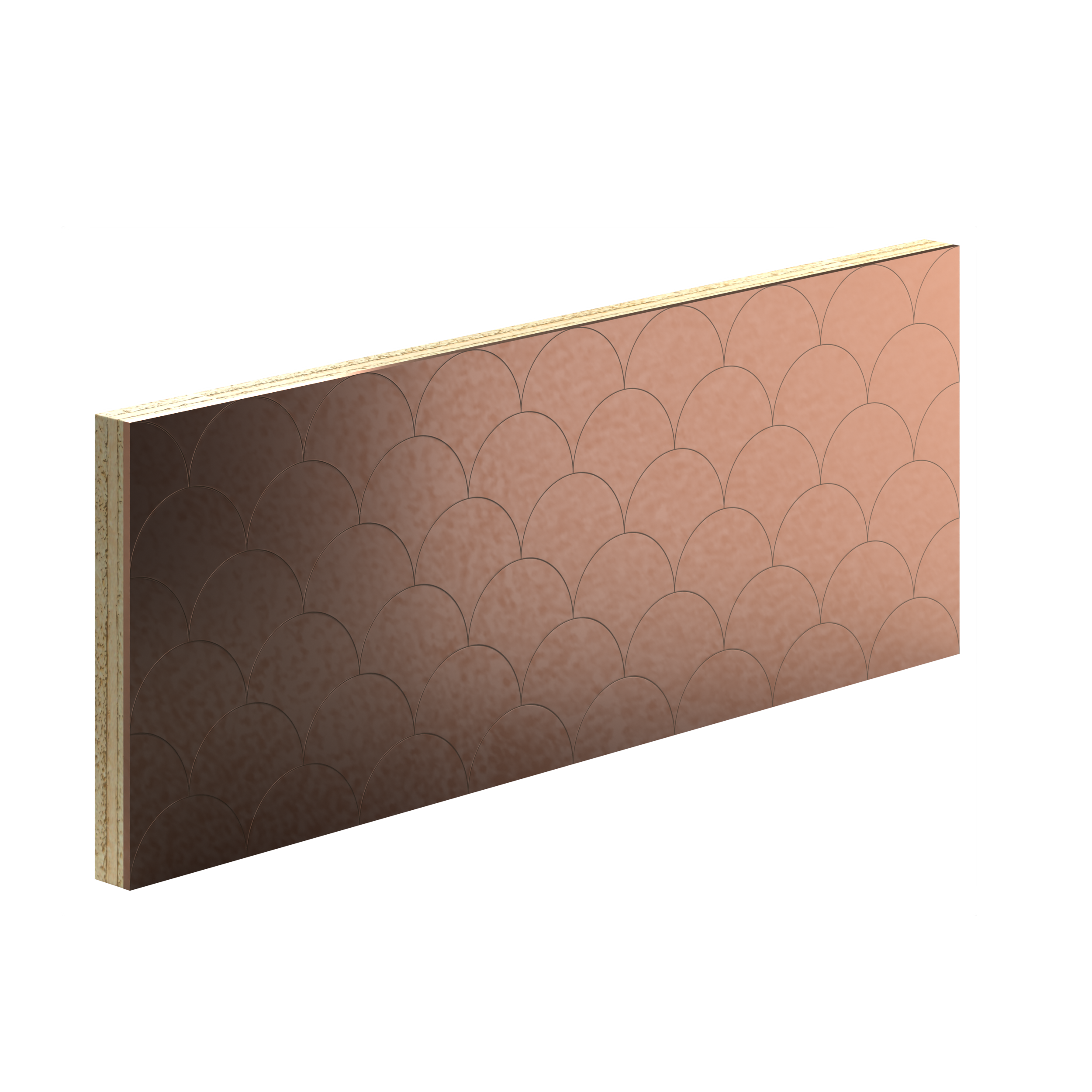 Engraved Sheet Metal Wall Panels
Our engraved sheet metal wall panels are offered in sheet zinc, brass, and copper. They are available in one standard size and come in 12 unique patterns and designs.
Interior sheet metal wall panels come adhered to a 3/4″ radiata pine backer and can be easily cut onsite to fit most needs.
Engraved sheet metal wall panels are ideal for many interior applications including:
die wall/ bar wall facade
accent walls
special wall features
All La Bastille products are hand crafted and hand finished. Call us today to find out more about our engraved metal wall panels or any of our other amazing products, including range hoods, tables, and more!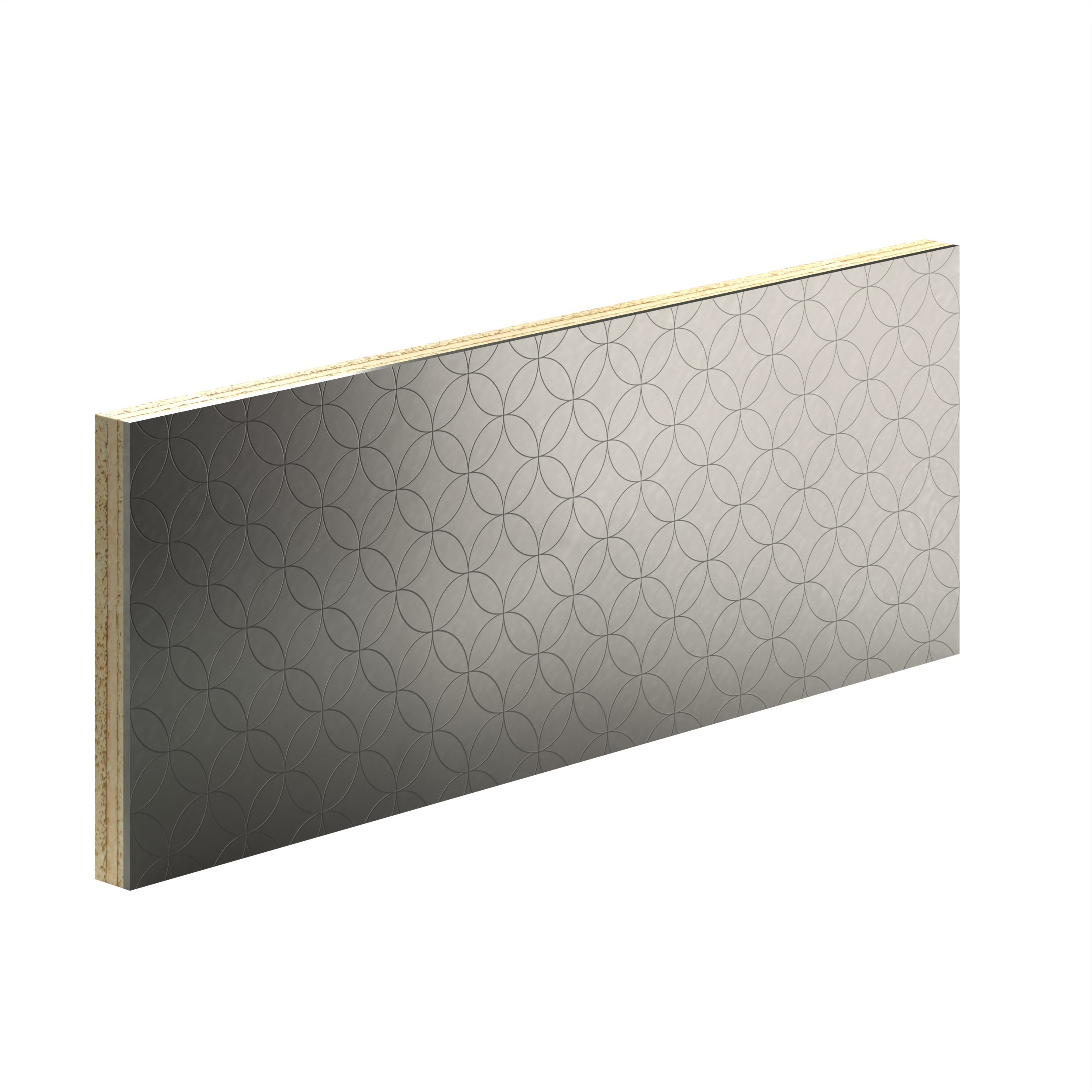 Star - Sheet Zinc (Claire)
Star – Sheet Zinc (Claire)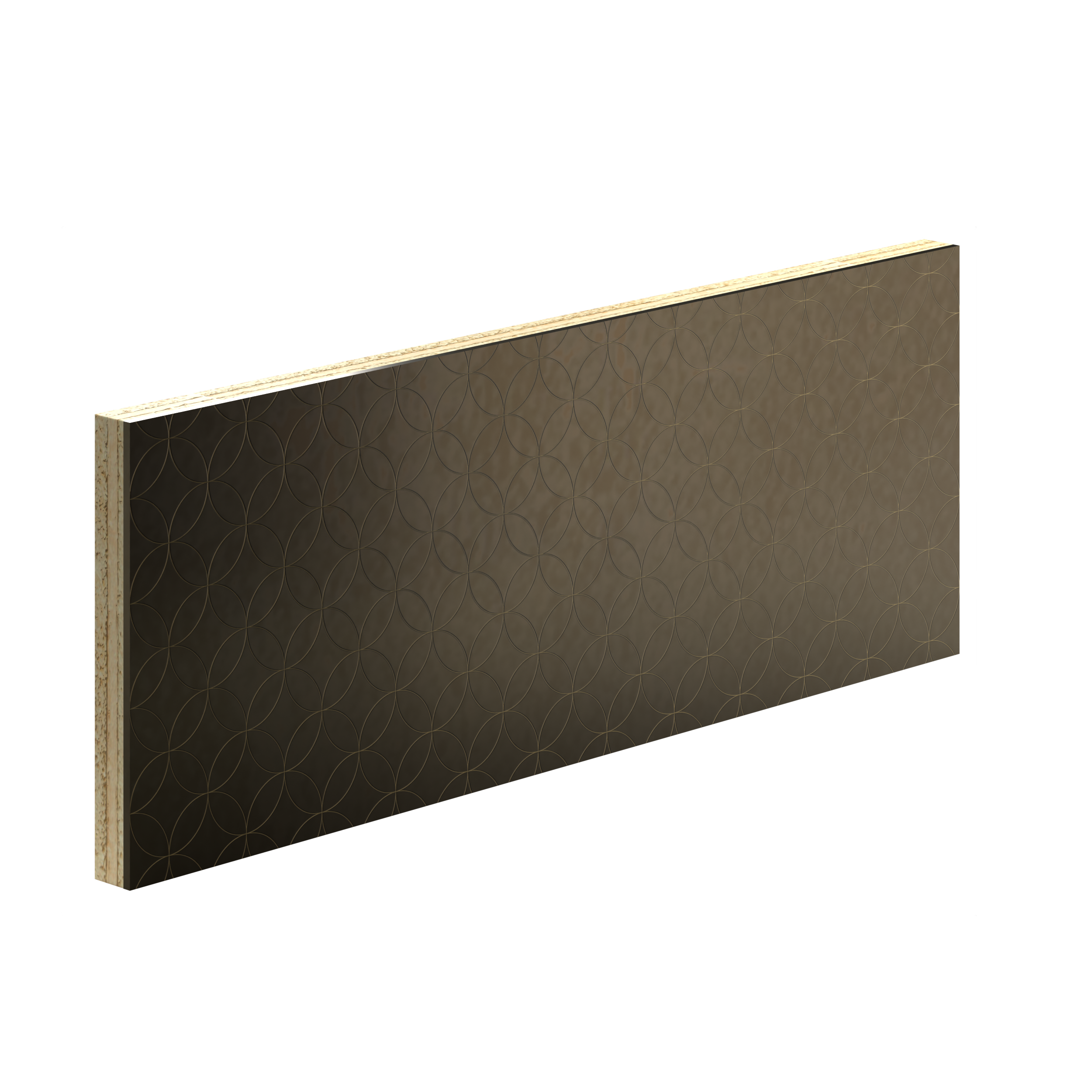 Star - Sheet Zinc (Milieu)
Star – Sheet Zinc (Milieu)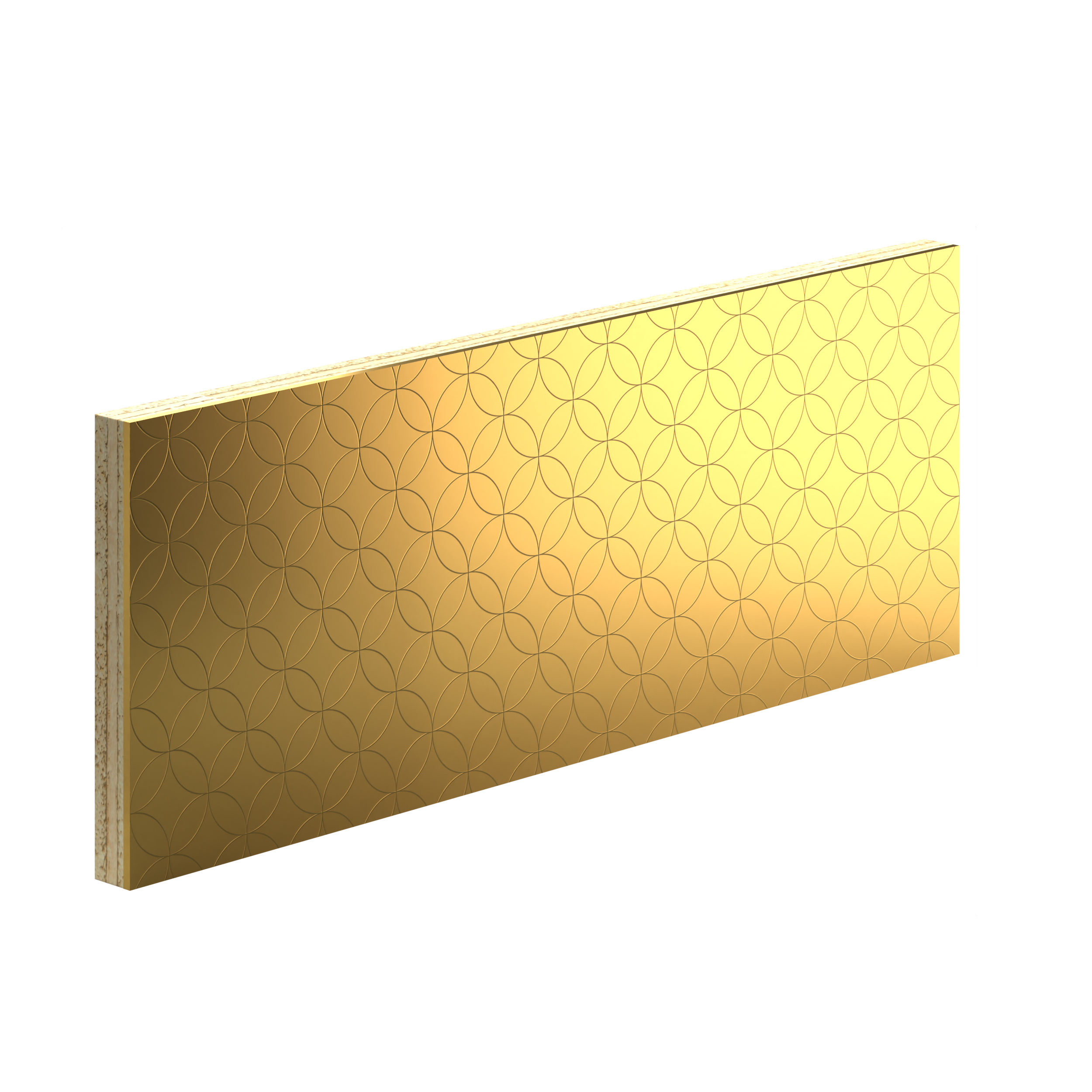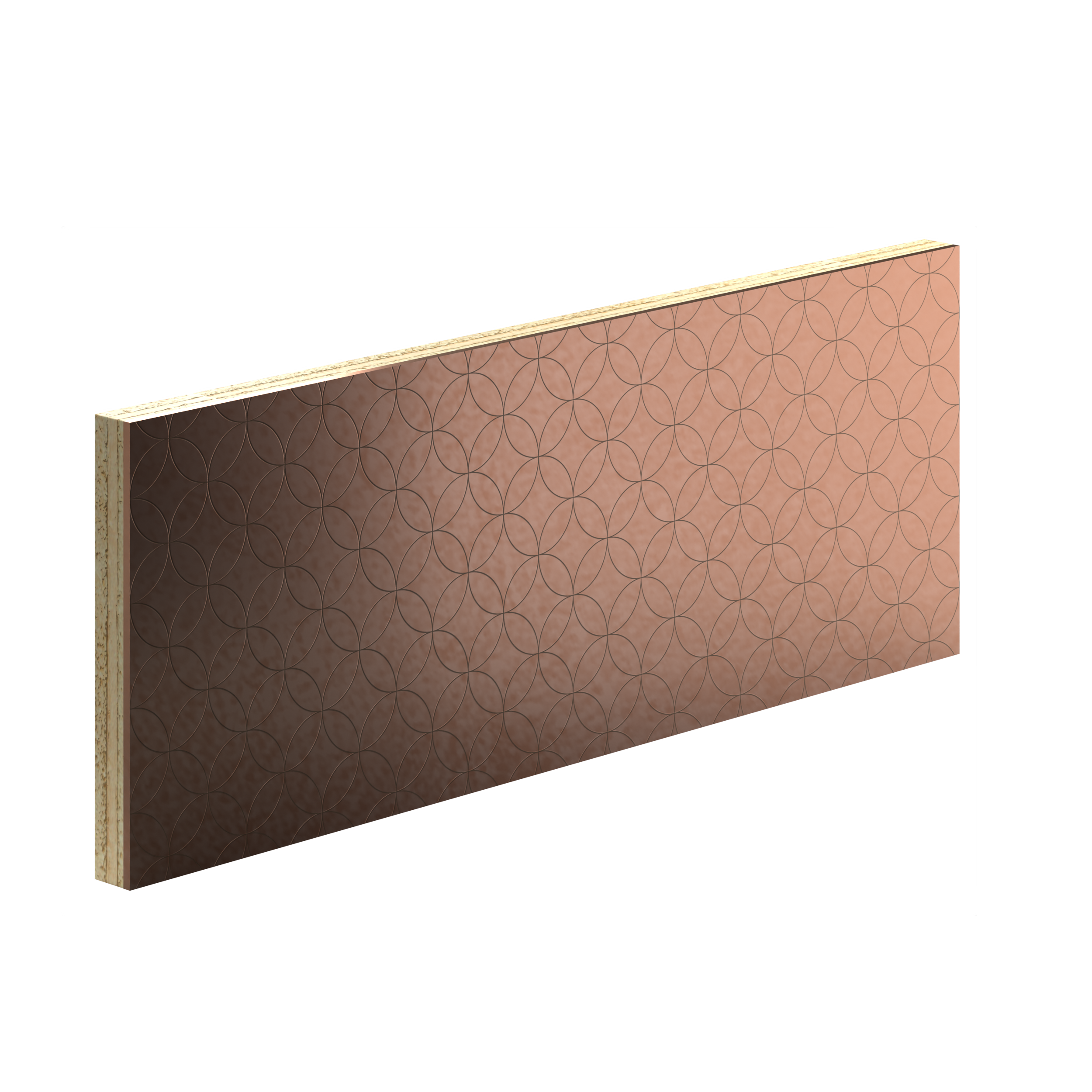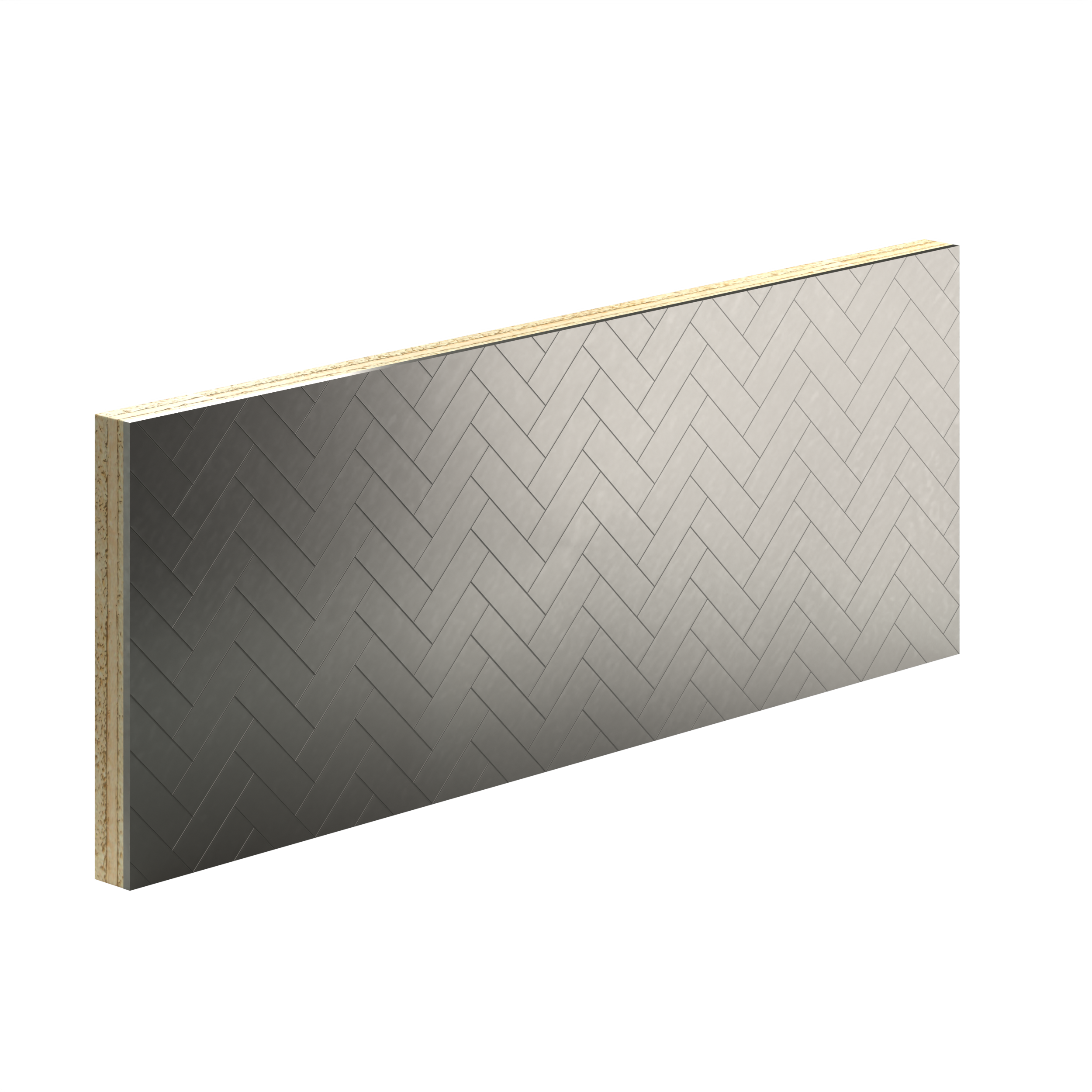 Herringbone - Sheet Zinc (Claire)
Herringbone – Sheet Zinc (Claire)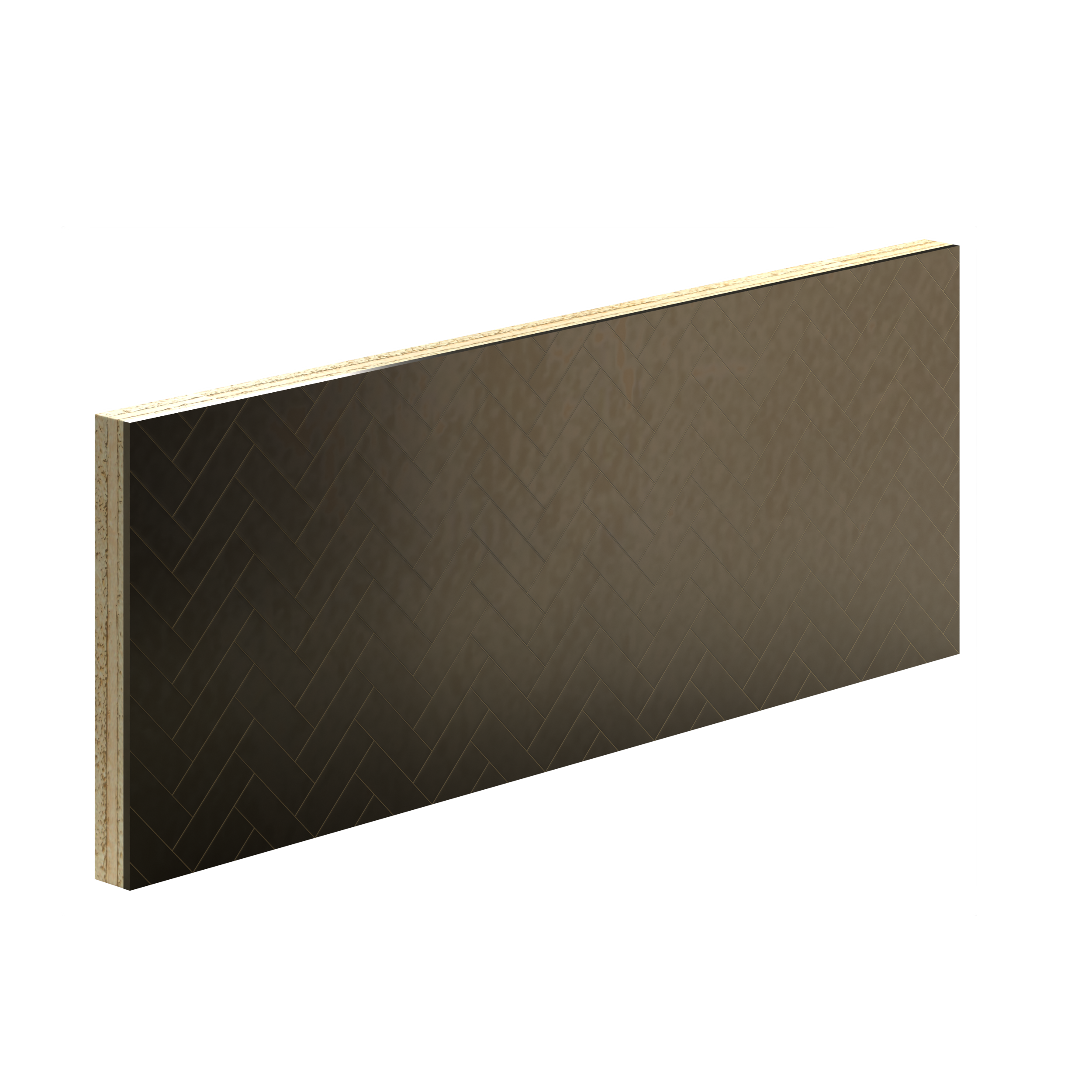 Herringbone - Sheet Zinc (Milieu)
Herringbone – Sheet Zinc (Milieu)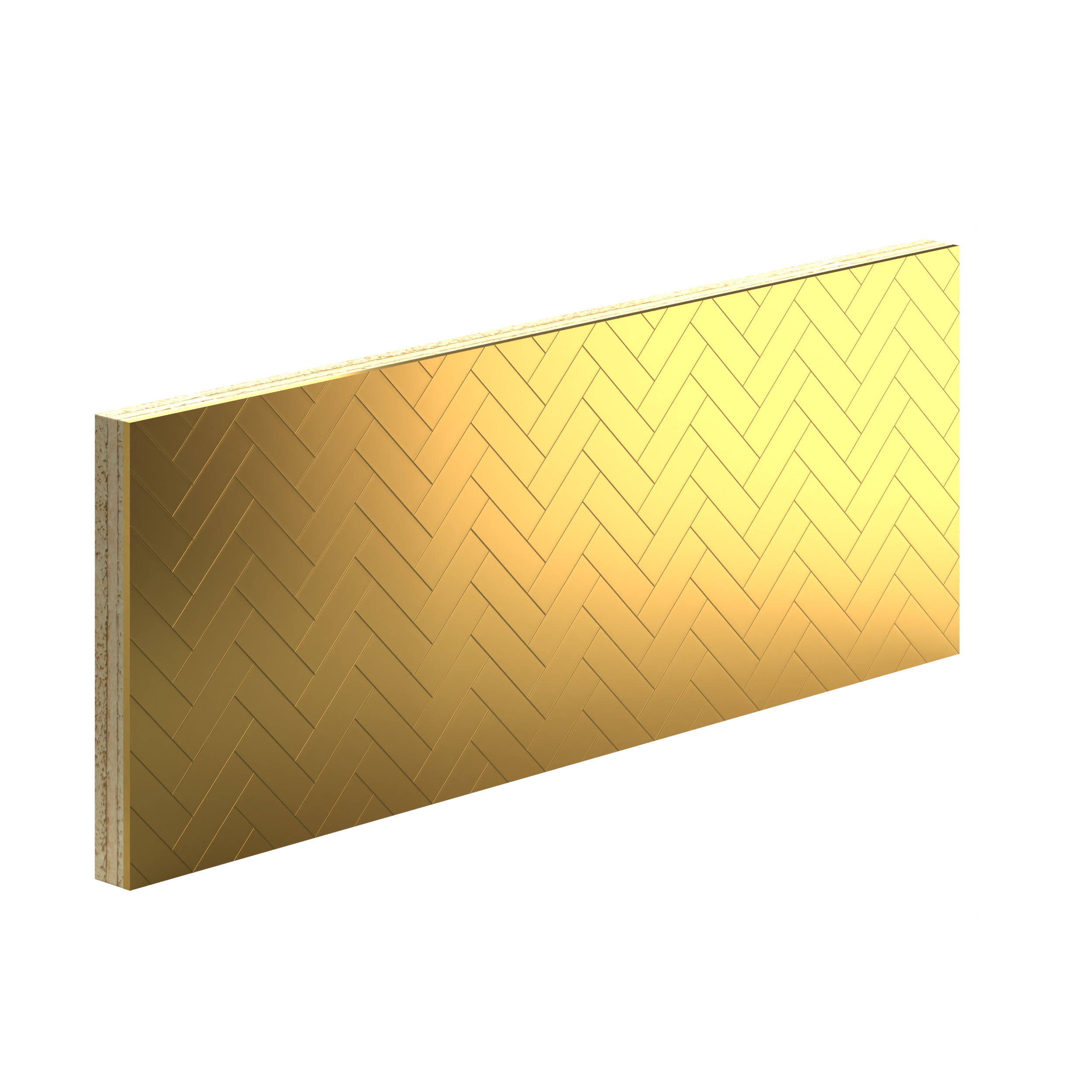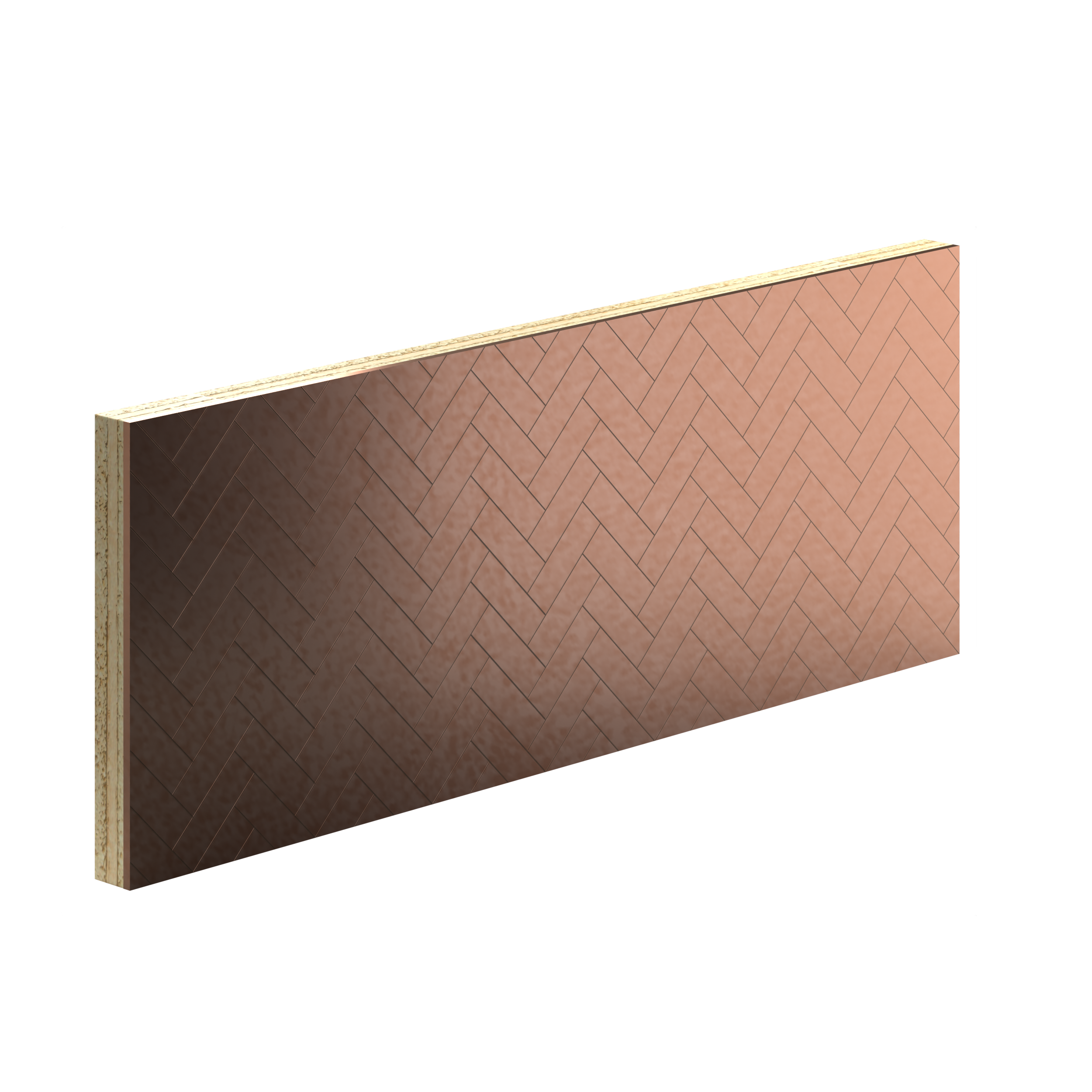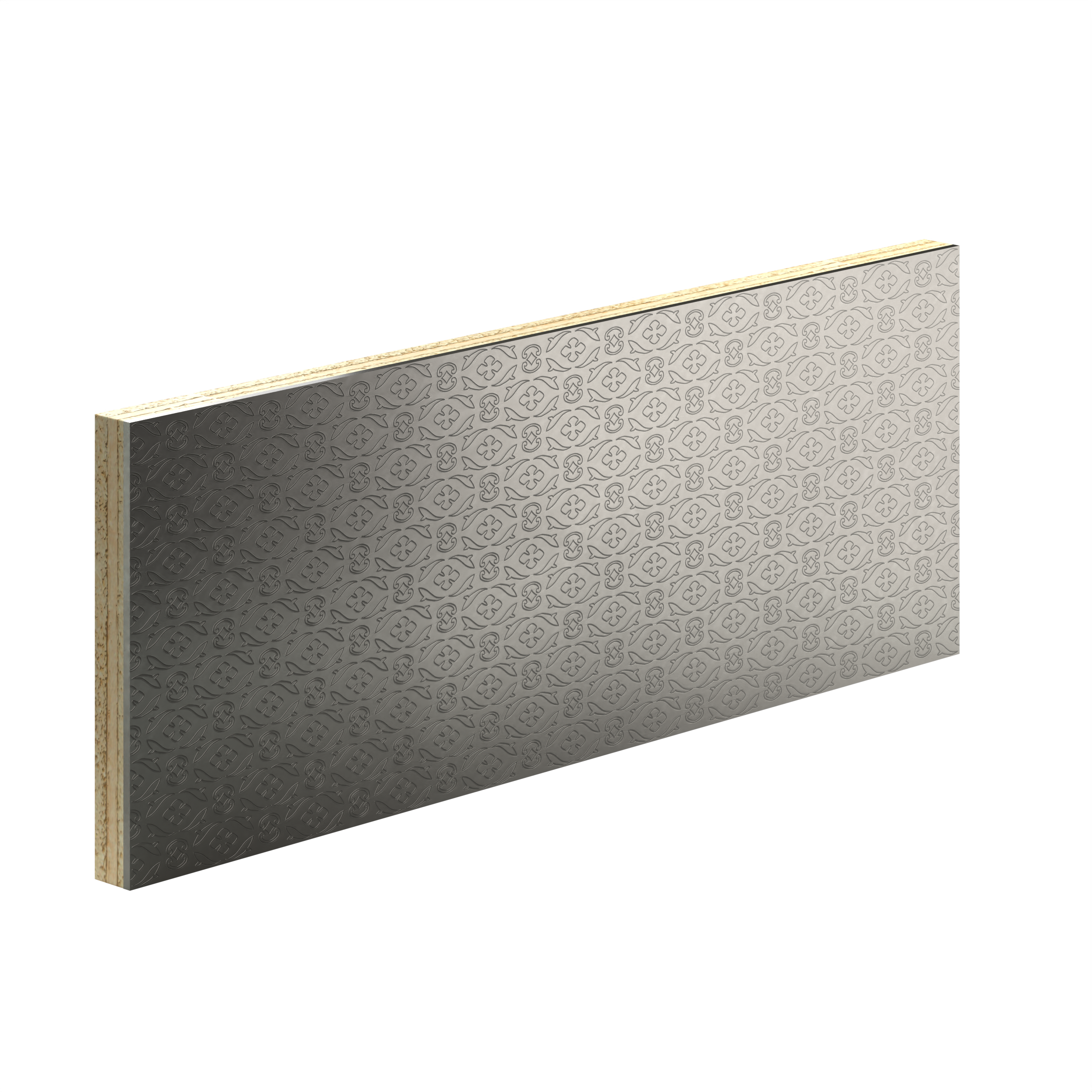 Horse Hair - Sheet Zinc (Claire)
Horse Hair – Sheet Zinc (Claire)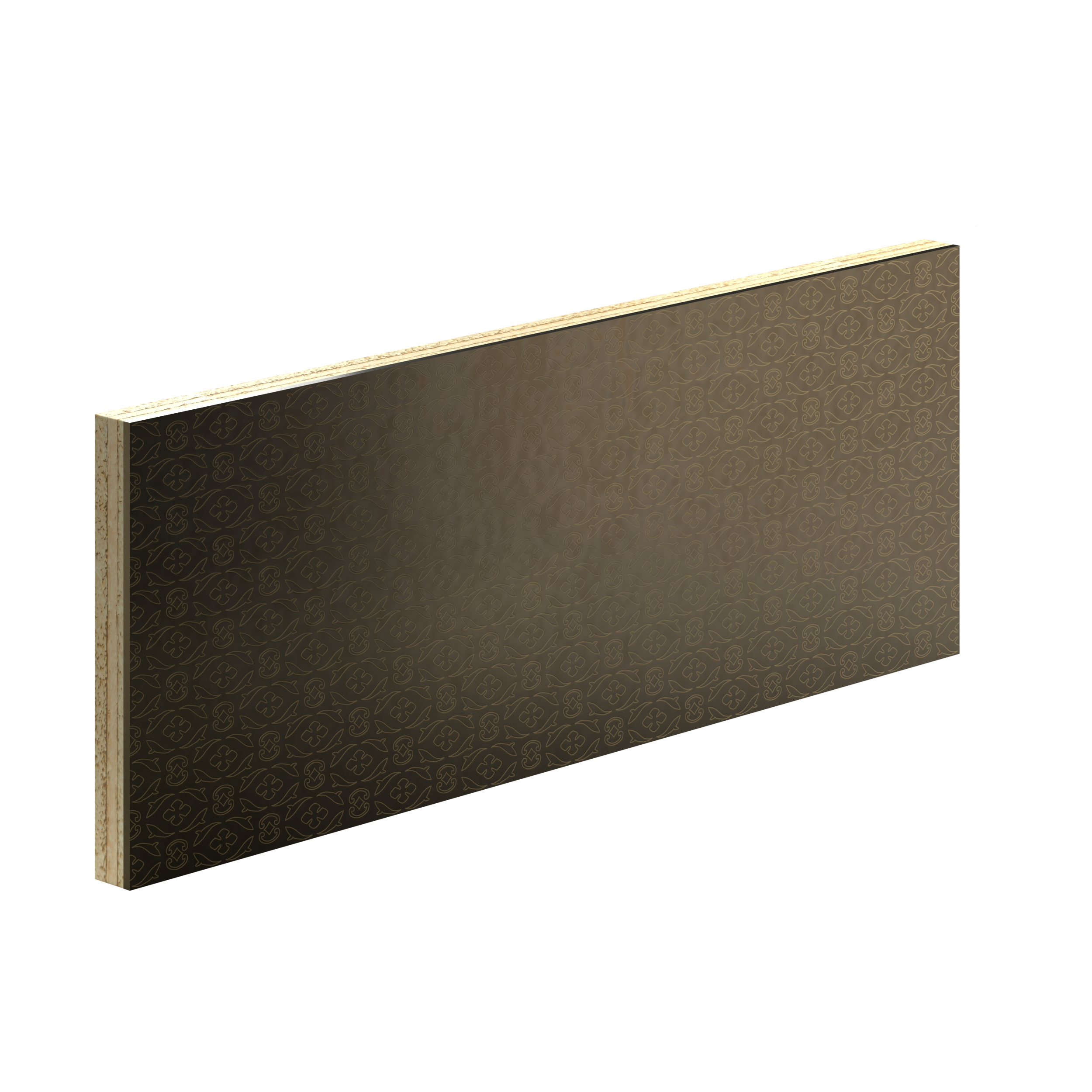 Horse Hair - Sheet Zinc (Milieu)
Horse Hair – Sheet Zinc (Milieu)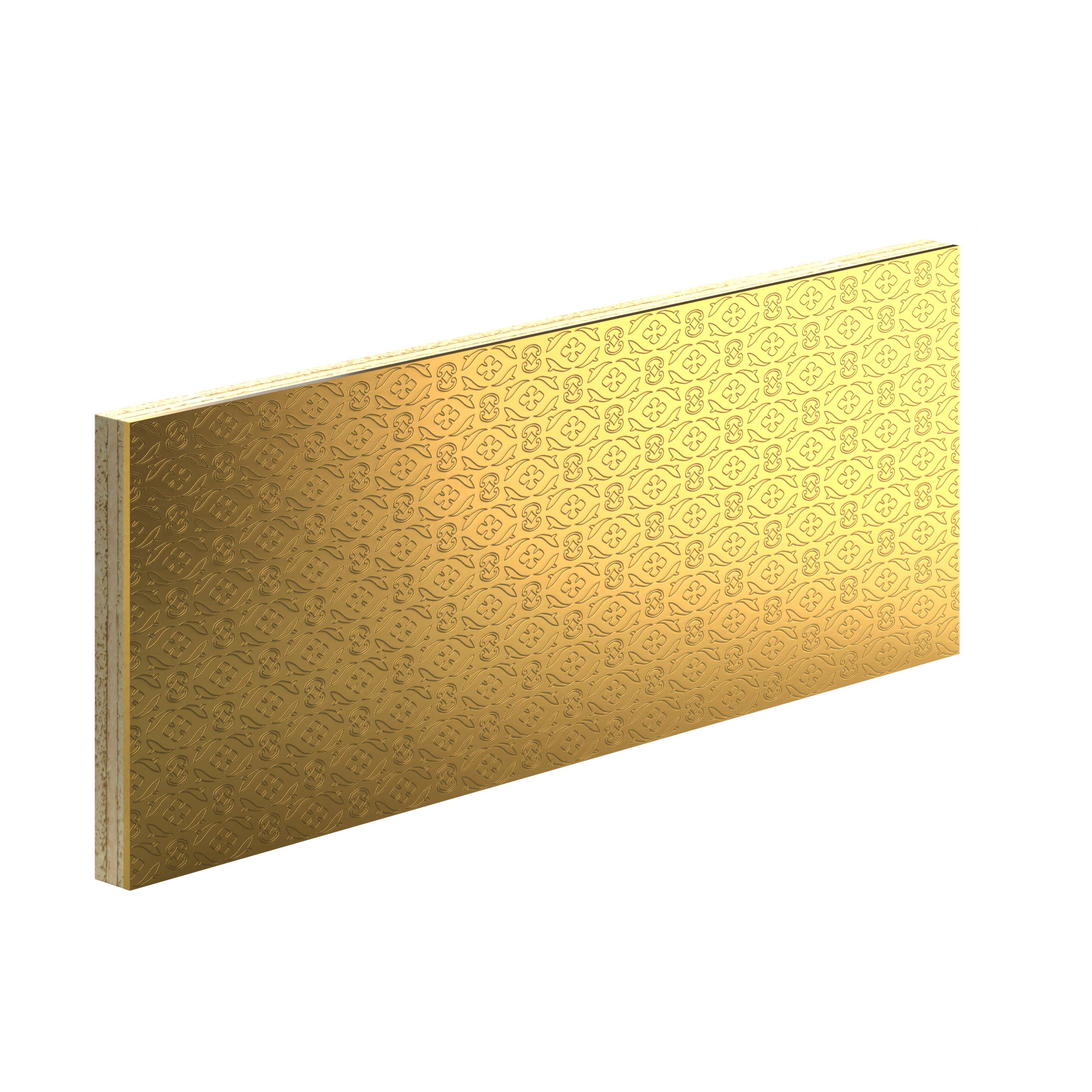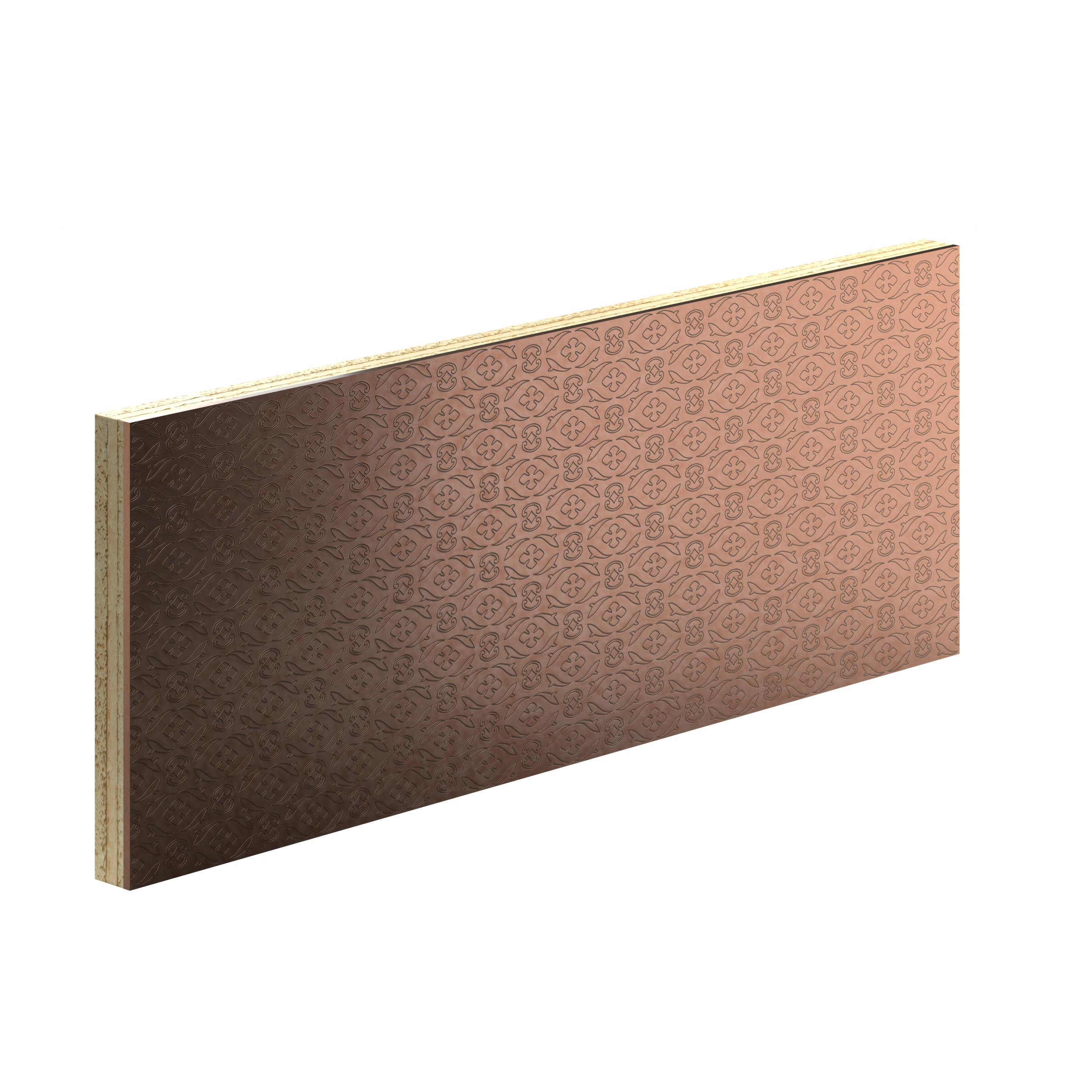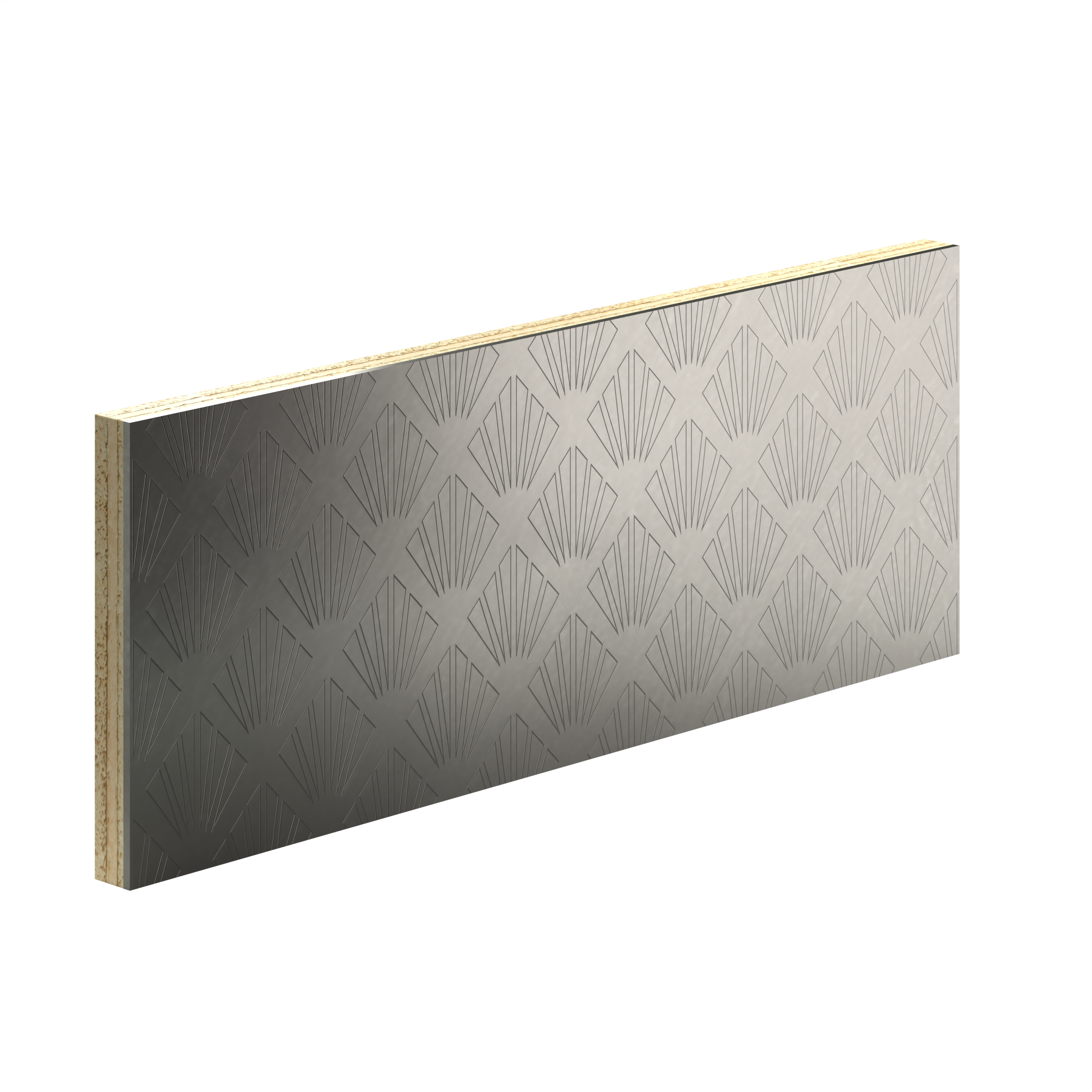 Large Shell - Sheet Zinc (Claire)
Large Shell – Sheet Zinc (Claire)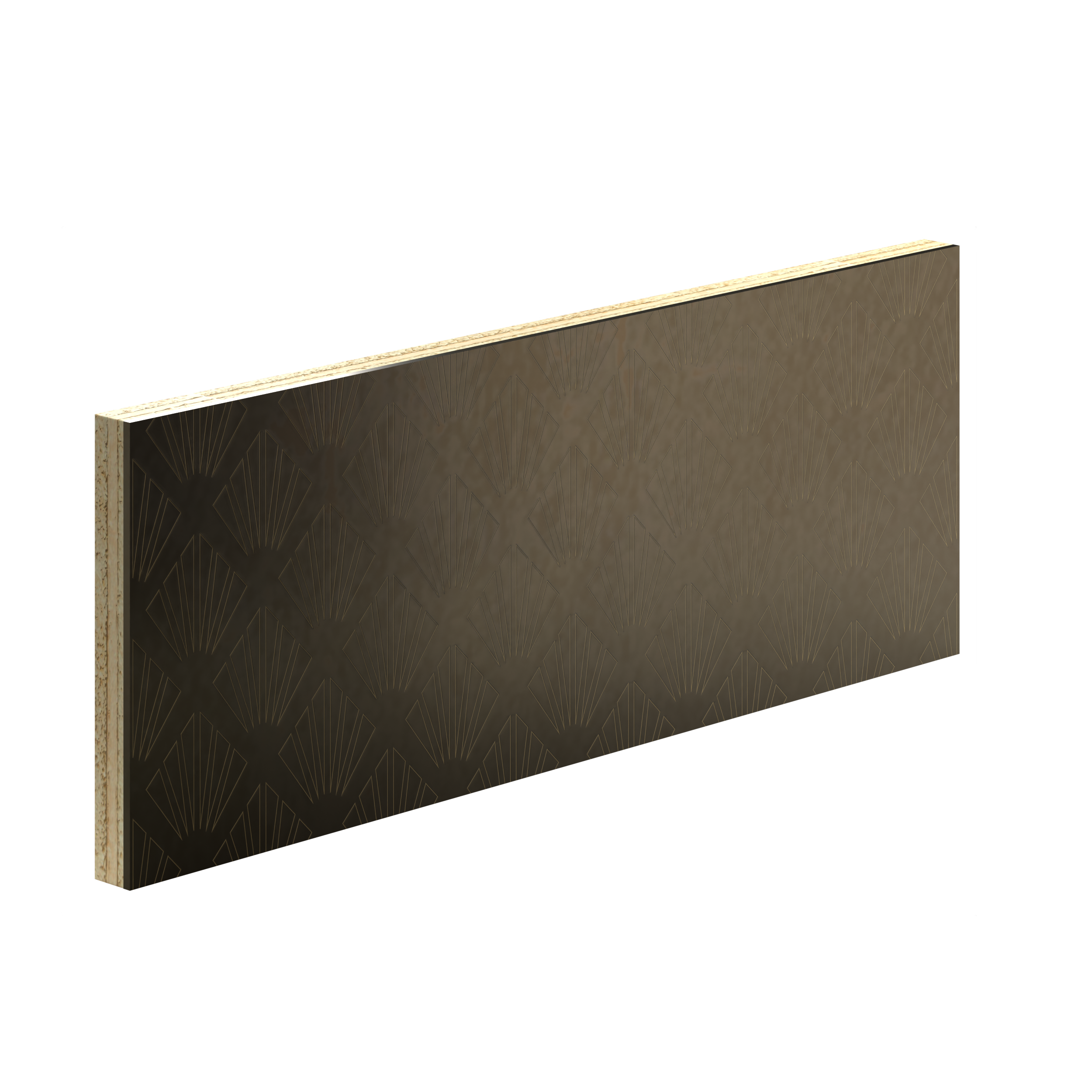 Large Shell - Sheet Zinc (Milieu)
Large Shell – Sheet Zinc (Milieu)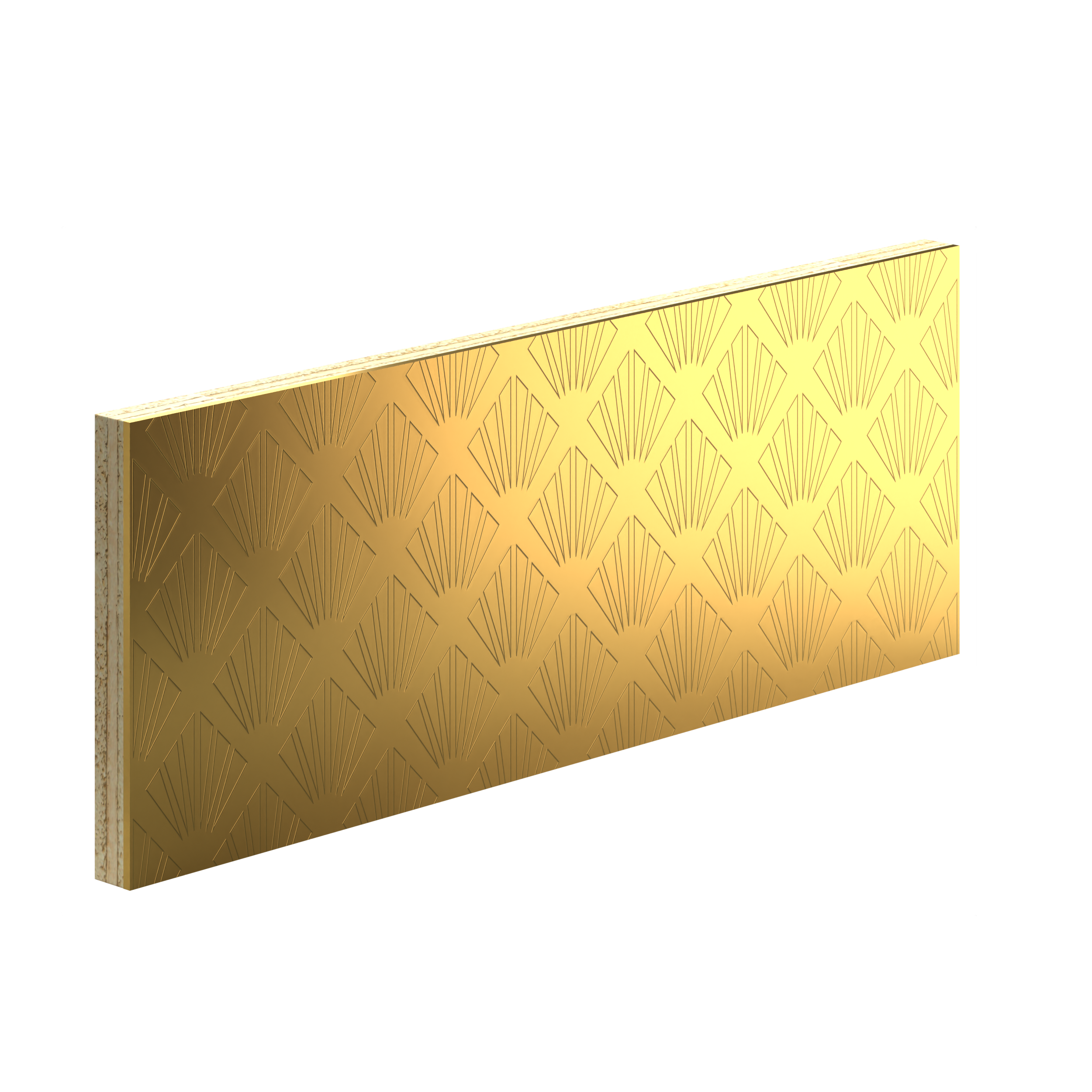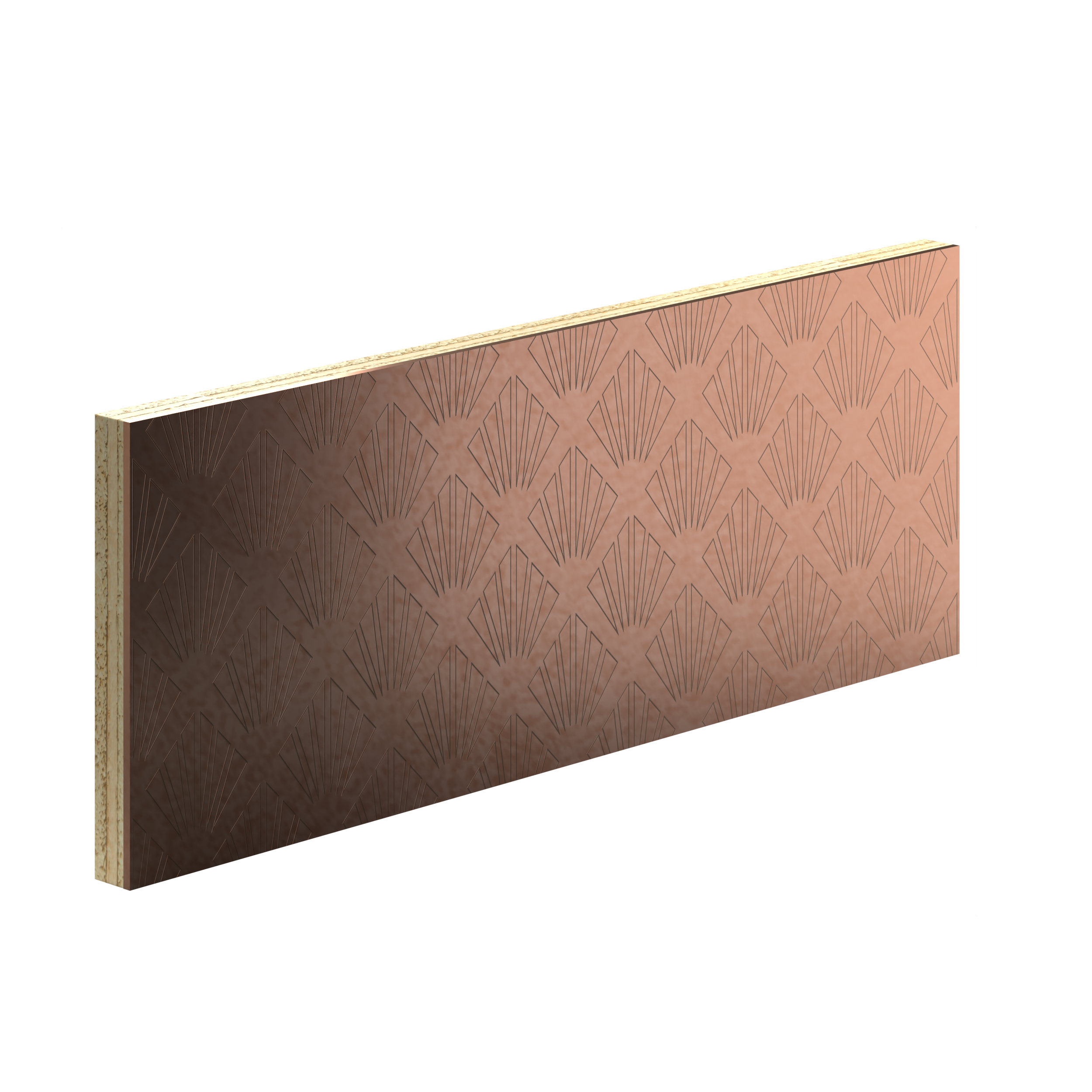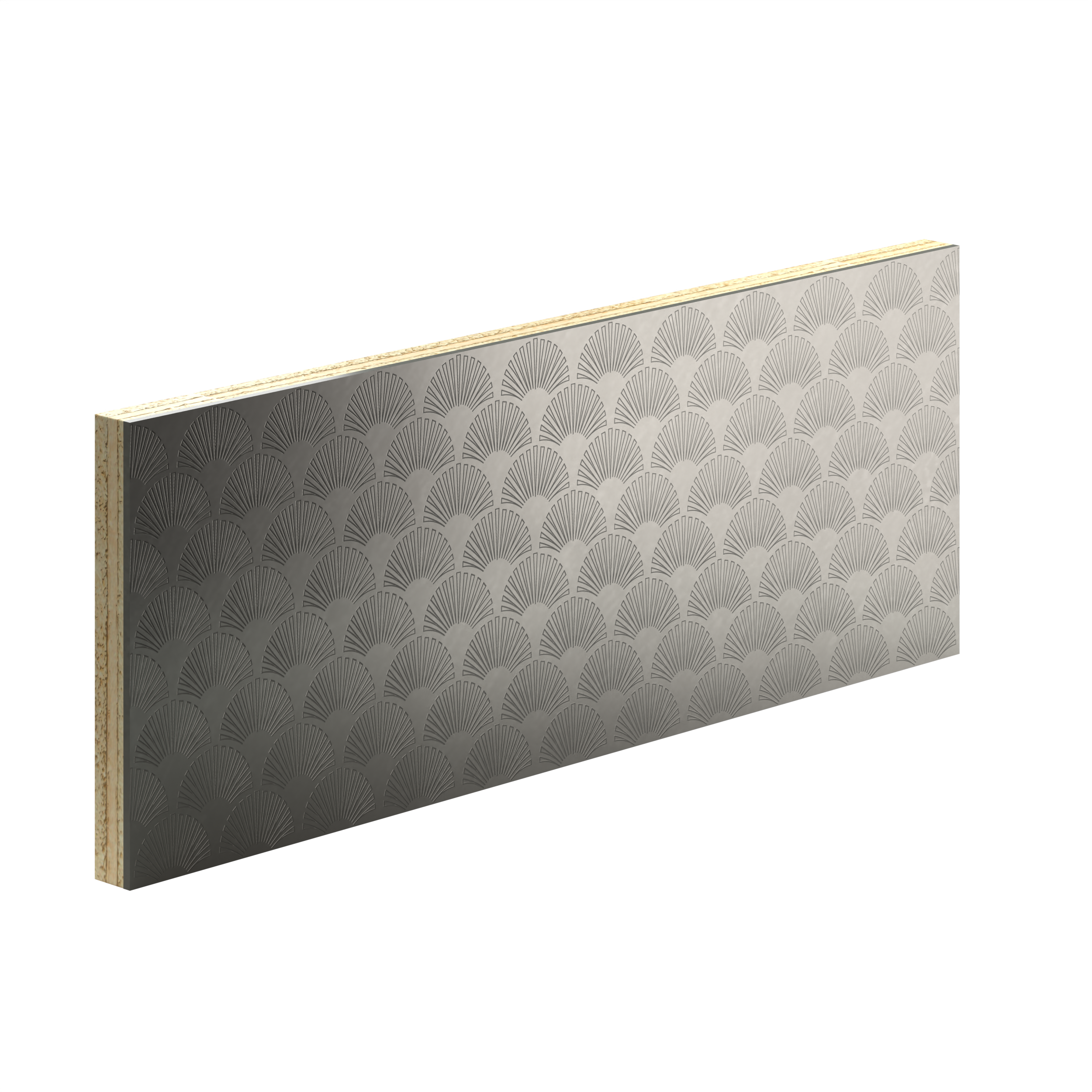 Small Shell - Sheet Zinc (Claire)
Small Shell – Sheet Zinc (Claire)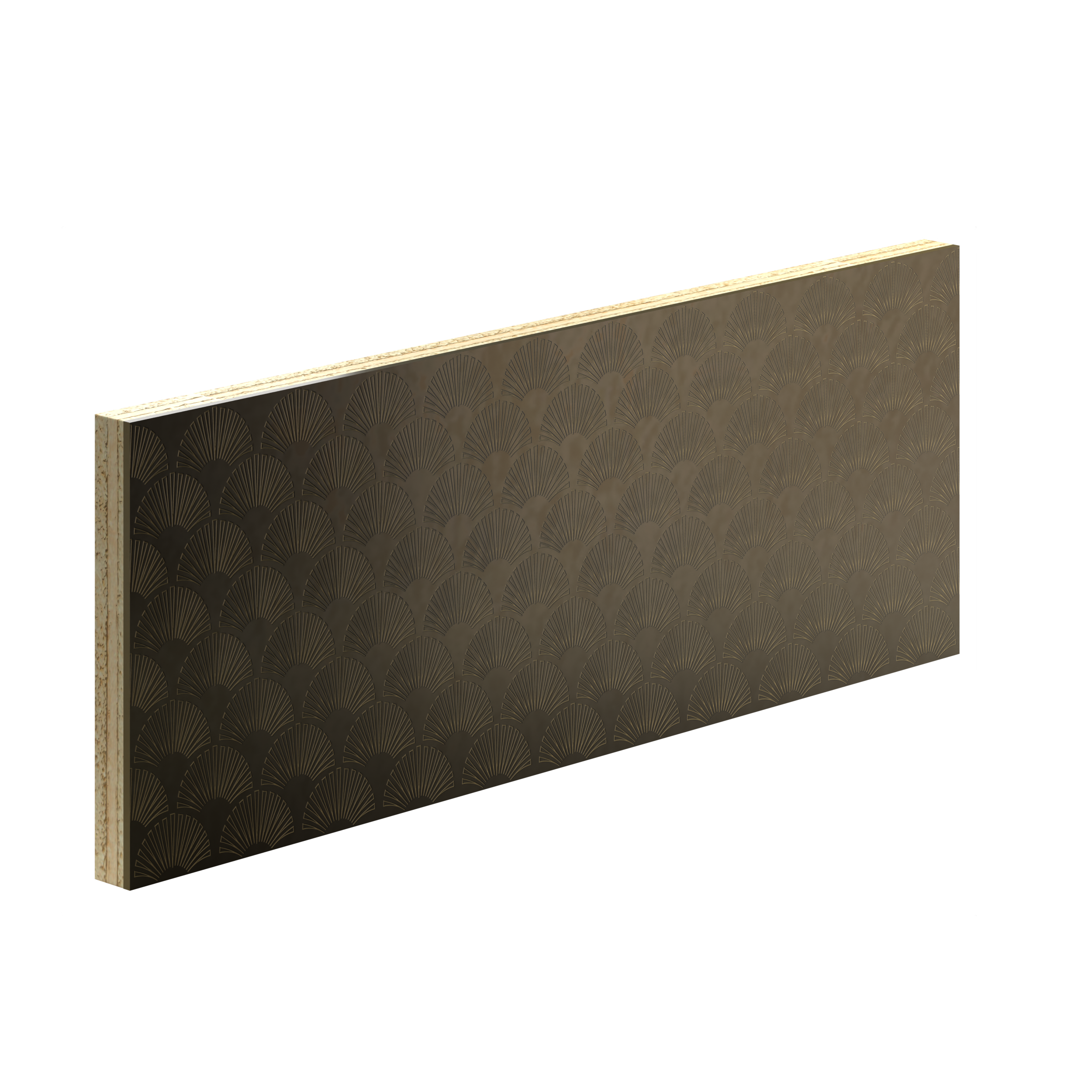 Small Shell - Sheet Zinc (Milieu)
Small Shell – Sheet Zinc (Milieu)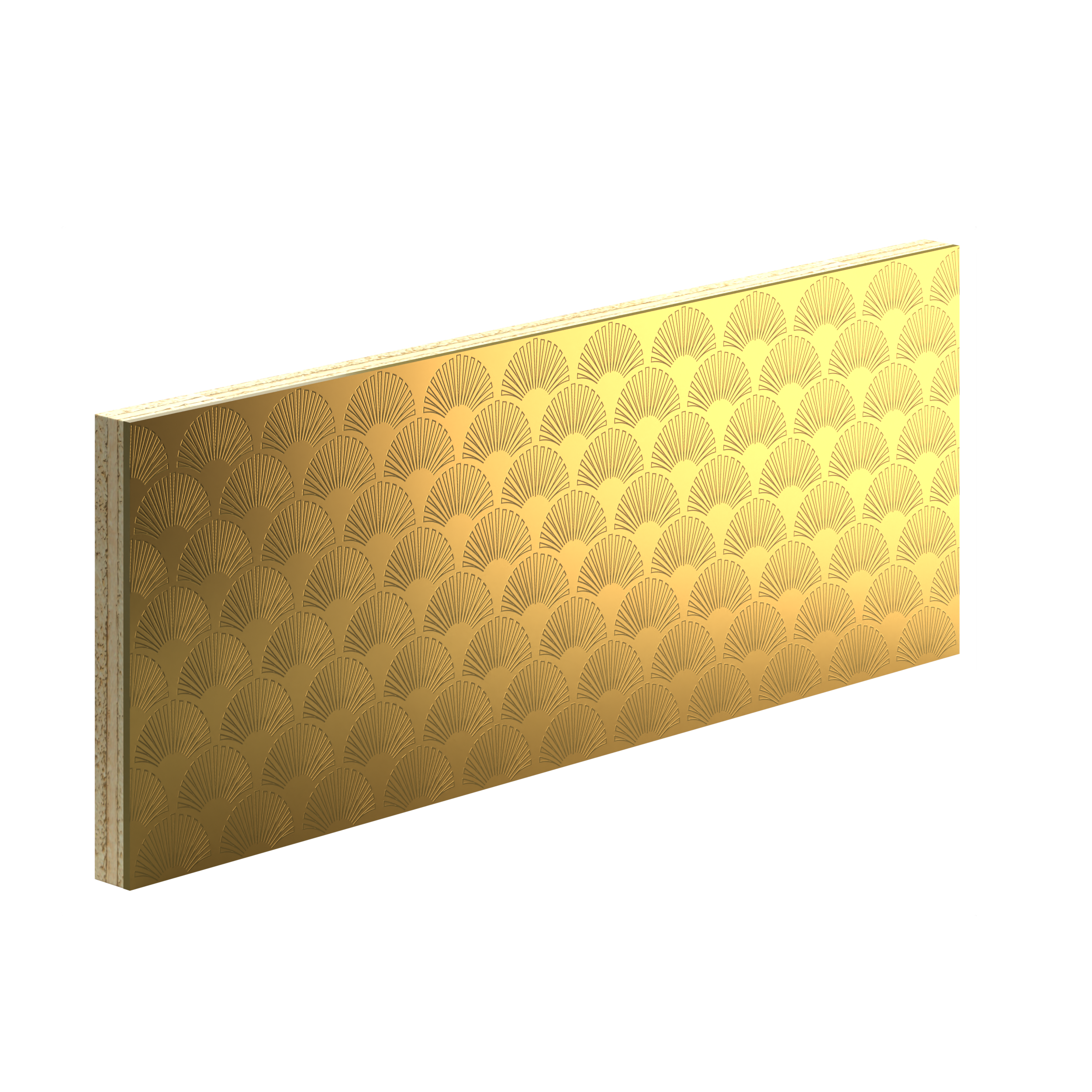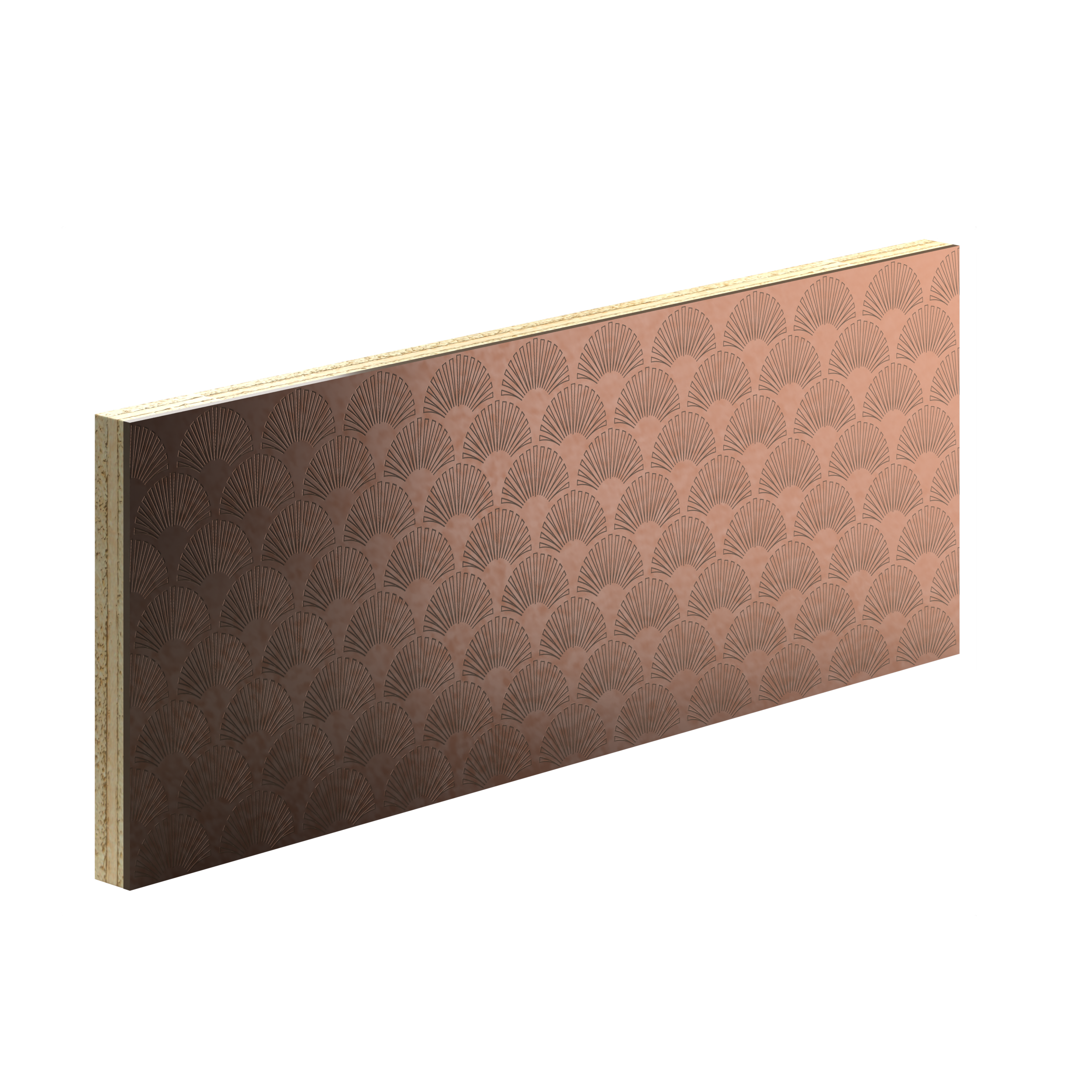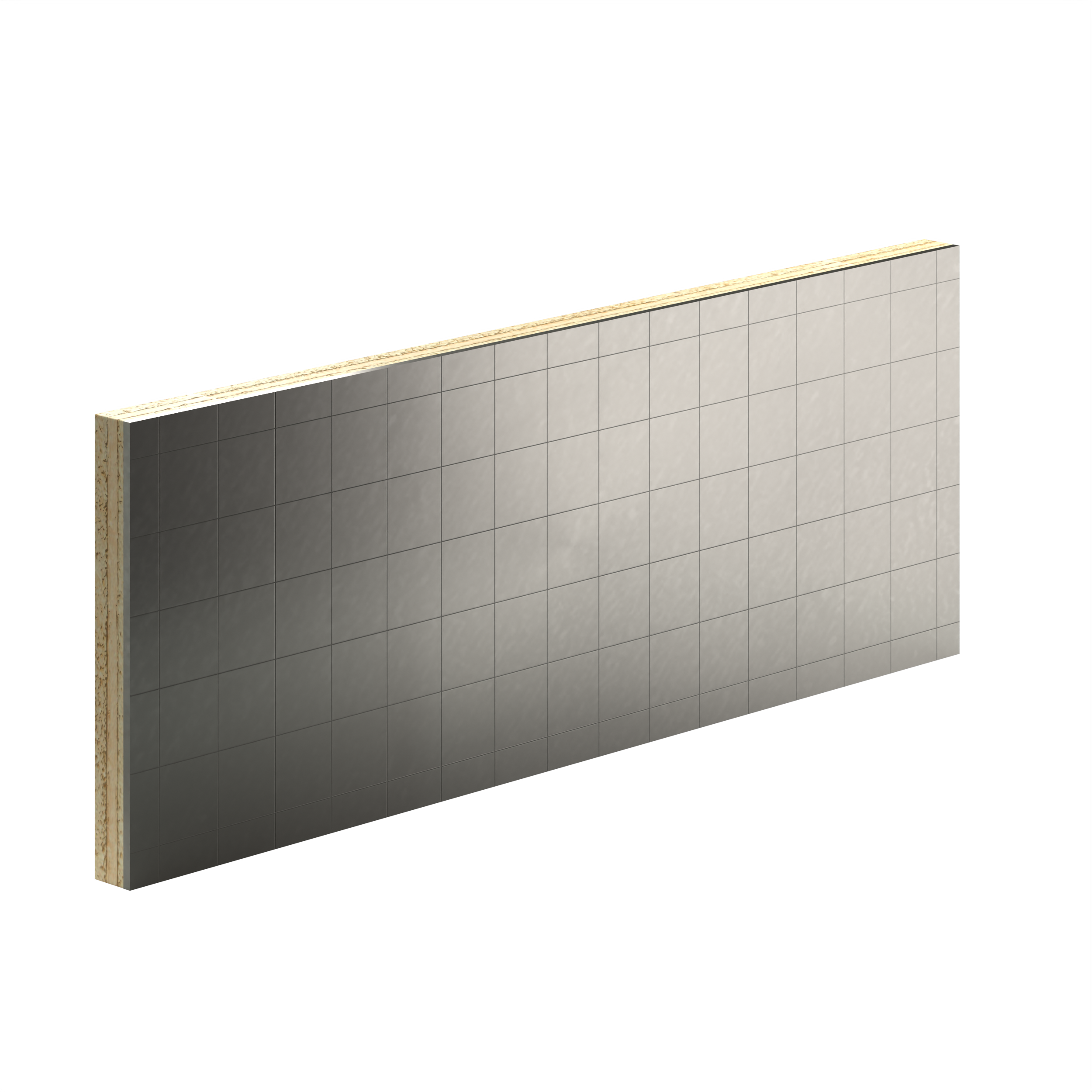 Check - Sheet Zinc (Claire)
Check – Sheet Zinc (Claire)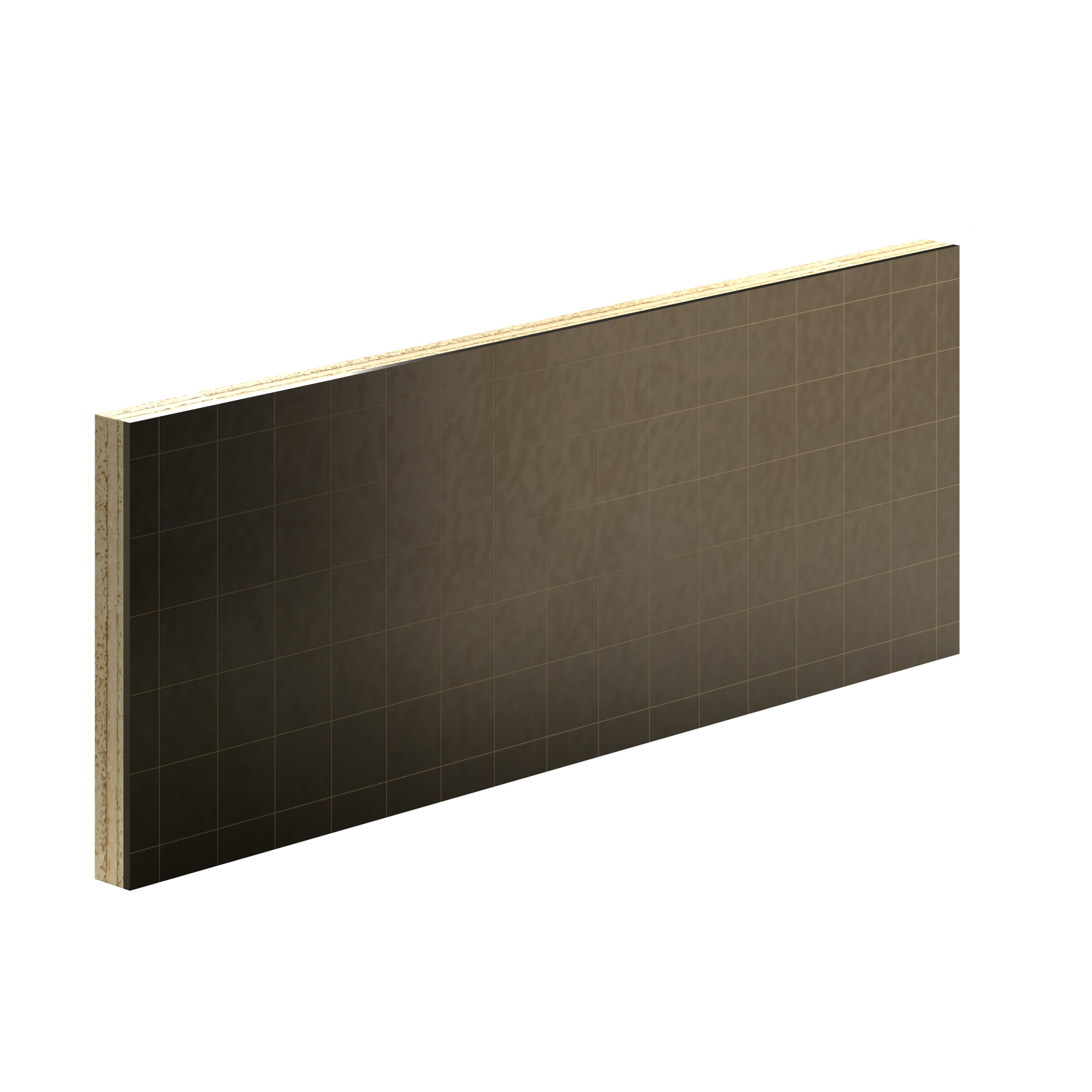 Check - Sheet Zinc (Milieu)
Check – Sheet Zinc (Milieu)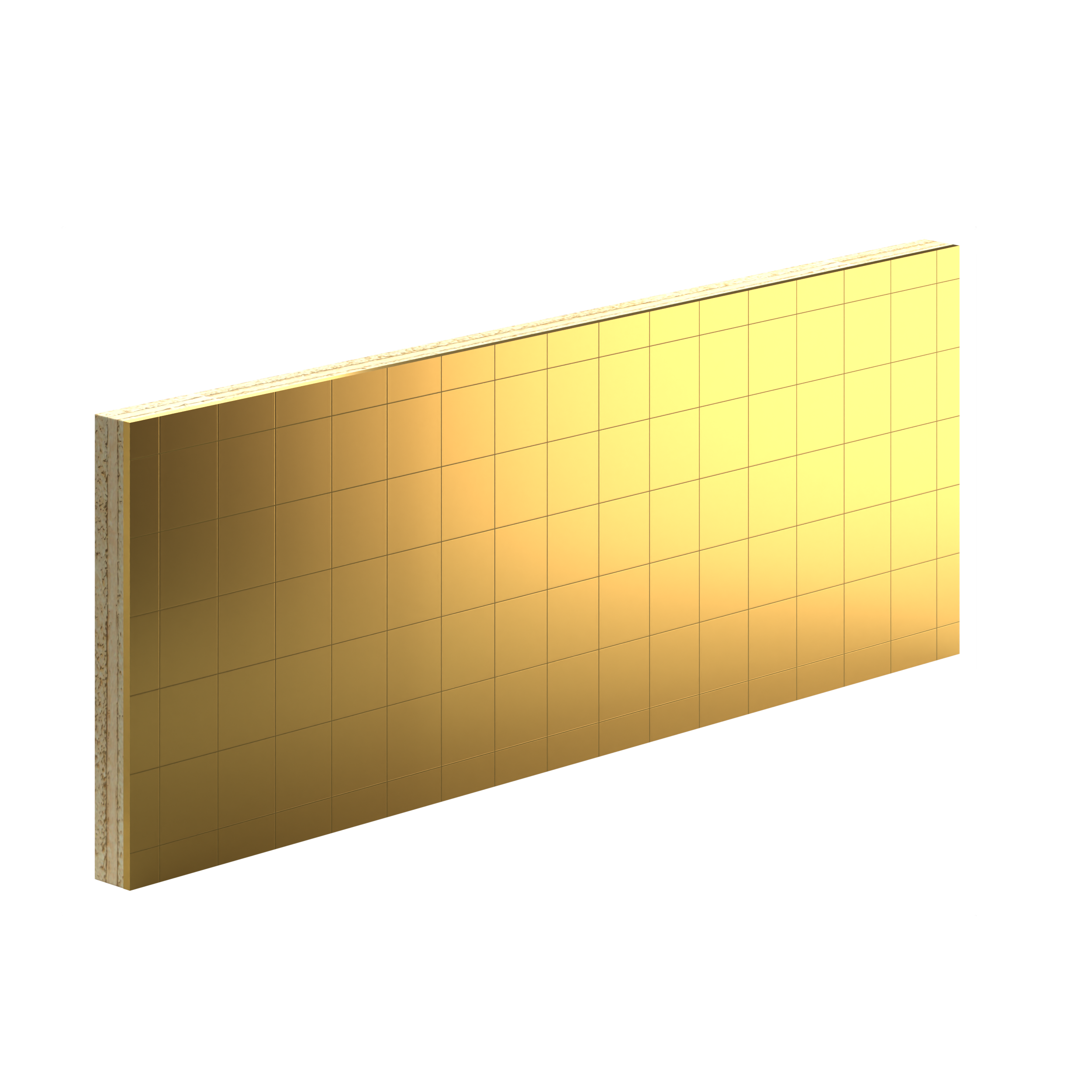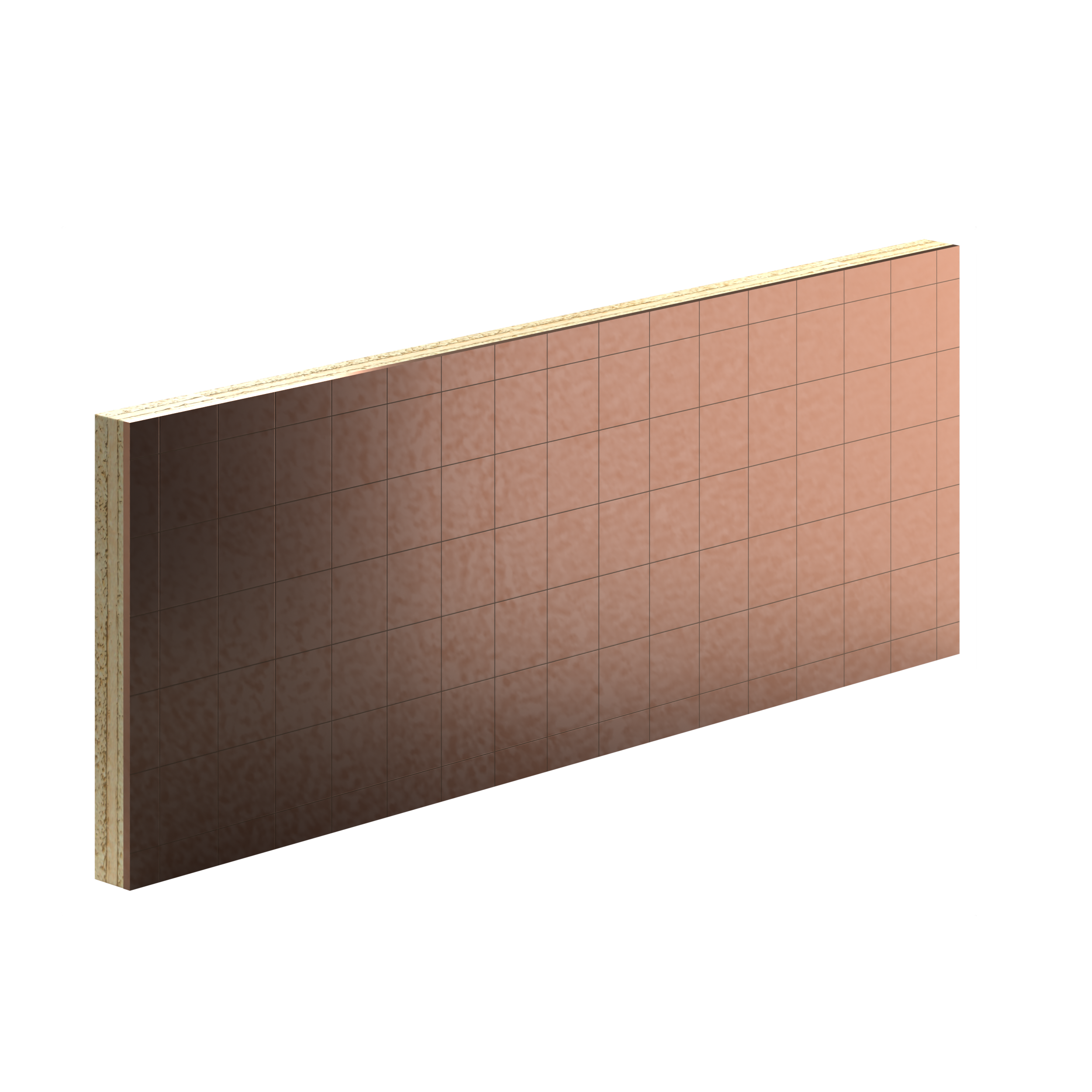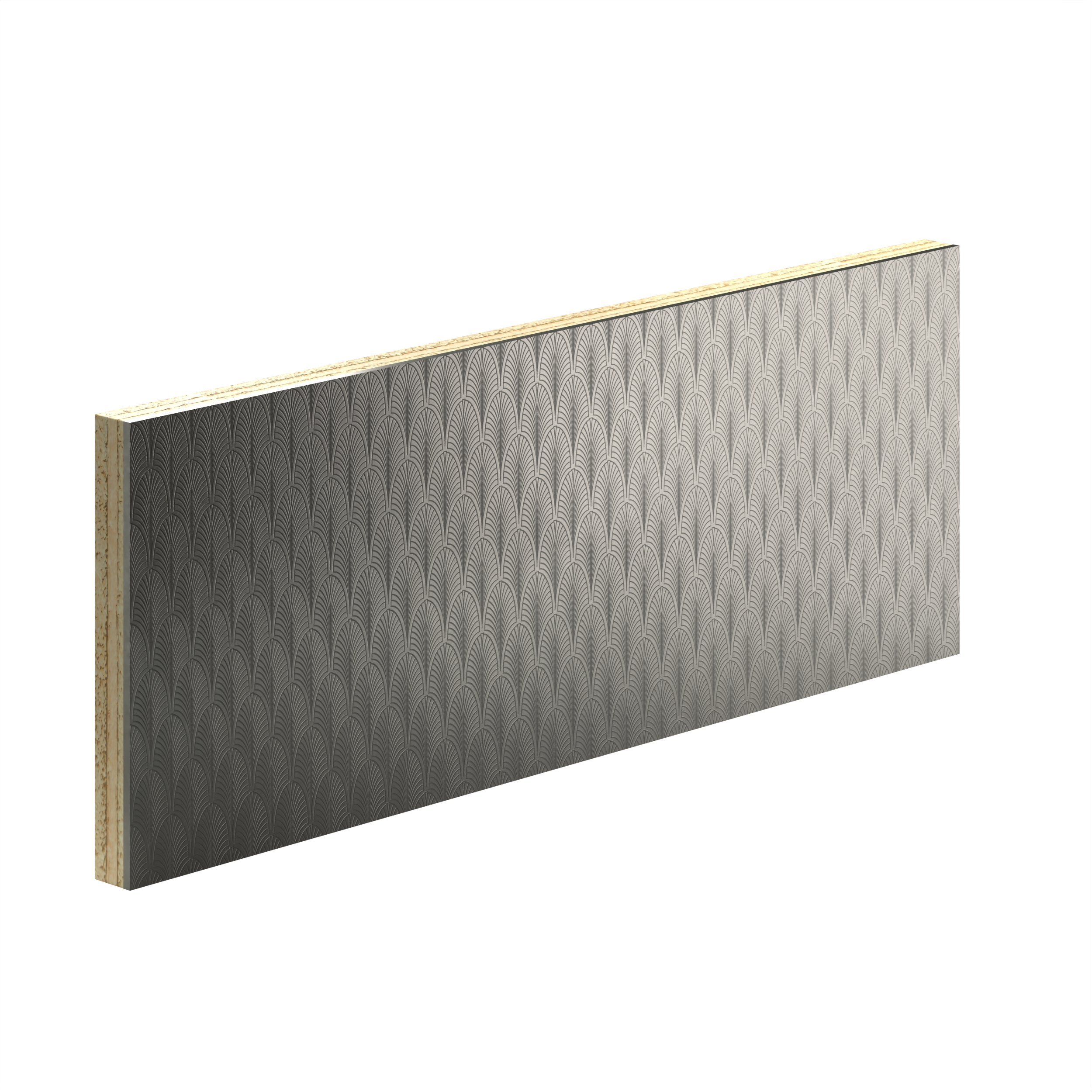 Art Deco - Sheet Zinc (Claire)
Art Deco – Sheet Zinc (Claire)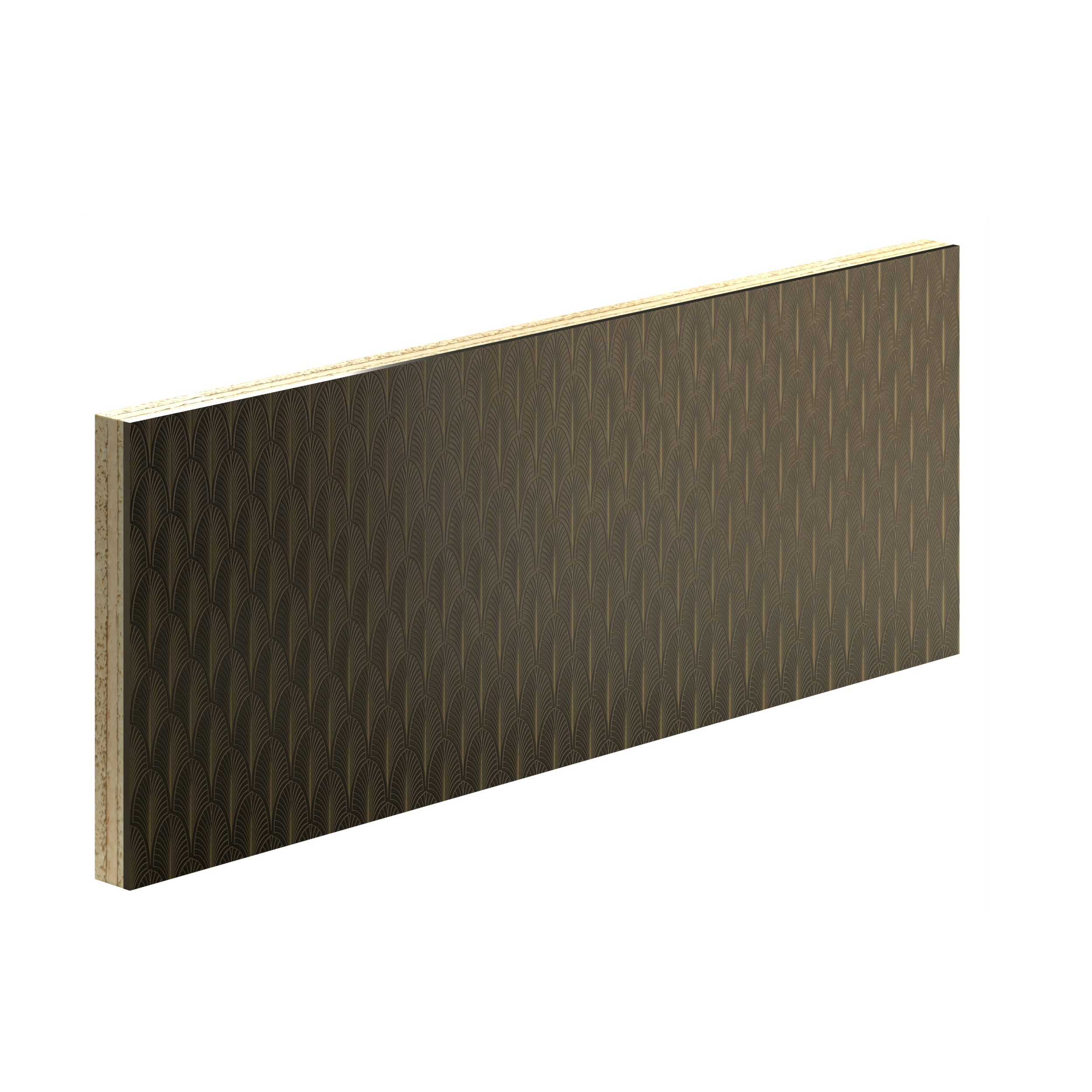 Art Deco - Sheet Zinc (Milieu)
Art Deco – Sheet Zinc (Milieu)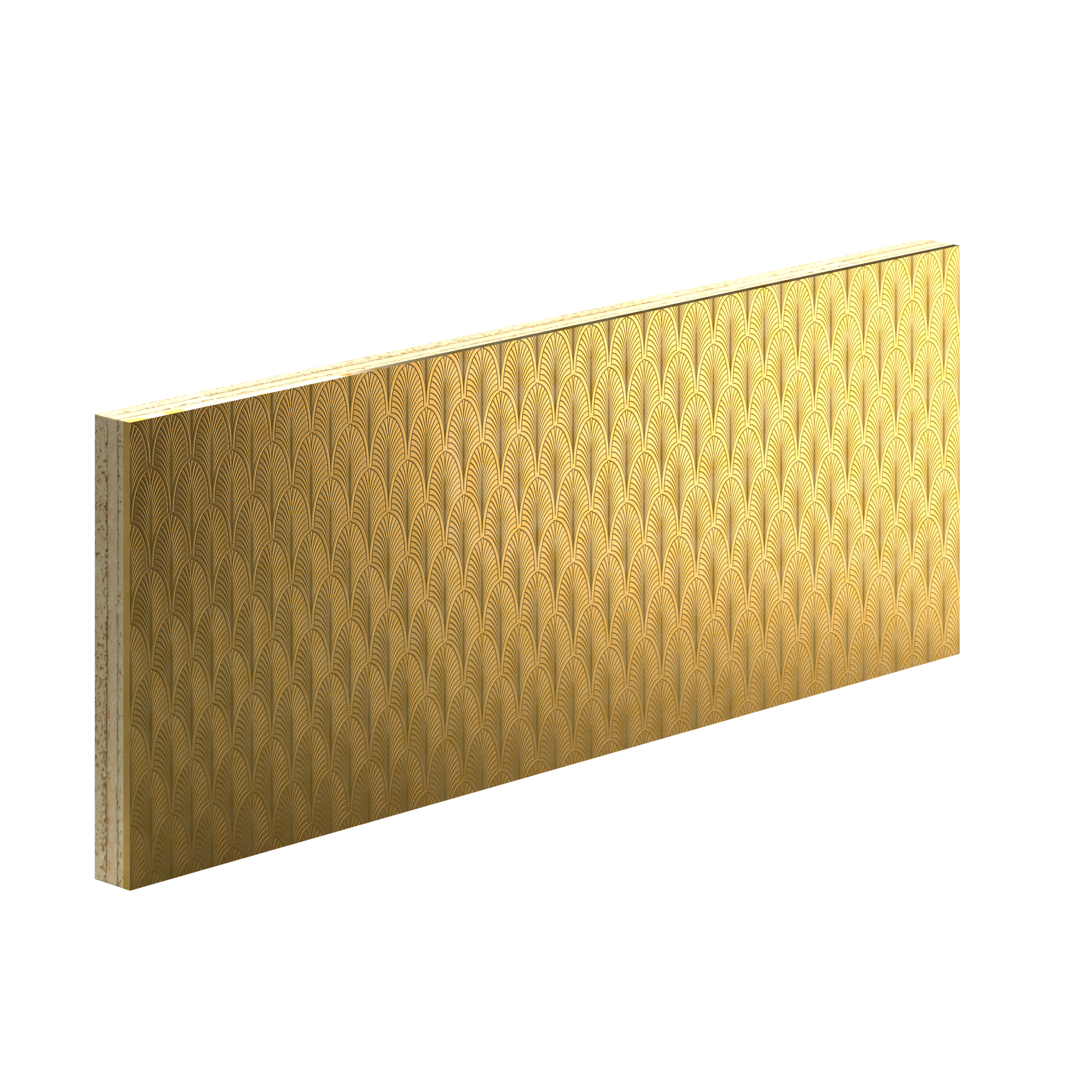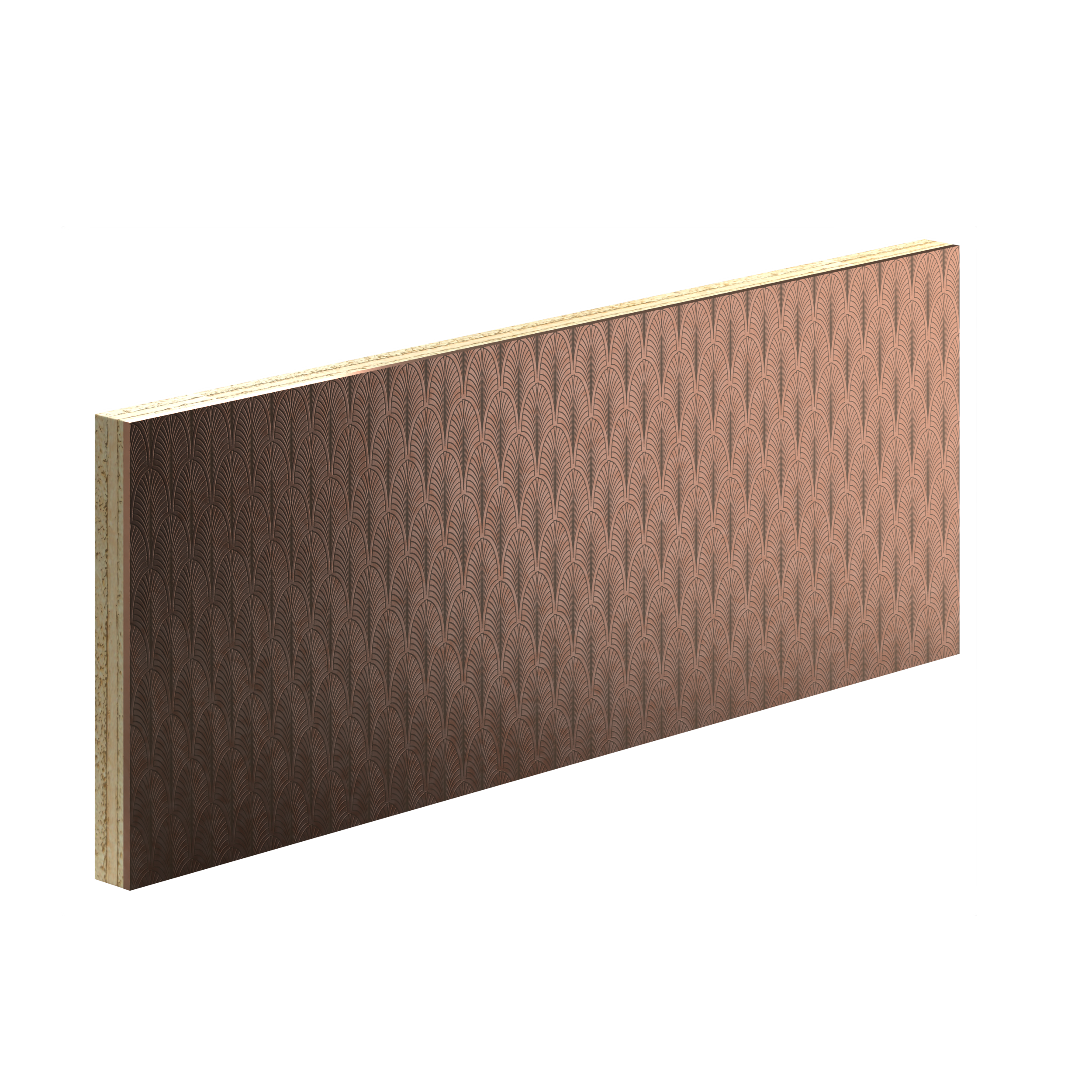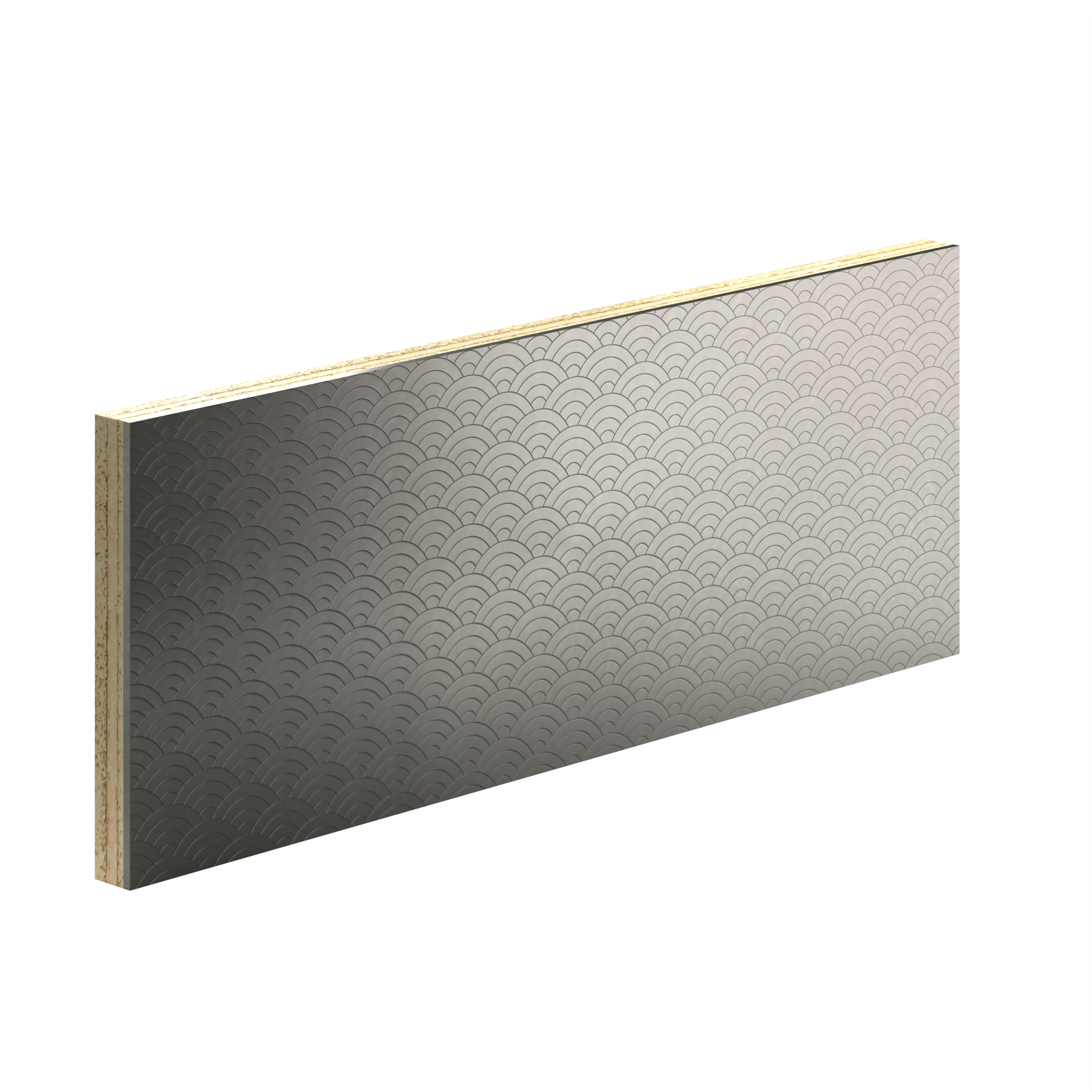 Wave - Sheet Zinc (Claire)
Wave – Sheet Zinc (Claire)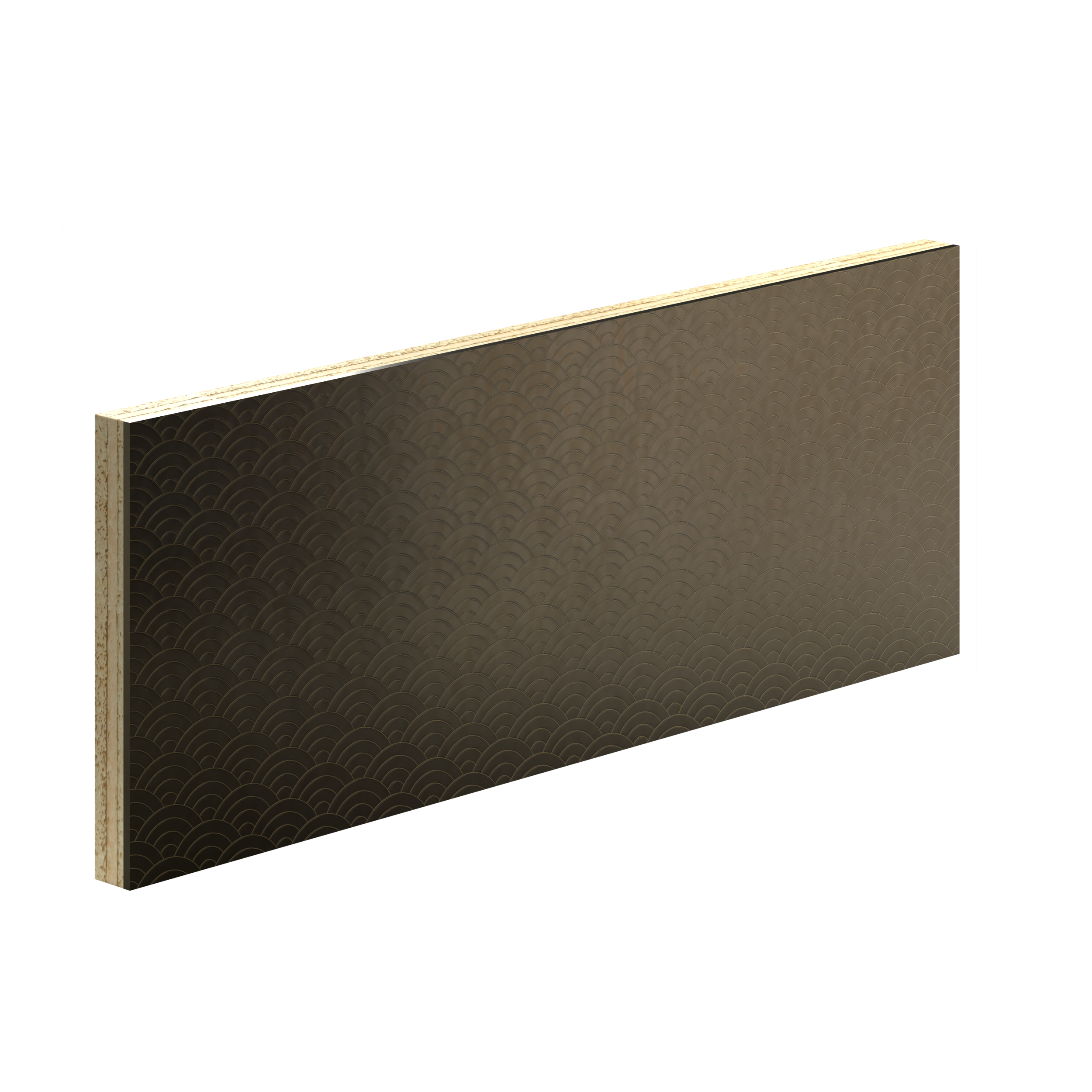 Wave - Sheet Zinc (Milieu)
Wave – Sheet Zinc (Milieu)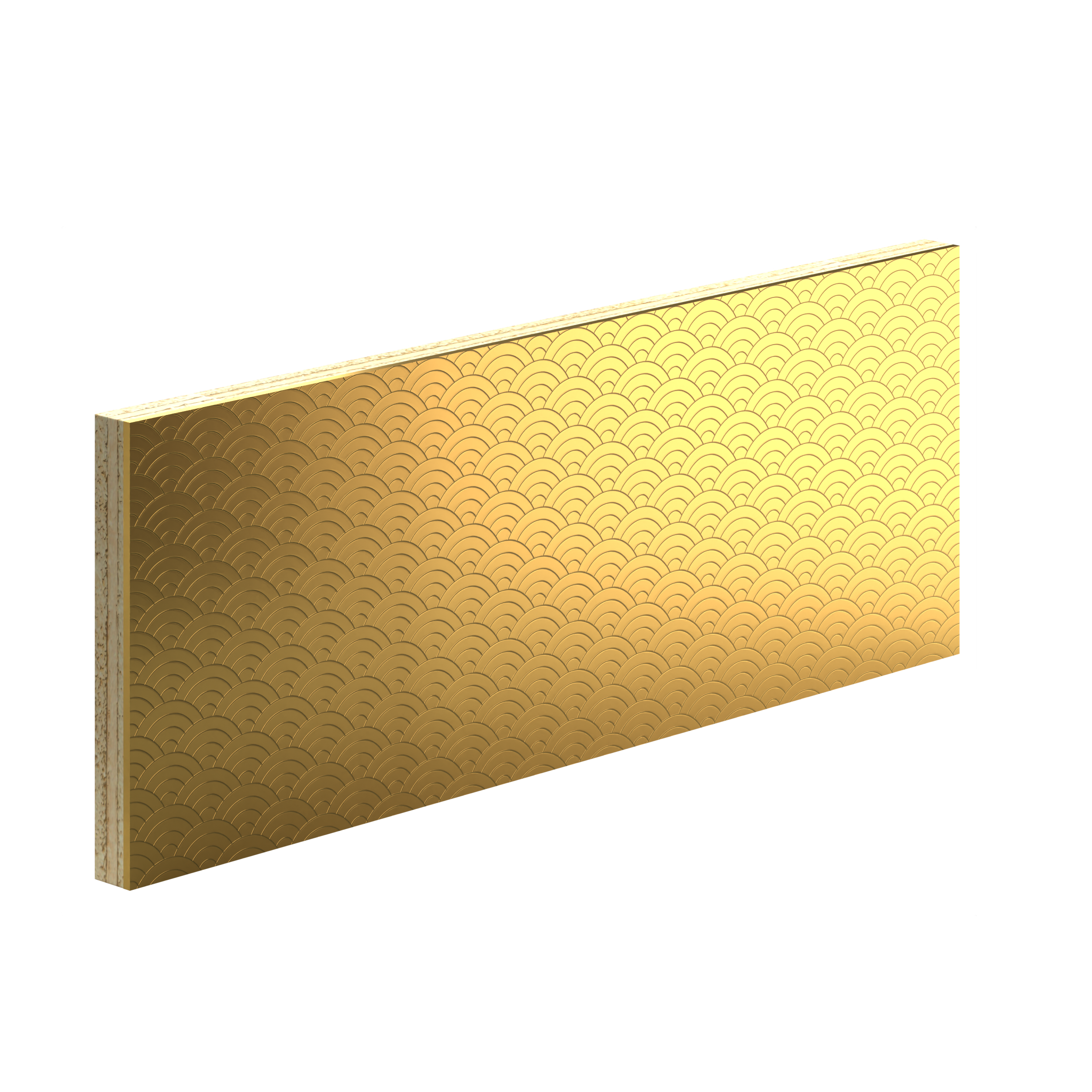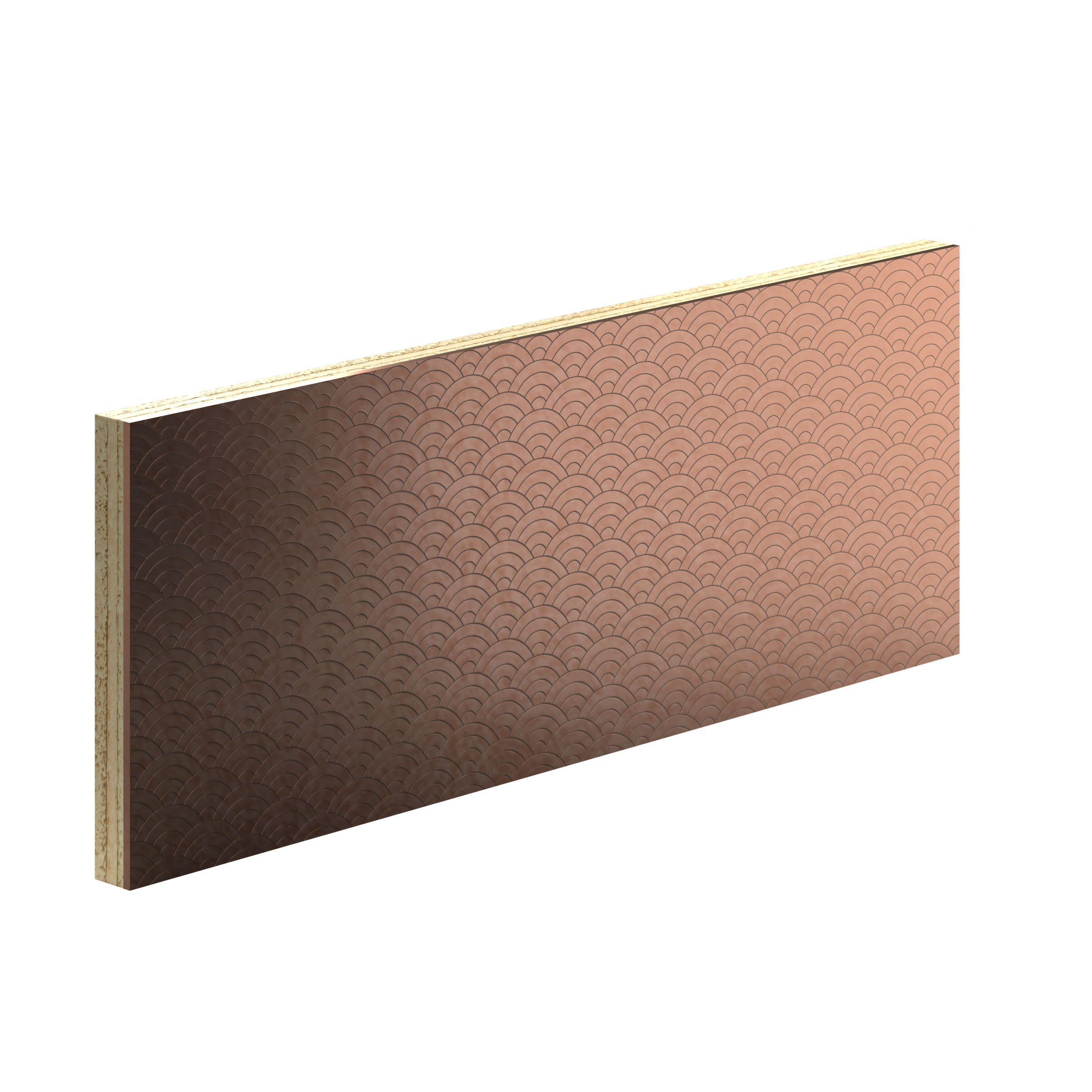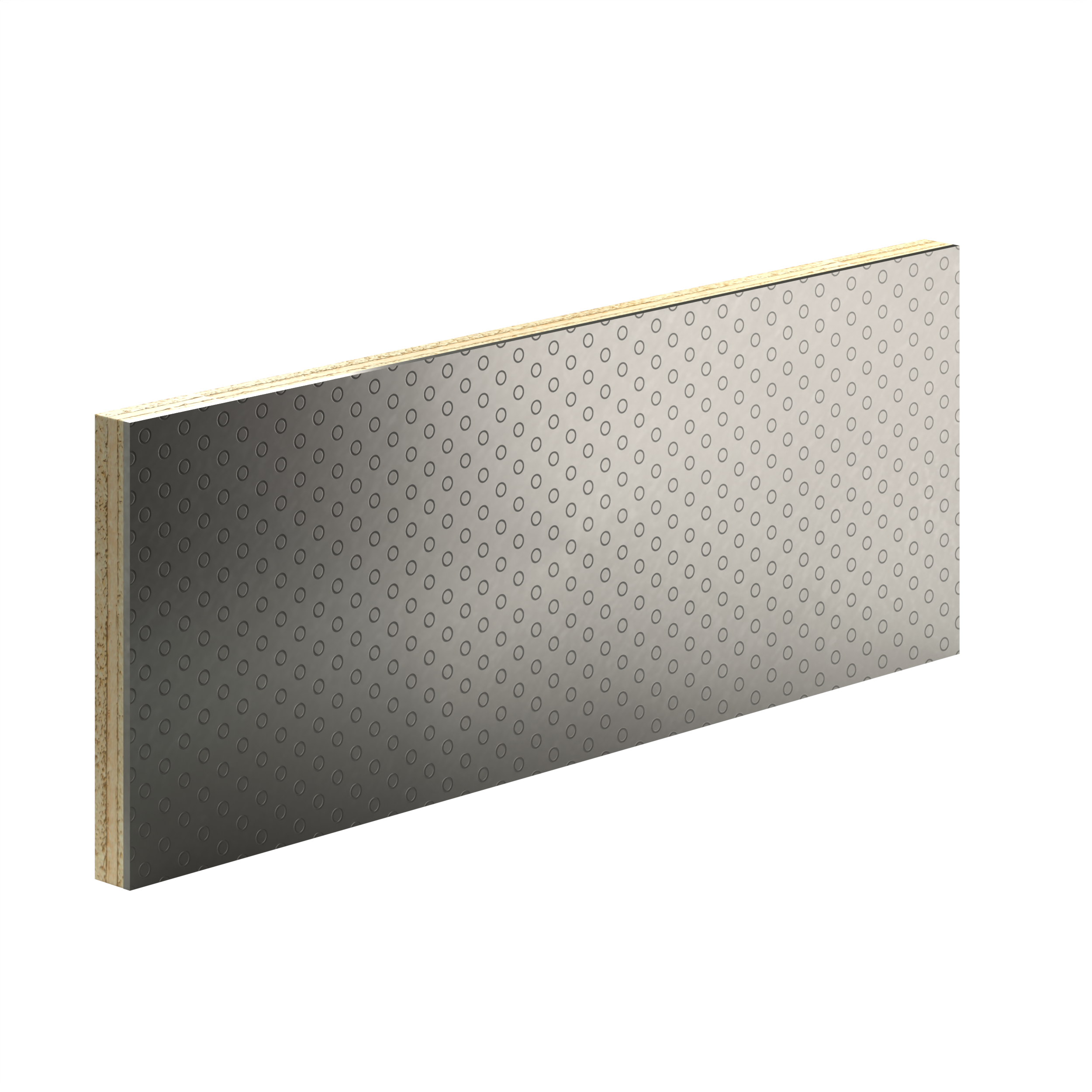 Polka Dots - Sheet Zinc (Claire)
Polka Dots – Sheet Zinc (Claire)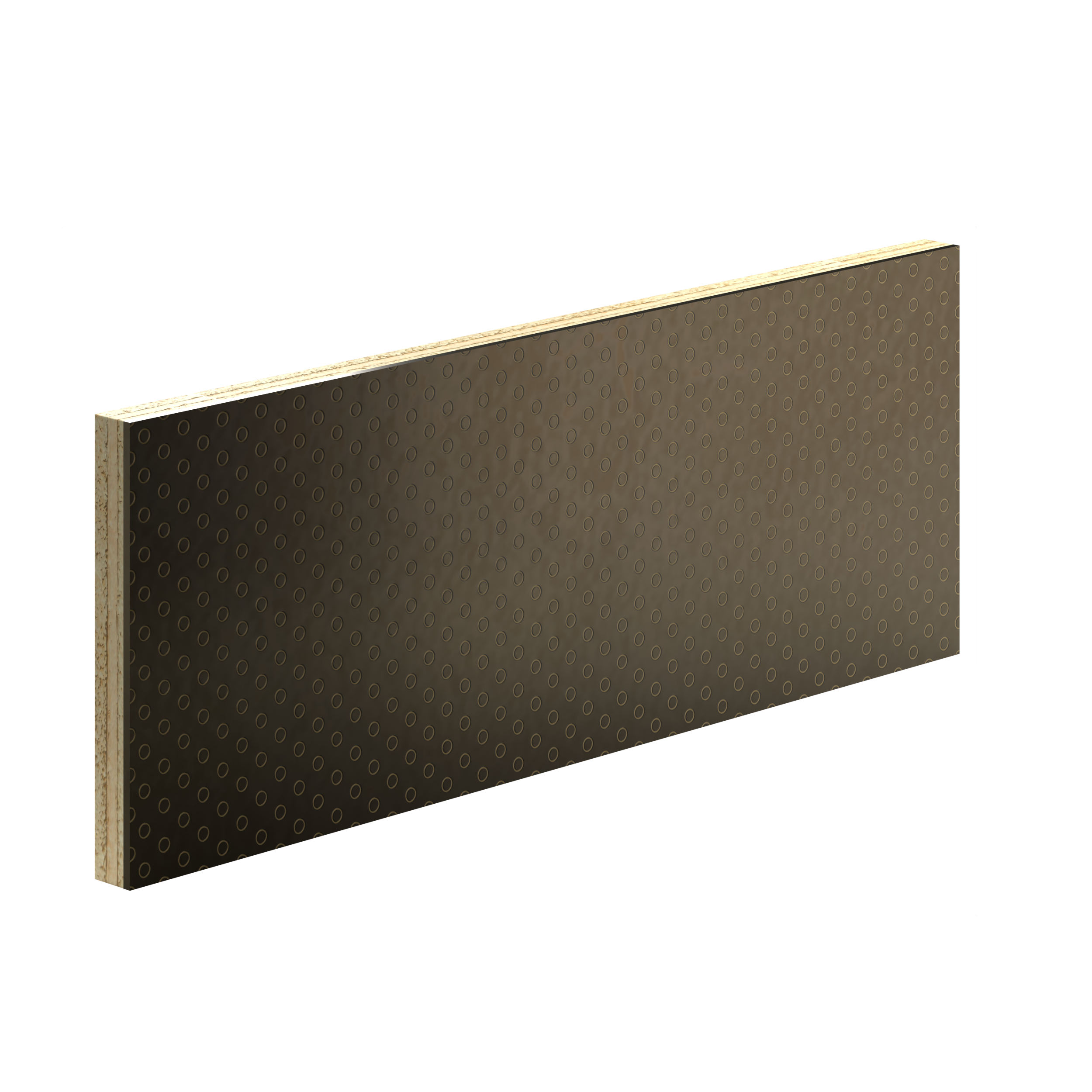 Polka Dots - Sheet Zinc (Milieu)
Polka Dots – Sheet Zinc (Milieu)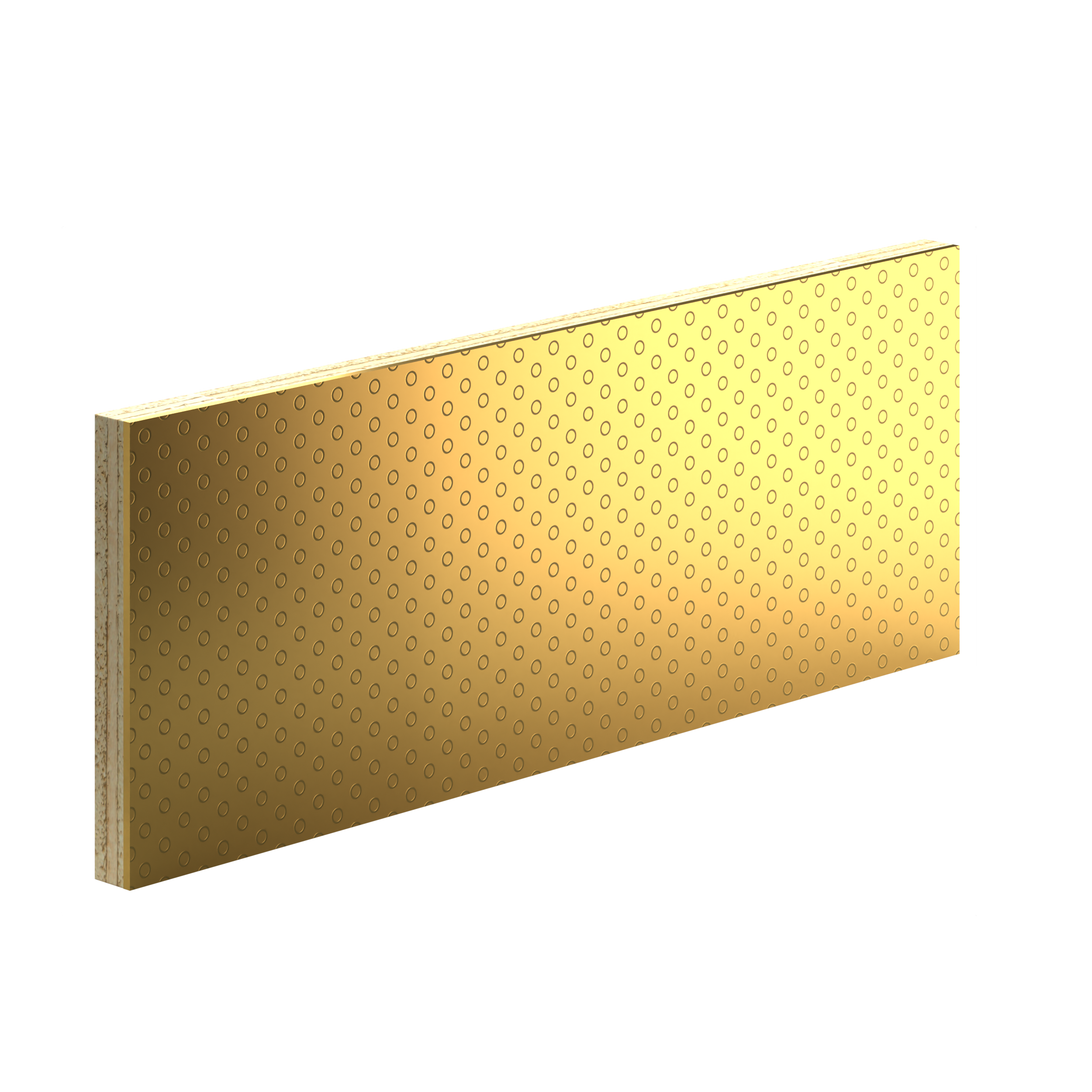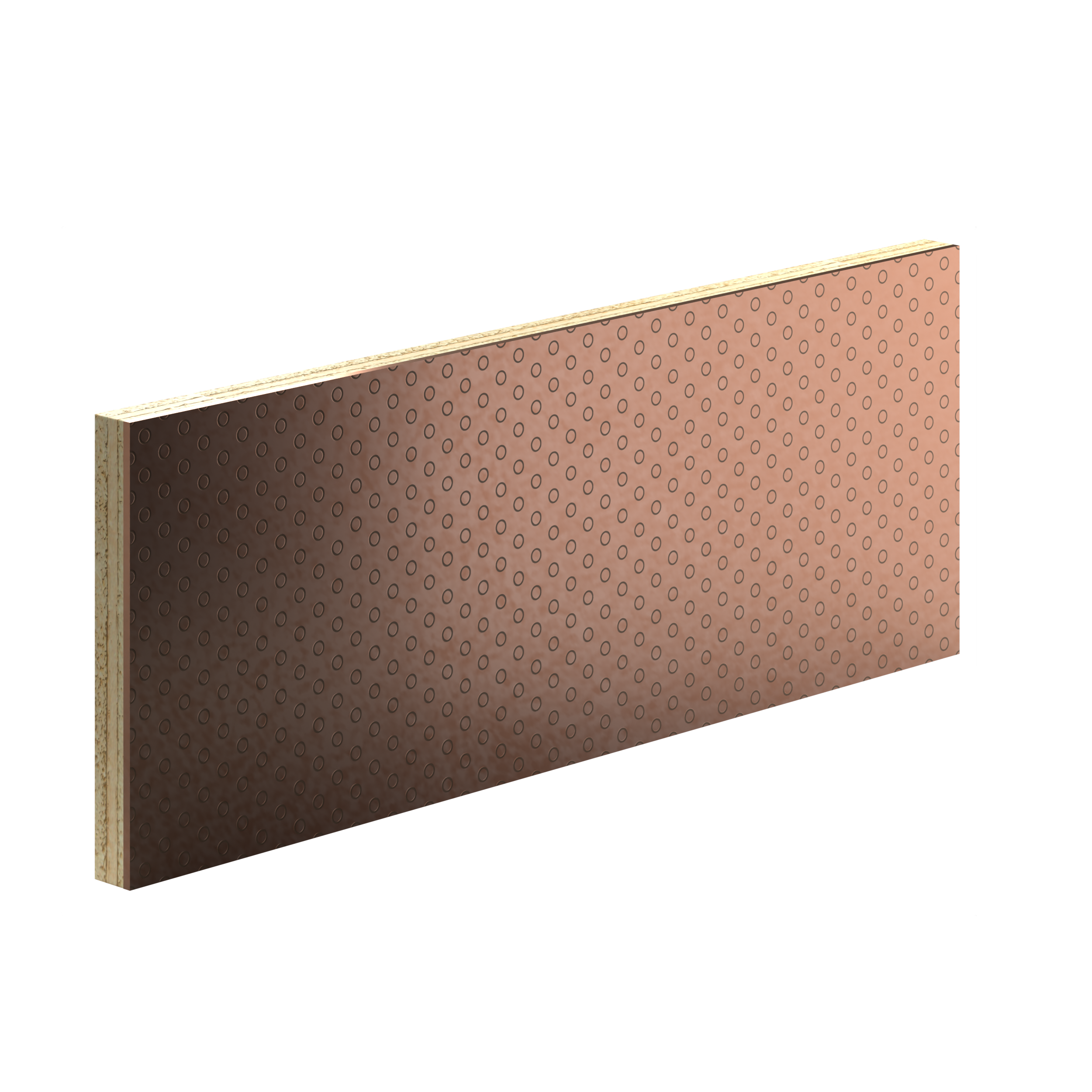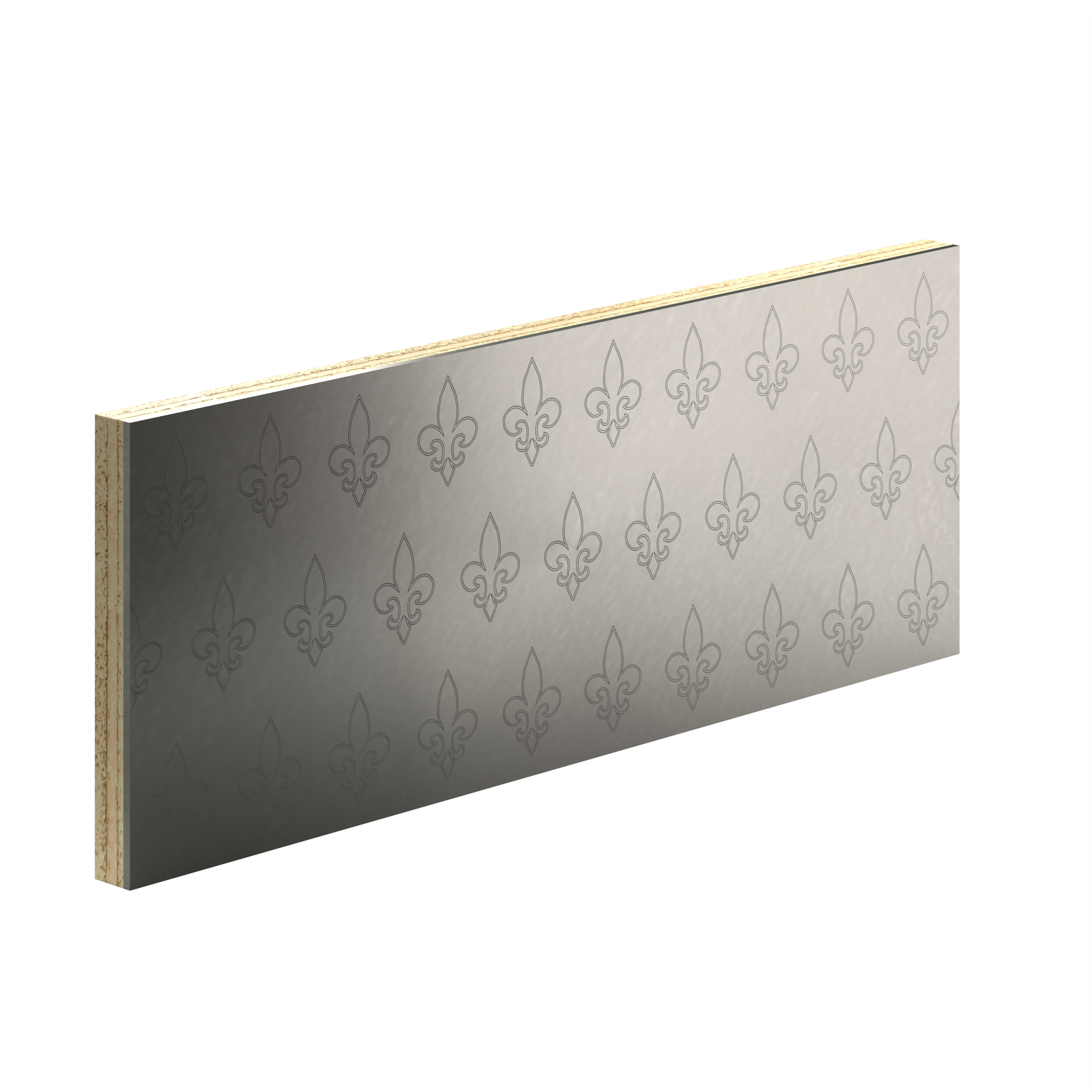 Fleur De Lis - Sheet Zinc (Claire)
Fleur De Lis – Sheet Zinc (Claire)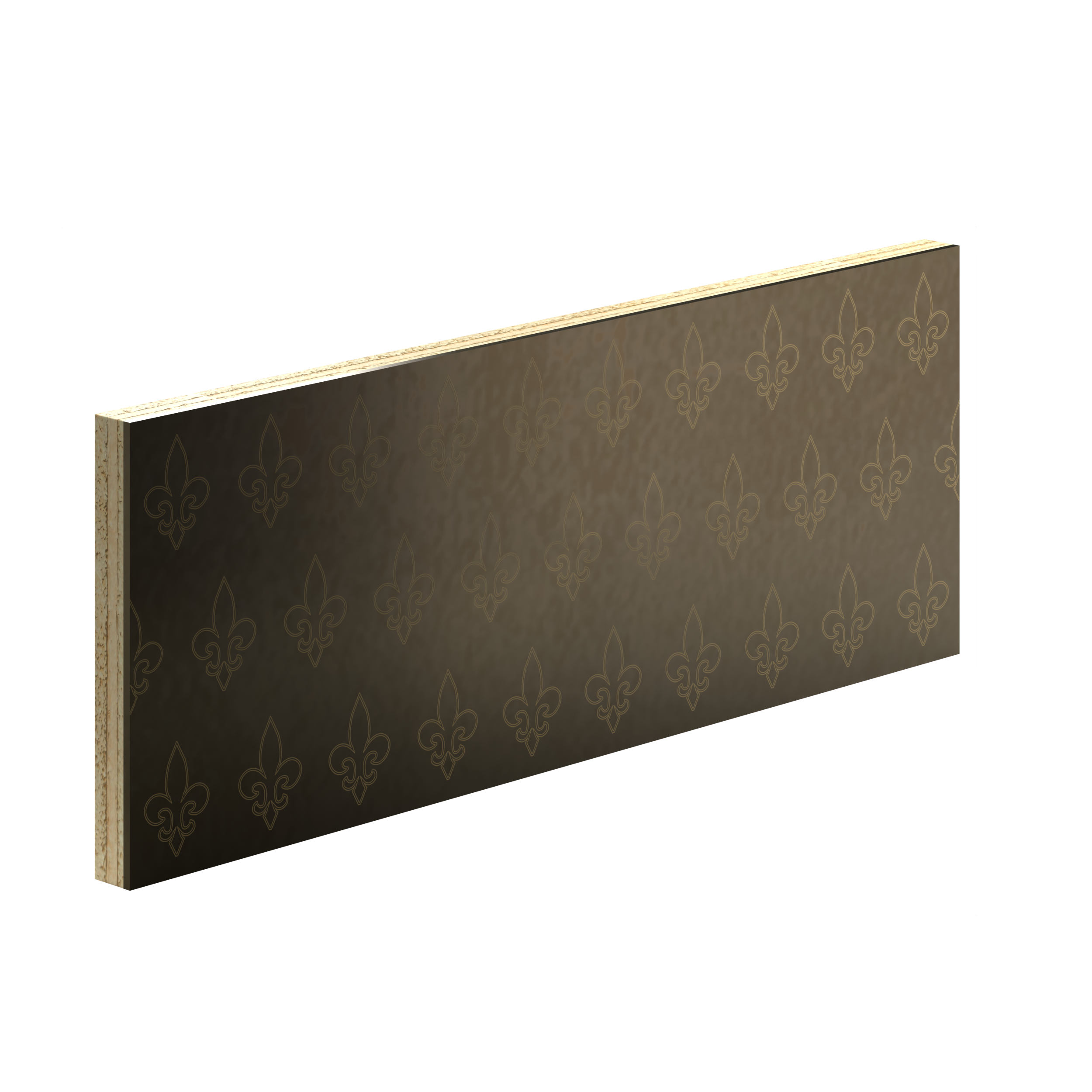 Fleur De Lis - Sheet Zinc (Milieu)
Fleur De Lis – Sheet Zinc (Milieu)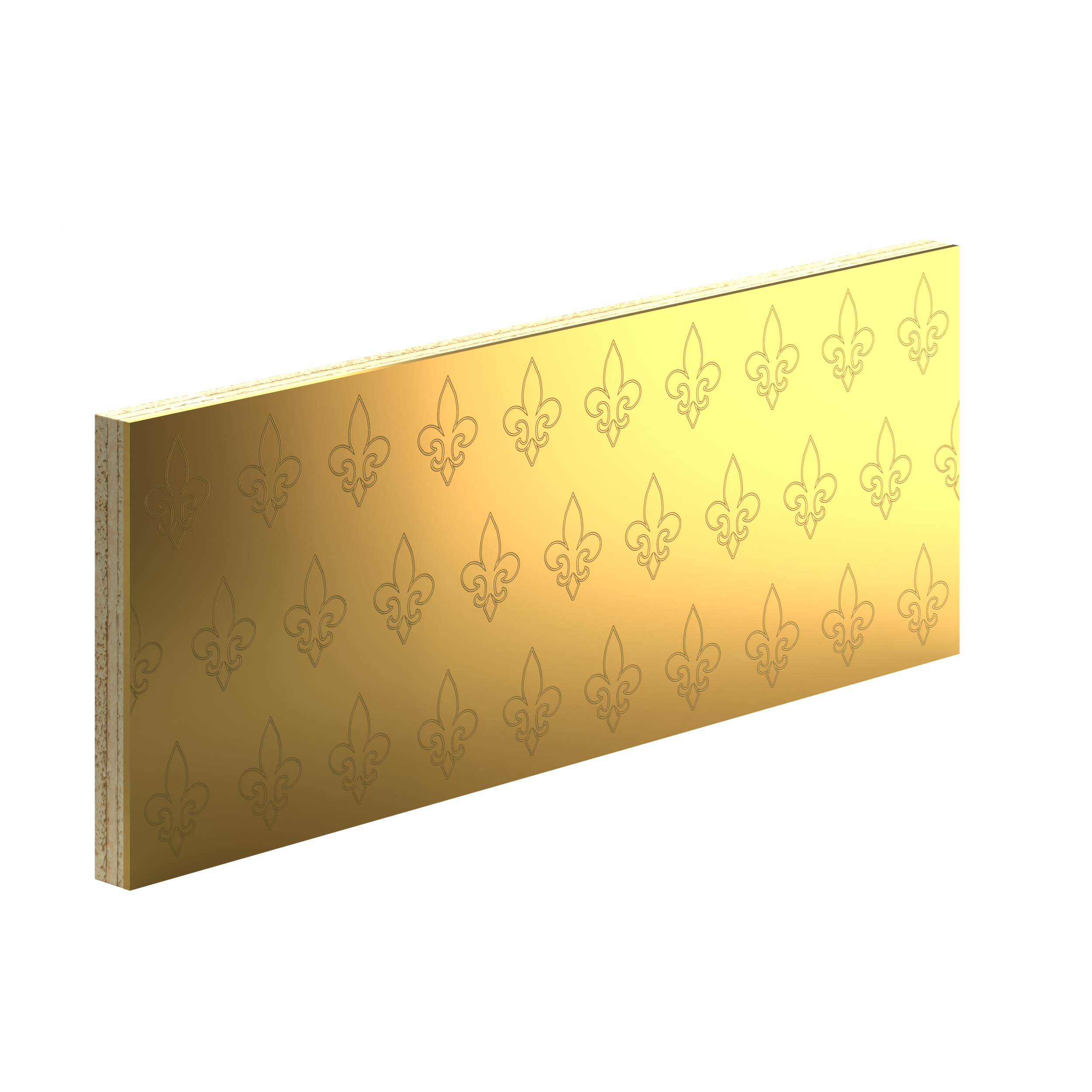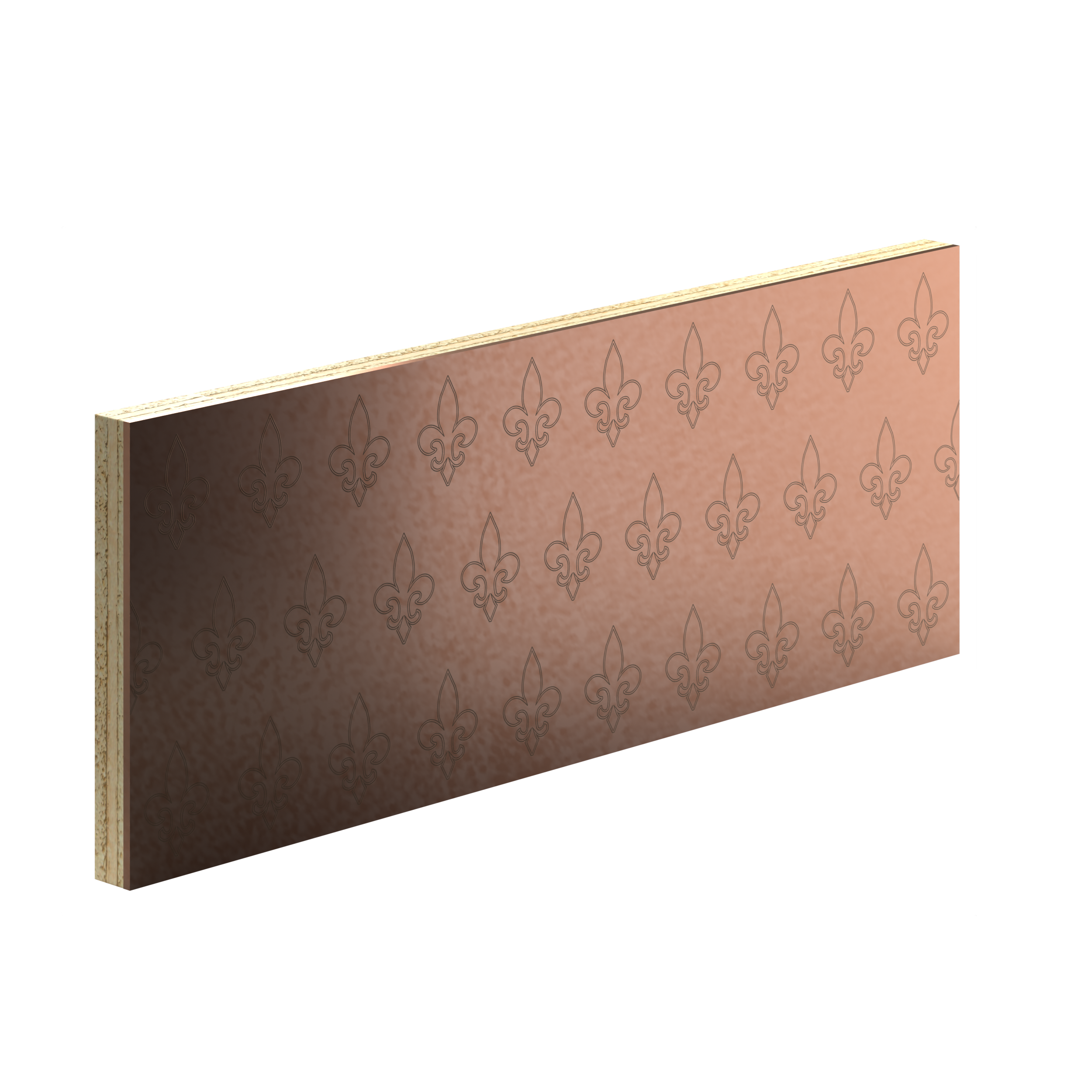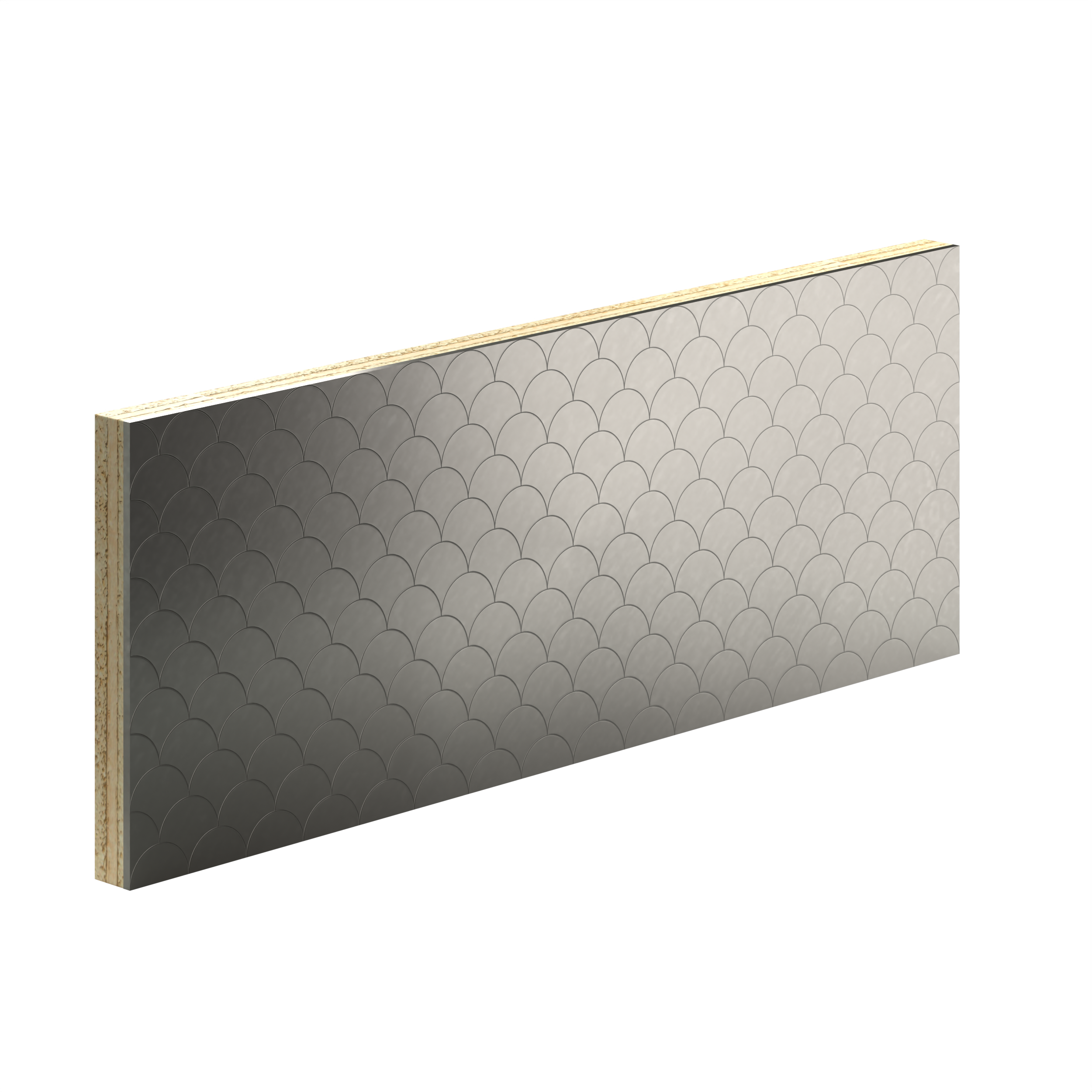 Small Scallops - Sheet Zinc (Claire)
Small Scallops – Sheet Zinc (Claire)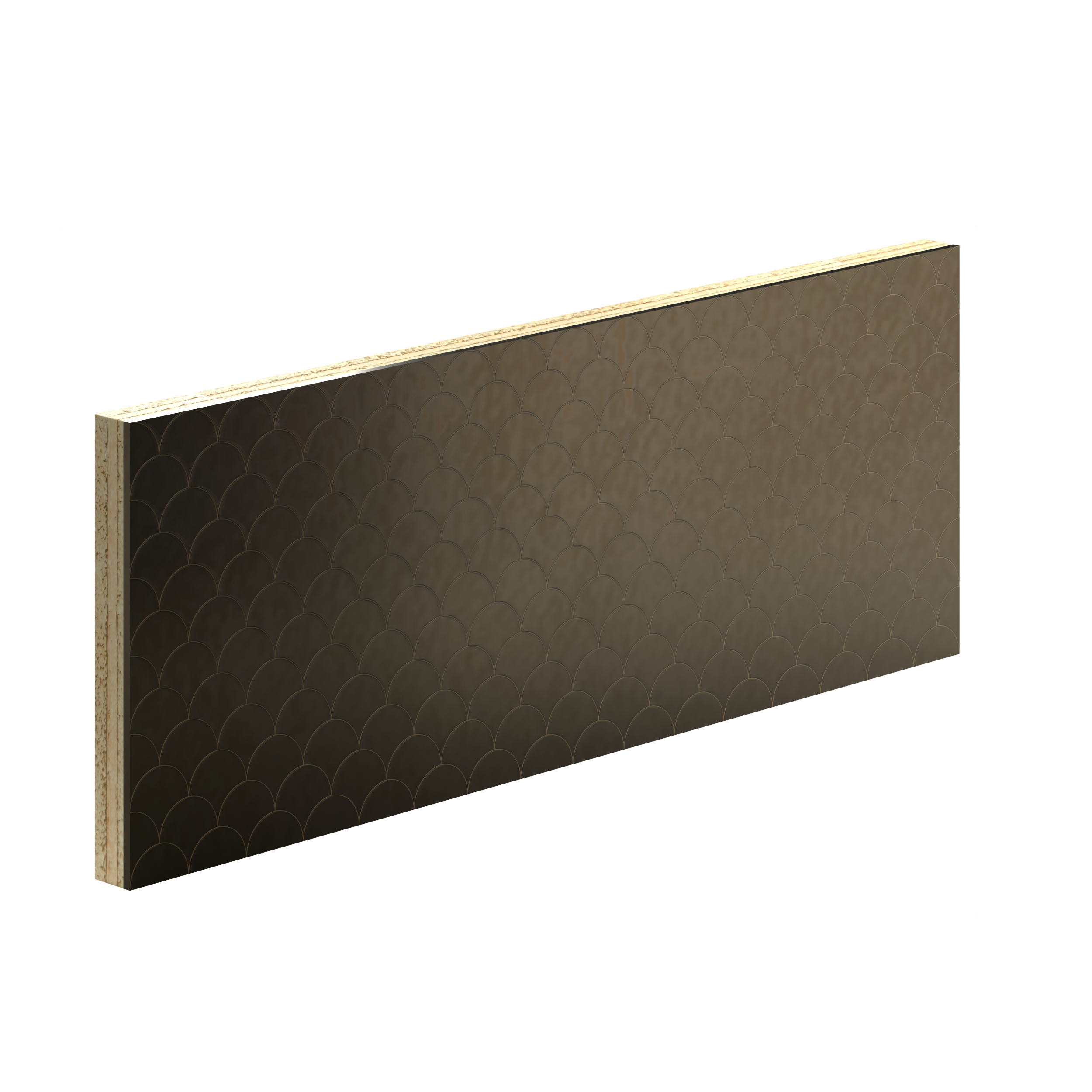 Small Scallops - Sheet Zinc (Milieu)
Small Scallops – Sheet Zinc (Milieu)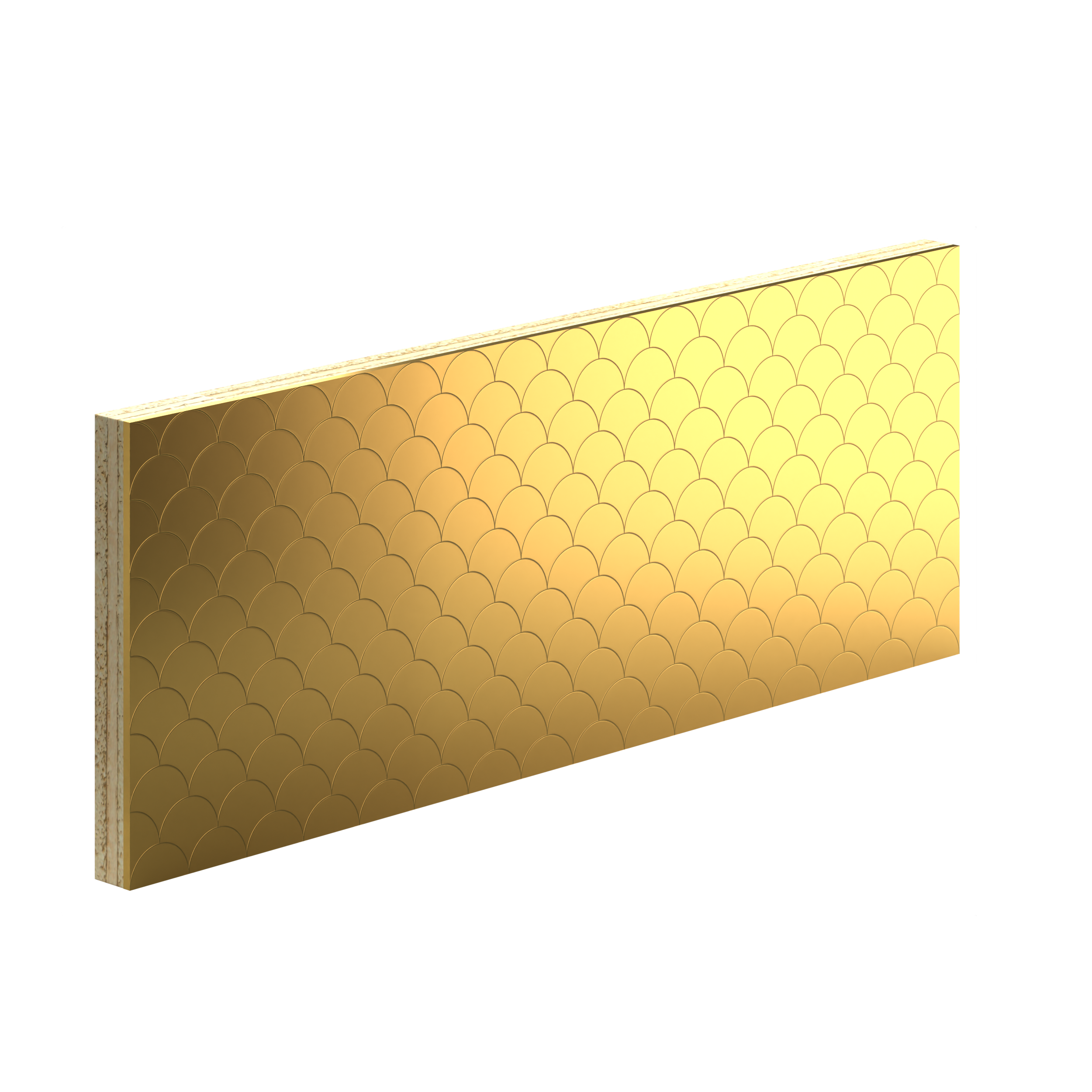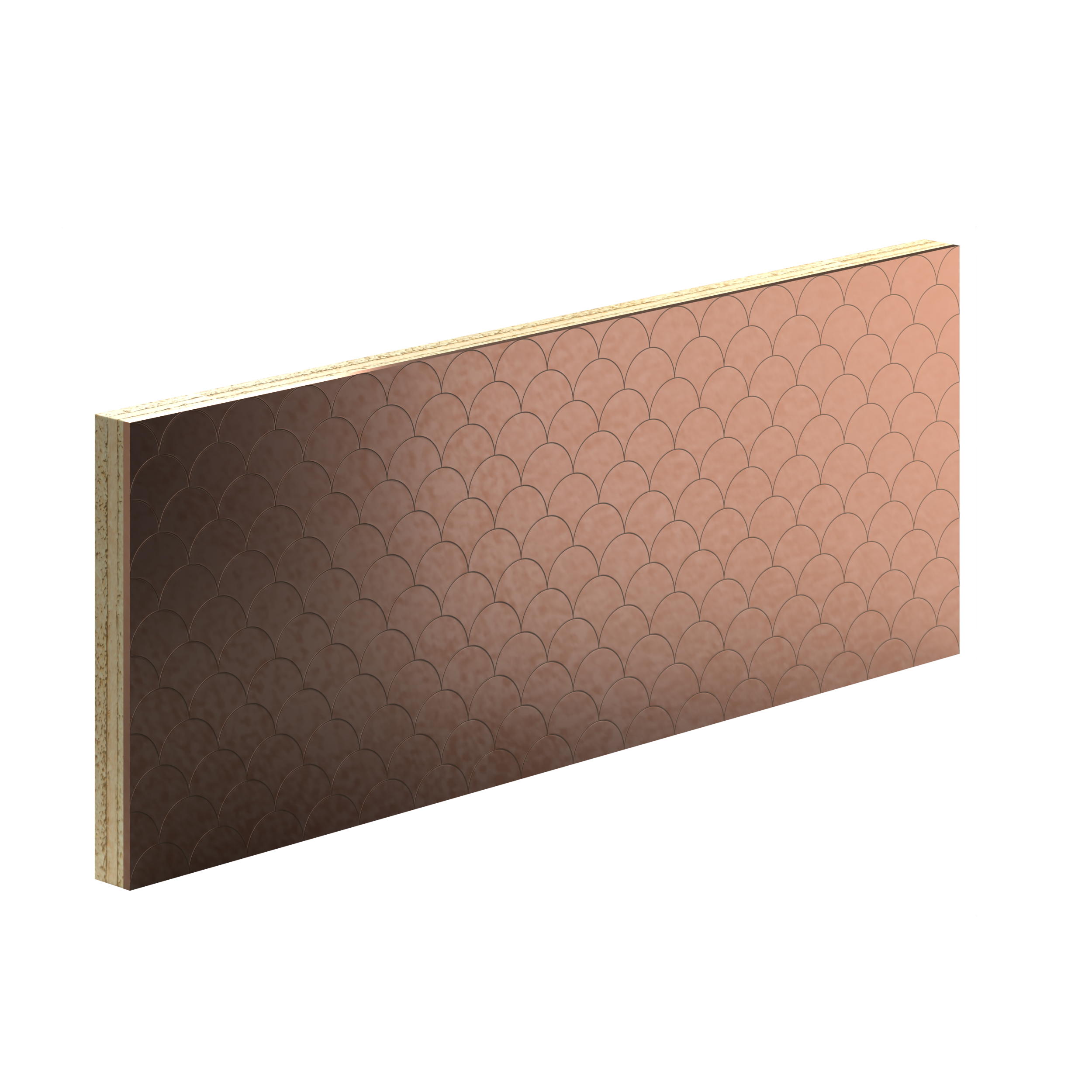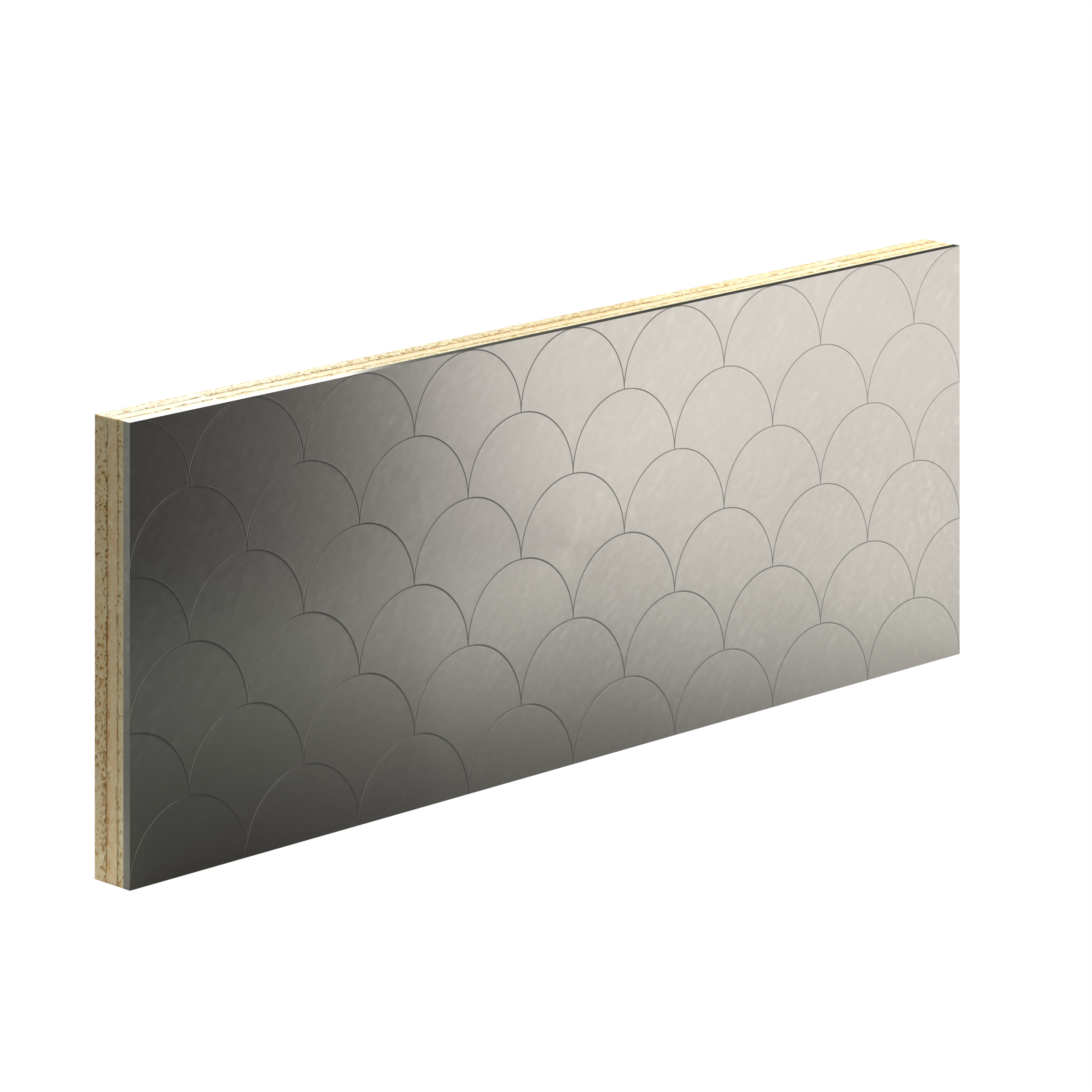 Large Scallops - Sheet Zinc (Claire)
Large Scallops – Sheet Zinc (Claire)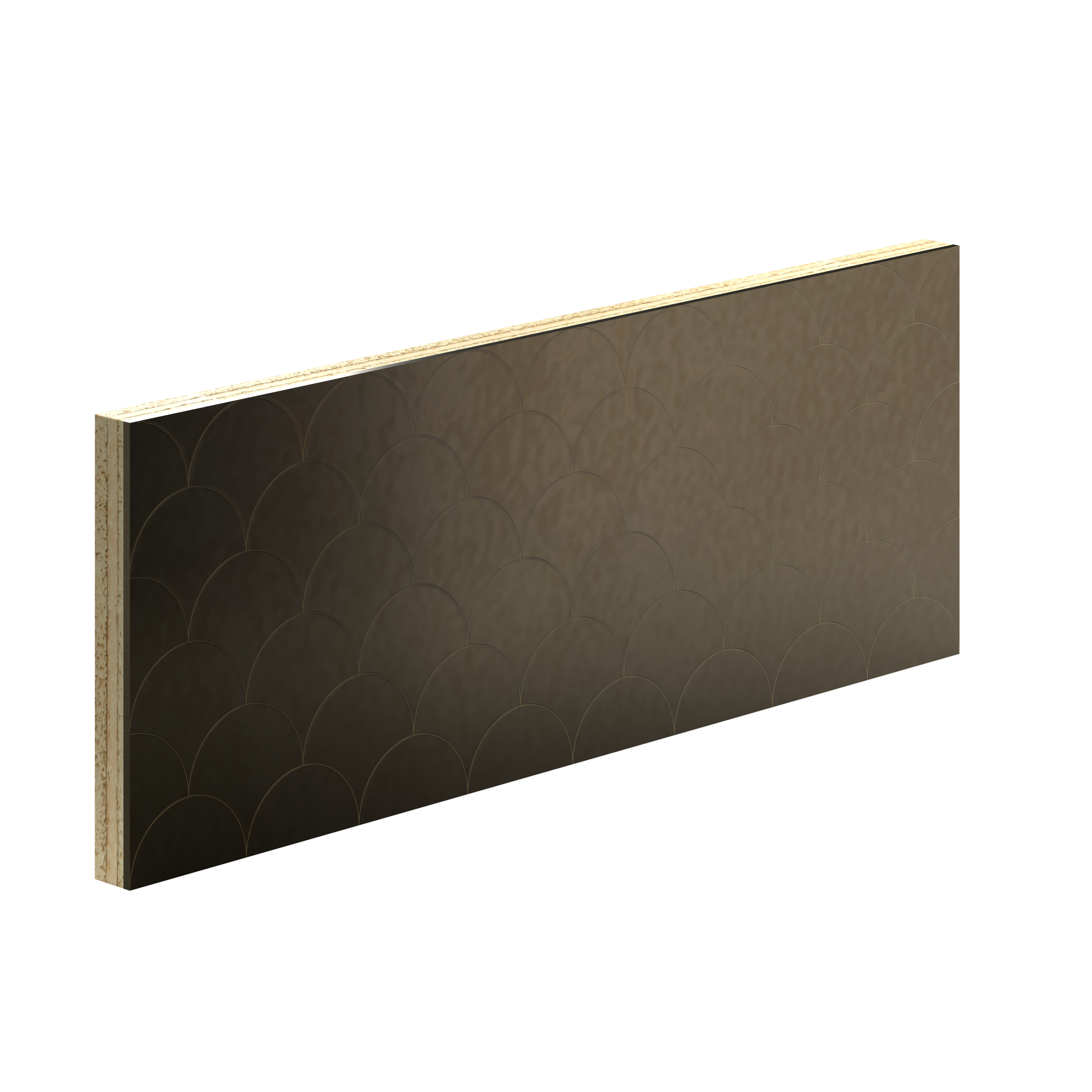 Large Scallops - Sheet Zinc (Milieu)
Large Scallops – Sheet Zinc (Milieu)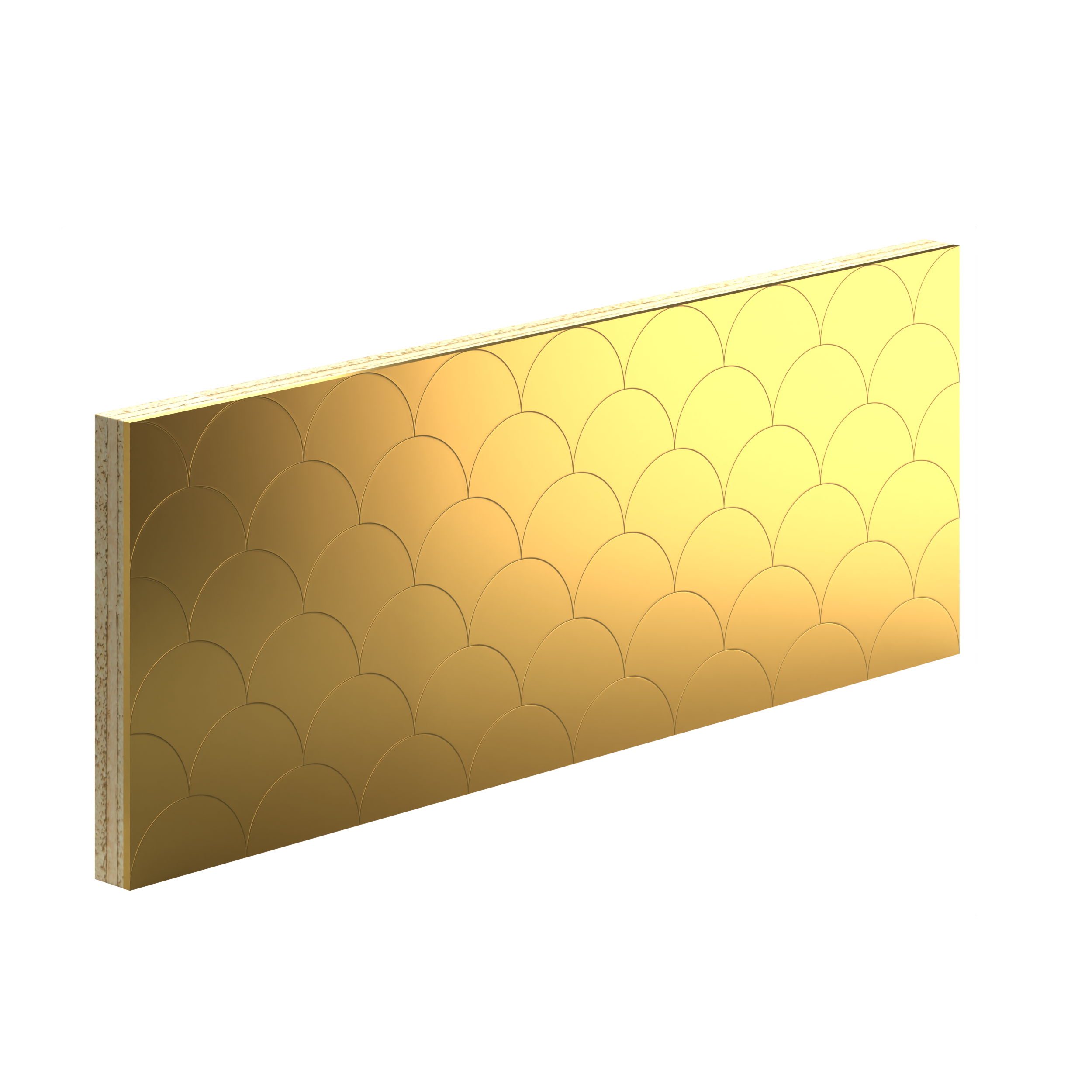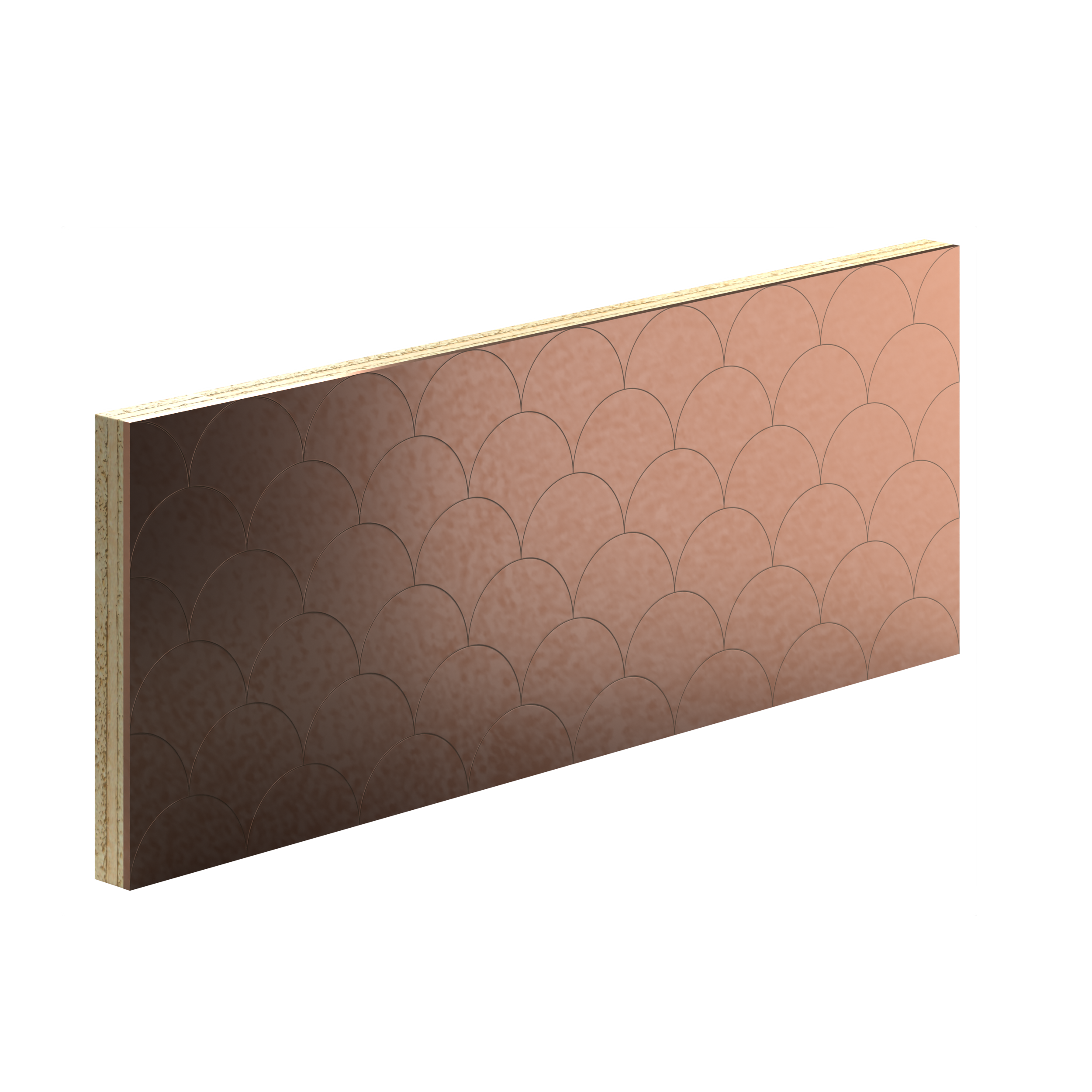 Engraved Metal Wall Panels
*Trade Pricing Available