We want you to know what to expect when working with La Bastille. Please review the process that we follow for all custom projects to ensure each and every outcome is perfection.  Note that at every stage the client will review our work before moving forward.
Estimate

Contact us with a drawing, dimensions, or simply a design idea.
A sales representative will contact you to discuss your project specifics.
We will then send you an estimate and an estimate drawing for your review. An estimate of the shipping costs will be included and will not be applied until your final invoice, based on the final crate weight and dimensions.
If you are interested in a sample of our material, we will send you a set of samples.
Contracting

When you are ready to move forward with your project, we will send you your official invoice. We ask that you read it carefully and provide an electronic signature.
Design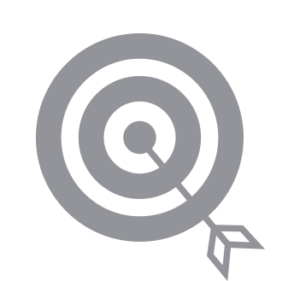 The process of developing a detailed production drawing with all design details, including an edge profile and finish, occurs at this stage.
Once finalized, you will electronically sign the drawings, signifying the agreement that all the dimensions and details for your project are correct as drawn.
The design process typically takes two weeks but is dependent on us receiving all of the information required to complete the drawings.
Production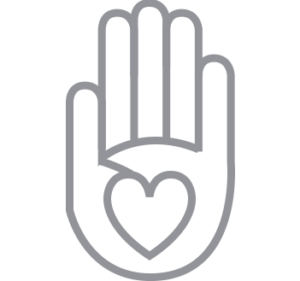 Once the signed drawing is received, your project is placed in the production queue. We will provide you with estimated completion dates.
Fabricating your custom product involves a number of steps including the substrate, casting, and polishing the surface to achieve the desired finish. Every step is completed by hand by our dedicated production team.
We then send you photos of the completed product to approve the finish before shipping.
Shipping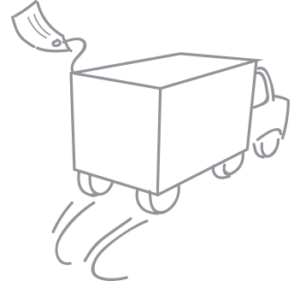 Shipments are sent fully insured via truck, air freight or by cargo ship. We ship to you using the most cost-efficient yet customer-friendly options available.
Shipping is standard curbside only. Depending on the size and weight of your project, you may need a forklift or loading dock to receive your crate.
Installation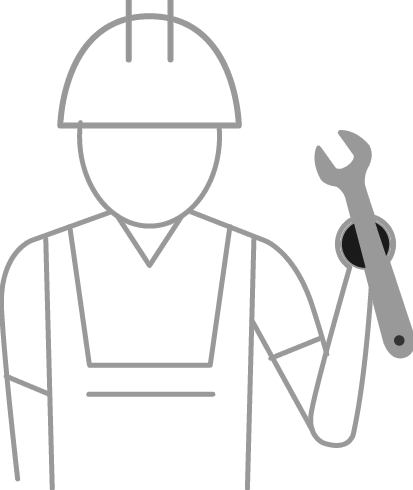 Our custom countertops are simple to install. With the help of our installation guide, a qualified contractor or millwork company can easily secure the tops into place.
The installation of range hoods will require the teamwork of a certified electrician, HVAC professional, and a general contractor. An installation guide will be provided.
Contact us to get started