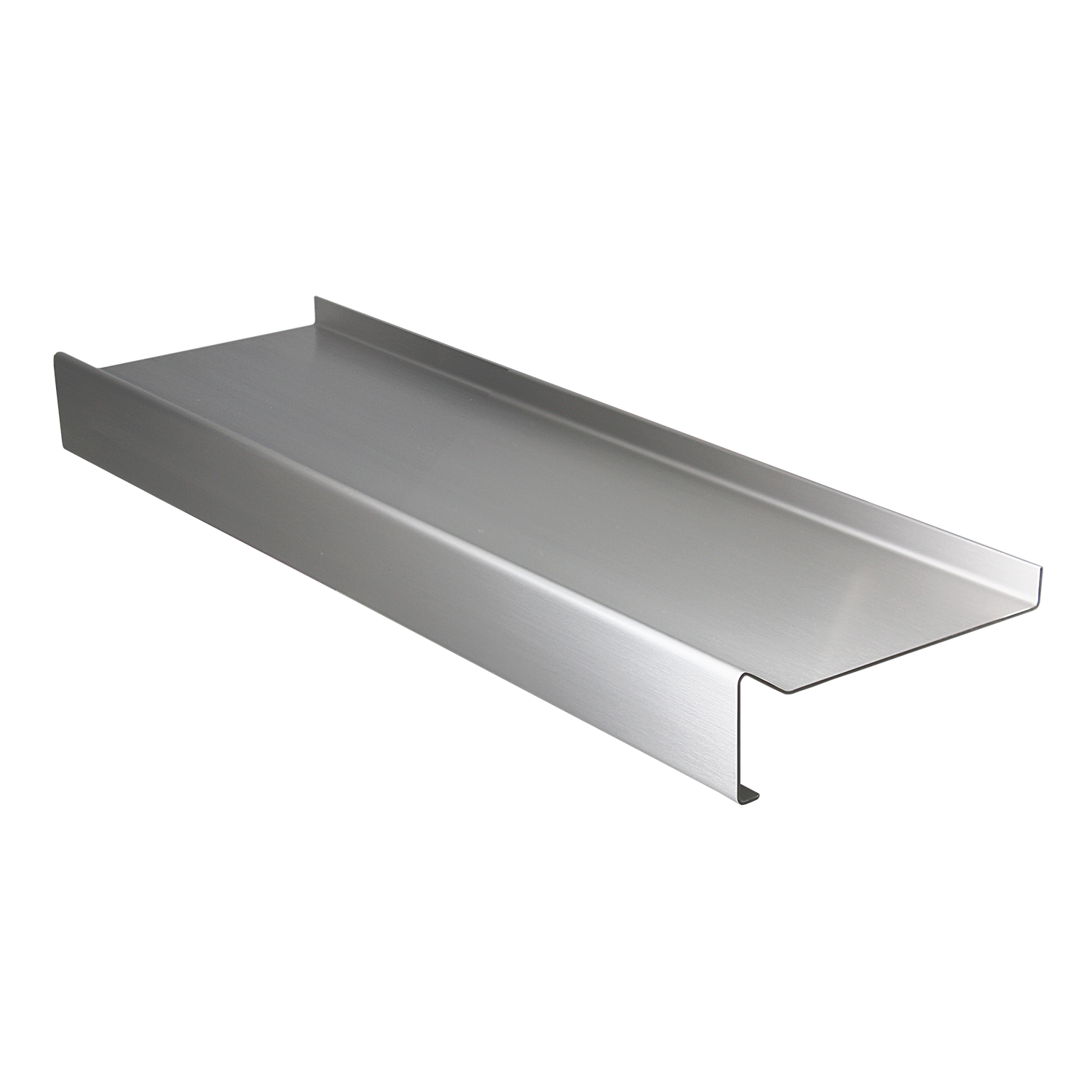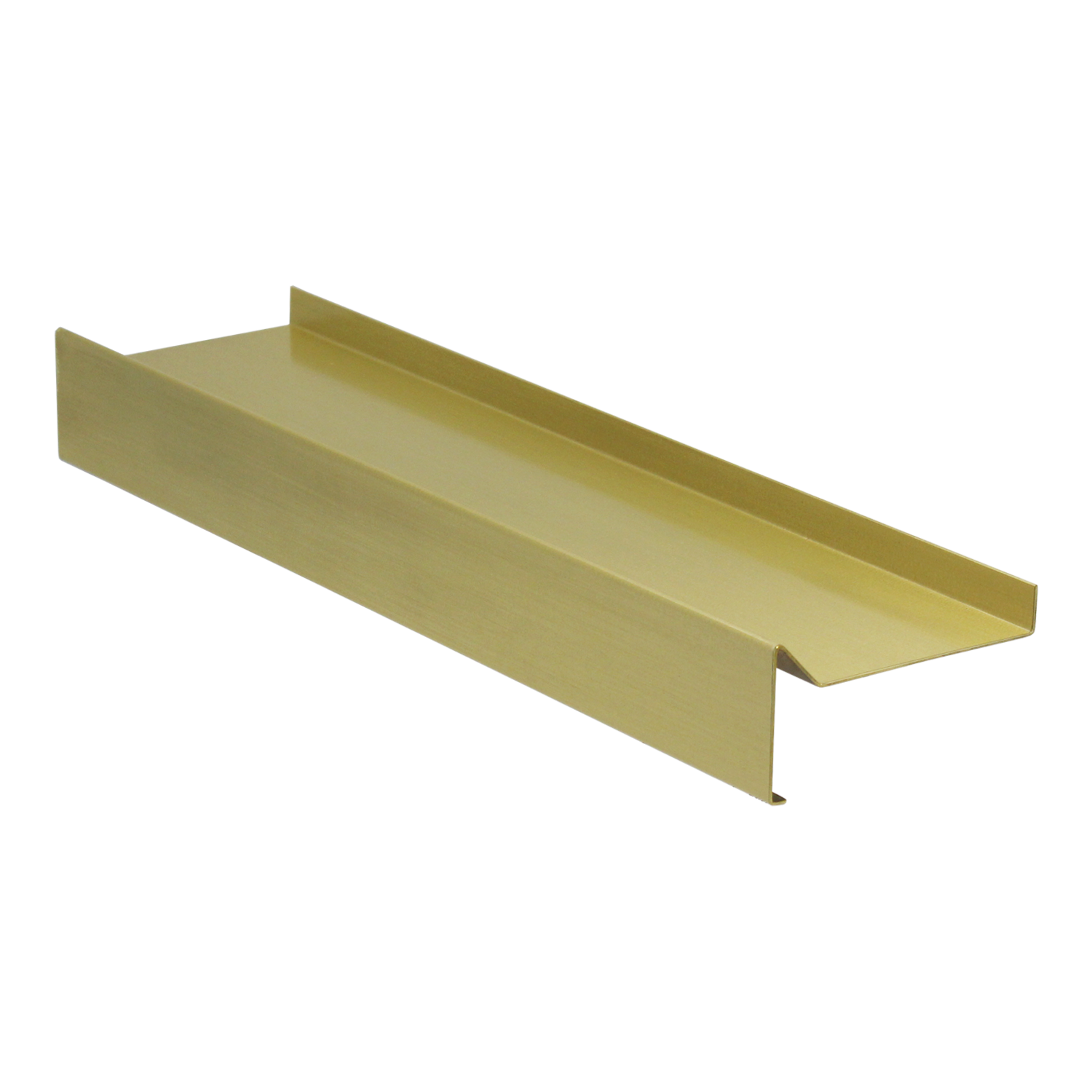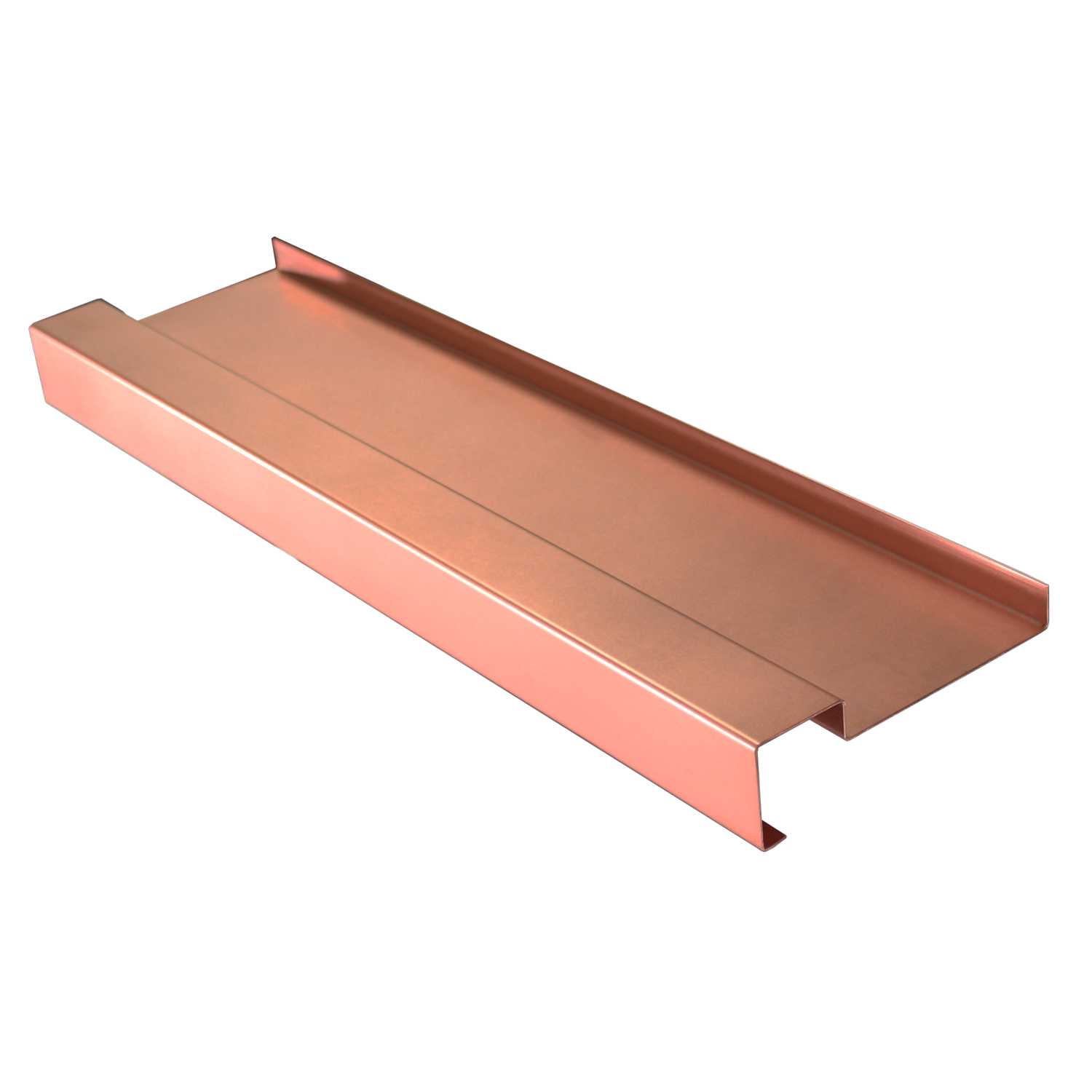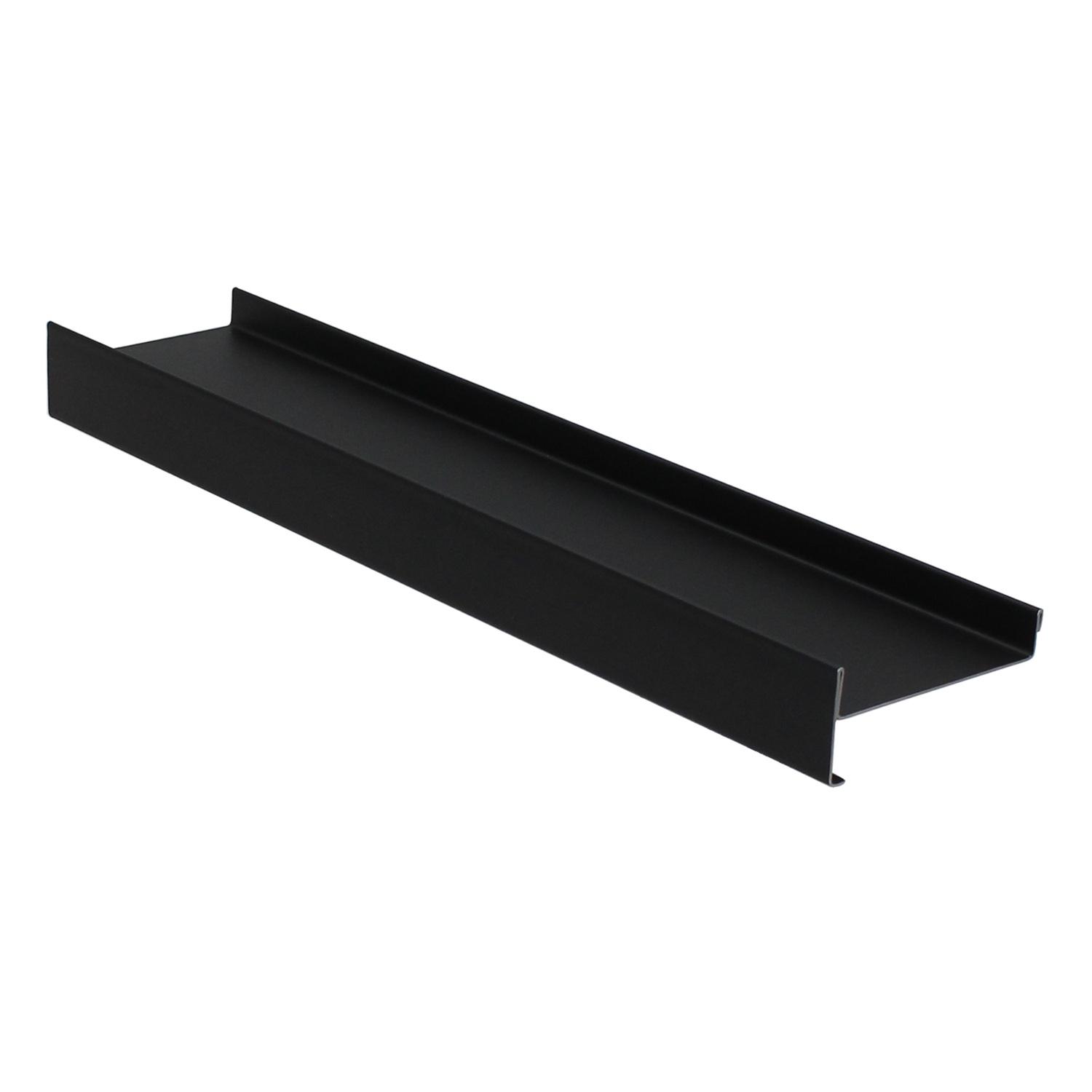 Custom Drink Rails
Drink rails, or scuppers, are frequently required for busy commercial bar tops. Stainless drink rails keep the bar serving area clean and sanitary, as well as providing a work area for bartenders.
La Bastille will order your custom bar drink rails and dry fit them upon request. We work exclusively with Arch Hardware, fabricators of quality and professional grade drink rails. La Bastille and Arch Hardware work together to ensure made-to-order drink rails integrate with La Bastille custom bar tops. Various sizes and finishes are available for selection.
If you're considering a custom drink rail to perfect your bar top, let us know so that we can provide accurate pricing and we will handle this coordination for you.