Leading producer of cast metal countertops, range hoods, wall panels and custom metal furnishings.
We specialize in cast zinc, pewter, copper, brass and bronze.
La Bastille is a leading producer of custom zinc bartops, zinc and brass range hoods and zinc tables. We specialize in "living" metals that develop a rich patina over time. We work in zinc, pewter, brass, bronze and copper, to create bartops, range hoods and table tops for residential and commercial applications.
La Bastille combines state of the art technology with old world craftsmanship to produce one of a kind pieces that are luxurious, timeless and versatile.
Established in 2010 and located in historic Savannah, Georgia, La Bastille has fabricated bar tops, range hoods and table tops that are housed in some of the most elegant hotels, restaurants and homes in the United States, Canada and around the globe.
With years dedicated to the advancement of our craft, the La Bastille difference includes: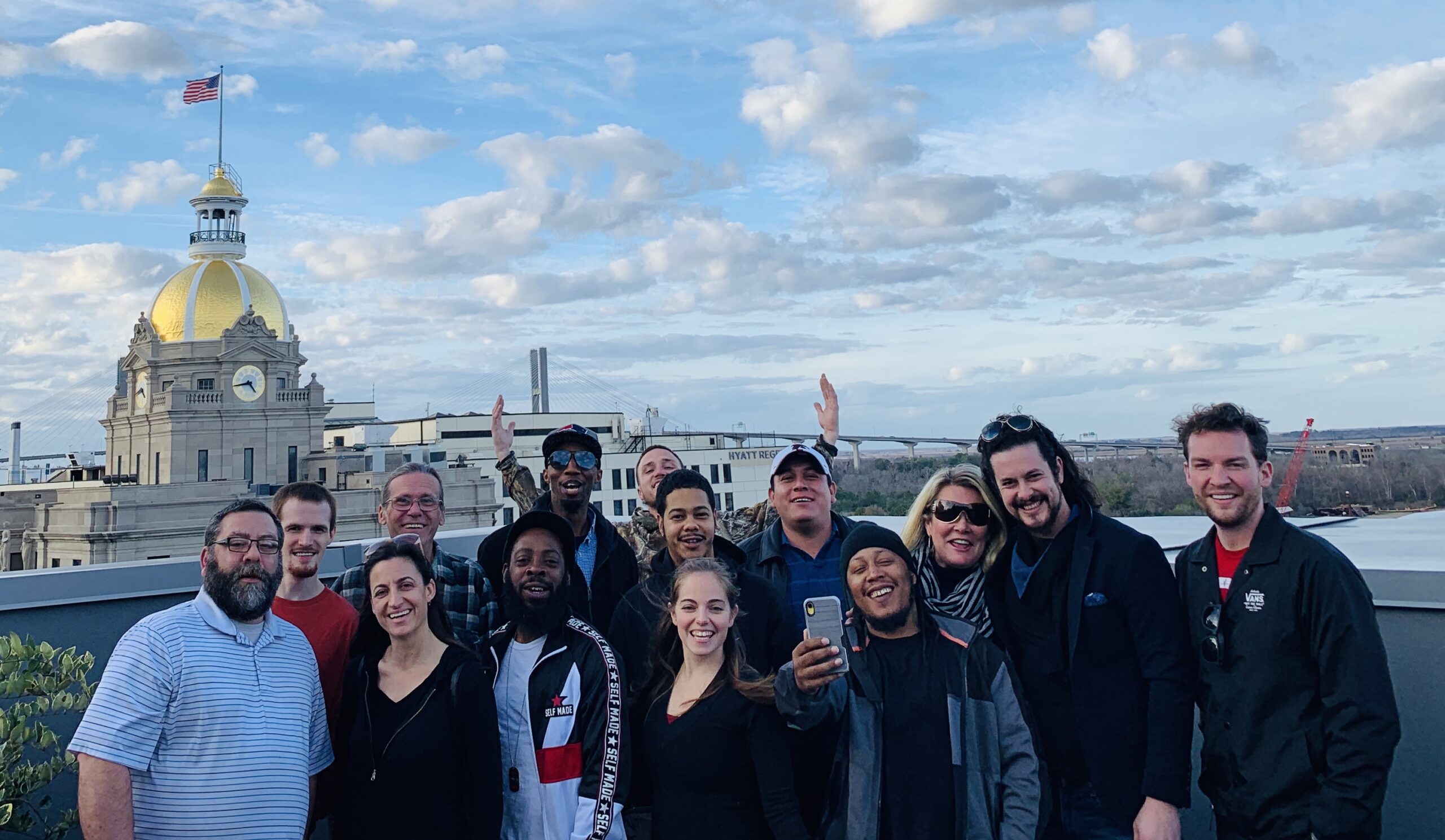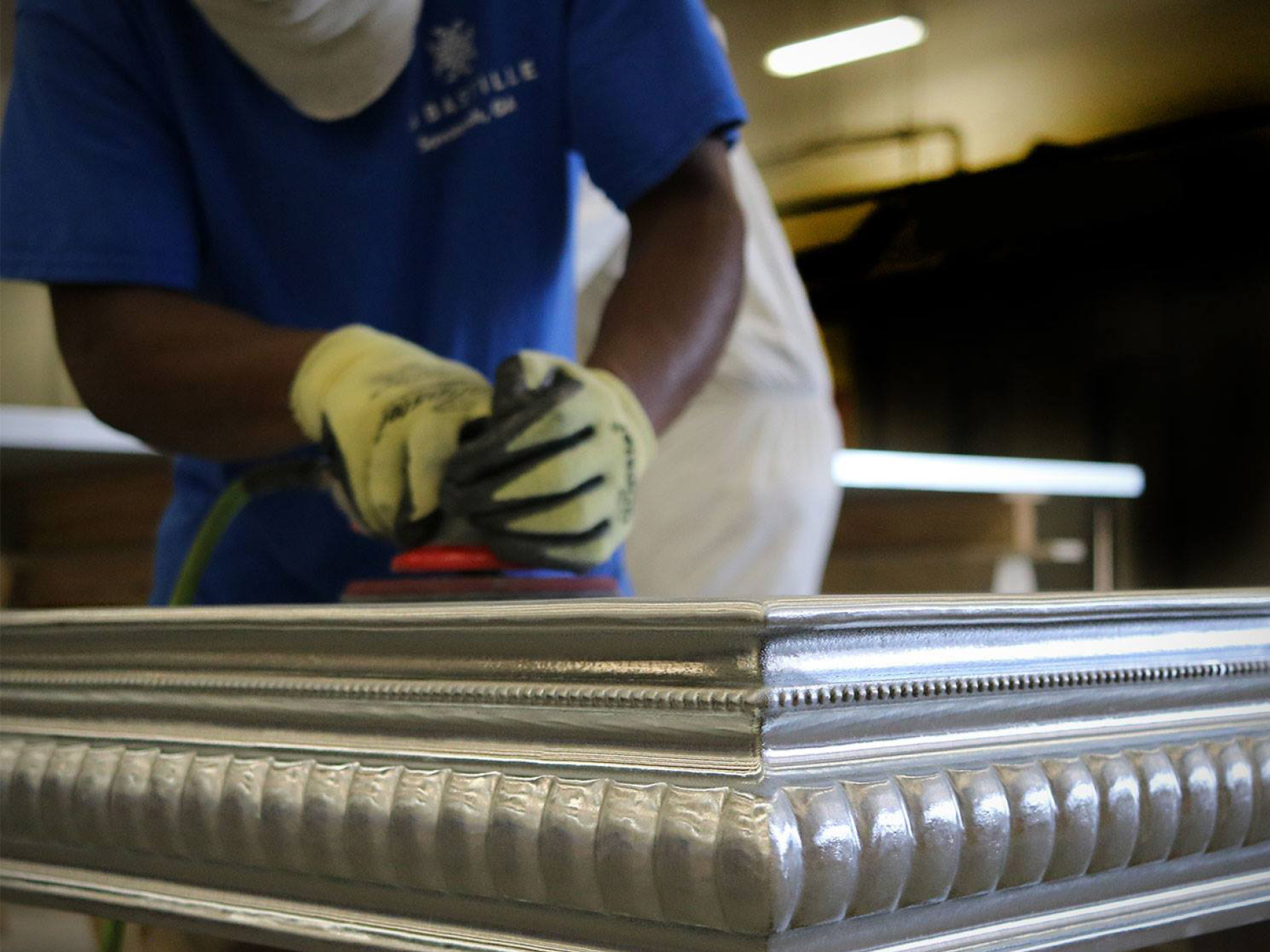 Highest quality alloys available in zinc, pewter, brass, bronze and copper
Dedicated team of designers and skilled artisans
Over 80 edge profile options & custom profiles available
Seamless pieces, up to 12 feet long
Rich finish options, customized by patina and texture
Ability to create organic and unique shapes
Handcrafted in the United States
Shipping worldwide