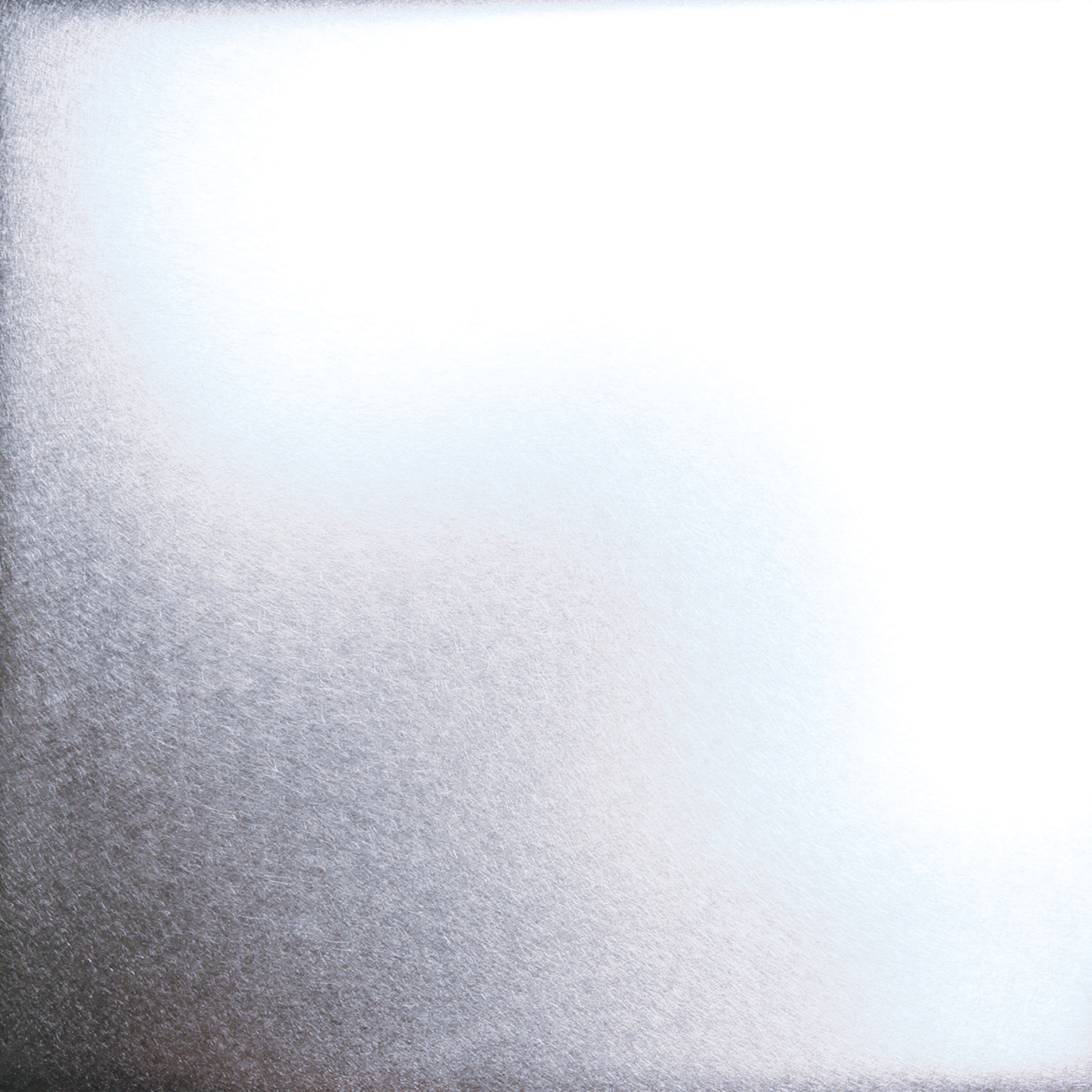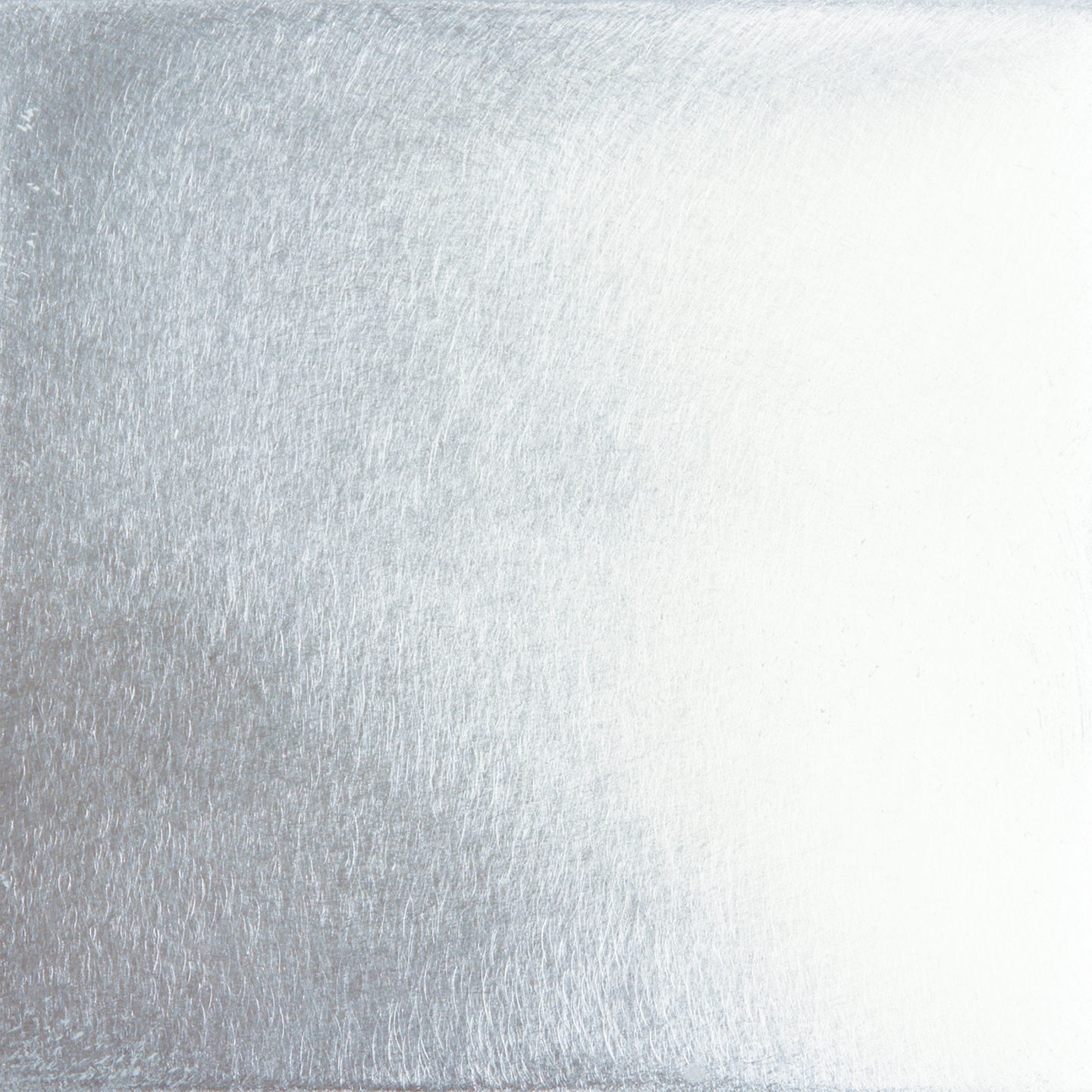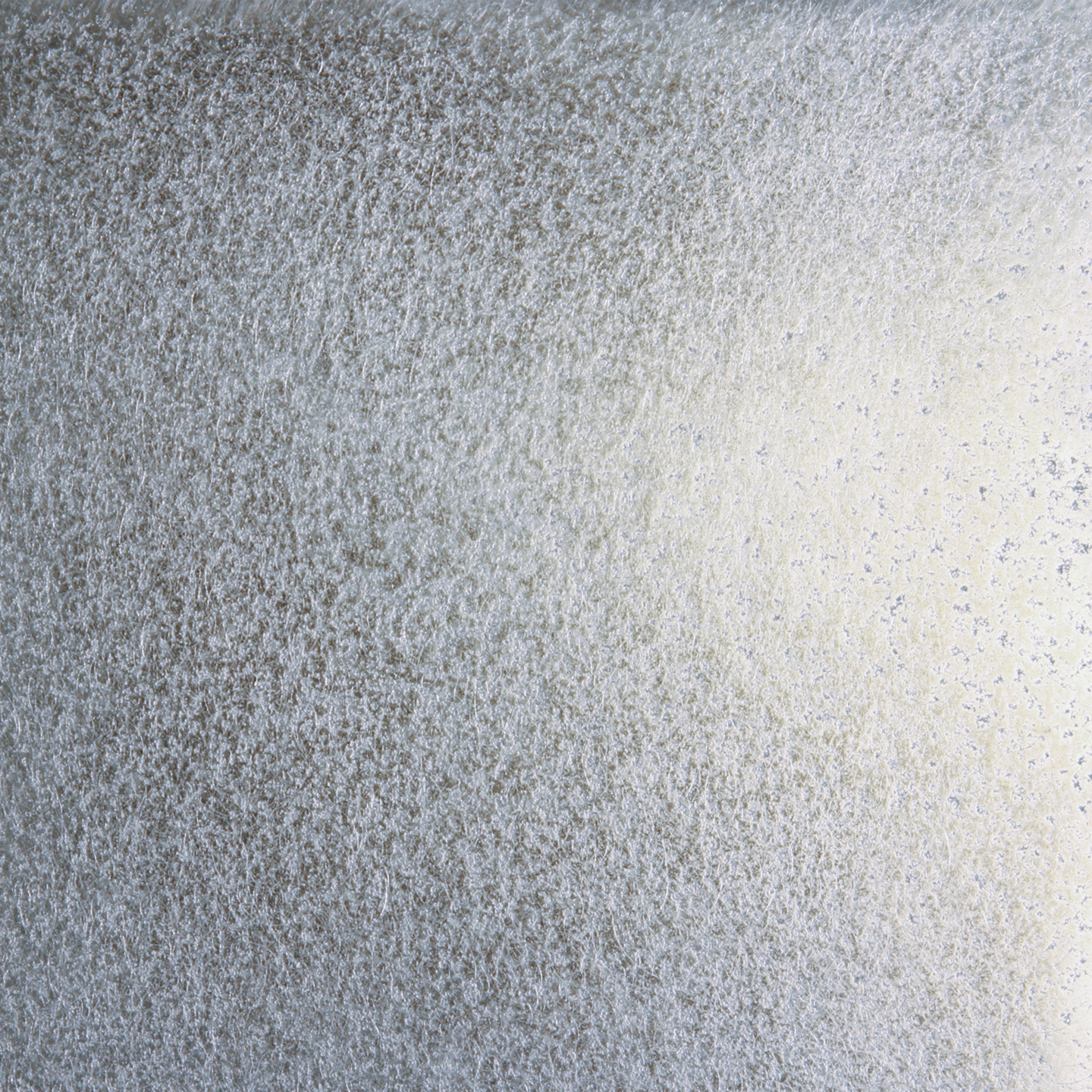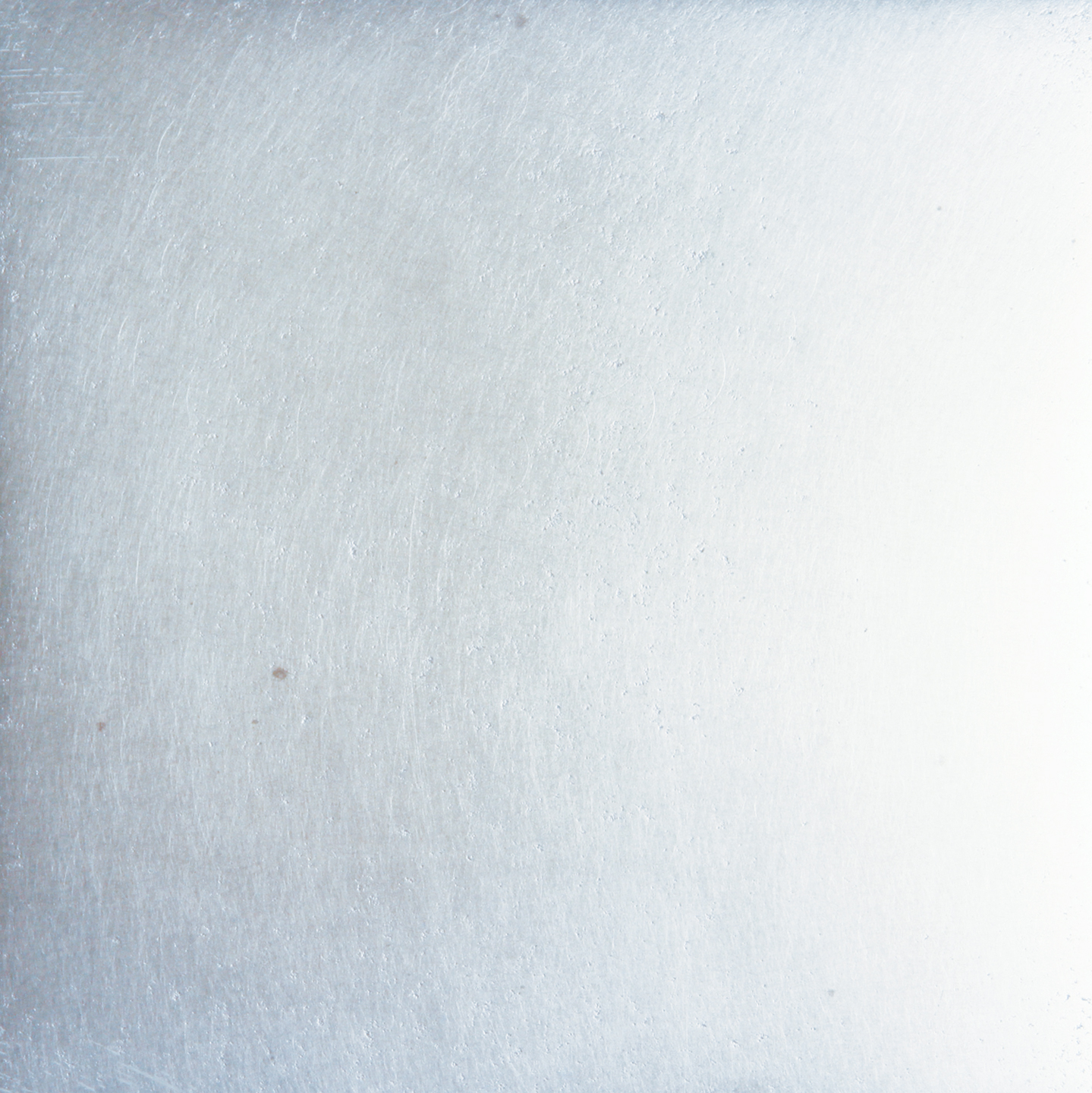 No Patina, Medium Texture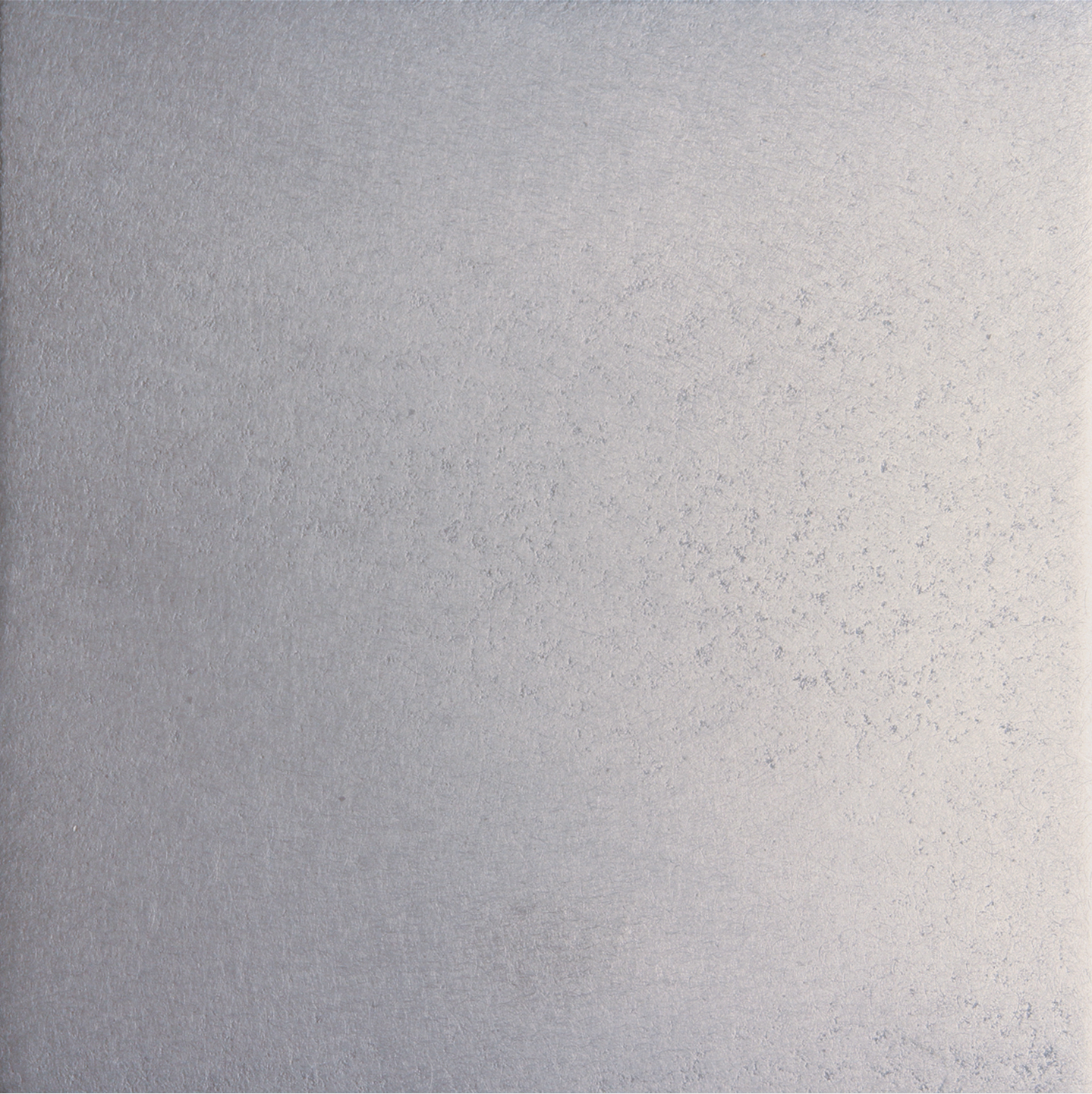 Light Patina, Medium Texture
Medium Patina, Medium Texture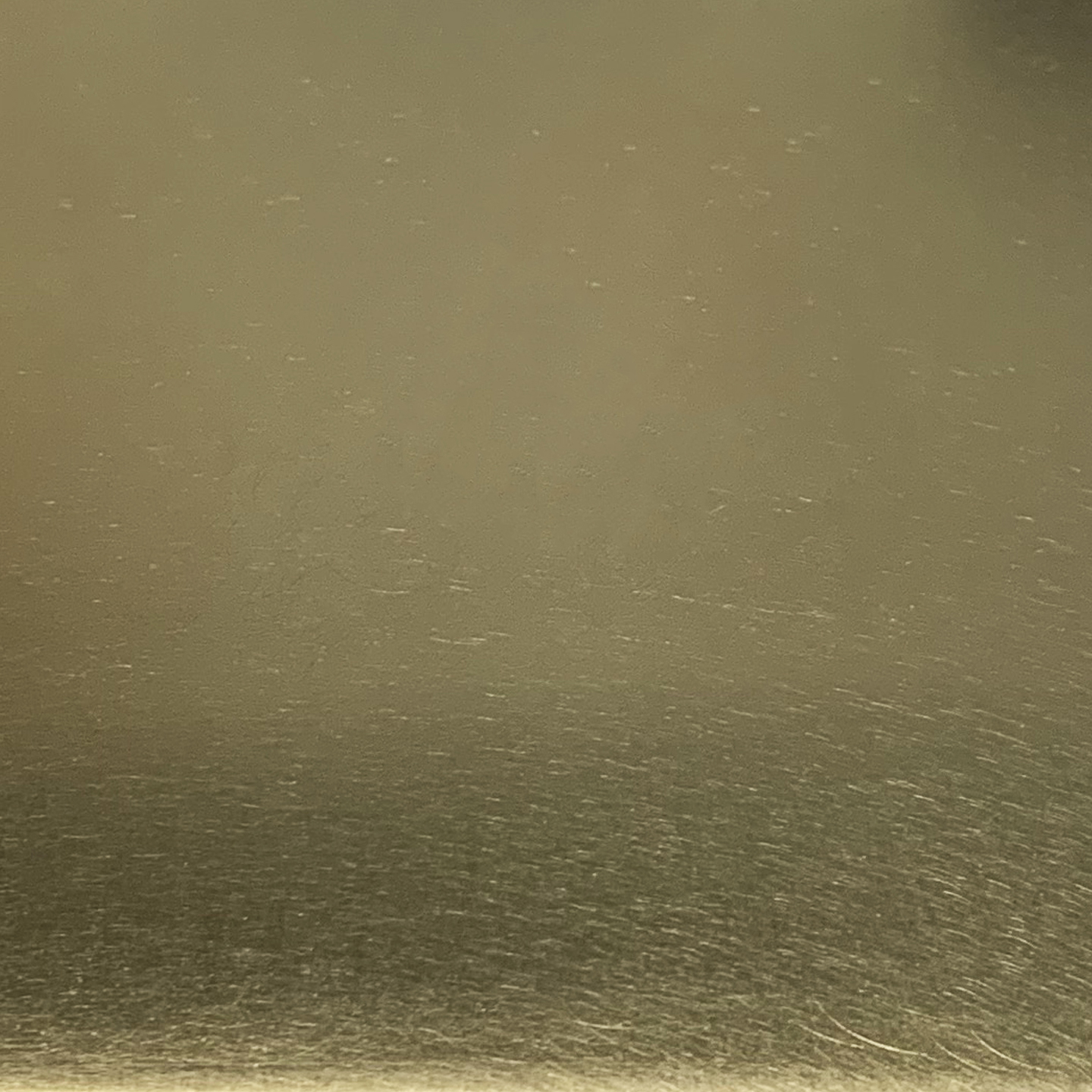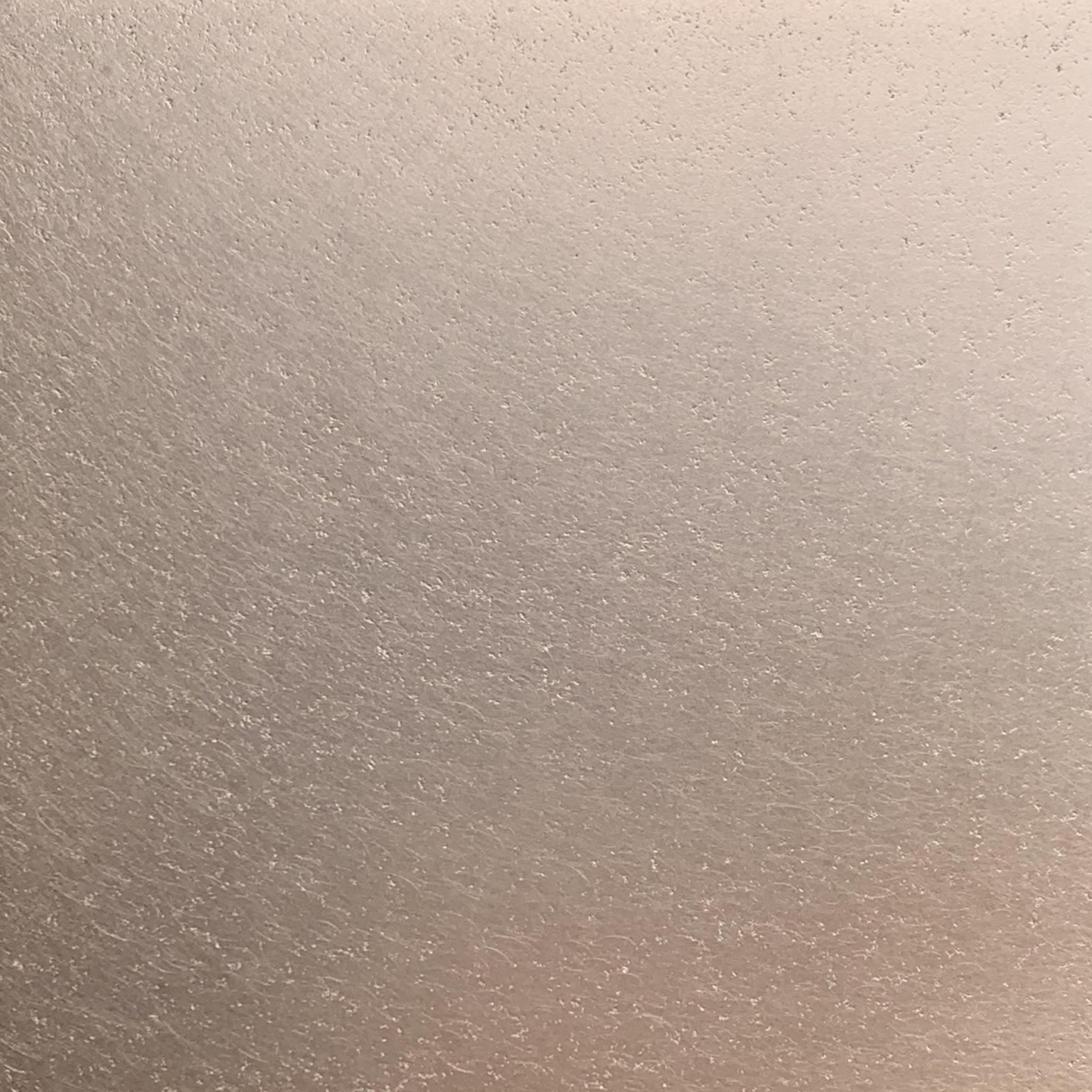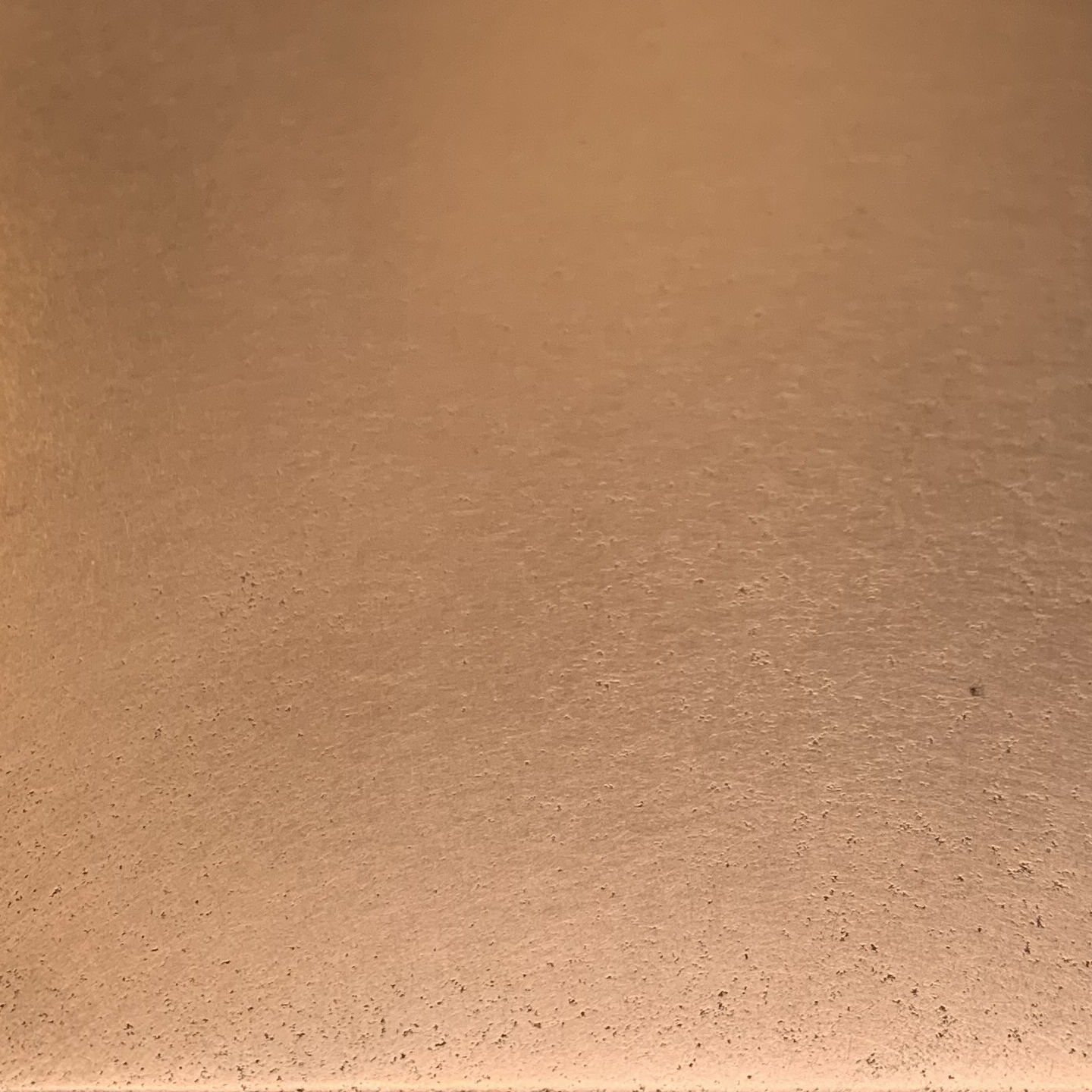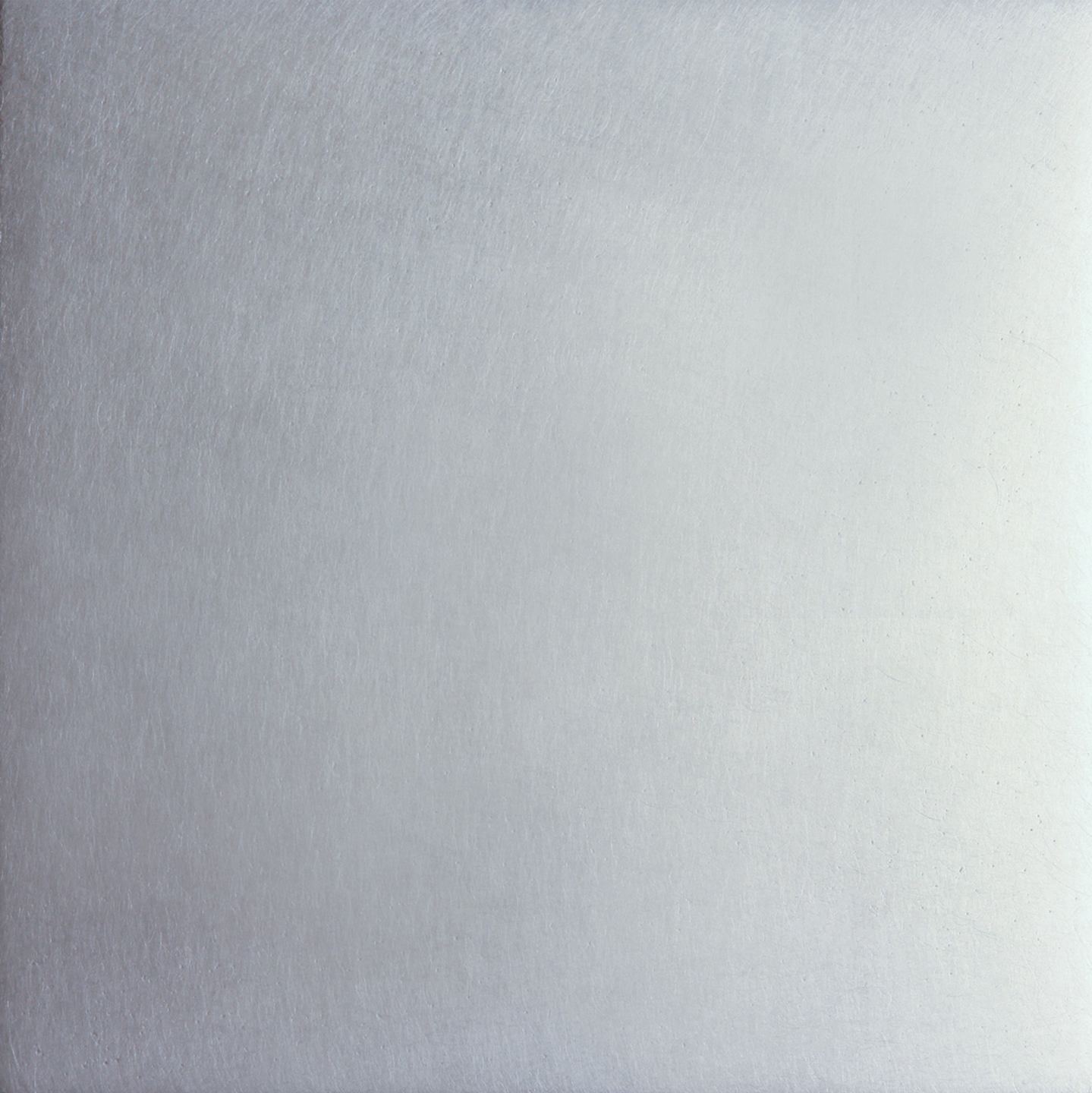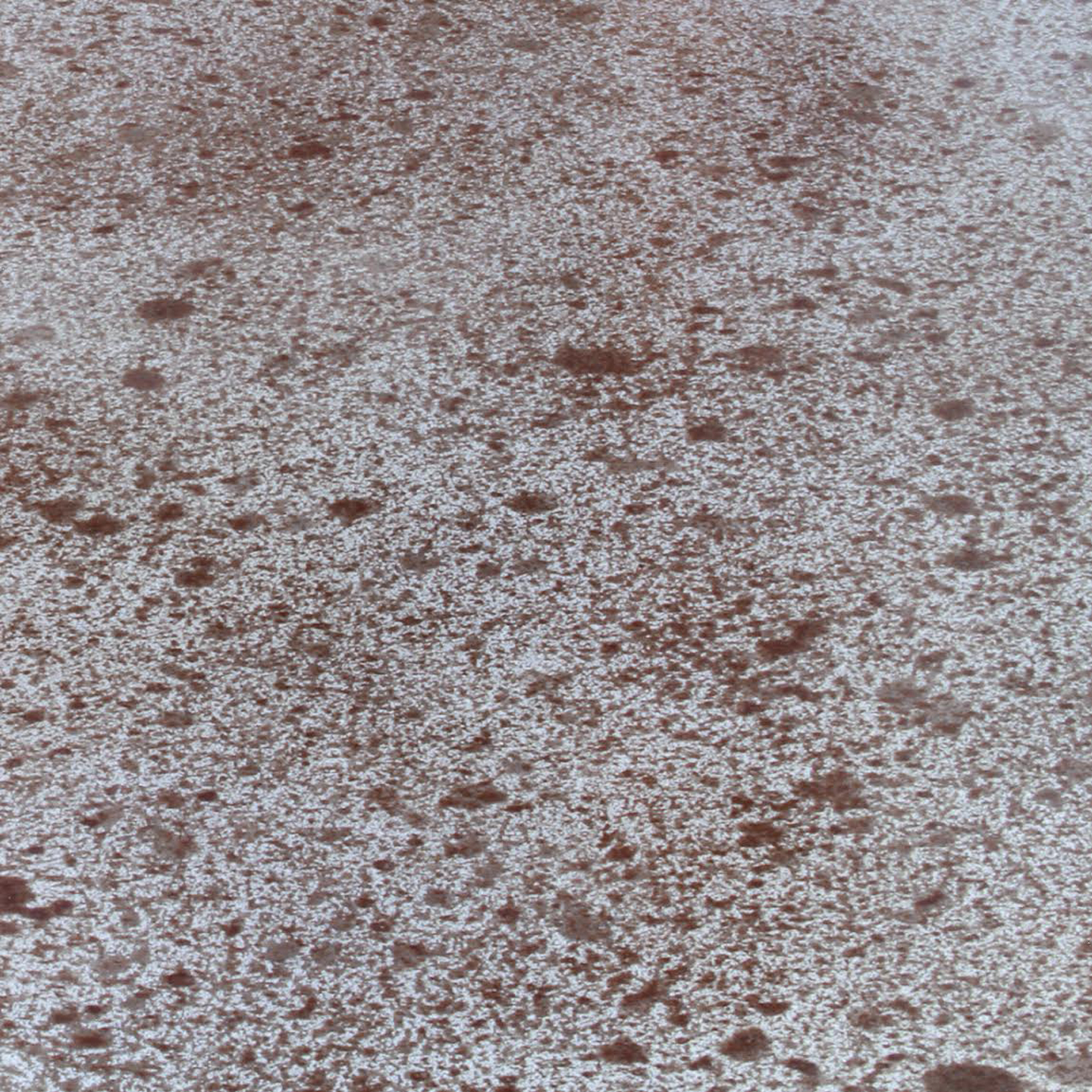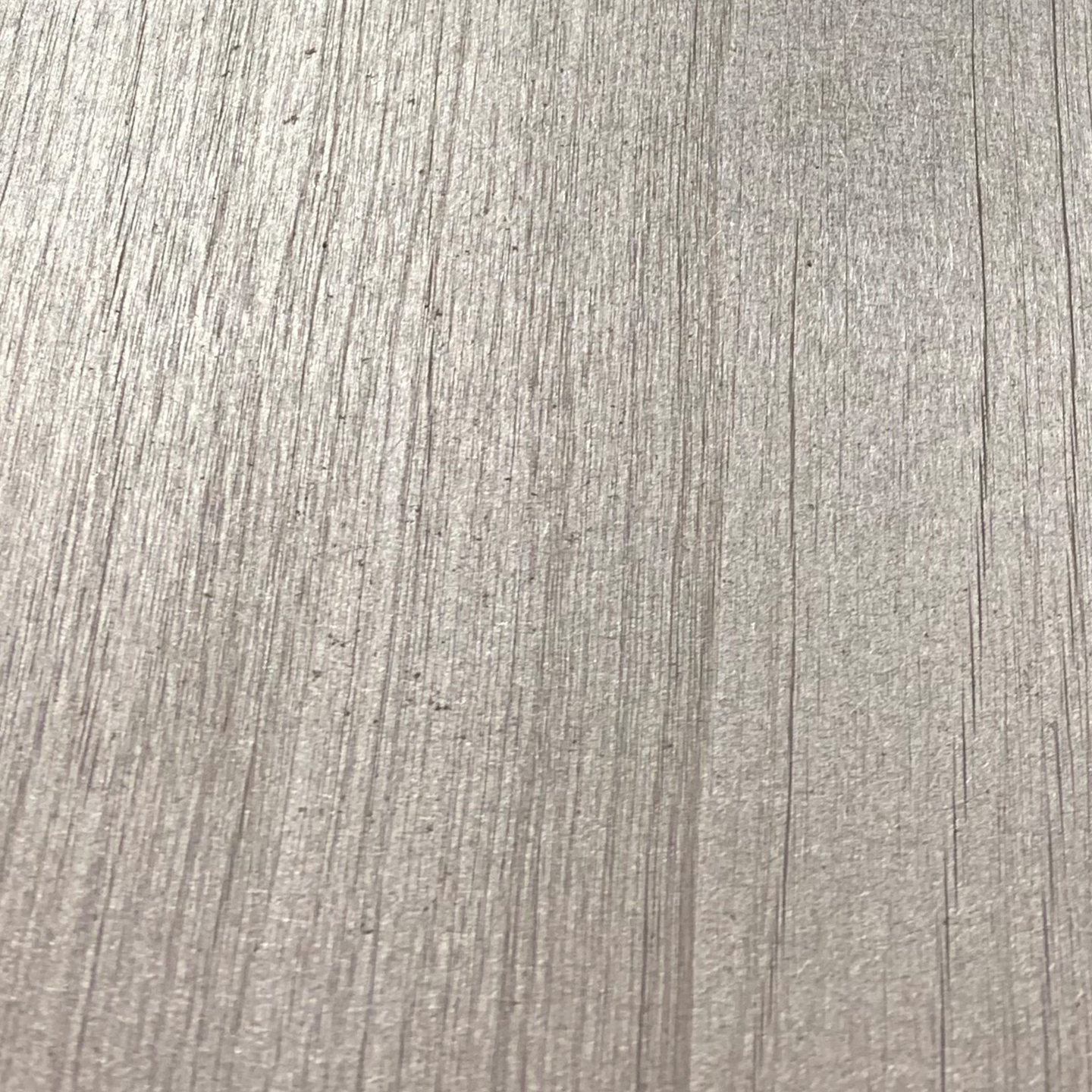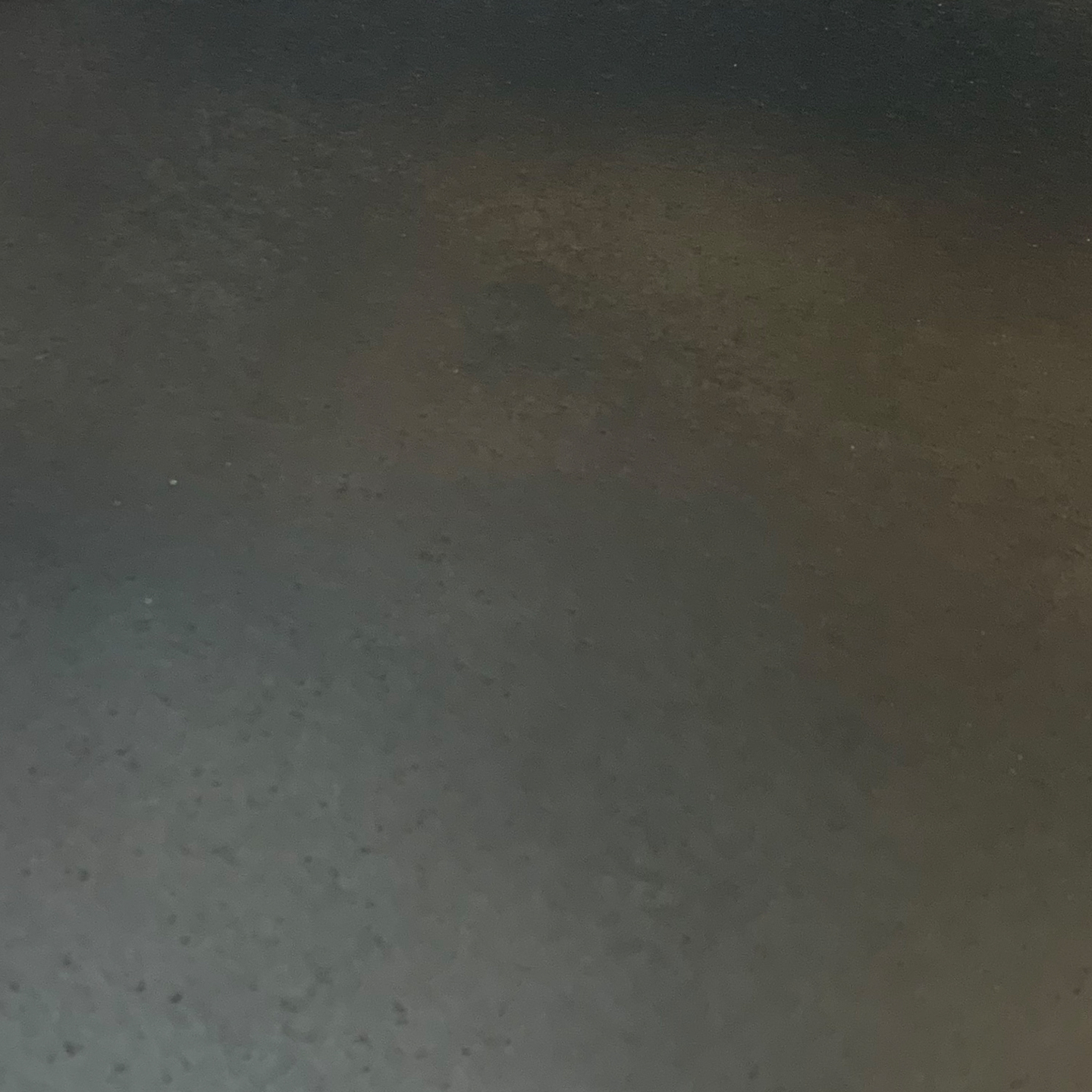 Black*
*Only available for Range Hoods
Zinc Countertop Finishes
Completely customize the look of your table, counter, or bar top with the countertop finishes available at La Bastille. Our dedication to luxurious, handcrafted products makes us passionate about helping you find the perfect statement piece for your room design. Choose from a range of countertop patinas for zinc, pewter, brass, bronze, and copper to find the style that best serves the look and feel of your space. Whether you're designing a classy bar or a cozy kitchen, the right countertop patina finish will complement your design and help create the perfect atmosphere for your space. Create a one-of-a-kind piece for your project when you shop our zinc bar top and countertop finishes at La Bastille today.
Patina
A patina is a tarnish produced by chemical processes that form on the surface of many types of metals with use and time. A patina showing rich shades of browns and grays can take decades to acquire. Our specialty metals are living alloys and will patina and develop wear patterns. This is precisely why our clients choose our materials. Over time, they will change and develop a history as rich and unique as the space in which it resides. However, just like sterling silver, our products can be polished back to look like new.
At La Bastille, we utilize years of experience to achieve the desired level of patina, treating each project like a piece of fine art. Getting the exact level of a patina can be a difficult and painstaking process, but our methods are refined and exact. We offer a variety of options to compliment any interior space.
*Finishes are hand applied, making each piece one-of-a-kind. Due to natural metal properties, finishes may vary. Our team of Artisans handcraft each piece to order.
**Colors may vary slightly from the images shown because of their handmade quality. Please note that darker finishes will accentuate the natural markings that occur in the metals we use.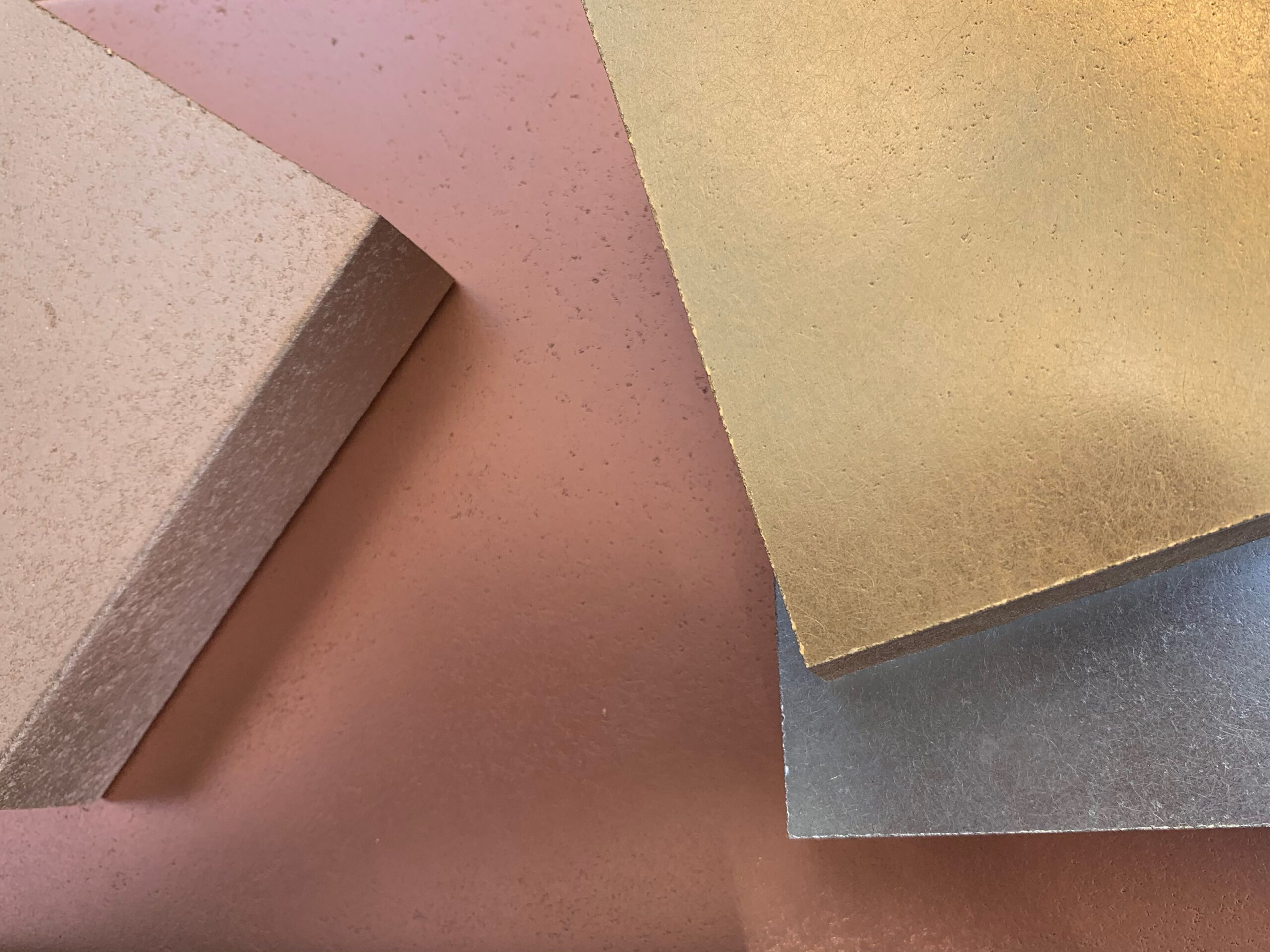 Left alone, our metals will develop a natural patina that signifies a well-used, well-loved surface.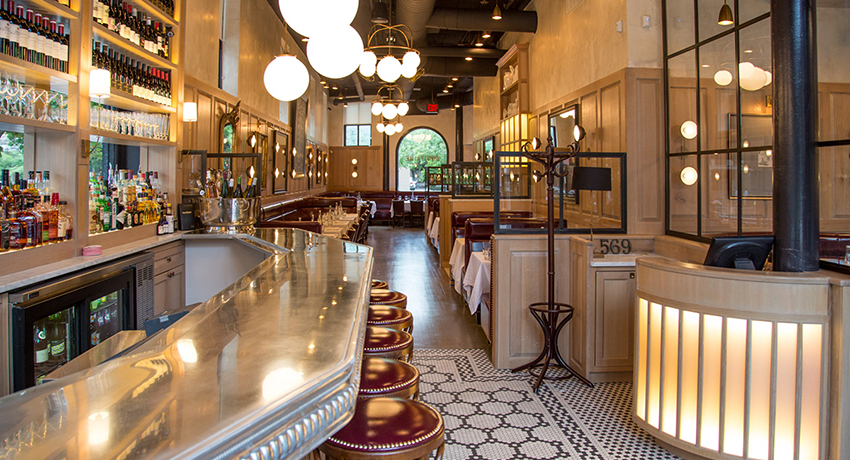 With regular care, you can maintain a like-new surface.