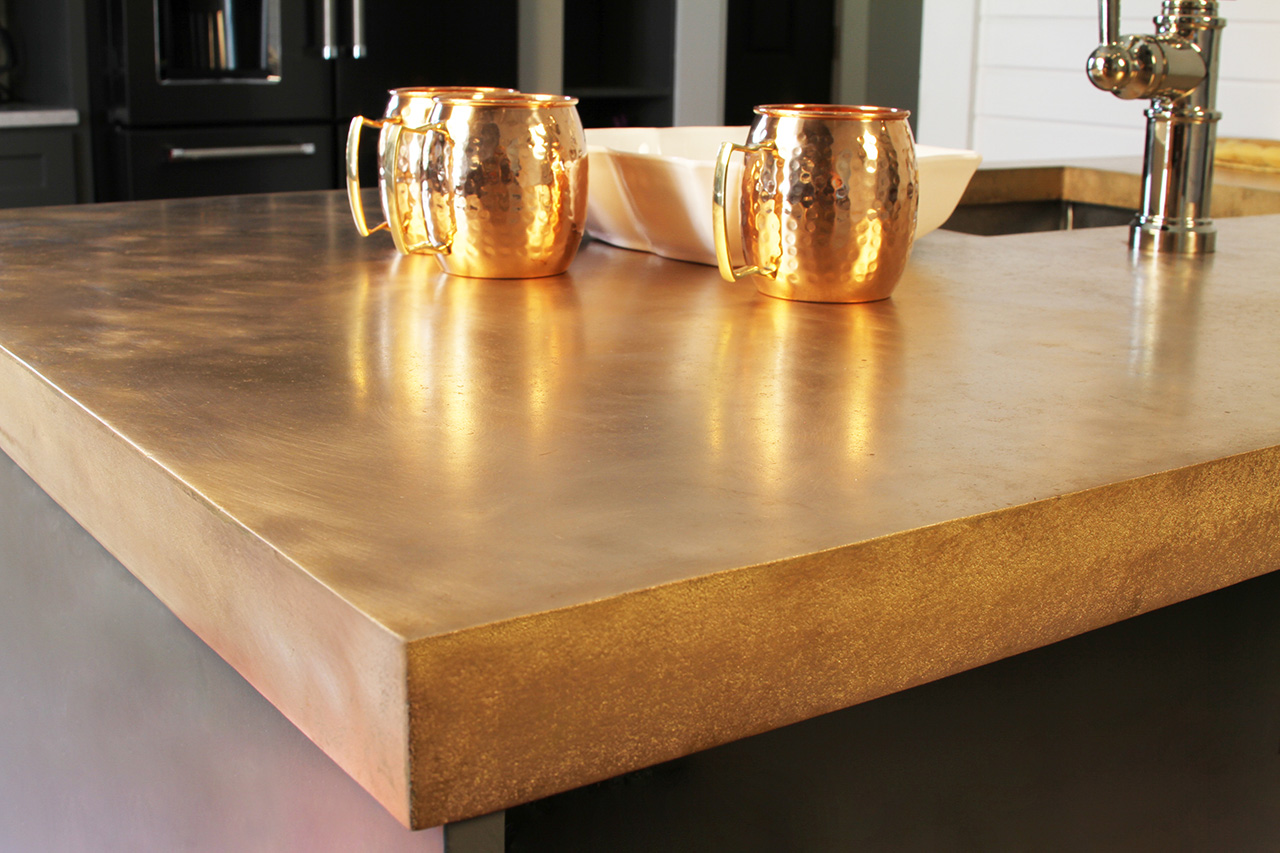 Bronze Countertops
La Bastille works with other specialty metals, including bronze. Bronze is a significantly harder alloy than zinc or pewter. Traditionally used for sculptures, bronze countertops and other surfaces are making their resurgence. This has resulted in bronze residential and commercial countertops growing in popularity in today's modern design world.
La Bastille works with a variety of bronzes. Bronze has a wide variety of finish options ranging from a polished golden bronze to a rich antiqued brown, offering endless possibilities in sculptural and architectural details. As with all specialty metals, bronze will develop its own patina and use patterns which add to the character and charm of the finish.
La Bastille is your home for quality bronze countertops, range hoods, tables, and so much more. To find out about everything we have to offer and get a quote for your next project, you can reach out to us today!