New Year, New Design
Upgrade your space
As 2021 comes to a close, homeowners everywhere are looking for new design inspiration for their spaces. Whether it's updating a kitchen or bathroom, adding some new furniture pieces, or slapping on a fresh coat of trendy paint, 2022 is sure to be the year of shaking things up in your home. If you think your home may be in need of a refresh…it probably is! Here are a few simple ways to take your space to the next level this new year.
1: Metal Range Hoods- There is just no denying the beauty and elegance of a metal range hood. A well-crafted, versatile hood can bring life to any kitchen.  La Bastille offers a variety of range hood designs in multiple finishes, such as zinc, pewter, copper, brass, and bronze. All semi-customizable La Bastille Range Hoods come with Vent-A-Hood liners and free shipping anywhere in the continental US. With a simple price adjustment, we can also start with one of our semi-custom range hoods as inspiration and tweak the design to fit your vision. Range Hoods may seem like a small adjustment, but they pack a major punch!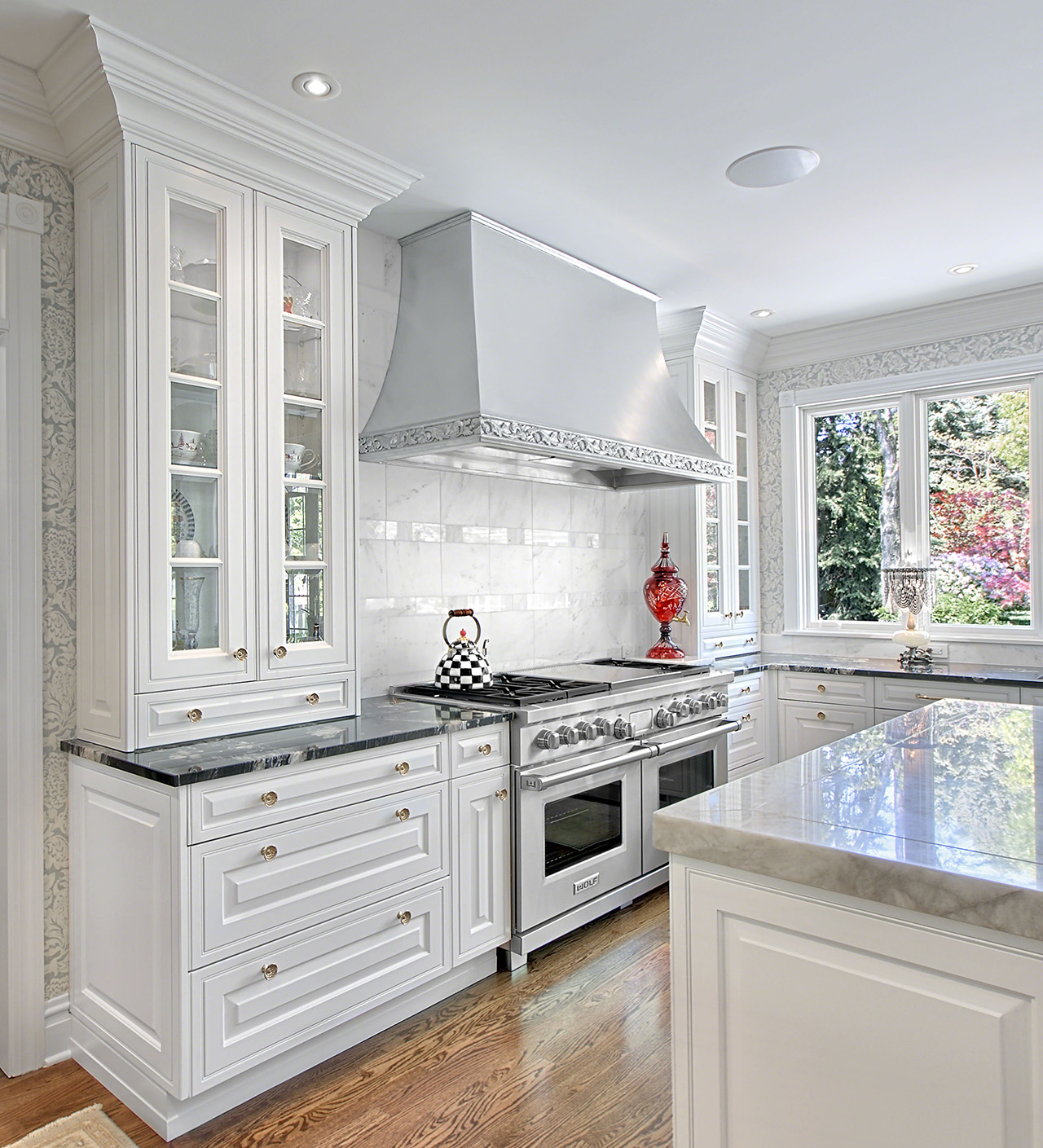 2: Fresh Countertops- We all know the power of a gorgeous countertop when it comes to kitchen design. Have you considered going with metal for your next upgrade? There's truly nothing more beautiful than a custom metal countertop and edge profile. The finish opportunities are endless with zinc, pewter, brass, bronze, and copper, and when paired with one of our dozens of edge profiles, your countertop will be truly one-of-a-kind. La Bastille is known for providing many different patina options on all metal finishes so that our clients can achieve the exact style desired for their projects. New to the patina game? You can learn all you need to know here!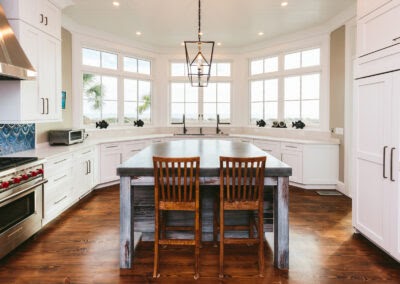 3: Statement Accent Tables- Who doesn't love a funky statement piece in their home? We sure do! If you're looking for something fresh to add to your living area, look no further. La Bastille's custom accent tables are the perfect addition to any home. Because La Bastille works with cast metals (never painted), we are able to work your preferred metal into any shape and style. Check out our website to see the endless opportunities and get those creative juices flowing!