"Through lots of research we discovered that Vent-A-Hood was top of the line. So we chose to go with them and we've been using them exclusively ever since."
-Katiana Chapman, CEO
La Bastille, The Bastille Collection & Vent-A-Hood
La Bastille's CEO, Katiana Chapman, recently sat down for an interview with premier Vent-A-Hood, the leader in kitchen ventilation, to take a dive deep into the reasoning behind choosing Vent-A-Hood as their sole partner for kitchen ventilation.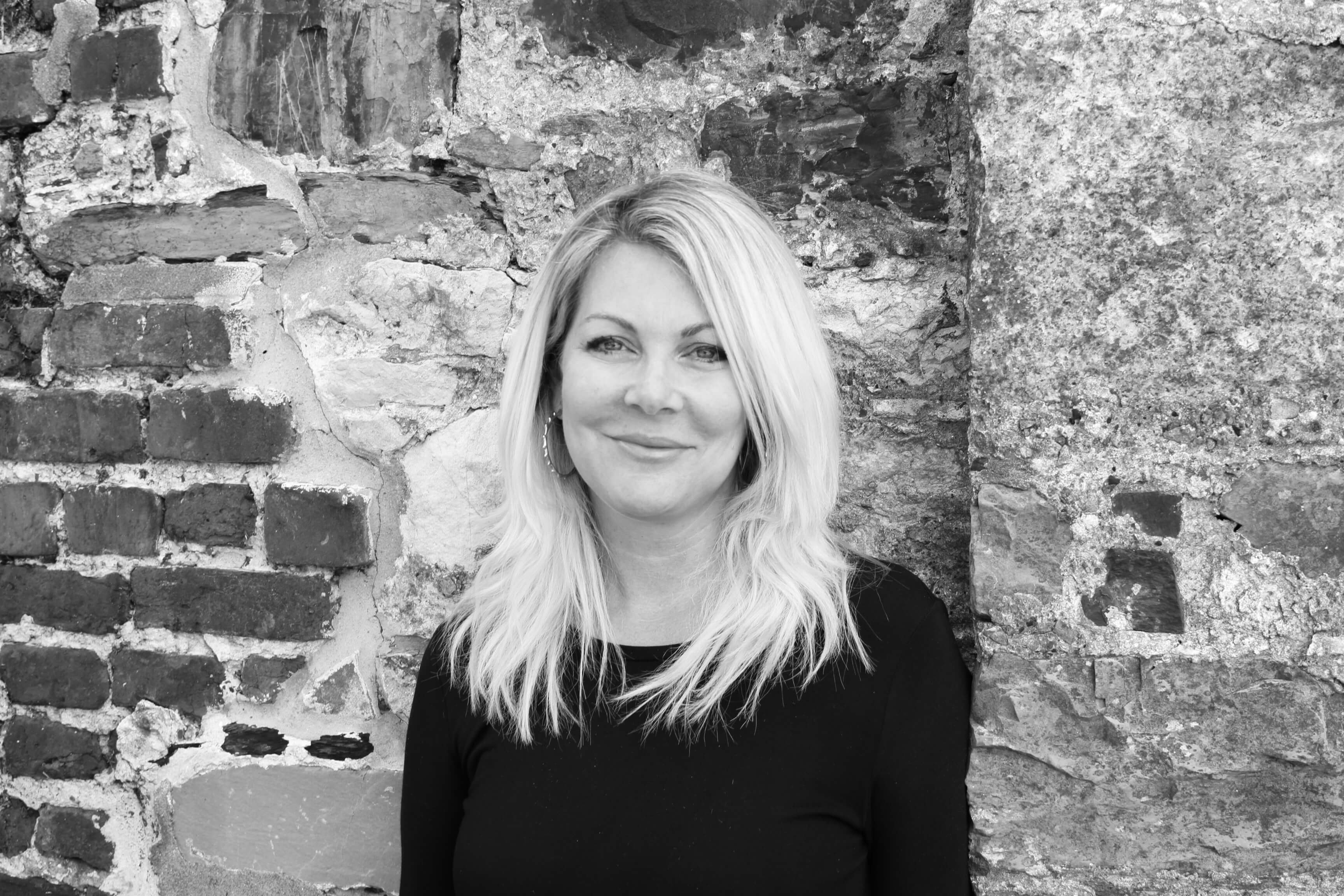 Can you give us a little background on La Bastille?
"La Bastille was started in 2009. We've been doing 100% custom work for ten years. This last January we launched the Bastille Collection to offer semi-custom pieces that were more accessible to a larger audience."
What are some tips for designing or remodeling a kitchen?
"I would say do your research. Find inspiration, photos that really grab your attention. Try not to worry about what the trends are because this is your kitchen. Find something that works for your family, for your home, and something that makes you feel good every time you walk into your kitchen."
Tell us a little bit about your new product line — the new Bastille Collection — what has you most excited?
"We've got four more zinc range hoods to be introduced to the line within the next six months. They're going to be absolutely stunning. Because of our technology and the way that we're able to fabricate, I think they're going to be something that I haven't seen on the market anywhere."
What's the importance of the range hood to the kitchen?
"The range hood is obviously an important appliance in the kitchen, but you have so much opportunity to make a range hood really be a statement piece. You have so many options to make your range hood tie your whole kitchen together or kind of be the piece that really draws your eye into the kitchen."
How do you work with Vent-A-Hood?
"Through lots of research we discovered that Vent-A-Hood was top of the line . So we chose to go with them and we've been using them exclusively ever since. So, kind of naturally when we developed the Bastille Collection we did that work with the appropriate size Vent-A-Hood liners for each one of our sizes. We have a lot of faith in their products."
What's your favorite thing about Vent-A-Hood?
"Their consistency, when we talk to the client there's an initial recognizability in the name, so there's a comfort level with the client who's coming to us. And from a manufacturer's standpoint I don't have to worry about any issues because there simply aren't any. The liners are very well made."
So let's bring it right back full circle. Why do customers love La Bastille?
"Customers come to us because they're looking for something that is unique. Working in zinc and pewter offers them a unique material that has a lot of warmth and some texture and also a lot of versatility. The way that we cast our products allows us to be very versatile, so we can do anything from super modern to super traditional and kind of anything between. And I think our focus on customer service and providing a beautiful product that people are proud of is what brings them to us and brings them back."