Decorative metal wall panels are a great way to spice up interior walls because they offer unique color, texture and luster. They create a type of visual appeal that is more unique and eye-catching than paint and other wall coverings. 
What are decorative metal wall panels?
In brief, decorative metal wall panels are an interior wall covering made from sheet metal panels that have been cut to size and laminated to a ¾" wood backer. They come in several sizes and various metals like: zinc, copper, and brass. Metal wall panels are secured to interior walls, and they create patterns, shapes and overall visual appeal.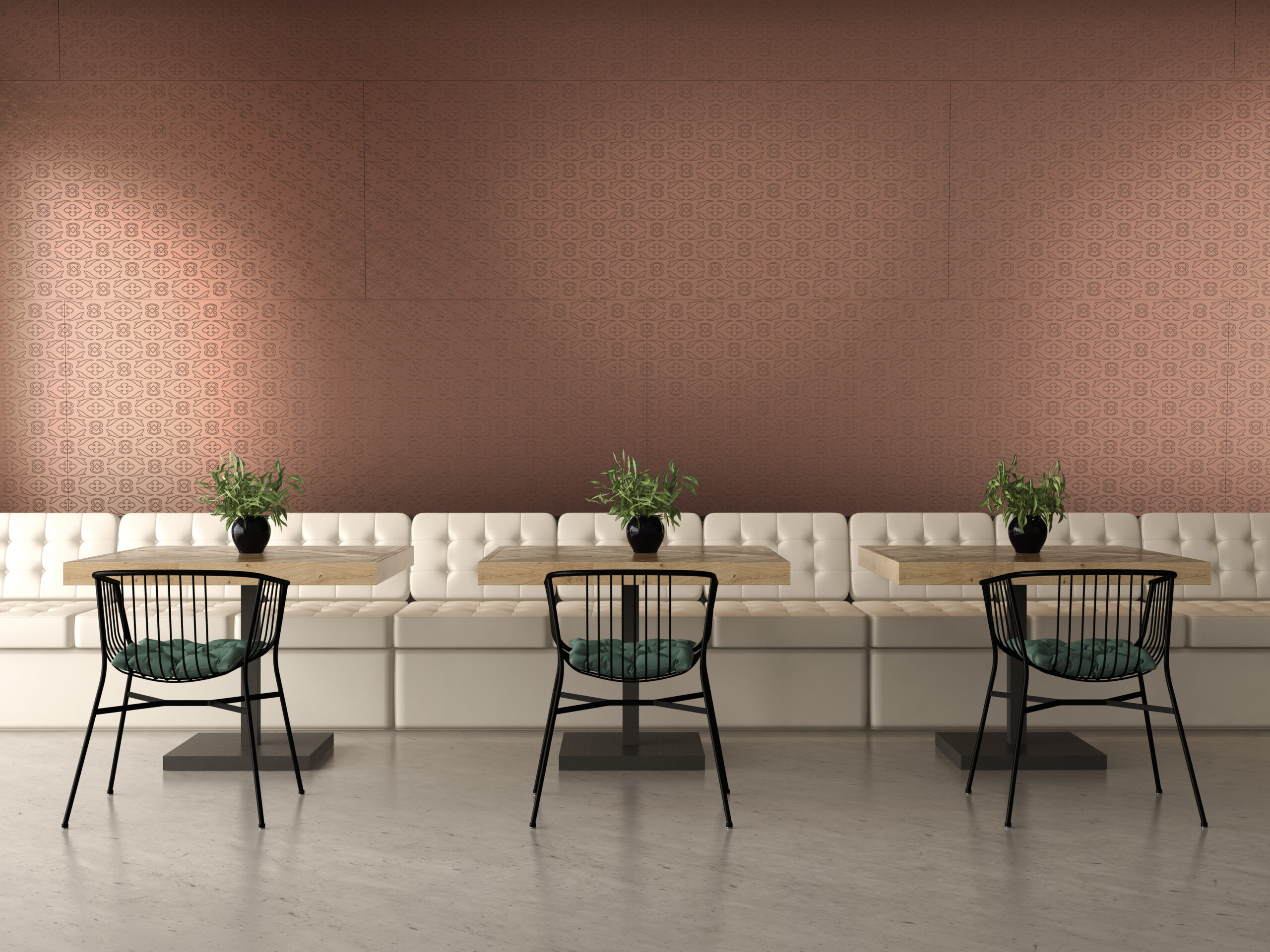 Are metal wall panels easy to install?
Yes, wall panels are easy to install as long as they have a wood backer. Installing your panels will require the help of a couple of people. One or two people will need to hold the panels while another person installs them. With the proper tools and support, you can easily install your decorative wall panels.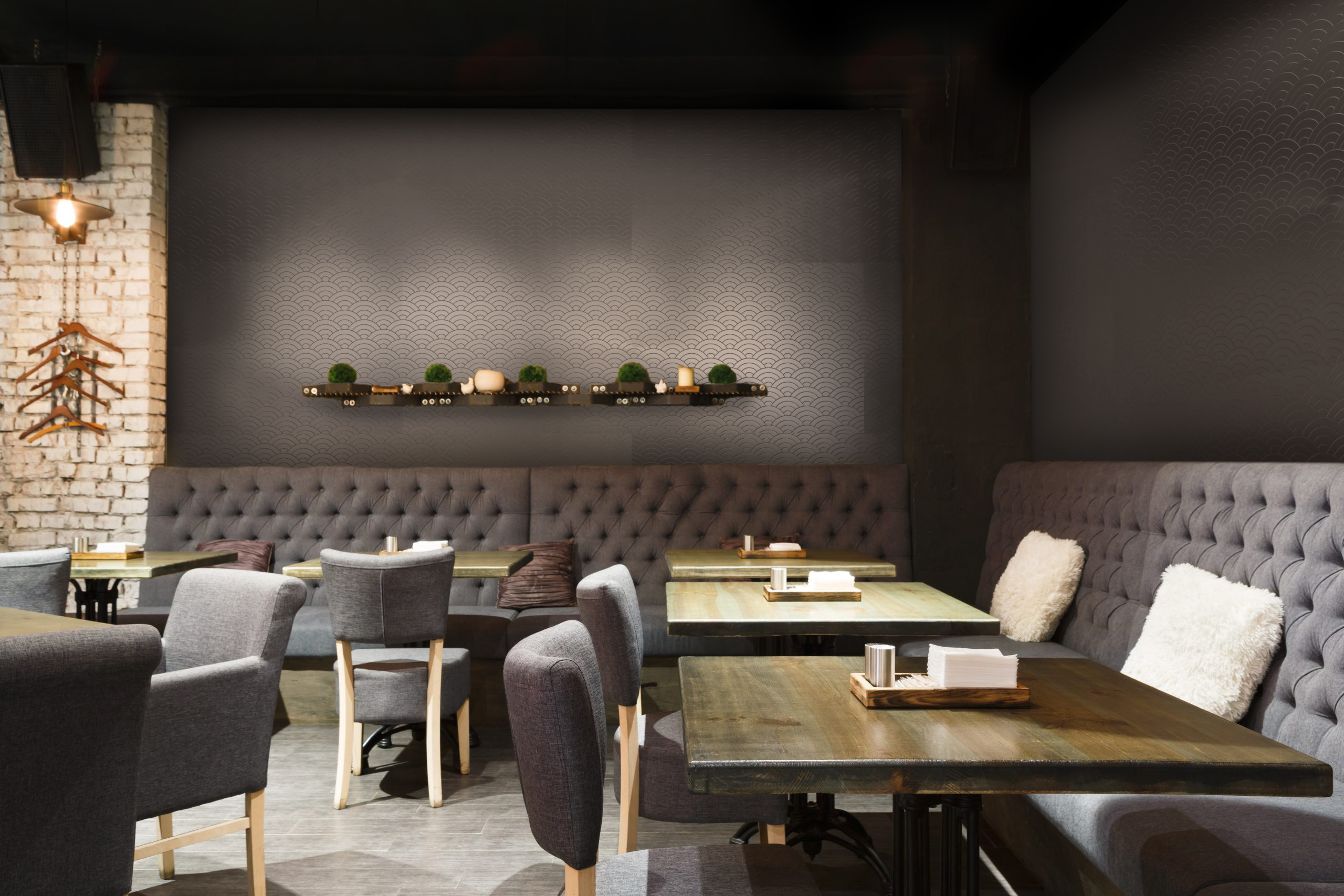 Where can you use wall panels?
As the name suggests, decorative metal panels are secured to interior walls. They're great for commercial spaces like: 
restaurants

bars

corridors

hotel lobbies

retail stores

office buildings
Decorative wall panels are primarily used in commercial and hospitality settings however, they can also be used in residences.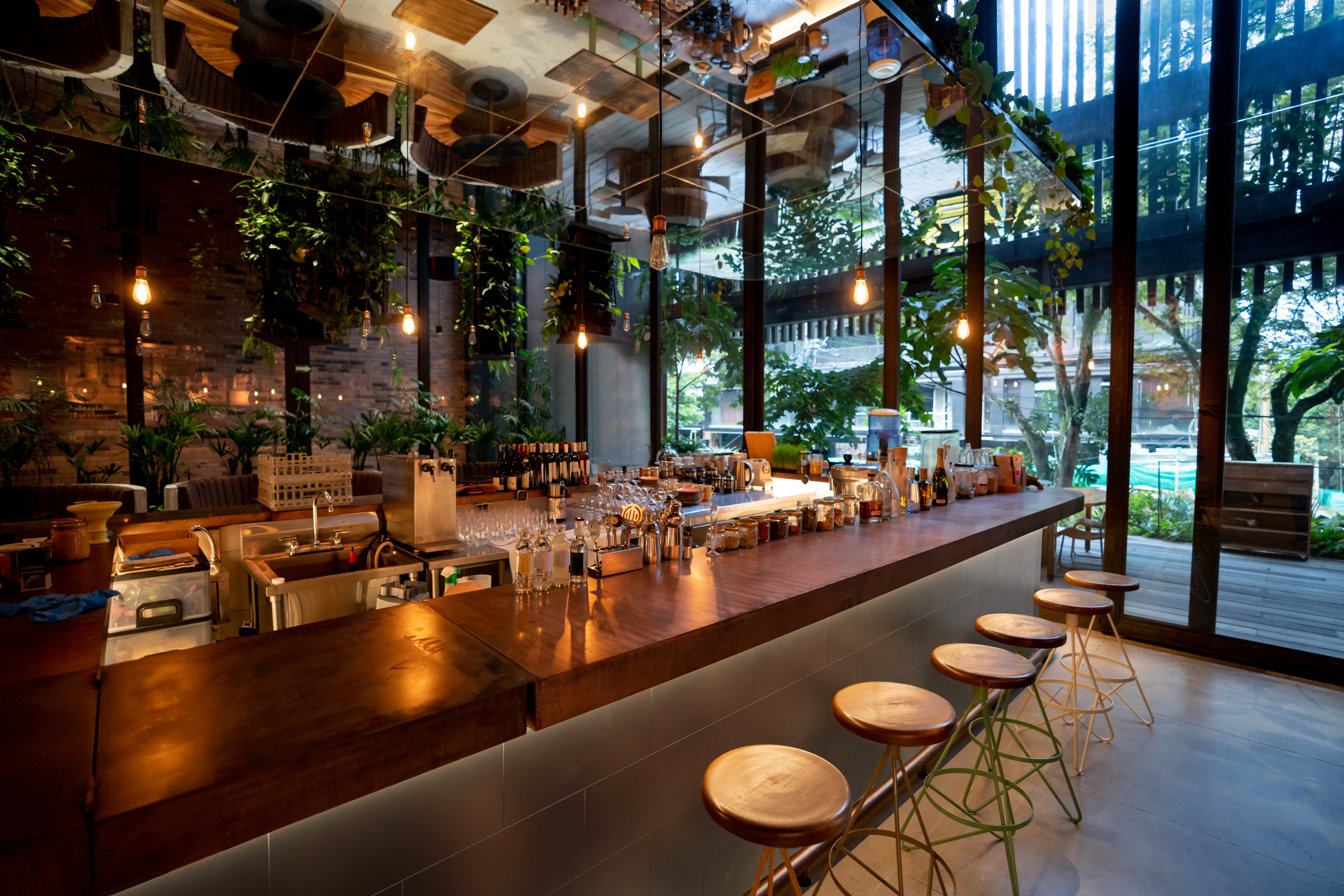 Where can you buy metal wall panels?
At La Bastille, we specialize in custom living metal products like:
metal wall panels

metal range hoods

cast metal countertops and bar tops

custom furnishings
Our team of Artisans create each piece by hand at our shop in Savannah, GA and we ship worldwide. We offer metal and finish options to suit any aesthetic and can help with suggesting the right coating, pattern and number of panels your project will require. 
If you're interested in metal wall panels for your next project, reach out for a complimentary quote or click here for more information.