What is a bullnose edge profile?
A bullnose edge profile on a countertop refers to a rounded design feature applied to the edges of the countertop surface. The bullnose profile is a popular choice because it eliminates sharp corners, giving the countertop a soft, rounded appearance. 
This design not only adds a touch of elegance and style to the countertop but also provides a more comfortable and safer space, as it minimizes the risk of accidental bumps on corners. Bullnose edges are commonly used in kitchens and commercial spaces because they offer a visually pleasing and functional finishing touch.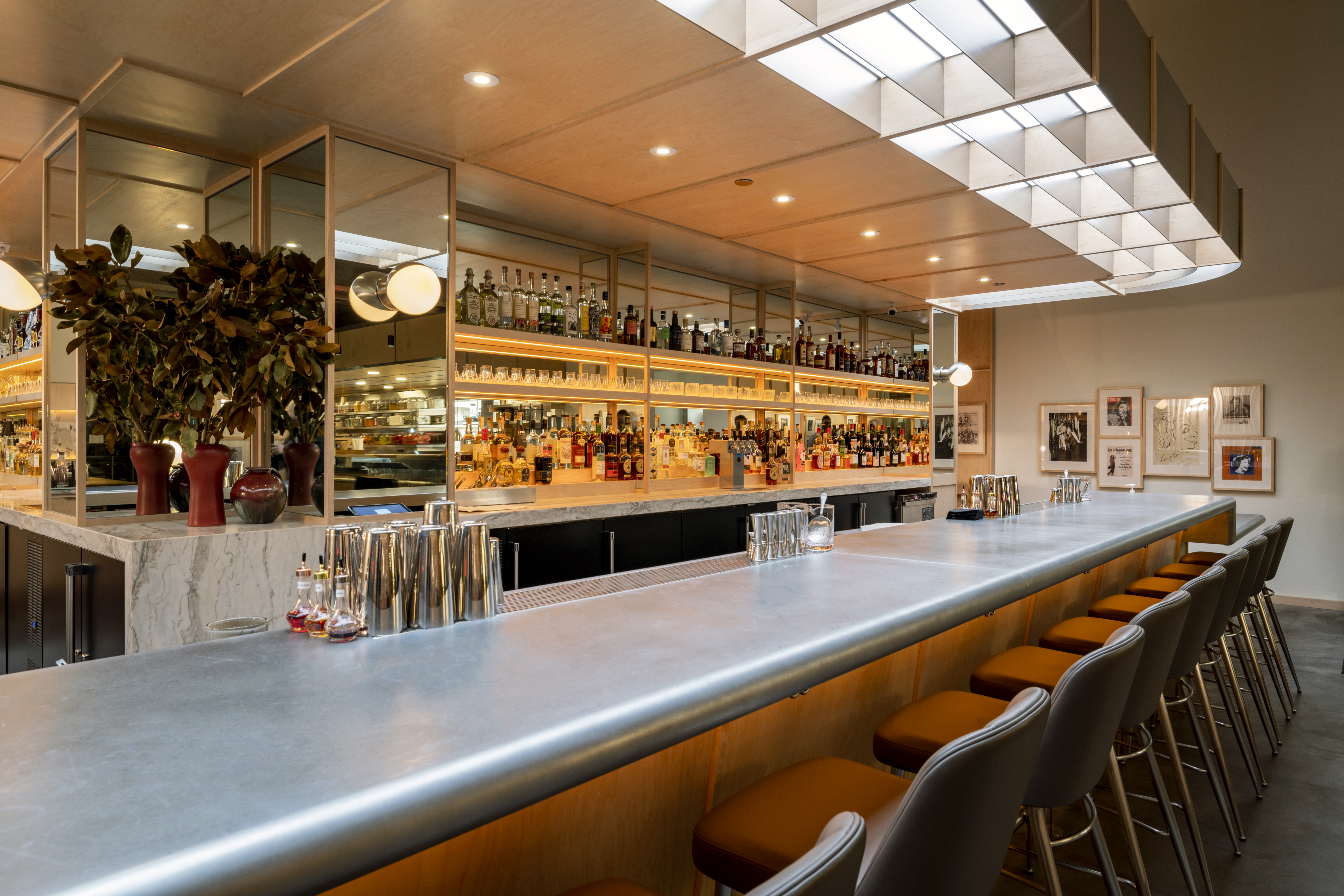 What is a square edge profile?
A square edge profile, or as some call it a flat edge, on a bar top refers to a clean, straight design feature applied to the edges of the bar's countertop surface. It involves creating 90-degree angles along the edges, resulting in a flat and linear appearance. 
The square edge profile gives the bar top a modern and sleek aesthetic, highlighting its clean lines and contemporary style. This profile is often favored in minimalist and industrial-inspired designs, as it provides a crisp and clean look. The square edge profile on a bar top offers a clean and sophisticated finish that complements most interior styles while maintaining a timeless look.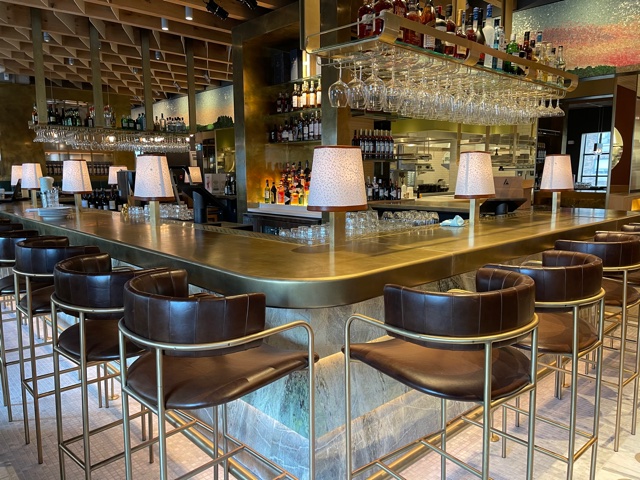 Different companies and brands offer different edge styles and names for these edge profiles. La Bastille offers the bullnose edge profile in various sizes ranging from 3"- 6". We also call the square edge "Park" and offer it in many heights. 
We offer one of the widest selections of edge profiles on the market because we believe in true customization. With over 80 standard choices and custom available, we are here to meet your design needs.
For a complimentary quote or more information on our edge profile options, please reach out today.