What are bistro tables?
Often referred to as cafe tables, bistro tables are tables used in restaurant and cafe settings. They often have a decorative base and come in an array of heights, shapes, sizes and finishes.
La Bastille has handcrafted thousands of zinc tables for more than a decade. We offer ready-to-order, semi-customizable bistro tables on our website, www.labastille.com.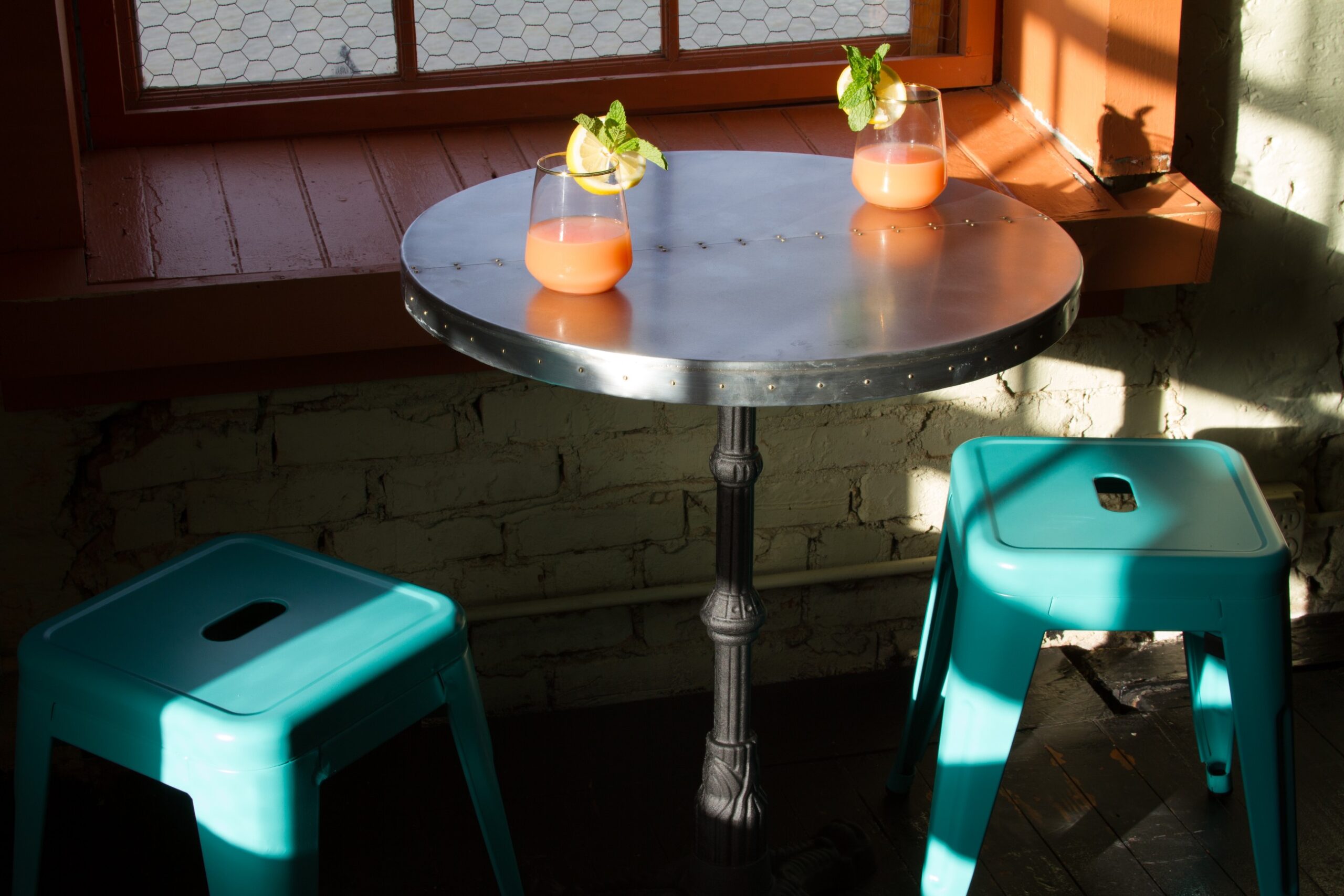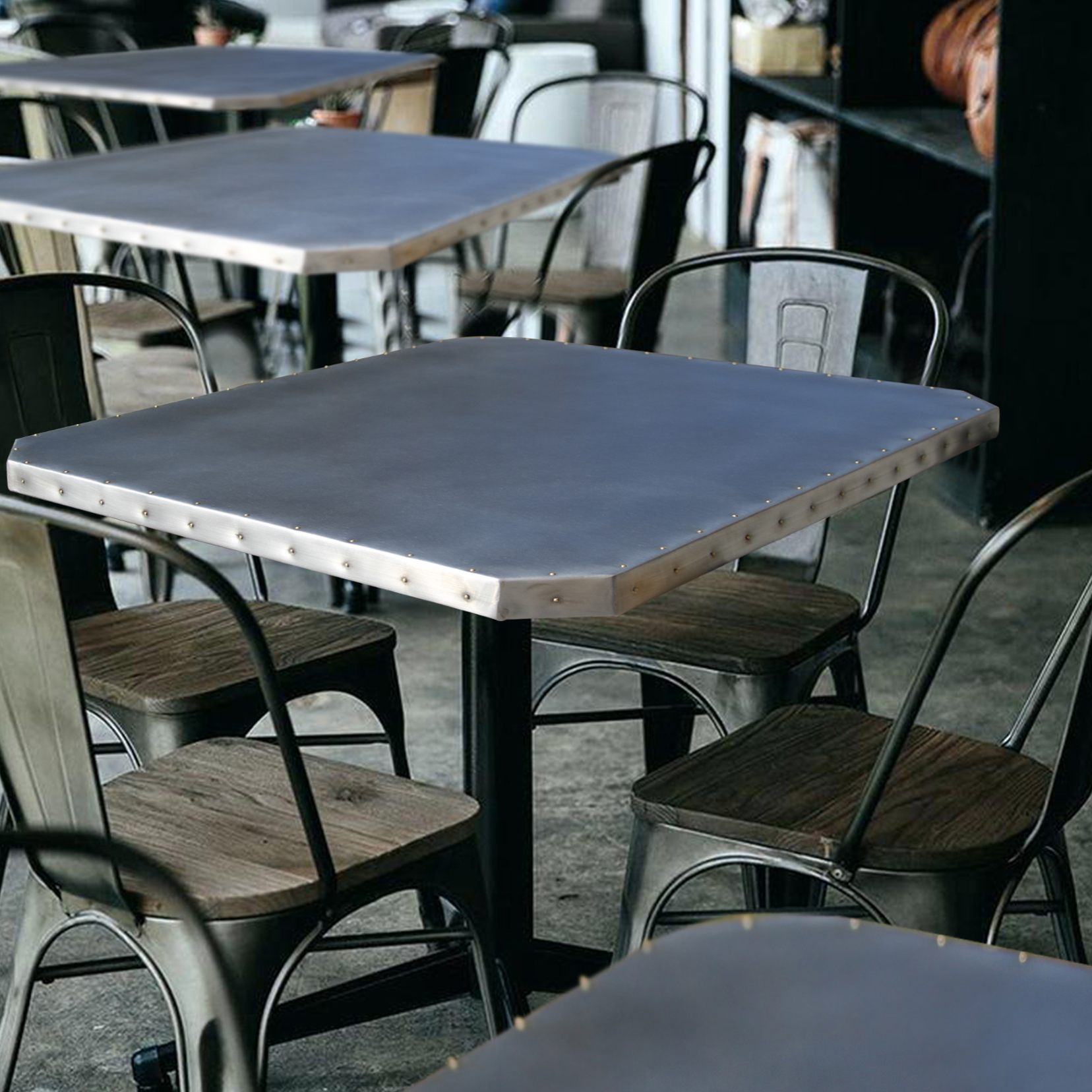 What bistro table finishes are available?
La Bastille offers bistro tables in sheet zinc, sheet copper and sheet brass. We also offer three patina options, rivet options and several base options so that clients can completely customize the look of their cafe tables to fit the aesthetic of their space. For outdoor spaces we recommend our Claire Finish as it is the lightest patina.
Your bistro table is truly a labor of love, handcrafted in Savannah, GA. Our sheet metals are wrapped around a high-quality plywood substrate, which is built in-house. Corner seams are hand-soldered, rivets are individually hammered, and finishes are applied by hand. All bistro tables are finished with a polymer sealant.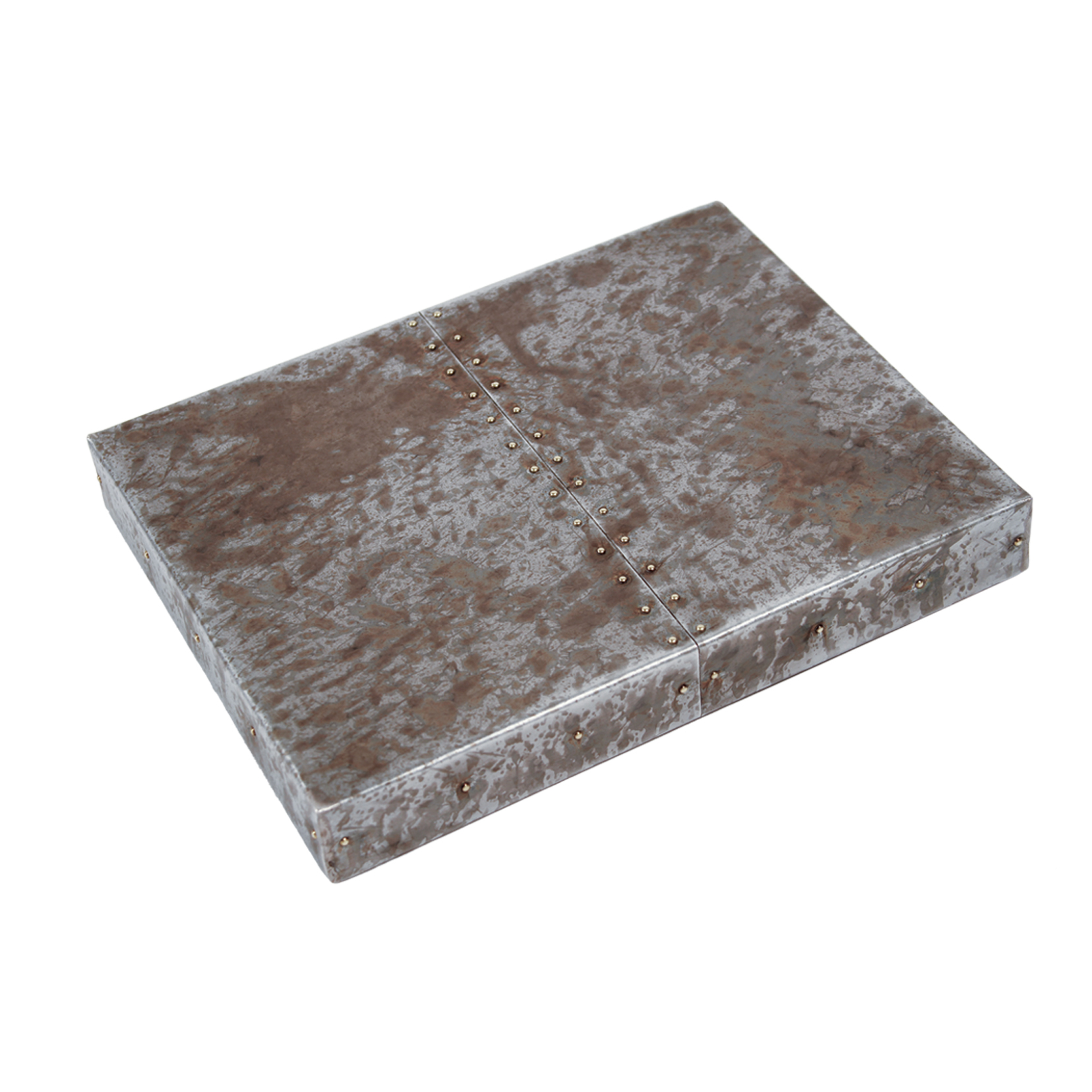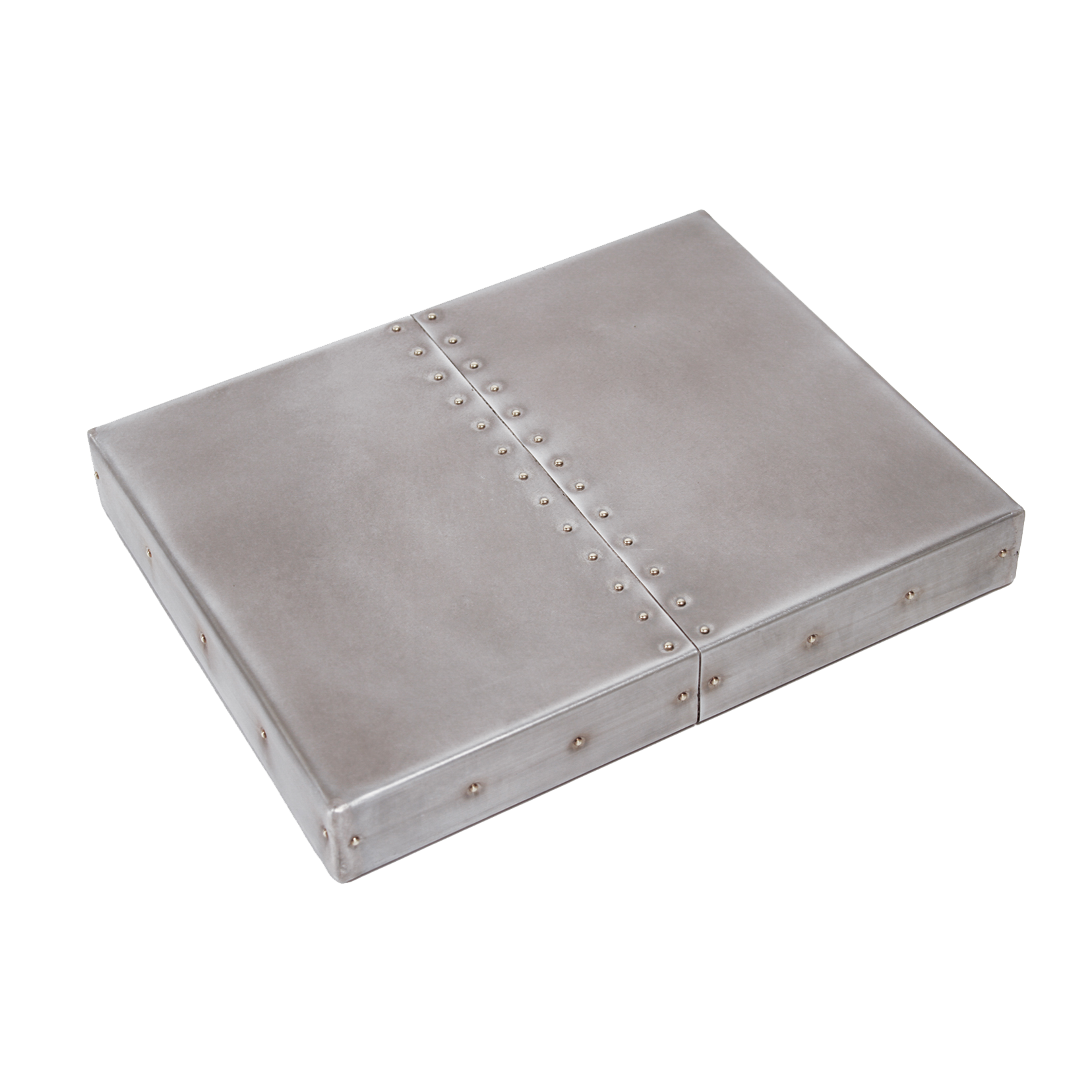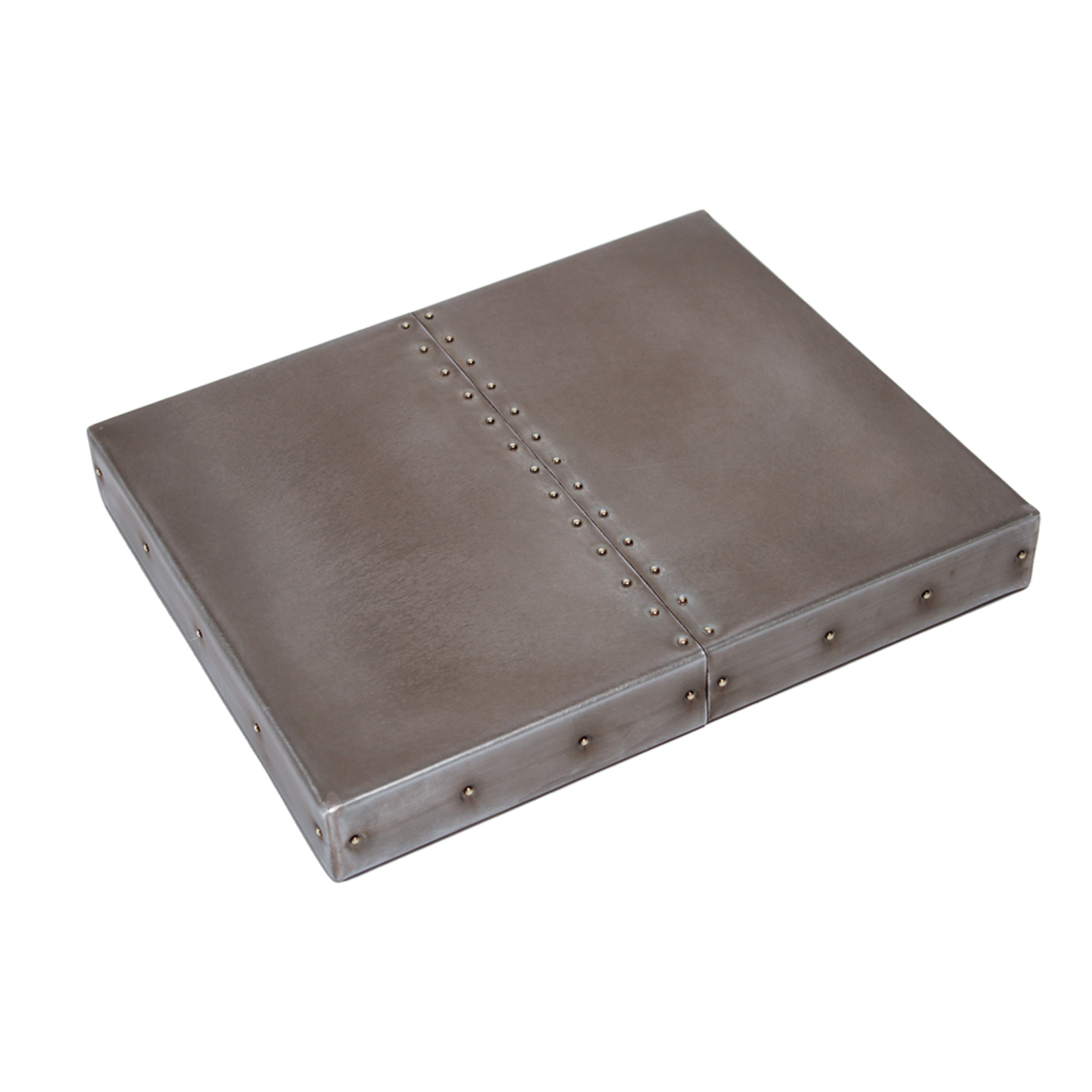 How do I choose the size?
Typically our clients choose their table based on the number of seats they need to accommodate. The infographic below shows how many seats will comfortably fit at each size table.