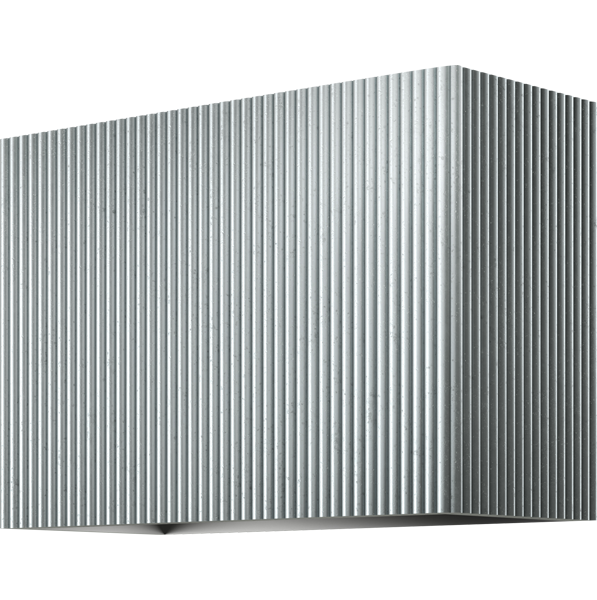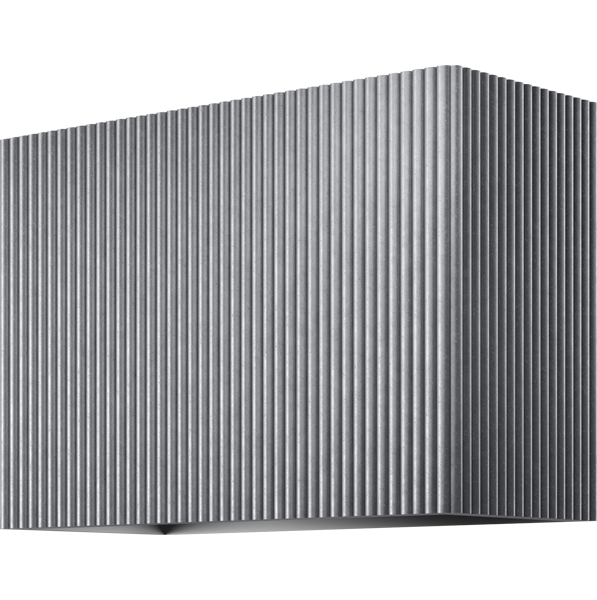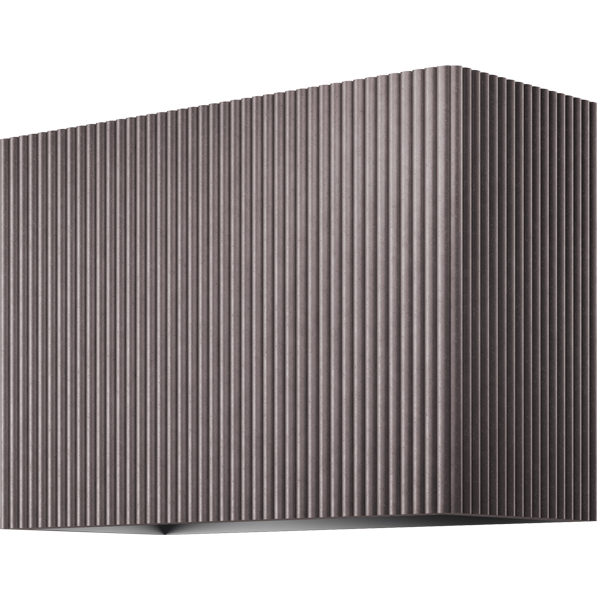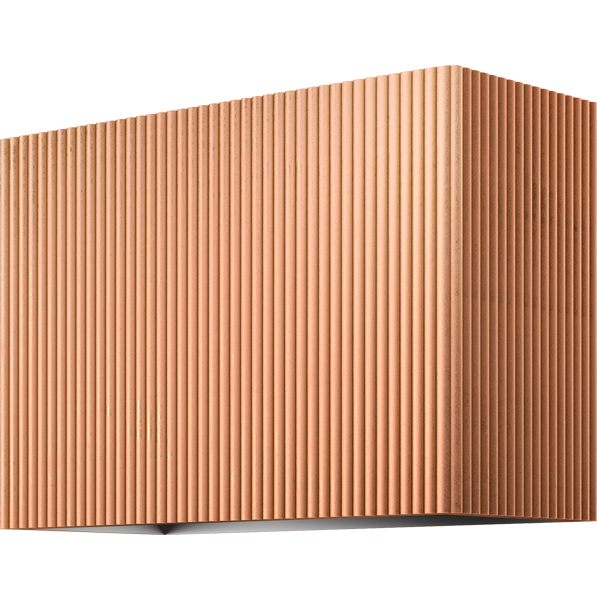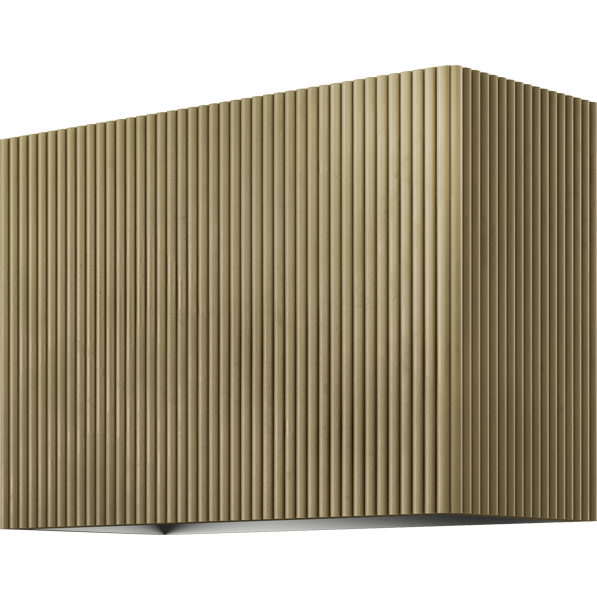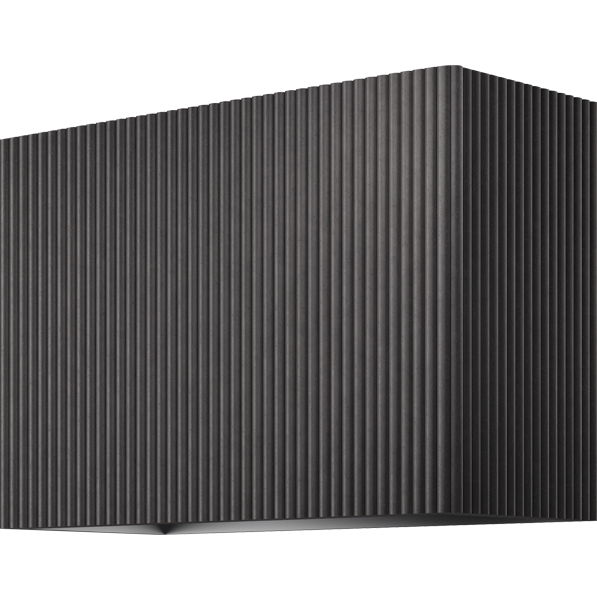 June
*Hood Shown: 48W-54H
June is a fresh, reimagined take on the classic box-shaped range hood. This modern metal range hood displays a unique bullnose detail giving the square shape and 90-degree corners movement and flow.
Our June cast metal range hood is semi-customizable, allowing you to create the perfect heriloom piece, specific to their kitchen. All La Bastille products, including June, are handcrafted and made-or-order by our team of Artisans in Savannah, GA.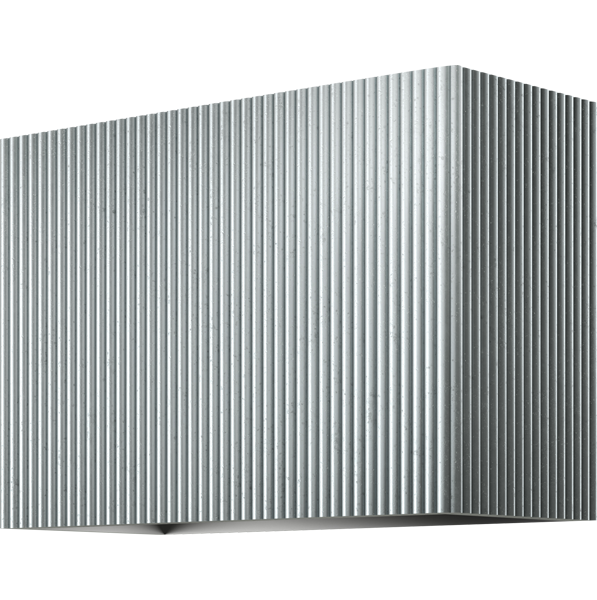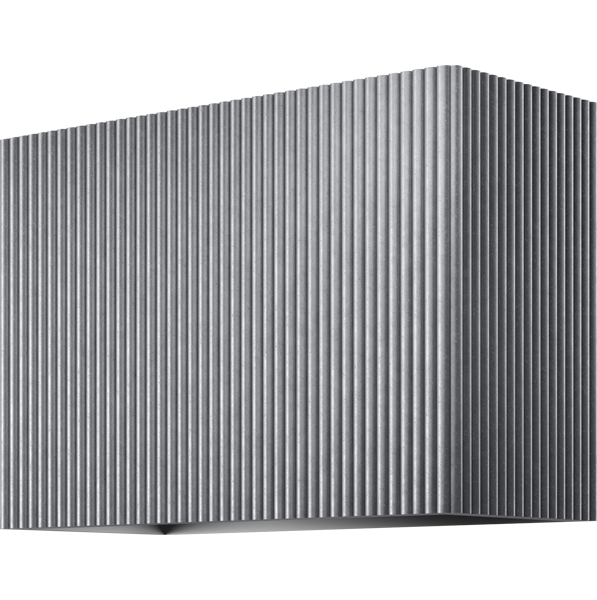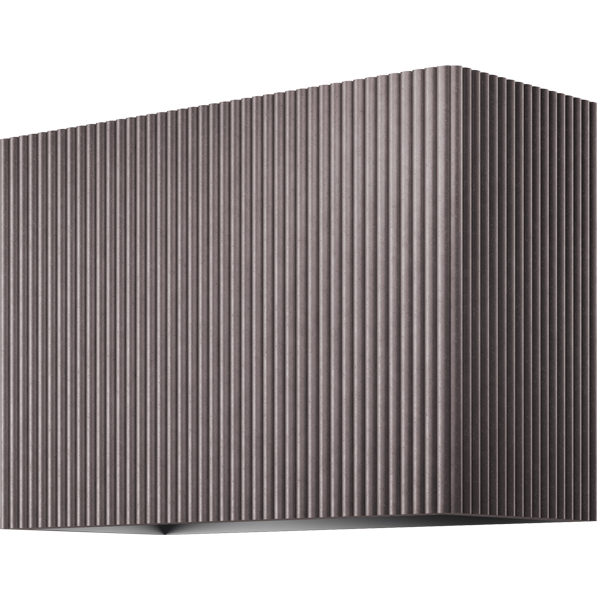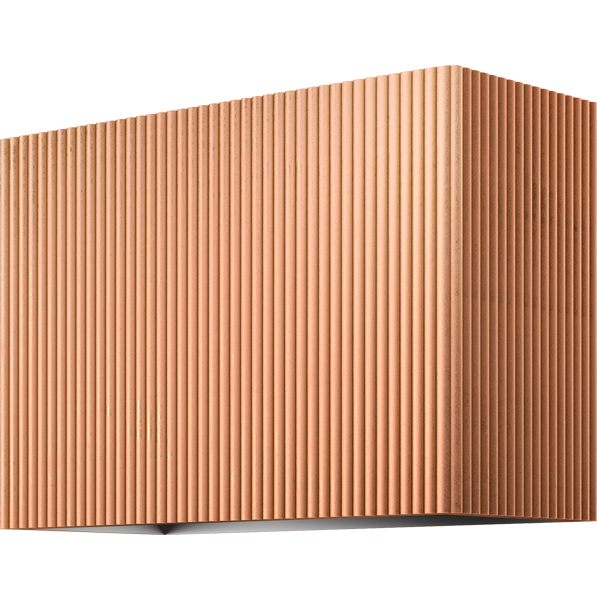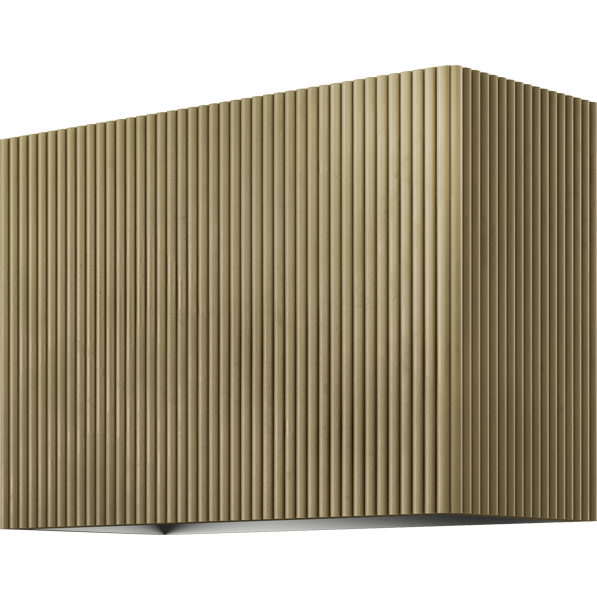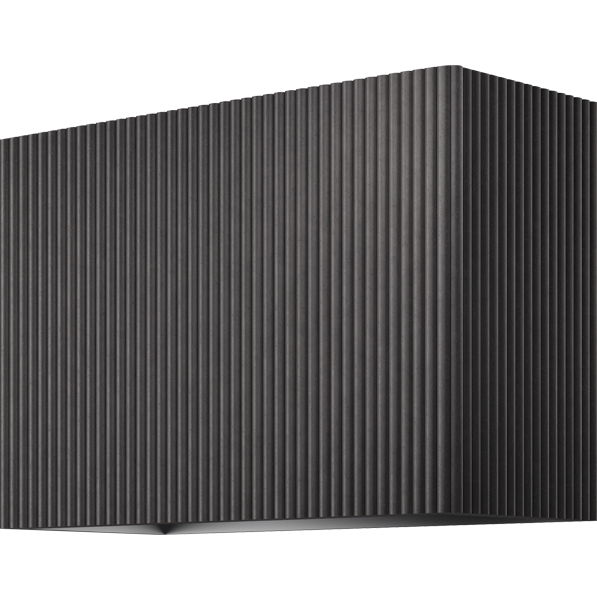 June –
Metal Range Hood

Starting at $9,630
*Trade Pricing Available
All Bastille Collection Range Hoods come with 600 CFM (900 Equivalent CFM) Vent-A-Hood liners. Please contact us if you need a stronger liner. If you are a designer or architect, contact us for a trade discount.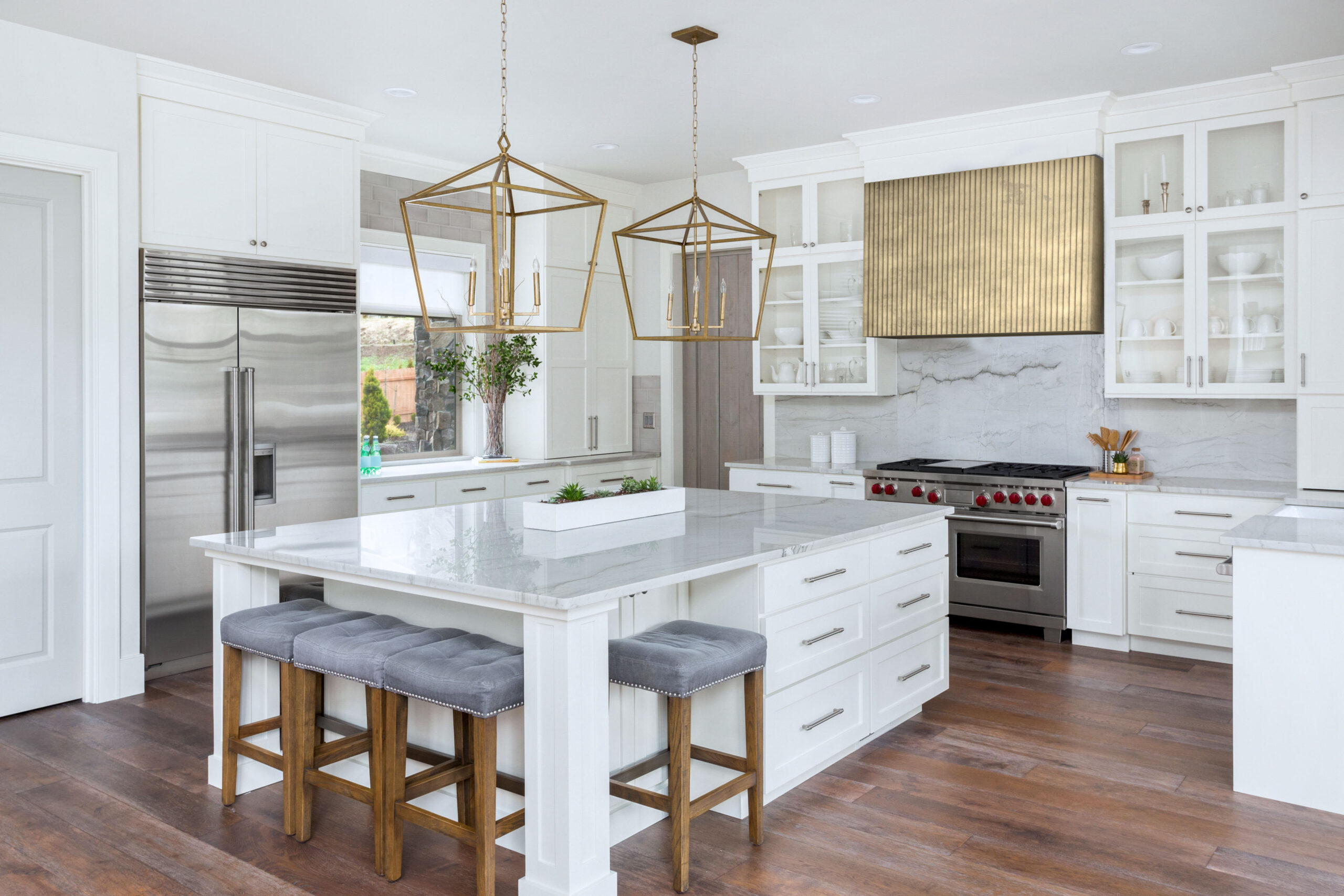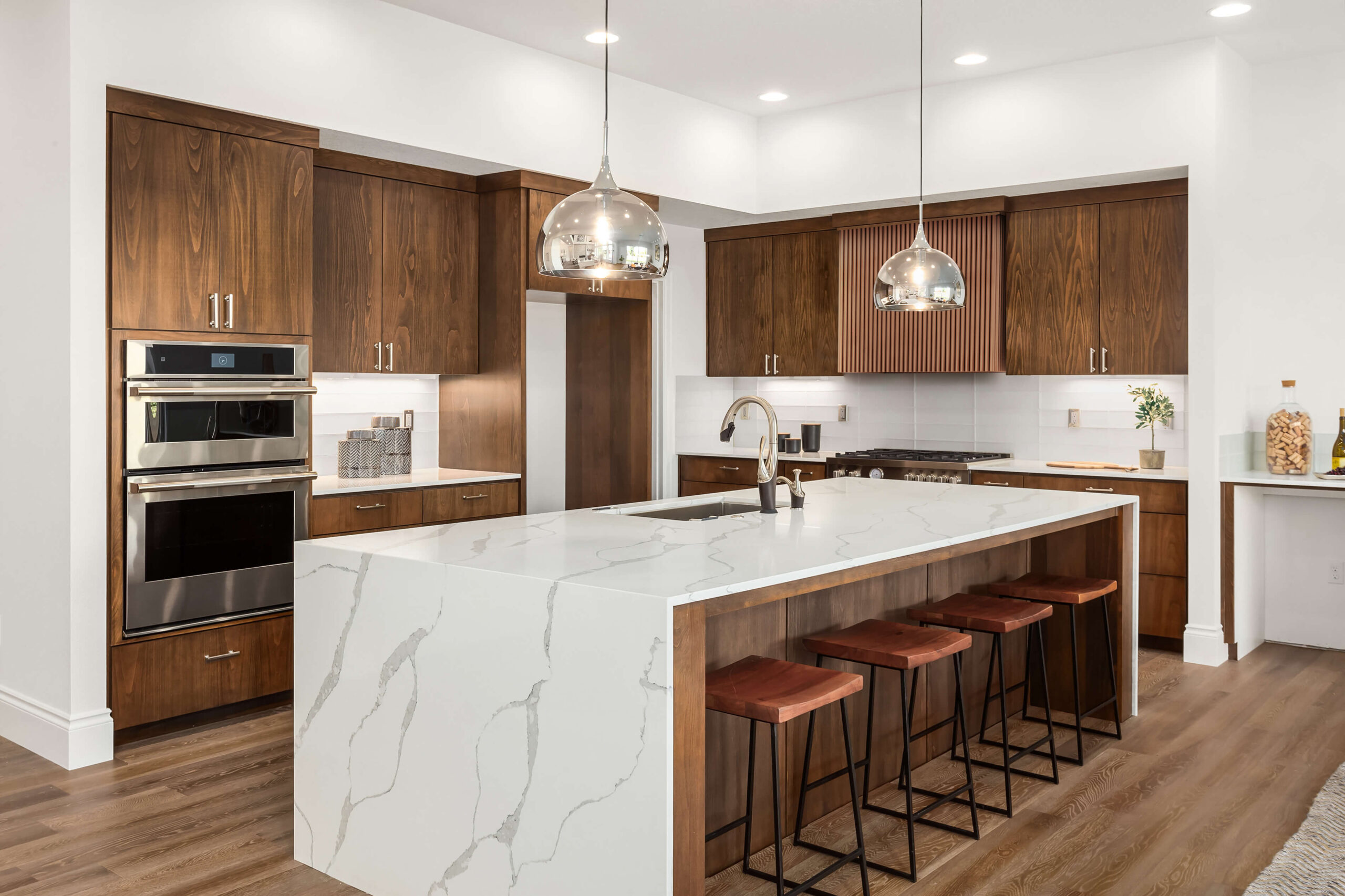 How La Bastille's range hood differs from others:
Over the last 10 years, we have become the industry go-to for complex, custom metal range hoods across the US, Canada, and the world. Our metals are warm and inviting, making them the crowning jewel of your kitchen. We hand-cast and hand-finish our products, no shortcuts, no solder. Our range hoods are as beautiful as they are efficient.
Range hood construction:
Our range hoods are solidly constructed. They consist of a wooden core with internal ribs to provide structural support. The interior remains open to allow room for the liner and ducting. They are hand-cast with the metal of your choice and finished to the specific finish chosen.
To safely secure and stabilize the structure, our wall mounted range hoods have a ¾" thick backplate. This backplate will be screwed directly into the studs in the wall. There will be cutouts for handling and ducting. The edge of the ventilation liner will sit in front of the backplate, flush with the bottom of the range hood.
Ventilation:
La Bastille provides a Vent-A-Hood liner with your range hood. Vent-A-Hood is the leading name in kitchen ventilation. Their patented Magic Lung blower technology captures heat, grease, odors, smoke, and steam. They are quiet and easy to clean. Vent-A-Hood liners offer the convenience of an internal blower. This means that the blower is inside the liner, closer to the filters and cooking space and thus able to pull more contaminants from your kitchen air. This also means you will not need to find additional room in the attic or on the exterior of your home for a blower.
For more information on why Vent-a-Hood magic lung liners are superior to other hood liners, check out this video
Make and Model of Range:
Before finalizing your range hood customizations, identify your cooking equipment model, including the total element wattage if electric or BTU output if gas. Our hoods come with a standard 900 CFM equivalent dual blower system and will service an electric range with a total of 24,000 watts of output or a gas powered unit with 60,000 BTU capacity. These blowers accommodate 8" ducting, which should be provided by your contractor or HVAC specialist. If you believe you need a stronger liner, please contact us  so we can discuss creating a custom range hood for you.
Width of the range hood:
For maximum efficiency, it is recommended that the liner covers the width of burners. Following this rule, the decorative canopy is typically 6" larger than the range. This may not be possible due to cabinetry or window conditions. Contact us if you have a question on your width and we will help determine the maximum width of the canopy and the liner.
The recommended sizing is listed in the chart below. 
| | | |
| --- | --- | --- |
| Range Width | Liner Width | Range Hood Canopy Width |
| 30" | 28-⅜" | 36" |
| 36" | 34-⅜" | 42" |
| 42" | 40-⅜" | 48" |
| 48" | 46-⅜" | 54" |
Height of Range Hood:
You will need to know the ceiling height where the range hood will be installed. We provide range hoods for standard 8', 9', and 10' ceilings. If your ceiling height is an odd size or taller than 10', we may need to customize your hood with an adjusted height. If you're not sure, call us to confirm.
Your finish choice:
La Bastille offers a variety of patina options to fit the aesthetic of any project. A patina is a tarnish produced by chemical processes that form on the surface of many types of metals with use and time. A patina showing rich shades of browns and grays can take decades to acquire.  At La Bastille, we utilize years of experience to achieve the desired level of patina, treating each project like a piece of fine art. Getting the exact level of a patina can be a difficult and painstaking process, but our methods are refined and exact.
Production Timeline:
After you place your order, you will receive an email order confirmation. This will start the 6-8 week production timeline. Once your range hood is completed, it will be shipped fully insured and we will send you tracking information.
Shipping:
La Bastille takes great effort to ensure the integrity of your La Bastille project during the shipping process. All shipments are curb-side delivery, and larger crates may require a forklift or loading dock to offload. We custom-build wooden shipping crates with braces so that the edges are protected, ensuring our products reach their final destination safely and securely.
Range hood installation:
La Bastille does not provide installation services. Our range hoods can be handled by a qualified contractor along with your HVAC and electrical specialists. Please be sure to share our detailed installation guide, found in the FAQs on our website, with your installation team as early as possible during the process so they can prepare.
Range hood canopy care:
Caring for your decorative range hood canopy is simple. It already comes with a protective coat of wax. To keep the canopy looking its best, occasionally dust using a microfiber cloth and a basic household cleaner (such as 7th Generation, Simple Green or Ammonia- Free Windex). Harsh cleaners (including those containing bleach, ammonia, and citrus) should not be used.
Customized range hoods:
While we offer many semi-custom range hood options, we understand that a project may require a unique creation to fit your personal vision. We love working directly with our clients to design custom range hoods from scratch. With a simple price adjustment, we can also start with one of our semi-custom range hoods as inspiration and tweak the design.