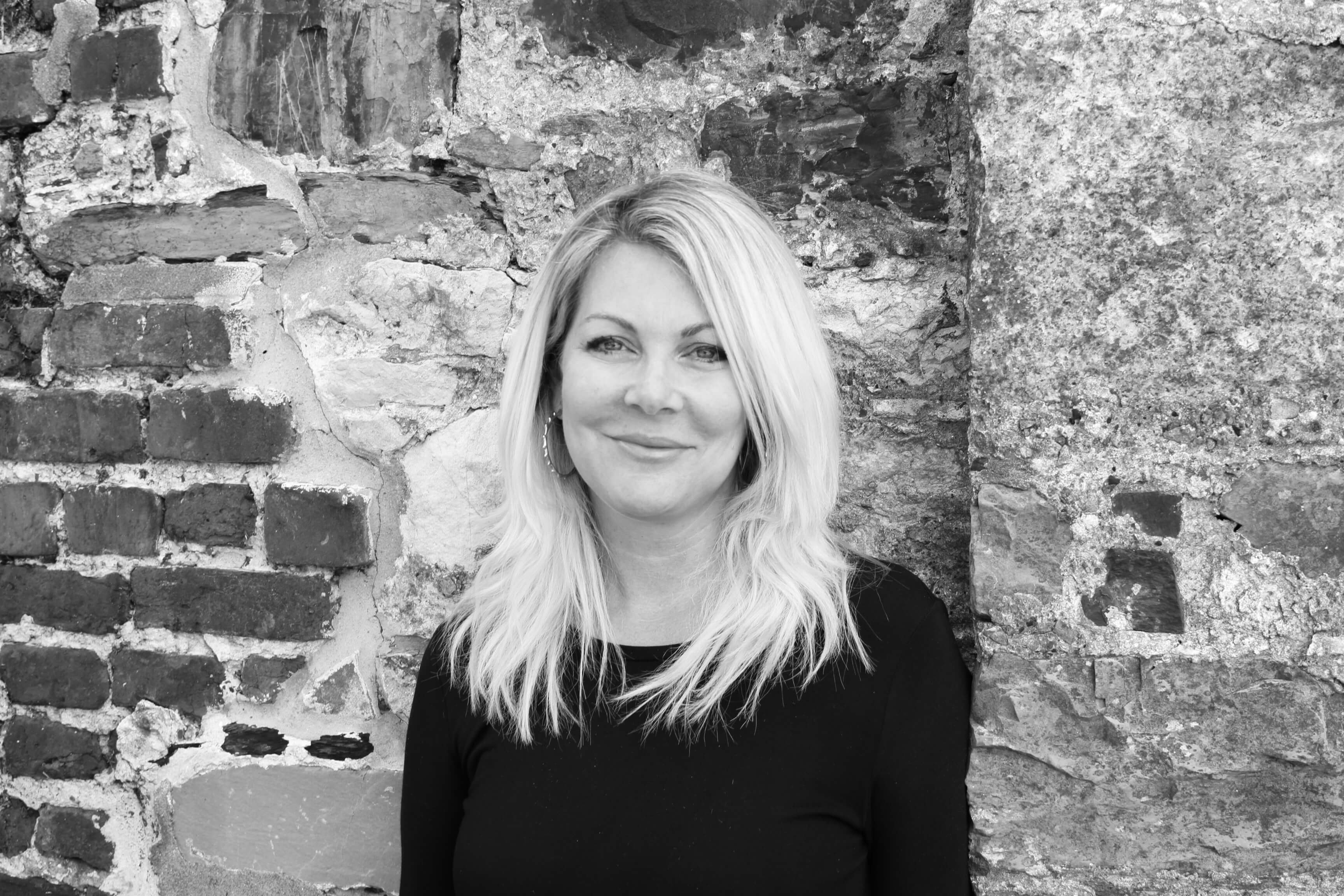 Katiana Chapman
President & CEO
"La Bastille is my second family. Our products are uniquely beautiful and I love hearing the reactions from our clients when they receieve their pieces. The added bonus for me is I get to work with this talented group of creative individuals whose passion for excellence in design and service inspires me to to continue to push the boundaries of what is possible." – Katiana Chapman
Katiana is responsible for La Bastille's overall direction and strategy. She focusses on sales and marketing objectives, staff professional development, new product innovation and exceeding customer expectations. Katiana comes to La Bastille with a strong background in business and sales. Her background in the areas of finance, new business development, operational efficiency, and sales growth gives her a unique ability to manage all aspects of a small business.  Katiana is passionate about the growth of La Bastille, especially the launch of new product lines and the further expansion into the global marketplace while maintaining the integrity of the hand-worked product for which La Bastille is known.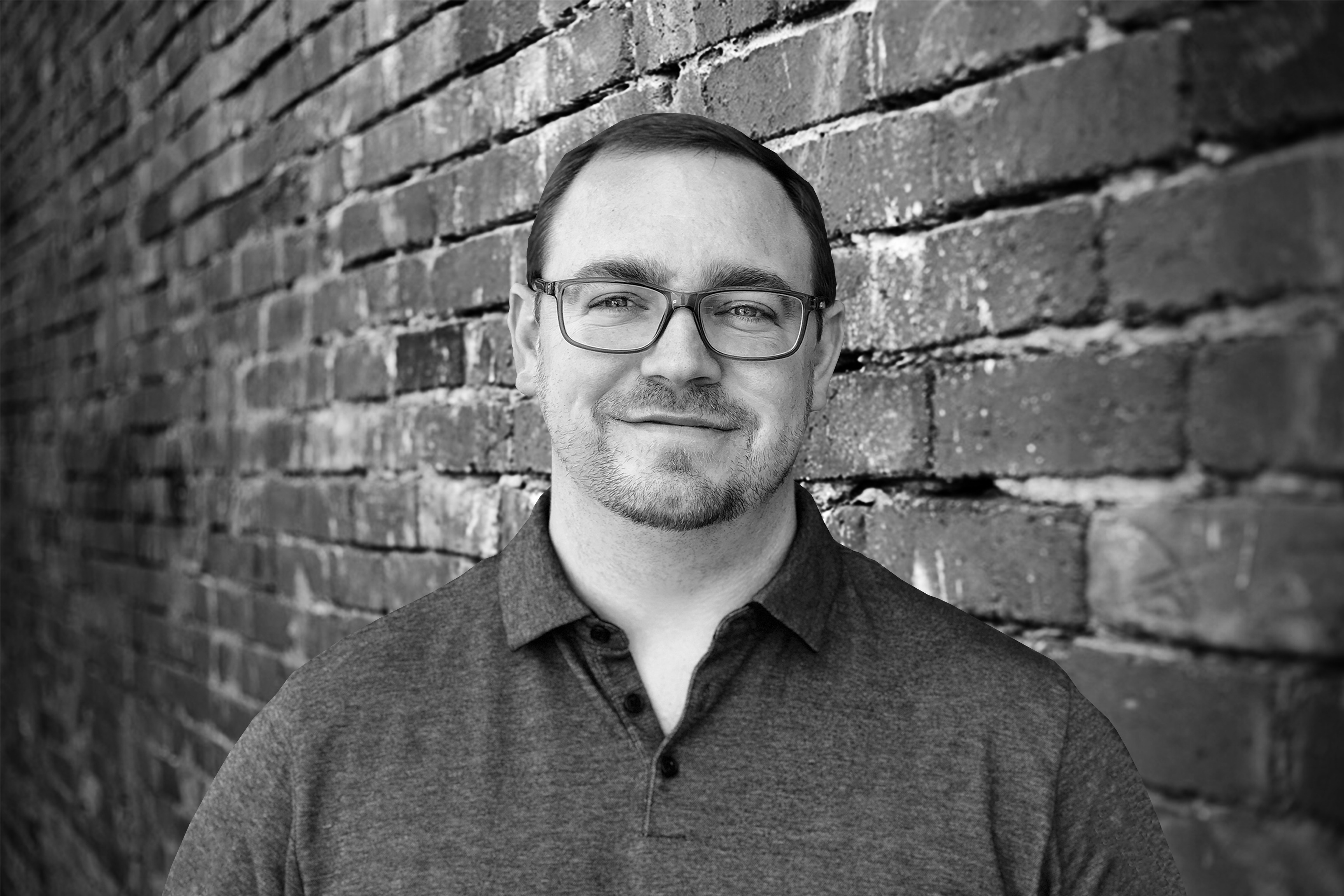 Lonnie Coulter
Chief Operations Officer
"La Bastille began as a small enterprise looking to fill a specific void in the market, and we have quickly become the industry leader through an extraordinary effort of hard work and tremendous staffing. There's no doubt that our success has come from building a team that is the right combination of the right personnel at the right time." – Lonnie Coulter
Lonnie manages all of the company's manufacturing processes and leads Bastille's talented team of designers. Lonnie brings over twenty years of experience as both a designer and a fabricator. Having discovered his niche in the arcane and often ambiguous gap between design and fabrication, he has helped more than half a dozen companies prepare for industry-specific CNC mill and router operations.
He completed his bachelor's degree in design at North Carolina State University as a recipient of the prestigious Park Scholarship. He completed his MFA in Furniture Design at the Savannah College of Art and Design.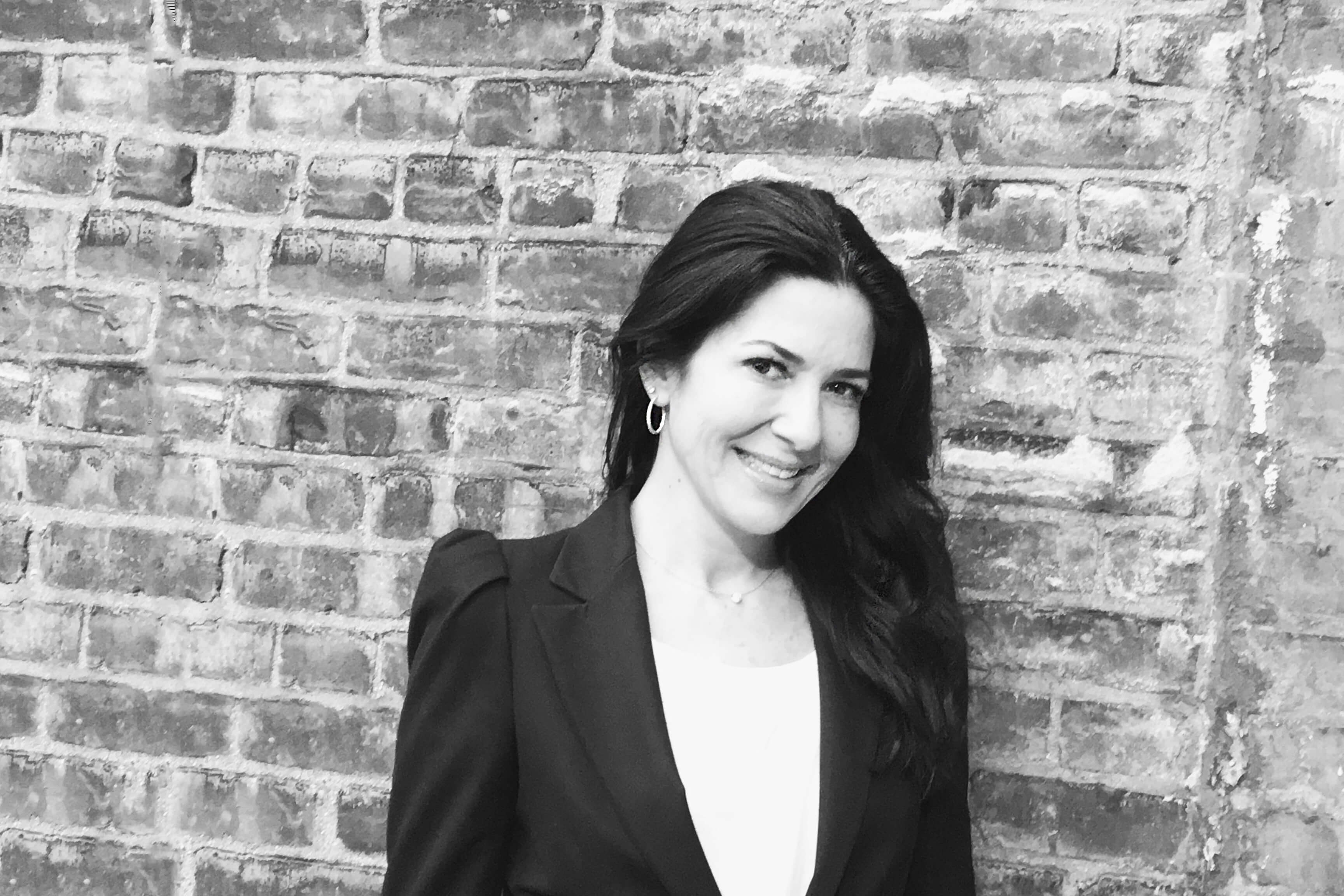 Lisa Hamrah Balouma
Sales Director
"Being part of the La Bastille team means being part of a family who takes great pride in their relationships with one another, with their clients, and with each custom piece designed and hand-crafted by us." – Lisa Hamrah Balouma
Lisa comes to La Bastille with a combined 20 years of experience in fashion and event planning in Manhattan. Her experience in the high-end world of these two fast-paced industries contributes to her innate appreciation for luxury products and customer service geared towards a discerning clientele; making her transition to high-end design at La Bastille in 2013 a natural one. Lisa is responsible for leading sales strategy at La Bastille and works directly with our clients in helping them choose the material right for their project based on their inspiration. Being so instrumental at the idea stage of a project makes her especially thrilled to see a finished product installed and turned into a reality.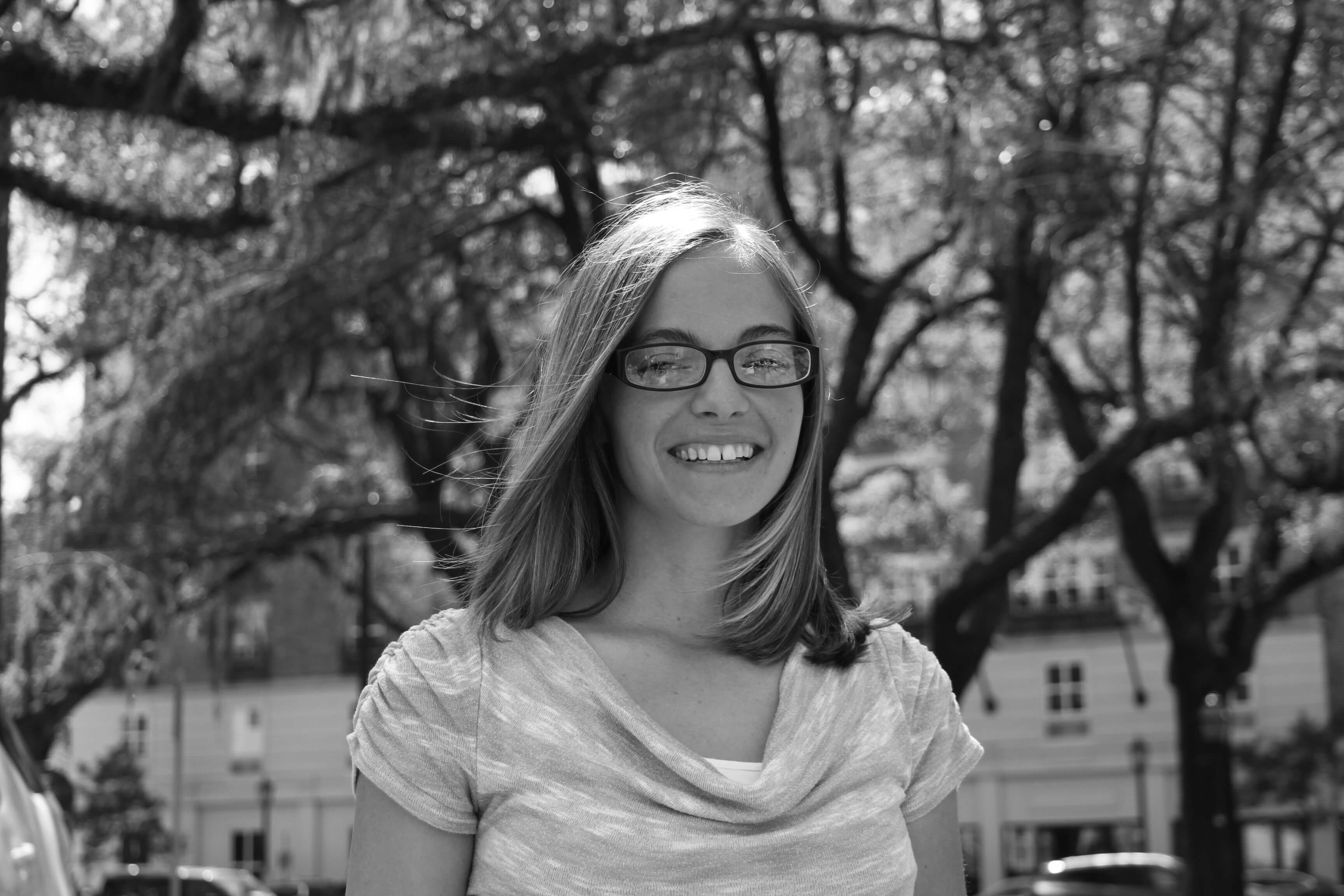 Mary Hannah Stein
Lead Designer
"It is very rare to work for a company that operates so strongly as a team. There has not been a challenge yet that we have not been able to tackle together. The enthusiasm we have as a team encourages us to dedicate only the best to our unique product and client service." – Mary Hannah Stein
Mary is a second-time employee at La Bastille. She originally came to the Savannah area to earn her B.F.A. in Furniture and Exhibition Design at Savannah College of Art and Design. She left Savannah with her husband and is now back and happy to be with the team again. Mary makes it her mission to help each client bring his or her project to its fullest creative potential. She enjoys visualizing the end product and helping clients fine-tune that vision through drawings until it reaches perfection. Mary strives to make every piece the crowning glory of its new home.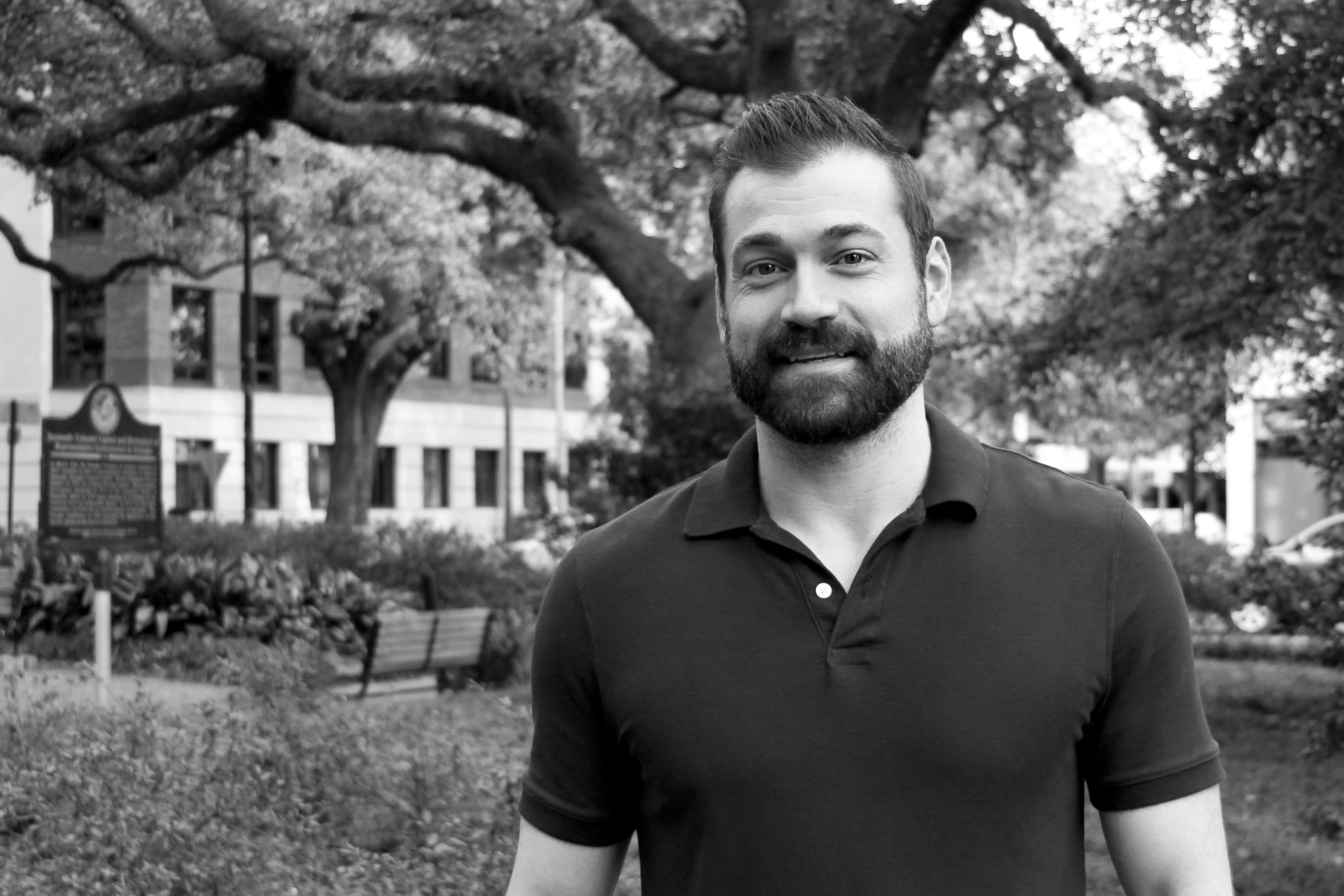 Steffan Legasse
IT Support & Designer
"It only takes one slow-walking person in the grocery store to destroy the illusion that I'm a nice person." – Steffan Legasse
Originally born in the frozen north that is Walpole, New Hampshire Steffan has been living and working in Savannah, GA for the past decade. He graduated from Mercer University in Macon, GA with degrees in Marketing, Psychology, and Film. His professional background ranges from owning his own technologies and web-based company to working for Apple INC. Steffan is the latest addition to the La Bastille Design Team and is excited to take part in the creation process of their beautiful, handcrafted products. When he's not designing, you can find him building computers, watching obscene amounts of Netflix without an ounce of shame or excitedly working on his next film project or cosplay costume.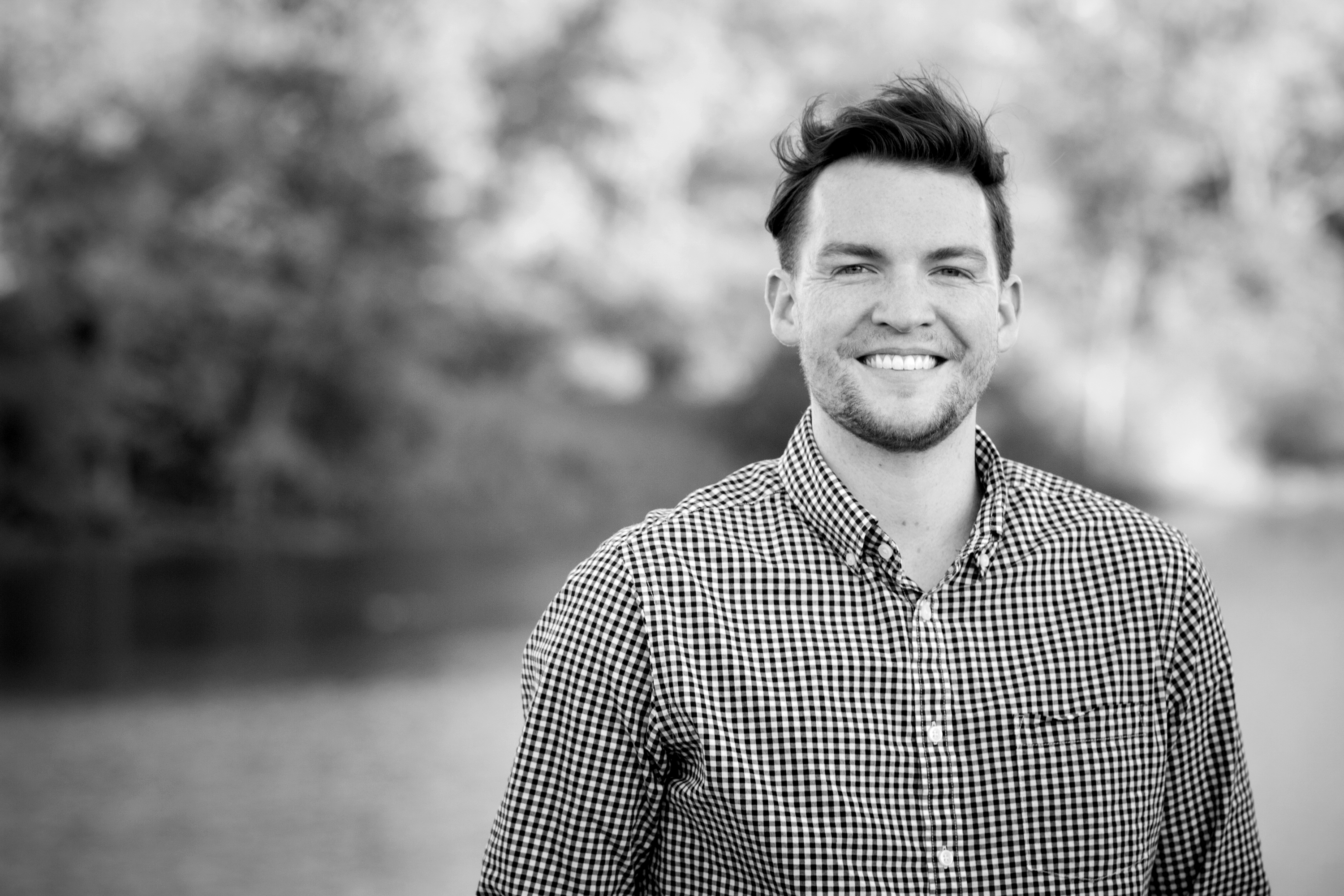 Ryan Thompson
Lead Developer
"No employer has ever made as much of an impression on me as La Bastille has. I say employer but truly, we are a family. We constantly push creativity to its limit and in turn, have become the industry leaders. Nothing holds us back from delivering an exceptional experience and product to our clients." – Ryan Thompson
Ryan is another second-time employee at La Bastille. He and his wife moved to Savannah as newlyweds back in 2012. Now living in Cincinnati Ohio, Ryan spends his weekdays perfecting La Bastille's digital experience. Ryan is well versed in many skills surrounding marketing, technology & product development. Ryan has worn many hats in his career between executive positions, project management, product management, front-end development and product design. Ryan strongly believes technology can, and should, enrich the lives of everyone, every single day.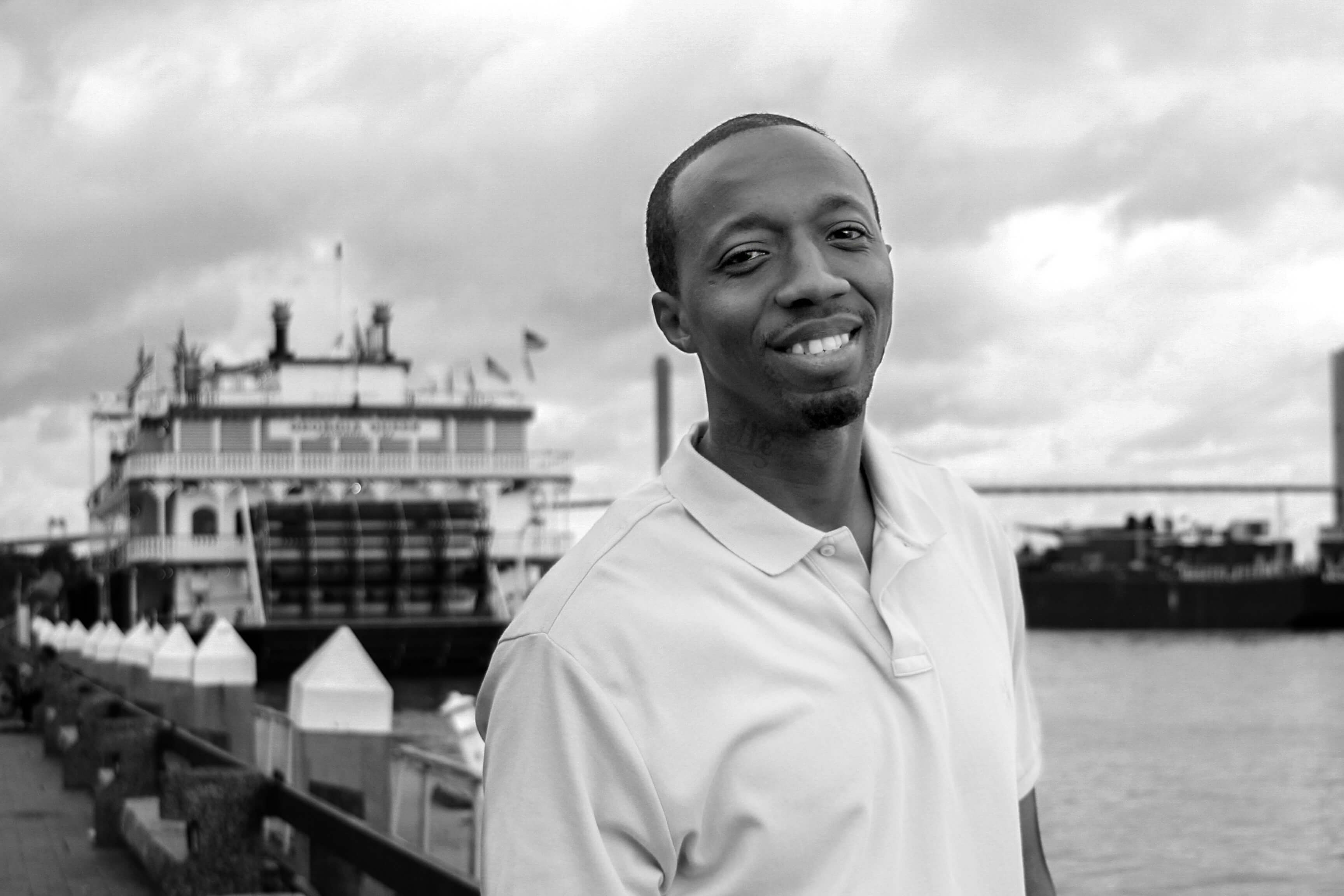 Maurice Johnson
Production Manager
"Opportunities like working at La Bastille don't come to everyone which is why I take pride in being one of the key guys to ensure that operations flow consistently, which keeps us a successful company." – Maurice Johnson
Maurice is a native of Savannah, Georgia. He started with La Bastille in 2012. He came to La Bastille with a great energy and work ethic. He quickly moved from artisan to lead to supervisor to manager where he is responsible for workflow, inventory control, OSHA management and scheduling. Maurice is a graduate of the Chatham County Apprenticeship Program and holds the distinction of being the first graduate of the CCA Program to gain employment with our company. In February of 2013, Maurice was featured in the Savannah Morning News story, "Embracing A Second Chance," telling his inspiring story about turning his life around. Maurice is very ambitious and he is dedicated to taking our company to new heights.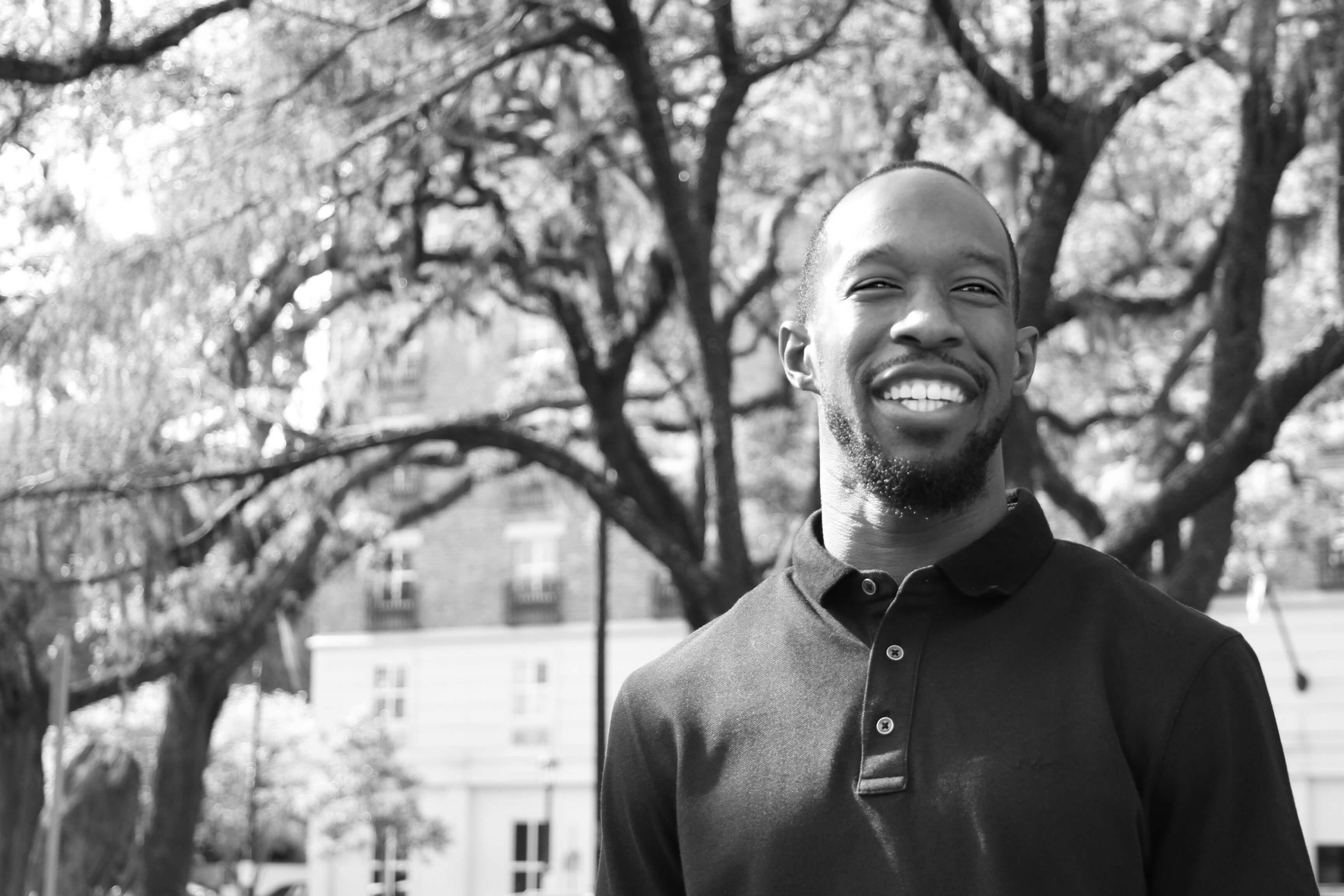 Quomaine Washington
Production Coordinator
"La Bastille, like myself, is constantly growing to be at its best. With hard work, relentless drive and careful attention to detail, I am becoming the successful realization of what began as a dream. I strive daily to further myself personally, as well as professionally." – Quomaine Washington
In search of a company with the opportunity for growth, Quomaine joined La Bastille in 2014. A graduate of Middle Georgia Tech in Computer Aided Drafting and Design (CADD), he came with a thirst to learn new skills. His natural aptitude for meticulously crafting and finishing our sheet metal products, made him a perfect fit for the sheet metal department. He has since became the lead in that area, and is now training for a new role coding and operating our 5 Axis CNC machine.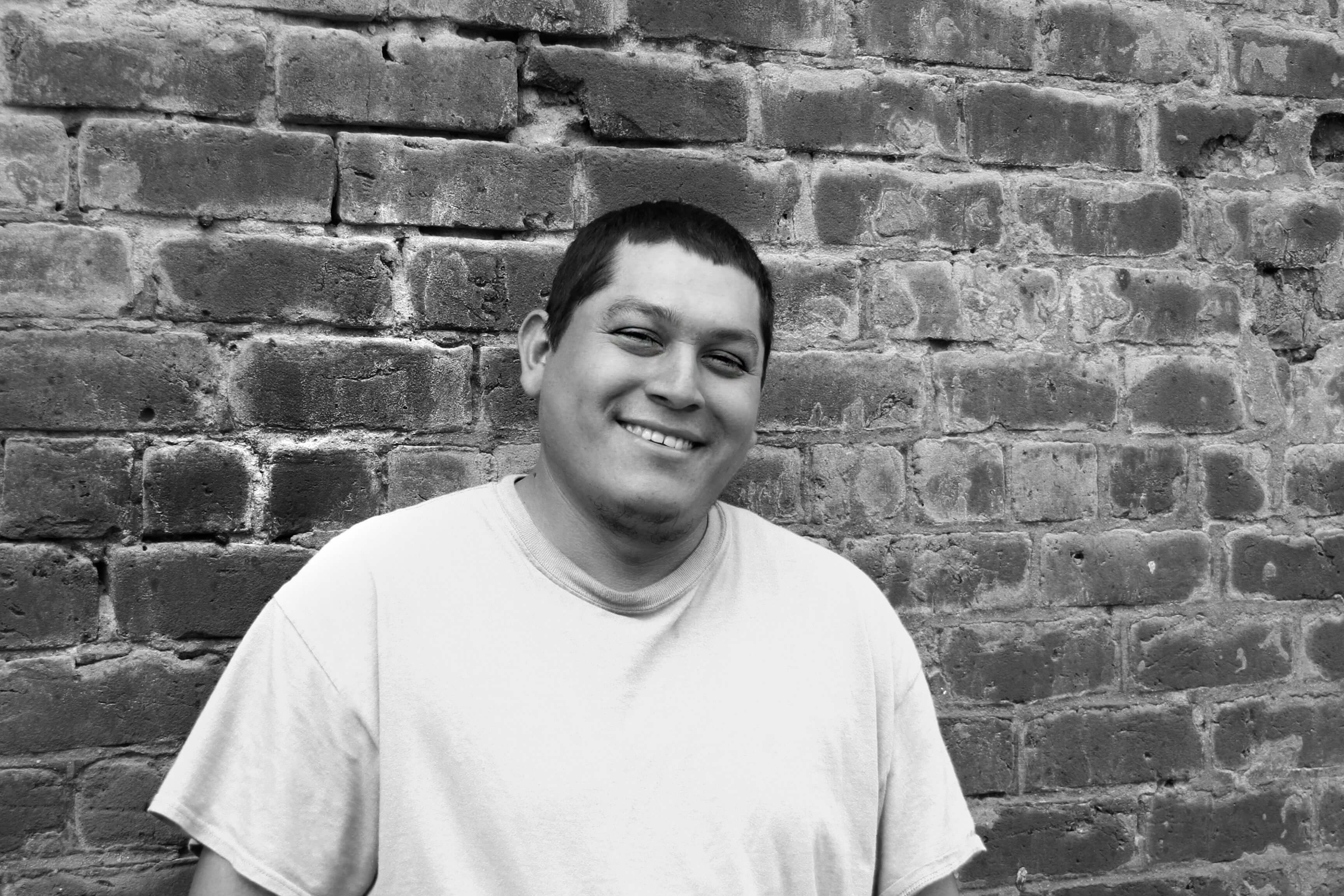 Alex Garcia
Millwork Lead
"I enjoy working at a place where they let me try making things in new ways. They value my hard work, and I get to work with some pretty interesting people. We're always looking for new ways to improve our product, and I like that." – Alex Garcia
Alex Garcia is the wood lead for the fabrication facility at La Bastille. In addition to many other tasks, his primary focus is to ensure the proper construction of each and every cast substrate, and he does this with amazing accuracy, craftsmanship, and quality. Alex has more than ten years of woodworking experience, which includes a wealth of millwork knowledge and shop techniques. Alex and his wife, Jammie, have two children, little Alex and Lilliana, and when he's not hard at work, you can find him watching his favorite team, Barcelona, on the pitch.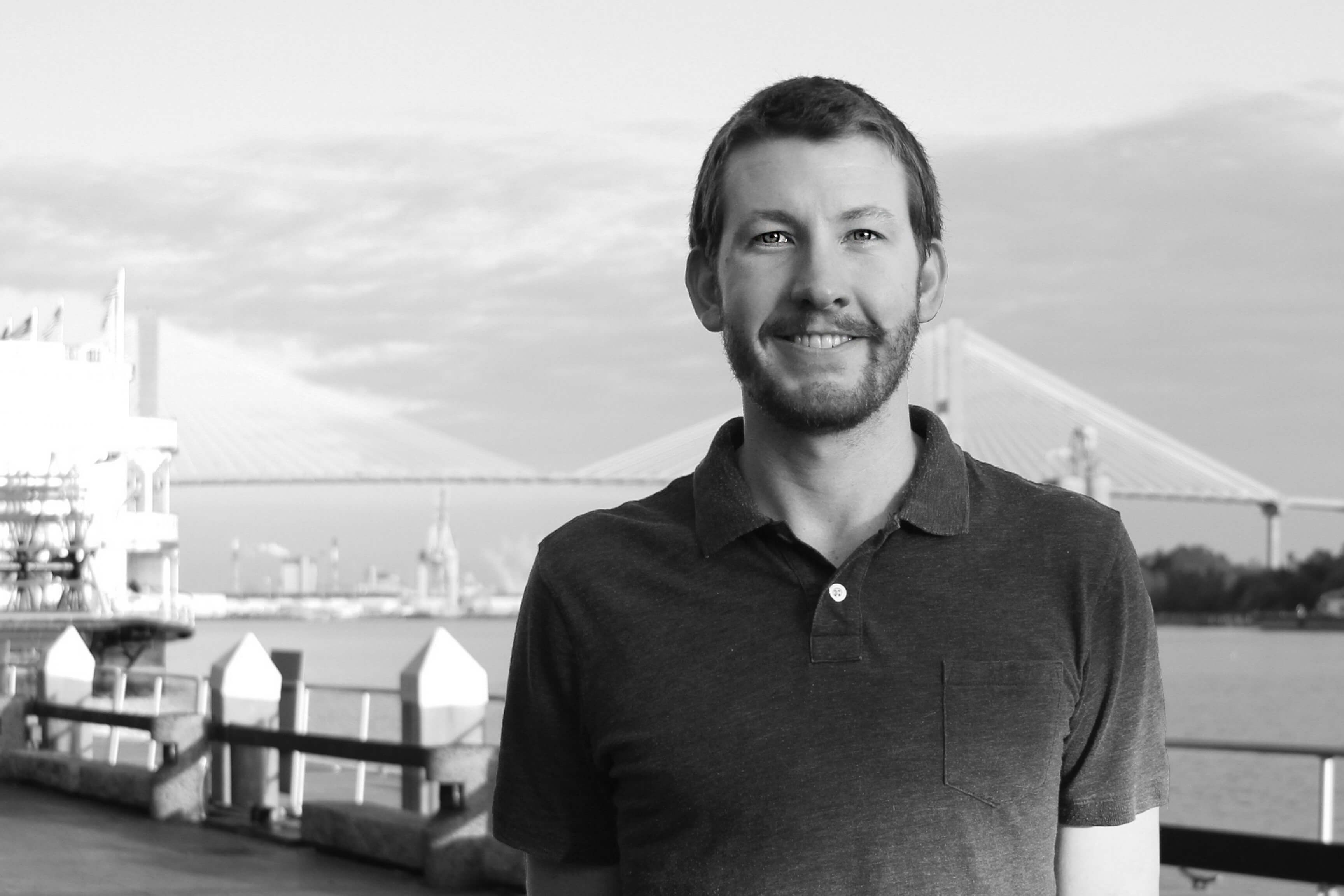 Pete Goebel
CNC Programmer
"I am thrilled that La Bastille has accepted me as part of their team. The top tier quality of their work will propel my engineering and design skills to a new height." -Pete Goebel
Pete Goebel came to Savannah in the Fall of 2016 from his hometown of Rochester, New York. He graduated from the Rochester Institute of Technology with a Master's Degree in Mechanical Engineering. In the last five years, Pete has worked professionally doing design and applications engineering in the electrical, automotive, and medical industries at a variety of western New York companies. He has also spent time over the last 12 years working in the golf industry as an assistant professional and youth instructor. Pete is very excited to share his experience and contribute to the fine mission of La Bastille.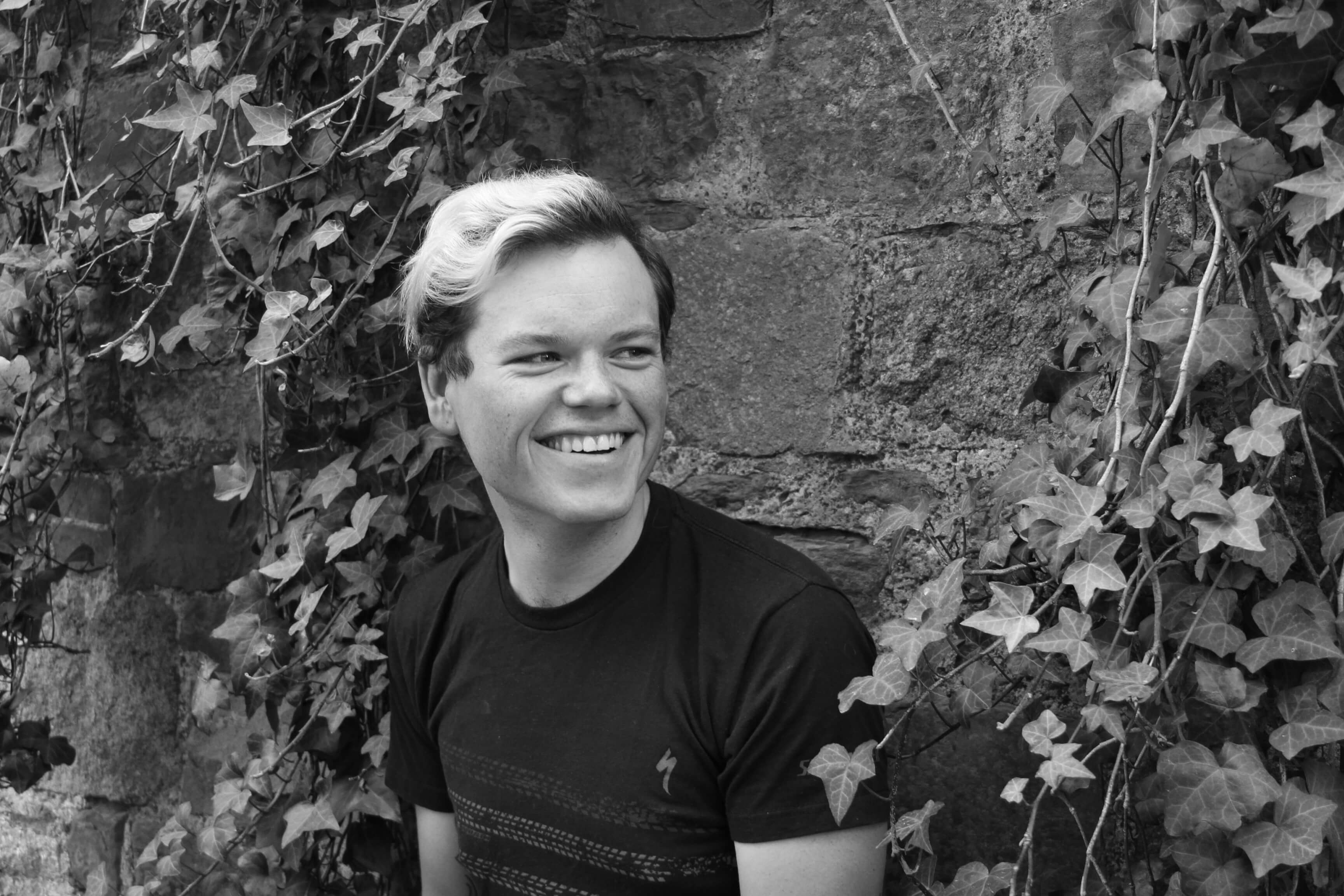 Sid Law
Former Production Manager
"I am on a constant mission to expand my cognitive map and La Bastille was the perfect place for me to navigate this expedition. Being at Bastille allowed me to grow both creatively and intellectually. The family we have at La Bastille is truly special and I can not wait to see what they accomplish in the future." – Sid Law
While Sid is no longer at La Bastille and is traveling the world and spreading his wings, we simply would not be the company we are today without him. We owe him a debt of gratitude and he will always be a part of the Bastille family.
After graduating from Savannah College of Art and Design (SCAD) with a degree in Furniture Design, he worked professionally in lighting; designing and building lighting fixtures for the commercial and medical market. He then moved to a large interior design firm in Chicago, designing special layouts for commercial and office settings. His technical design skills, along with his passion for hands-on manufacturing made Sid a valuable asset to the Bastille team and we are forever grateful.