Our Blog
Stay up-to-date with what we are doing at La Bastille. Projects, employee spotlights and more!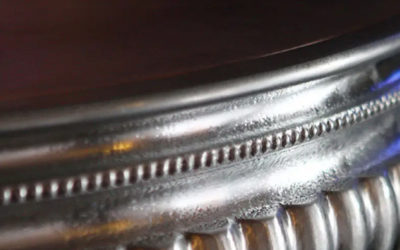 La Bastille Samples on Material Bank Ordering samples from multiple companies takes up a ton of time for both designers and manufacturers. There is now a solution. Material Bank is a new online resource for the design community and they take all the hassle out of...
read more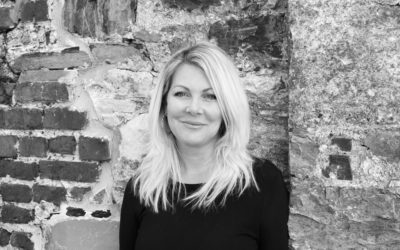 "Through lots of research we discovered that Vent-A-Hood was top of the line. So we chose to go with them and we've been using them exclusively ever since." -Katiana Chapman, CEOLa Bastille, The Bastille Collection & Vent-A-Hood La Bastille's CEO, Katiana Chapman,...
read more